WHO: Fully vaccinated people should continue to mask up due to the new variants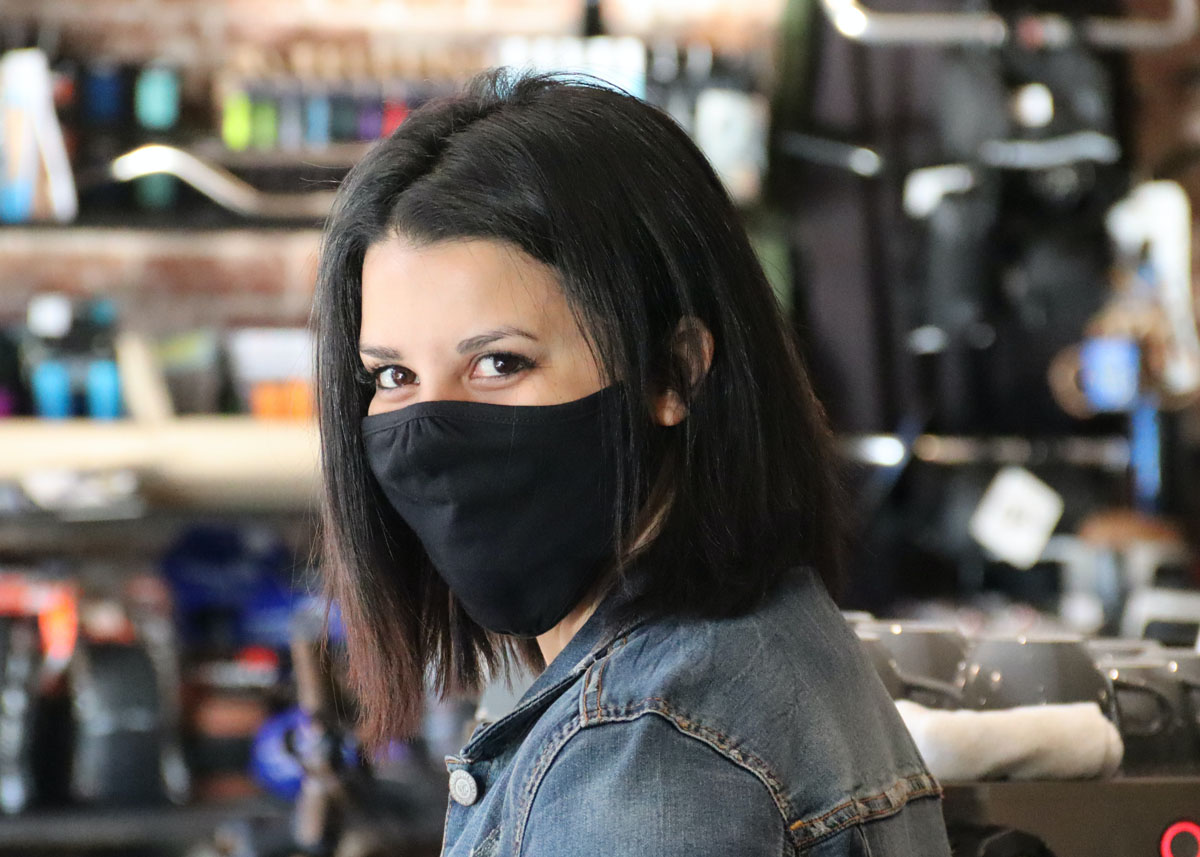 About six weeks ago, the CDC issued new guidelines that people who were fully vaccinated no longer needed to wear masks indoors. It was thought that they were trying to give an incentive to people to get vaccinated. Dr. Fauci said shortly afterwards that people were misinterpreting the CDC's guidelines as blanket permission to no longer wear masks even if they weren't vaccinated. Of course that happened because so many people weren't wearing masks all along. Meanwhile the delta variant is gaining a foothold in the US and accounts for about 20% of new US cases. As this more contagious variant is being spread, the World Health Organization is stepping in where the CDC has been lax. They're stating that fully vaccinated people should continue to wear masks.
The World Health Organization on Friday urged fully vaccinated people to continue to wear masks, social distance and practice other Covid-19 pandemic safety measures as the highly contagious delta variant spreads rapidly across the globe.

"People cannot feel safe just because they had the two doses. They still need to protect themselves," Dr. Mariangela Simao, WHO assistant director-general for access to medicines and health products, said during a news briefing from the agency's Geneva headquarters.

"Vaccine alone won't stop community transmission," Simao added. "People need to continue to use masks consistently, be in ventilated spaces, hand hygiene … the physical distance, avoid crowding. This still continues to be extremely important, even if you're vaccinated when you have a community transmission ongoing."

WHO officials said they are asking fully vaccinated people to continue to "play it safe" because a large portion of the world remains unvaccinated and highly contagious variants, like delta, are spreading in many countries, spurring outbreaks.

The Wall Street Journal reported Friday that about half of adults infected in an outbreak of the delta variant in Israel were fully vaccinated with the Pfizer-BioNTech vaccine, prompting the government there to reimpose an indoor mask requirement and other measures.
[From CNBC]
As CNBC states, a full half of the people infected with the delta variant in Israel were fully vaccinated. The vaccinations are still effective against this variant, just less so. Of course the shots prevent against hospitalization and death, with virtually all covid deaths in the US now occurring among unvaccinated people. Even mild cases of coronavirus can cause long haul covid symptoms though, so I would not risk it. (Here's a link to a list of covid symptoms for people who have been vaccinated.)
At least the WHO is stepping up because you know it will take a lot for the CDC to admit they were wrong to lift the mask recommendation. US culture is so individualistic and selfish. We're wearing masks to protect each other, including children and medically vulnerable people, not just ourselves.
— Caroline Orr Bueno, Ph.D (@RVAwonk) June 27, 2021
— Dr. Melinda Perle Simmons (@MelindaPerle) June 27, 2021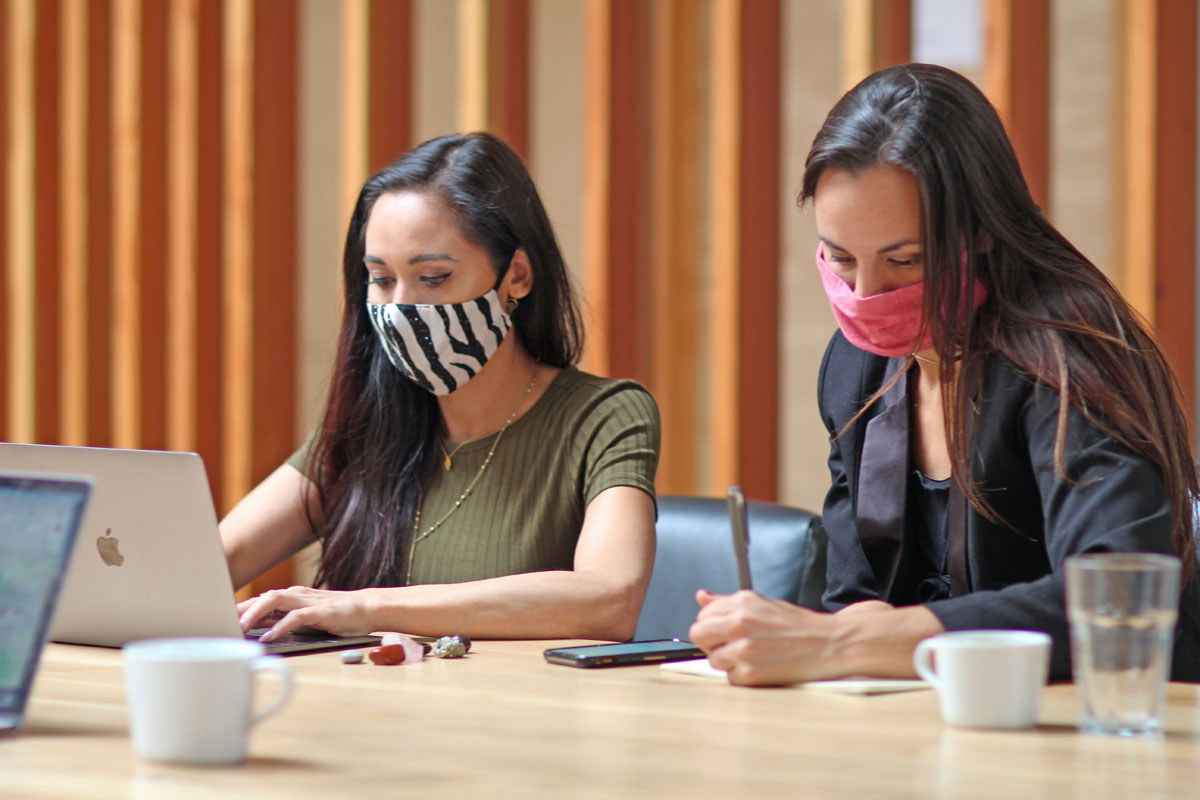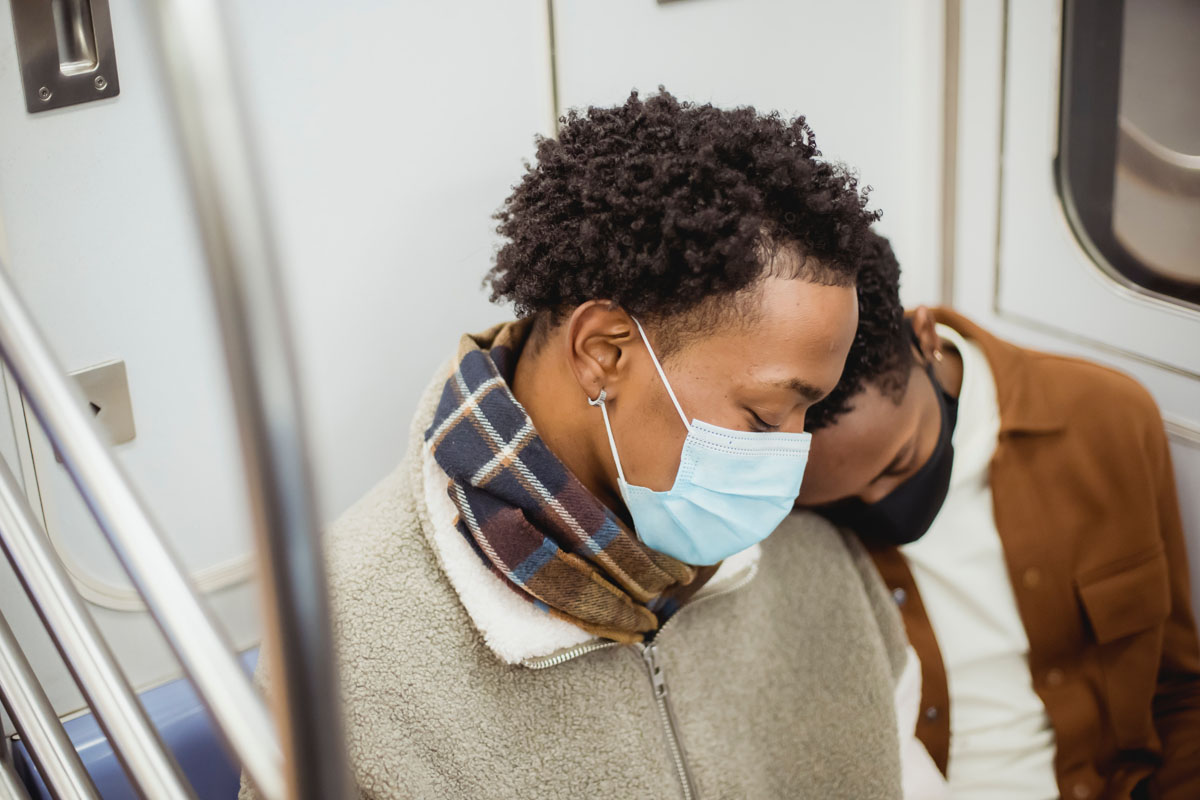 Photos credit: Manny Becerra and Rachel Espiritu on Unsplash and Uriel Mont on Pexels
Source: Read Full Article