Wizards Of Waverly Place Star Jennifer Stone Joins Coronavirus 'Front Lines' As Registered
You may know her from playing Selena Gomez's best friend on Wizards of Waverly Place, but Jennifer Stone is back to making headlines for all the right reasons.
The actress, who portrayed Harper Finkle on the show, announced this week she has joined the "front lines" in the fight against coronavirus. Since leaving the series in 2012, Stone has found work in the occasional indie film, but also celebrated a huge accomplishment: graduating from nursing school this past December!
On Tuesday, the 27-year-old hopped on Instagram to reveal she's become a registered nurse in the emergency department amid the spread of COVID-19. Sharing a pic of her new badges, she posted:
"A very good friend of mine (@maiarawalsh ) pointed out to me that today is #worldhealthday . It is also the day I went from a volunteer, then a student nurse, and now an RN resident. I just hope to live up to all of the amazing healthcare providers on the front lines now as I get ready to join them. #worldhealthorganization #supportnurses #westayhereforyou❤️pleasestayhomeforus #covid2020"
She also supported the use of fabric masks to help "flatten the curve" in a new selfie posted on Wednesday, writing:
"Why am I giving a thumbs up like a lame uncle? Because I'm wearing a mask to flatten the curve, you can't see me smiling out of gratitude for hitting 300,000 followers! Thank you guys for all of your love and support! ❤️😷❤️
#gratefulthankfulblessed #thumbsup👍 #selfmademask #flattenthecurve #loveinthetimeofcorona"
See the pic (below).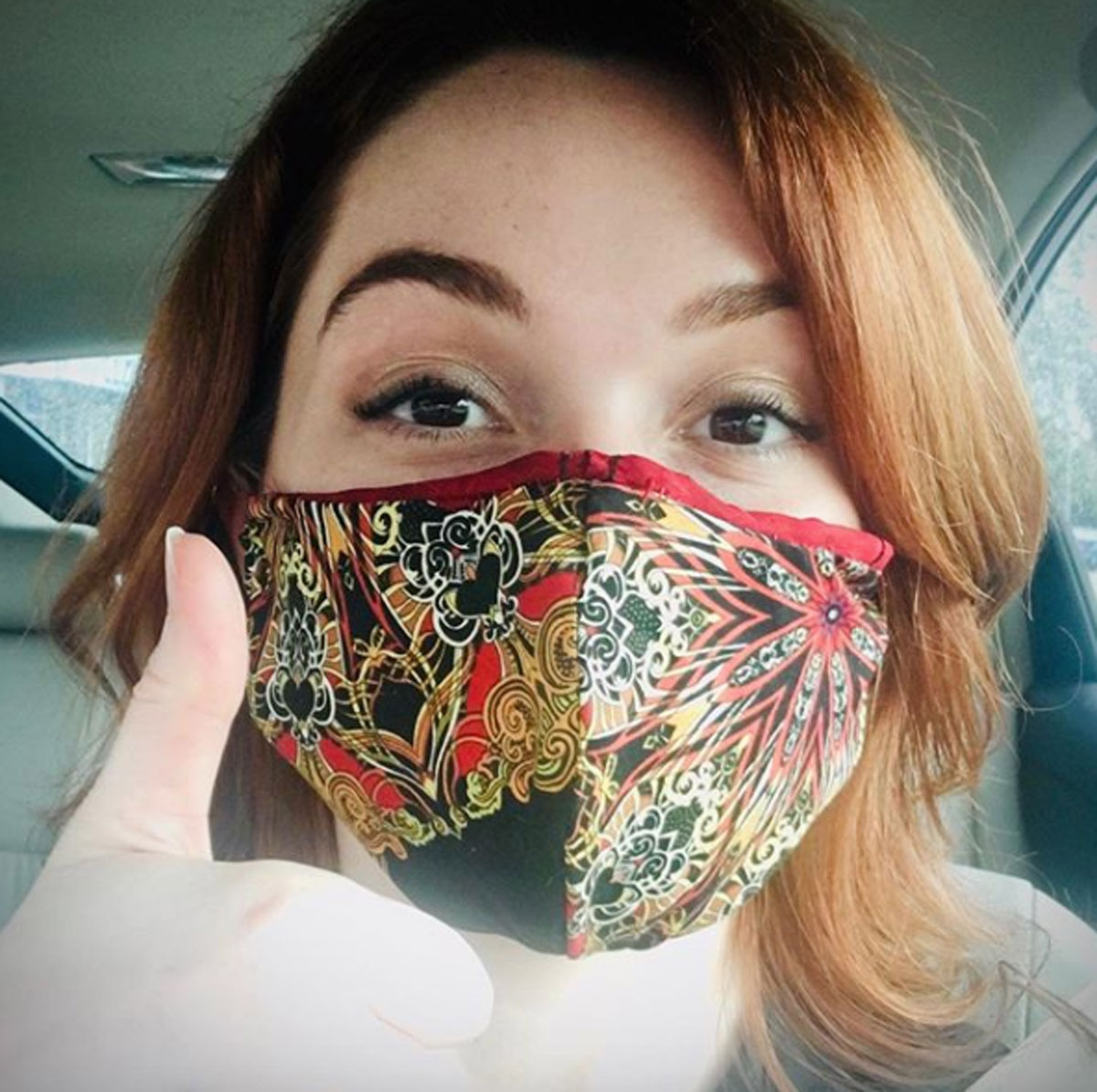 The Disney alum is already putting her new degree to use! Jennifer previously opened up about what it was like to graduate from nursing school, saying at the time:
"It's been a long road of blood (mostly other people's), sweat, and tears (those were mine) but I can finally call myself a nursing grad! Now to start studying for NCLEX!#nursingschoolgraduate #nurselife #actorbyday #nursebynight"
It's amazing to see how many people are coming out to help during these dark times! We're sure her Wizards of Waverly Place co-stars are just as proud as we are! Now, if only they could reunite (virtually) to help bring more awareness to coronavirus and how to keep its spread at bay…
Looking at you, Selly!!
Related Posts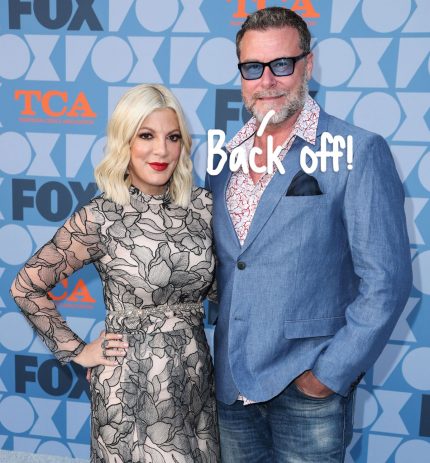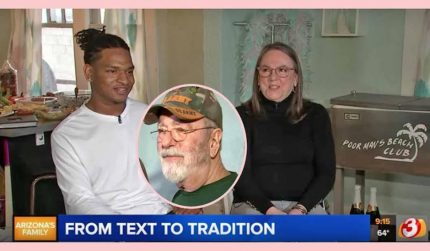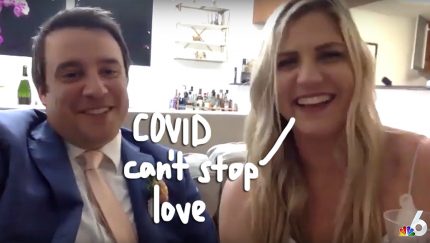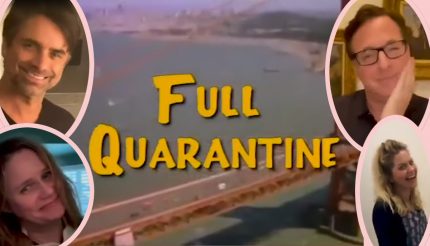 Source: Read Full Article