YouTube Chef Daniel Sancho Bronchalo Arrested For Allegedly DISMEMBERING Ex After Botched Breakup
A popular YouTube star has been arrested for murder!
Daniel Sancho Bronchalo, who is the son of Spanish actor Rodolfo Sancho and actress Silvia Bronchalo, was arrested in Thailand earlier this month, police told NBC News.
Daniel — who works as a chef and was in Thailand on vacation — was charged with premeditated murder and the concealing and removing of body parts to cover up the death or cause of death of Colombian cosmetic surgeon Edwin Arrieta Arteaga. REMOVAL OF BODY PARTS?! Whoa…
Per reports, the victim's dismembered remains were found at a landfill on the tourist island of Koh Phangan and the suspect was detained shortly after. The island is known for its monthly "full moon parties," according to many outlets. Surat Thani provincial police commander Saranyu Chamnanrat told CBS News that Daniel actually came in to report a missing person after the initial body parts were found and was then taken into custody.
The YouTuber later confessed, say police — but denied the murder was premeditated.
Police captain Sucheep Chadakarn told NBC News correspondent Nat Sumon that on August 2, the 29-year-old admitted to the killing, claiming he had tried to break up with Edwin — since the YouTuber was engaged to someone else in Indonesia — but the doctor was unwilling to split. The breakup escalated to violence.
Daniel told cops he punched the 44-year-old, who then hit his head on a bathtub. The surgeon then allegedly bit the chef on the hand; Daniel said that in his pain he proceeded to thrash Edwin's head against the tub until he died. Jeez. Per the authorities, Daniel then admitted to dismembering the body and throwing bags of the body parts in the landfill and sea, reported Sky News.
Then Sancho told Spanish news agency EFE he had been a "hostage" to Edwin, who was obsessed with him. That said, authorities have declined to elaborate further on what the motive may have been, except to confirm it was likely due to a personal relationship.
In an August 6 statement to Reuters, the content creator's family asked for "maximum respect, both for Daniel Sancho himself and for the whole family, in these delicate moments of maximum confusion." His father Rodolfo is a very well known actor in Spain, both for the show El Ministerio del Tiempo (The Ministry of Time) and others, as well as many films.
Aside from the confession, police said they have evidence against Daniel, including CCTV footage that showed the pair on a motorcycle together days before the body parts were discovered. An investigation is ongoing to find the rest of Edwin's remains. On Monday, Daniel appeared before a court as police sought his continued detention. He also traveled with investigators to seven sites, including a beach where it is believed he dumped plastic bags containing remains of his ex. You can see footage from that outing (below):
Daniel is currently being held on the island of Samui, per CBS News. He is now facing a possible death penalty.
Related Posts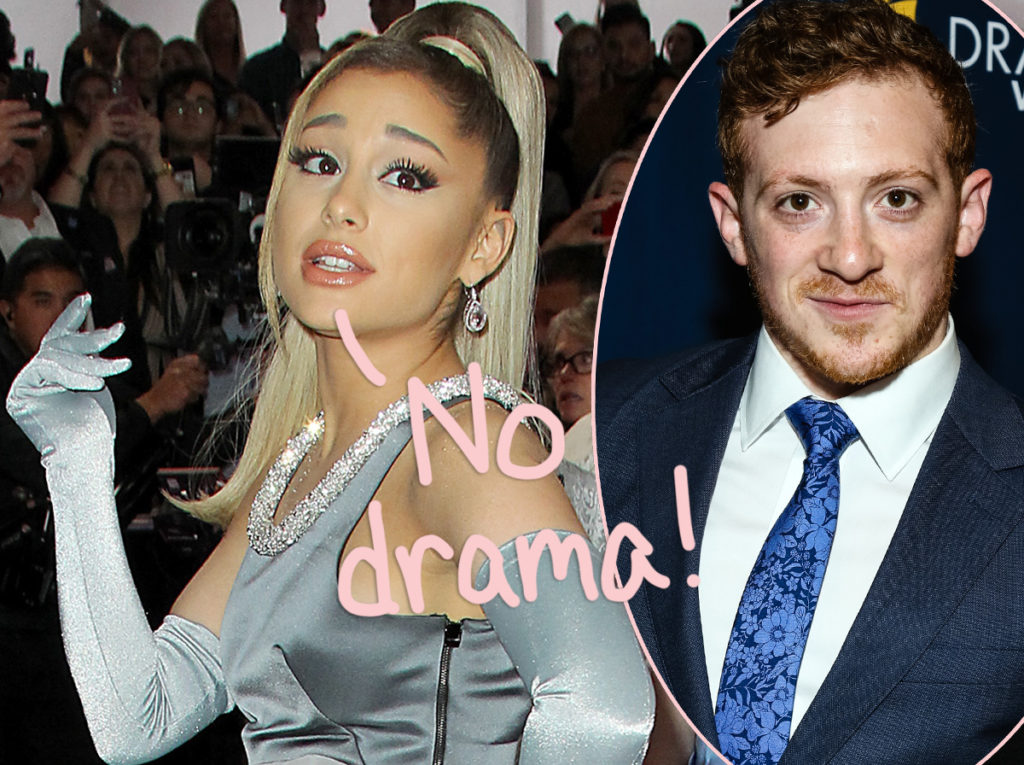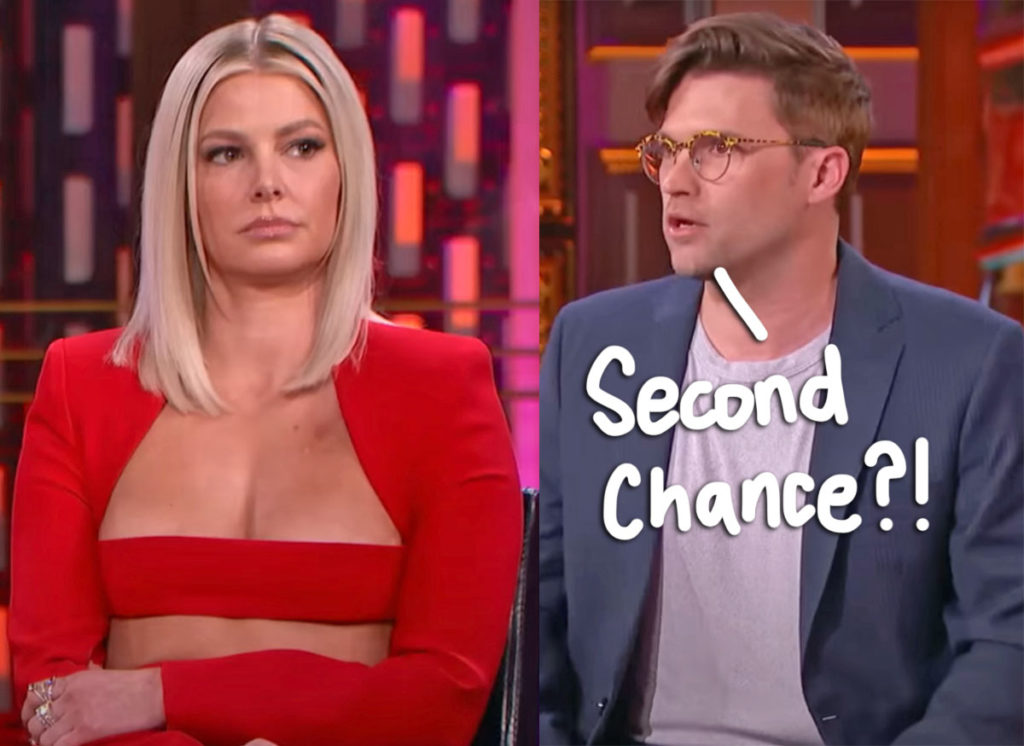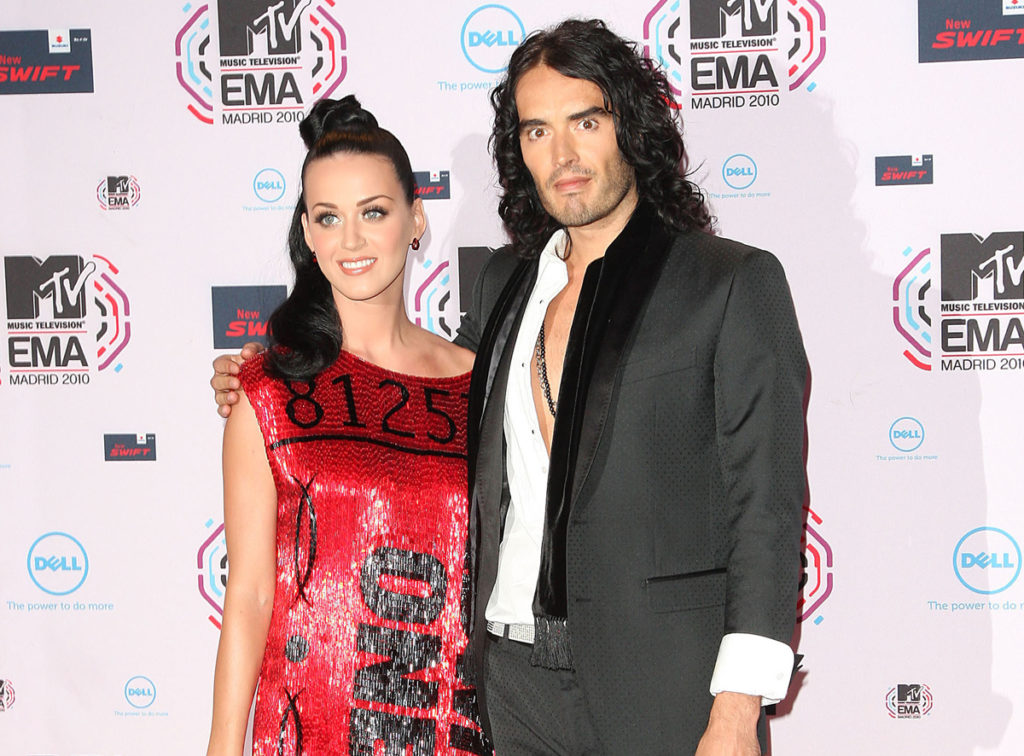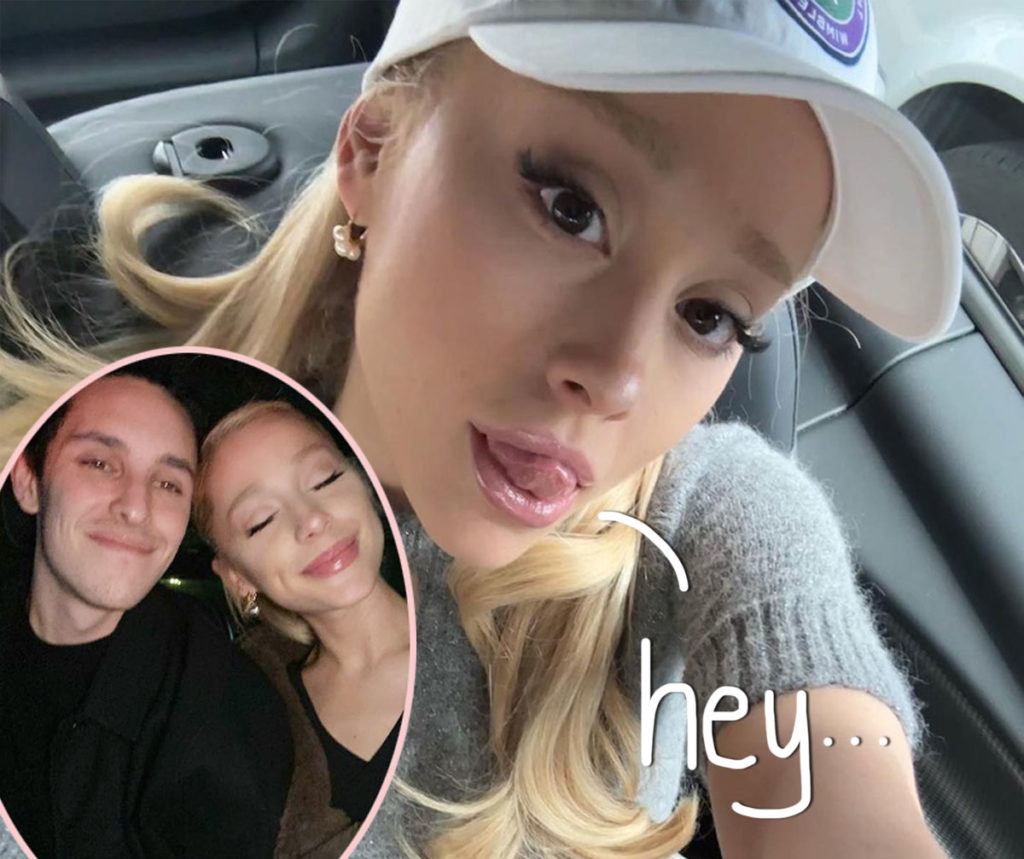 Source: Read Full Article