"Zayn Is Married" Trends After Ingrid Michaelson Mistakenly Says He and Gigi Hadid Made It Official
Twitter is absolutely spiraling at the moment due to Ingrid Michaelson mistakenly saying that Zayn Malik is married to Gigi Hadid. Speaking about her "To Begin Again" collaborator during a Patreon live stream, Ingrid said "He's such a private person and now he's married and has a child so, he does the things he wants to do."
Meanwhile, Twitter was just all:

Ingrid hit up Instagram Stories to clarify on Sunday night, apologizing to Zayn and Gigi: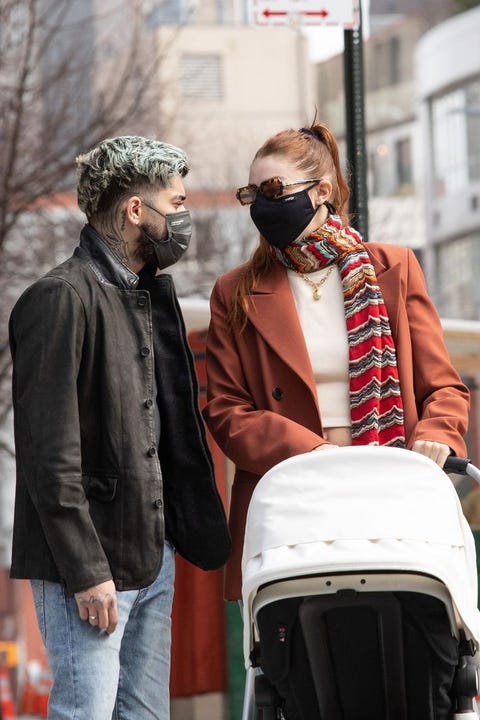 Zayn and Gigi haven't commented on the confusion, but sounds like, nope, they are not, in fact, married!
You love all the deets on celeb relationships. So do we! Let's overanalyze them together.
Source: Read Full Article