15 accessories to practice your swing on and off the golf course
If you are a golfer, then you are probably itching to get back out on the fairway.
As we continue to try and contain the coronavirus (COVID-19) across the country, golf courses have begun to open up as a great, social-distance-approved activity. Wondering if they are open in your area? Then check out this awesome spreadsheet that details closures by county.
To help you get back on the green while the sun is still shining this summer, we rounded up some must-have accessories for your next day at the golf course. If golf courses are still closed in your area, don't fret, because we included some awesome items that will help you practice your swing from the safety of your home.
UnLocked Golf Swing Speed Trainer, now on sale for $124.99 (16% off)
This device, which was a top winner in the 2019 Scott County Fast Track Challenge, aims to improve your swing speed, endurance, and sequencing in just a matter of weeks.
Callaway Golf Trunk Locker, now on sale for $55.99 (20% off)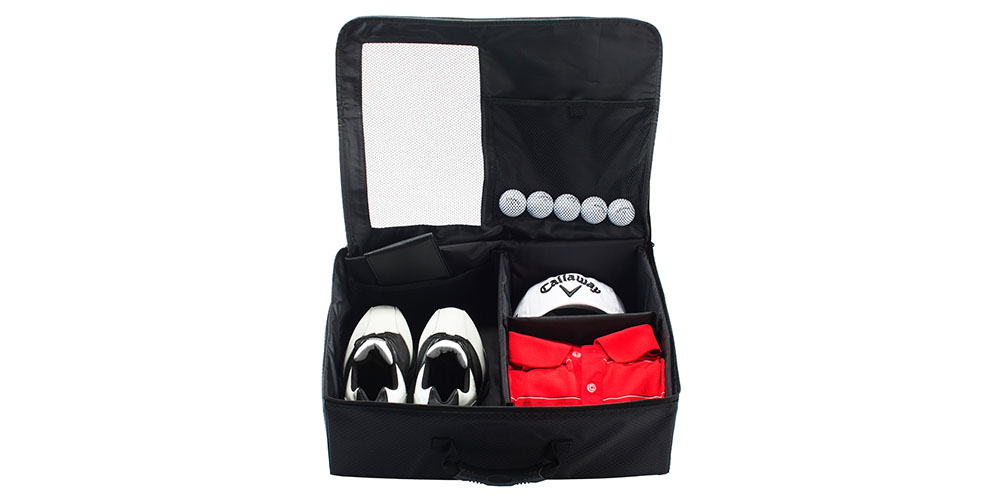 Never forget your must-have golfing accessories with this portable locker's easy-access storage compartments.
Callaway Executive Putting Mat, now on sale for $39.99 (20% off)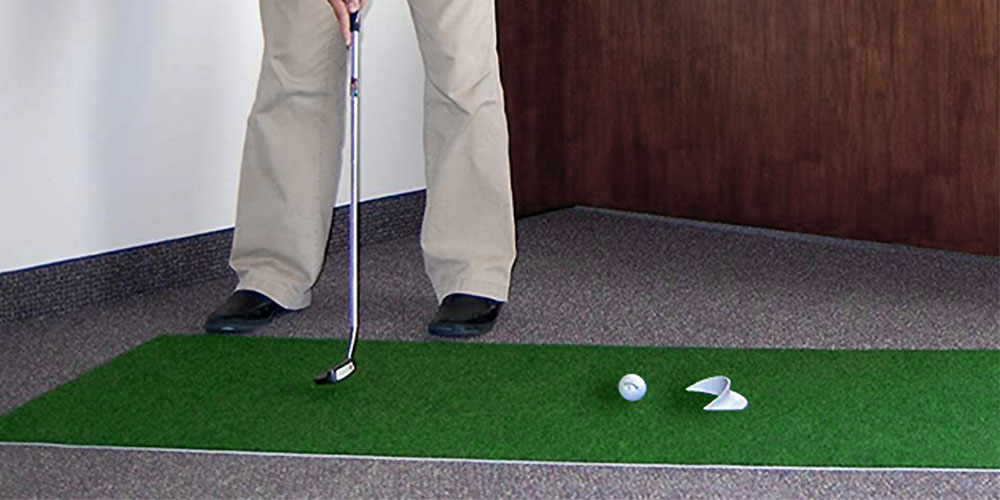 Can't make it to the course? This high-quality putting mat allows you to fine-tune your game from just about anywhere.
Callaway Tour Set: Hat, Clip, Par-Tees & Balls, now on sale for $23.99 (20% off)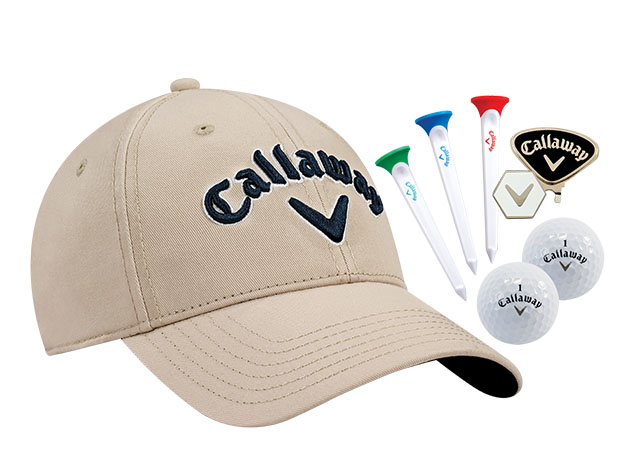 Look like the pros with this set's cotton cap, durable par-tees, hat clip, and warbird golf balls.
HomeCourse® Indoor Golf Simulator Enclosure, now on sale for $1899.99 (5% off)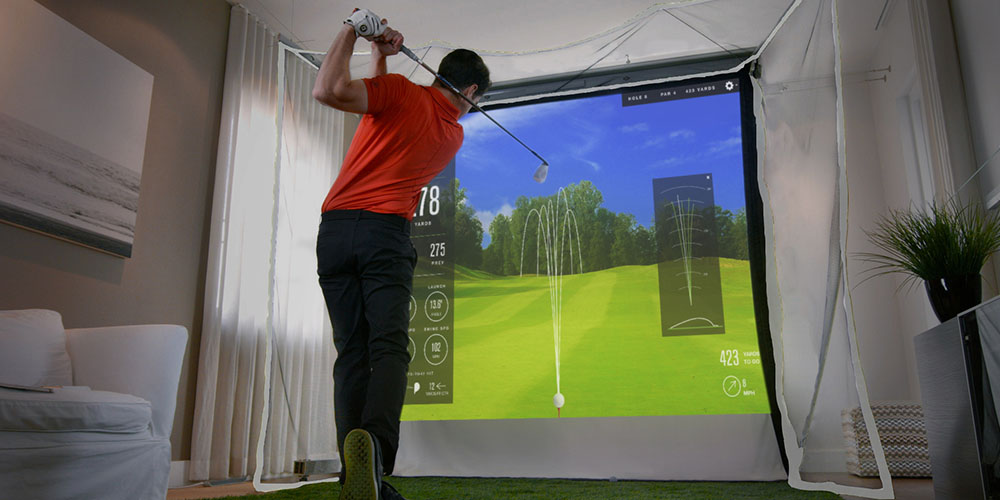 At just the click of a button, the HomeCourse® Pro Screen creates an indoor driving range or golf simulator enclosure that will keep you entertained for years to come.
Callaway 200s Laser Rangefinder, now on sale for $219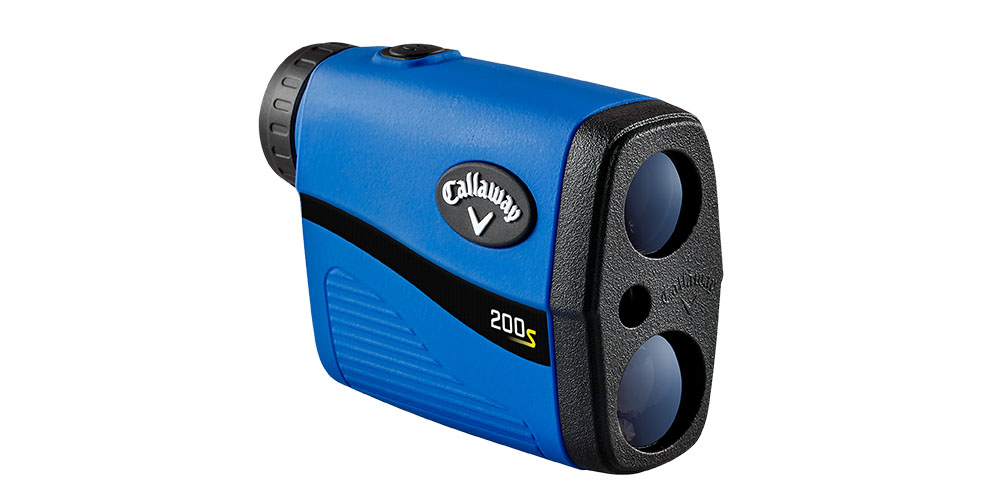 The Callaway 200s Laser Rangefinder, featuring Pin Acquisition Technology, delivers precise distance measurements so that you can get the perfect shot.
Izzo® Triple-Chip Chipping Net, now on sale for $23.99 (20% off)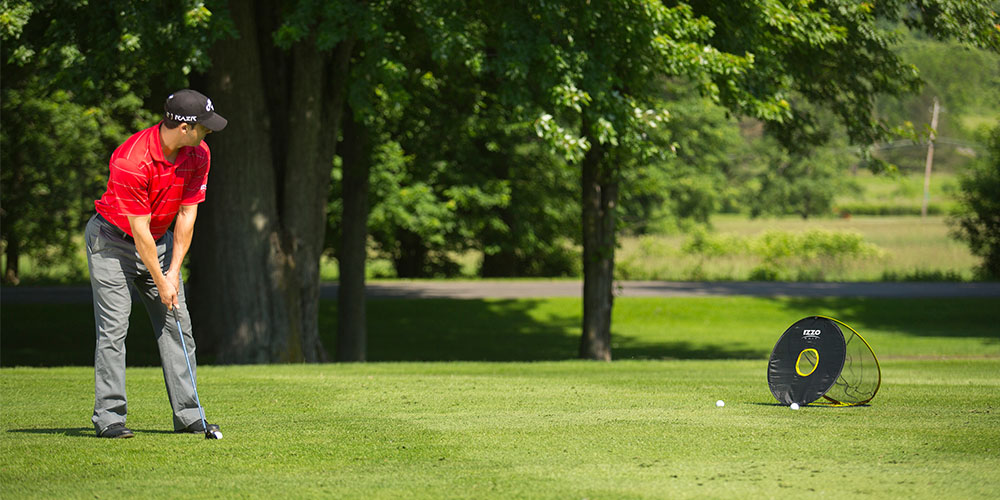 Improve your short-stop game with these collapsable net targets.
Izzo Golf: Sharp Shooter Putting Trainer & Game Set, now on sale for $23.99 (20% off)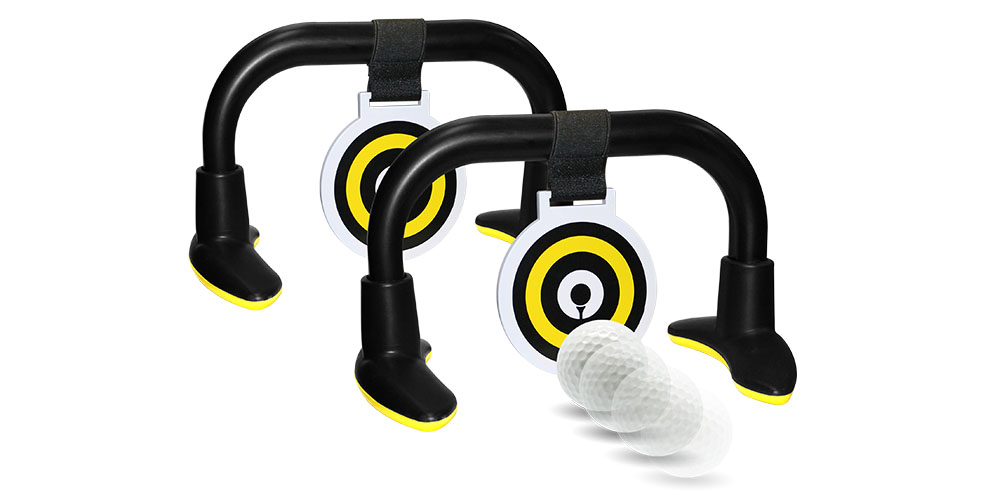 Practice your swing anywhere you want with this portable golf target training set.
OLFBUDDY Aim W10 GPS Golf Watch, now on sale for $189.99 (9% off)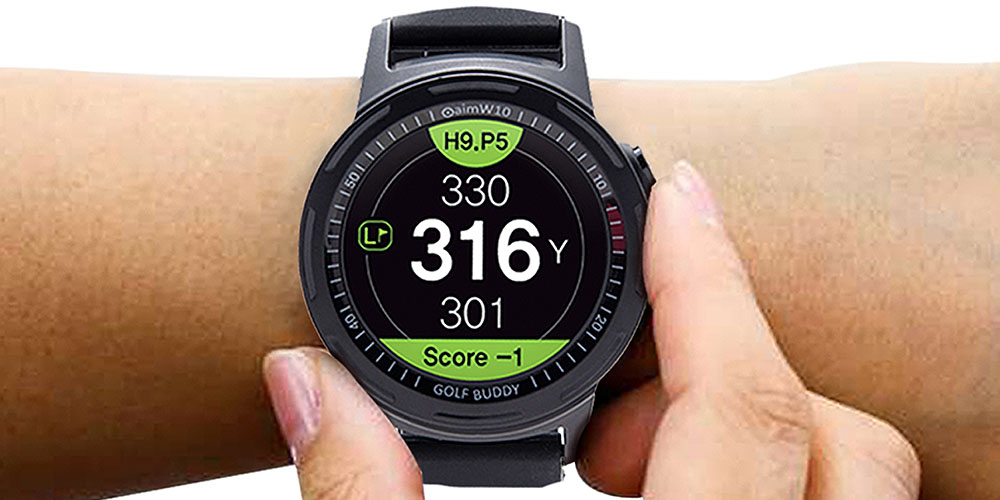 Improve your score with this watch that provides goal distances, hole layout, pin placement, and hazard notifications.
PhiGolf: Mobile & Home Smart Golf Simulator with Swing Stick, now on sale for $249
This immersive gold simulator package, which was funded on Indiegogo at $200k, allows you to play a round of golf while at home.
Callaway Cooler Set, now on sale for $19.99 (20% off)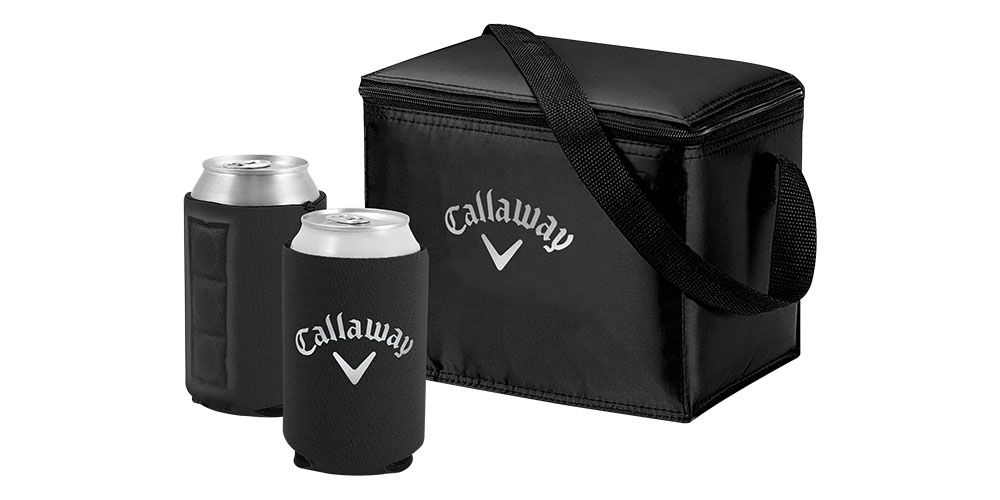 Crack open a couple of cold ones with this lined cooler and matching magnetic koozies.
PutterBall Backyard Golf Game, now on sale for $169.99 (10% off)
This beer pong-inspired golf game is rated a whopping 4.8/5-stars on Amazon.
Callaway Cart Cooler, now on sale for $39.99 (20% off)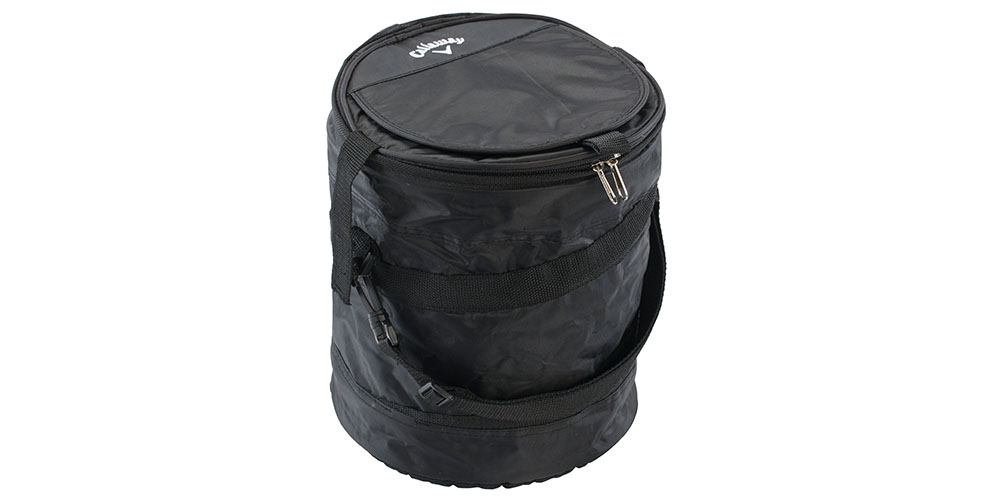 This insulated cooler holds up to twelve 12oz cans or nine 750ml bottles, making it perfect for staying refreshed on a hot summer day.
GoGolf GPS Accurate Rangefinder, now on sale for $89.99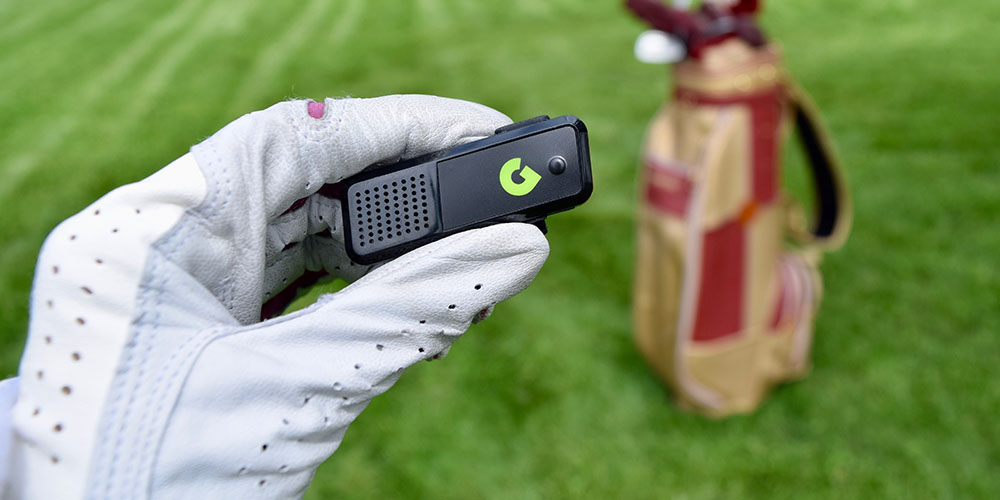 Line up your shots with this wearable Bluetooth golf rangefinder that can easily clip onto your glasses, visor, cap, or shirt.
The Barnacle 100% Waterproof Bluetooth Speaker, now on sale for $30.99 (22% off)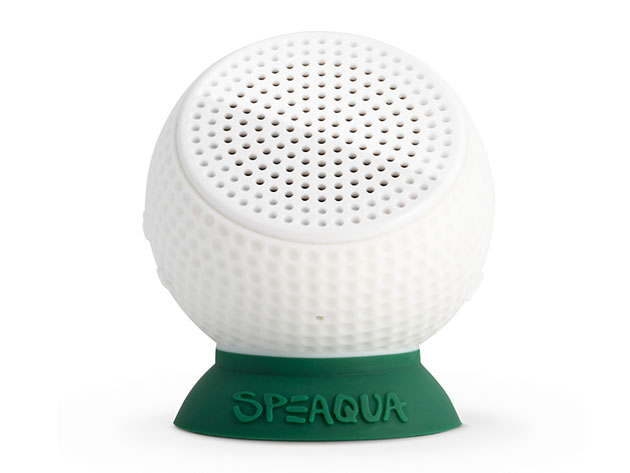 Rated 4.1/5-stars on Amazon, this Bluetooth speaker can play your favorite tunes on the fairway within a 33ft range.
Share this article:
Source: Read Full Article