4 Easy Ways to Get Fresh Food During the Coronavirus
At this point in the pandemic, you should know how to make a few meals out of pantry staples. But stocking your kitchen with fresh food can be tough if you're social distancing, facing challenges going to the supermarket, or finding it difficult to order groceries through delivery services.
Anecdotally, I have a friend who lives in NYC who had to refresh a grocery store's page 300+ times in order to get a delivery. And, even when you are lucky enough to score a time slot, it can take up to a week to get your food.
The solution is not reverting to processed foods, which often carry too little nutrition for the too many calories.
The solution is discovering smart work-around options for securing fresh food through more unsung means.
Here are some other, less-conventional ways to get your hands on fresh food during the coronavirus COVID-19.
Wholesale Food Suppliers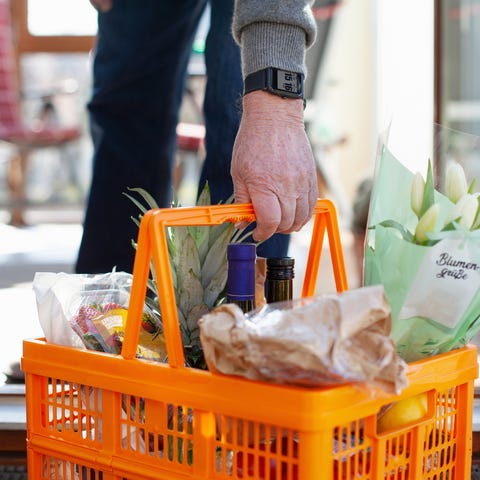 Kathrin Ziegler
Many of the companies that supply food to restaurants—butchers, fishmongers, dairy farms—are now pivoting to sell directly to consumers.
And, because these business are cutting out the middlemen, some of these suppliers are offering premium food for reduced prices. (One company near me is offering a box of 12 AAA tenderloin steaks for $90).
Try Local Harvest, an online directory for smaller-scale food operations in the U.S., as a good place to start.
Your Favorite Restaurant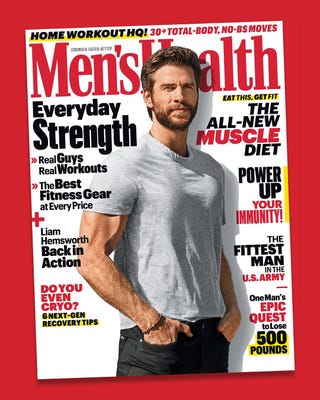 Subscribe to Men's Health

SHOP NOW

If your go-to spot is still open, they may be willing to sell you some fresh food from their supply. This probably won't work for chains, but worth a shot for pizzerias (fresh dough for homemade pies), steakhouses (deals on steak cuts), sushi bars (different varieties of fish to mix up your menus), and others.
CSA Programs and Small Farms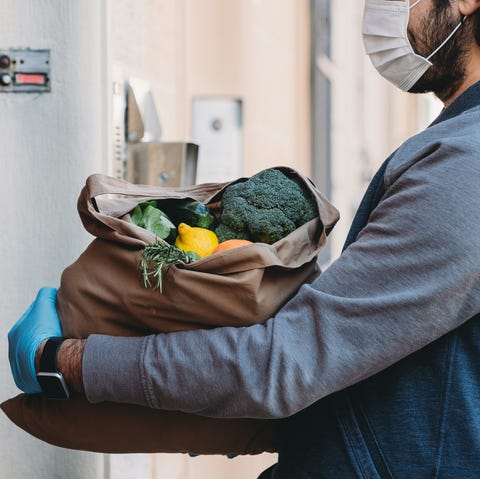 FilippoBacci
Although many farmers markets are still shuttered, you can get your favorite spring market foods like strawberries and asparagus from your favorite farm stands.
As a response to the coronavirus, many small farms have increased their social media presence and started delivery services.
CSA programs, which stand for 'Community Supported Agriculture,' offer organic produce sold directly from small farms. With CSAs, you buy a 'share' of the farm's harvest in advance, which is then delivered to you once it's harvested.
It's a great way to invest in sustainable agriculture and support local farms. Some CSAs offer meat and dairy in addition or instead of fruits and vegetables.
Meal Delivery Services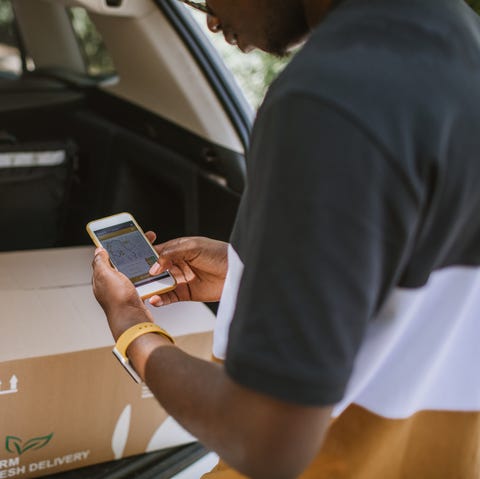 vgajic
Meal delivery services like Hello Fresh are still available, too. Repurposing the contents of the boxes can stretch your food further, and you can double your order to have extra food for the freezer. Some companies like Sun Basket offer breakfast and lunch options, too.
Source: Read Full Article