5 self-cleaning robots that will make your life easier
These lightweight machines can clean your floors, windows, tables, and hand-held devices without you even having to lift a finger. But, with so many on the market, it can be hard to distinguish which ones are worth the price and which ones are below par.
To help you out, we rounded up 5 self-cleaning robots that can make your life easier, no matter your needs.
If you want one that doubles as a Bluetooth speaker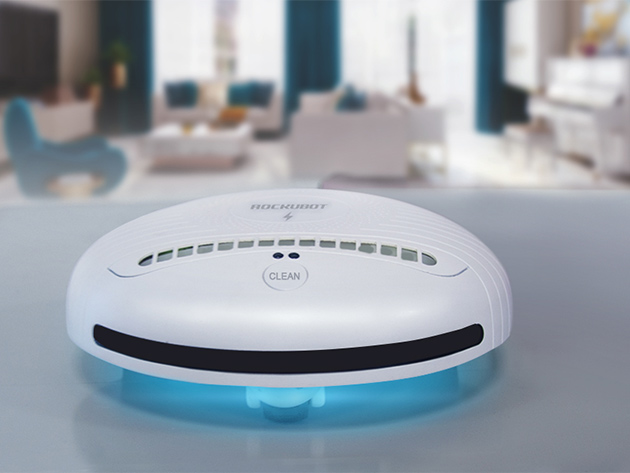 This handy device, which was successfully funded on Indiegogo and Kickstarter, uses UVC-light and Ultrasonic Wave technology to kill 99.9% of bacteria, germs, viruses, and mites. With the help of smart mapping and sensors, this sterilizing robot is able to clean every inch of your house while detecting obstacles and cliffs. Plus, you can use it to wirelessly charge your phone as well as play your favorite songs via Bluetooth. If you want to see it in action, then check out this awesome video from the brand:
If you want a lightweight option for on-the-go
ROCKUBOT: Sterilizing Robot, now on sale for $119 (7%)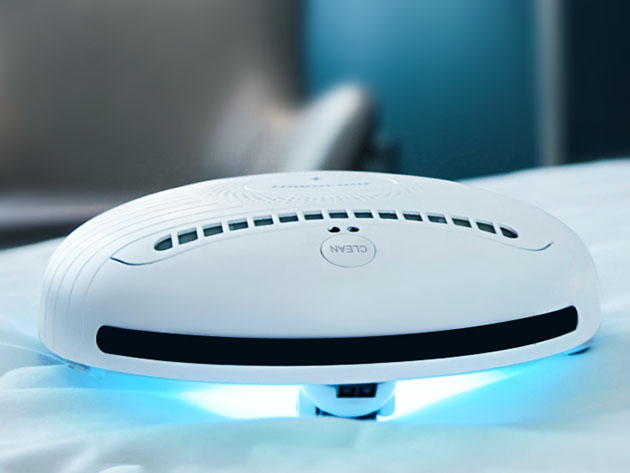 This ROCKUBOT model still kills 99.99% bacteria, germs, and mites but is a bit more economical and portable. Featuring the same smart mapping and sensors as its music playing counterpart, this lightweight device is great for cleaning handheld items, like cellphones, remotes, laptops, keys, and more. You can even use it to charge your other small devices via USB cable.
If you want one that cleans your windows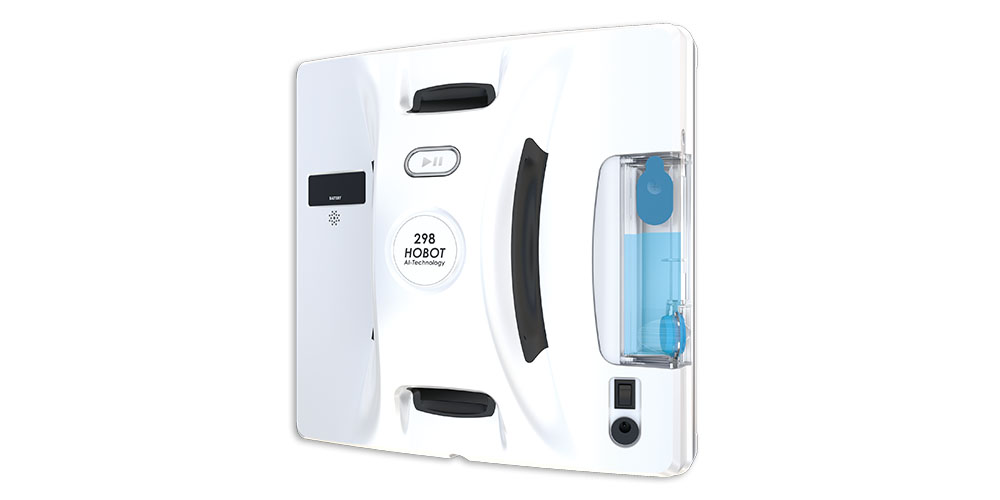 This device, which won a CES Innovation Award in 2019, uses Bio-Mimicry Technology and Ultrasonic Water Spray to dissolve dust and polish windows without leaving behind unsightly watermarks. And, as soon as it is done cleaning, it stops all on its own. If you want to see how it works, then take a look at this great video:
If you want one that mops your floors
HOBOT LEGEE-669: Vacuum Mop 4-in-1 Robot, now on sale for $429.99 (13% off)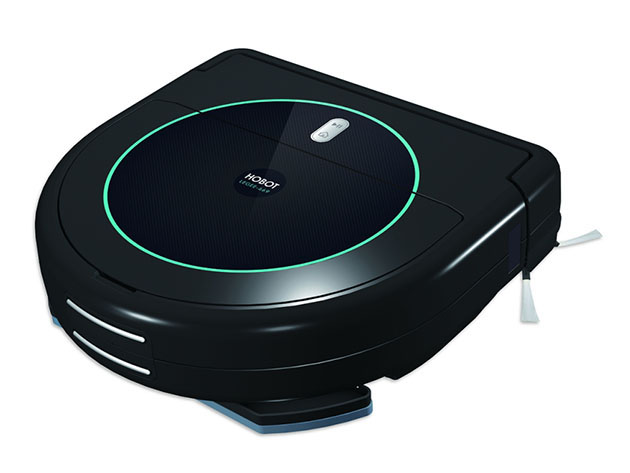 Featuring patented FastBrush 4-Stage Cleaning Technology, this 4-in-1 device effectively vacuums, wipes, sprays, and mops your floor without you even lifting a finger. It doesn't just target visible floor space, either. It also uses its side brush to reach narrow spaces underneath tables and couches. Plus, it is currently rated 3.9/5-stars on Amazon. You watch the HOBOT LEGEE-669 do what it does best in this short video:
If you want one safe for use on glass
HOBOT 198: Glass Cleaning Robot, now on sale for $349.99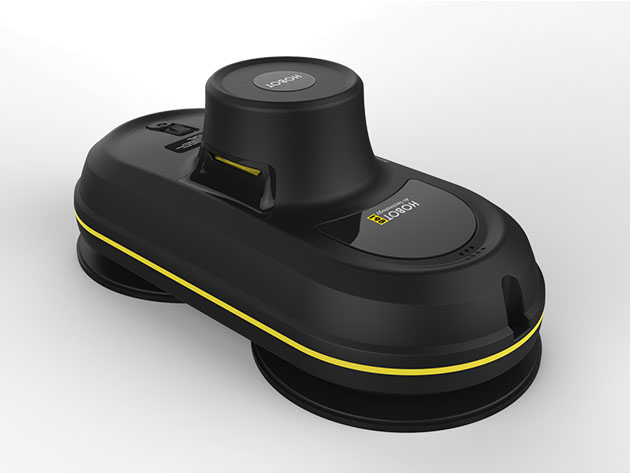 The HOBOT 198 was listed as a 2015 CES Innovation Award Honoree—and for good reason. This device, which can be controlled easily your iOS or Android smartphone, thoroughly cleans without scratching glass surfaces. It features wheel motors with a powerful rotating speed, a fool-proof design, and smartphone integration. You can learn more by watching this video:
Source: Read Full Article