8 Drops You Don't Want to Miss This Week
With another week upon us, we have yet another installment of our product drops series. Leading the list are striking ranges that come in the form of HOMME BOY's Spring/Summer 2021 "S2-JKR" collection and PROTOTYP's Fall/Winter 2021 collection.
This week we have major collaborations include Brain Dead's graphic-heavy capsule with NTS Radio and JICHOI jxcxxx one-off line's bag release with artist Noh Sang-ho, better known as "nemonan." Other standouts come in the form of bentgablenits' "The Carnival" collection and THE SHELL Perfume Hand release from tamburins from GENTLE MONSTER.
Rounding up this week's important releases is GORE-TEX's latest edition to its Six Stories book series and Balenciaga's "Cut-Up" capsule.1 of 14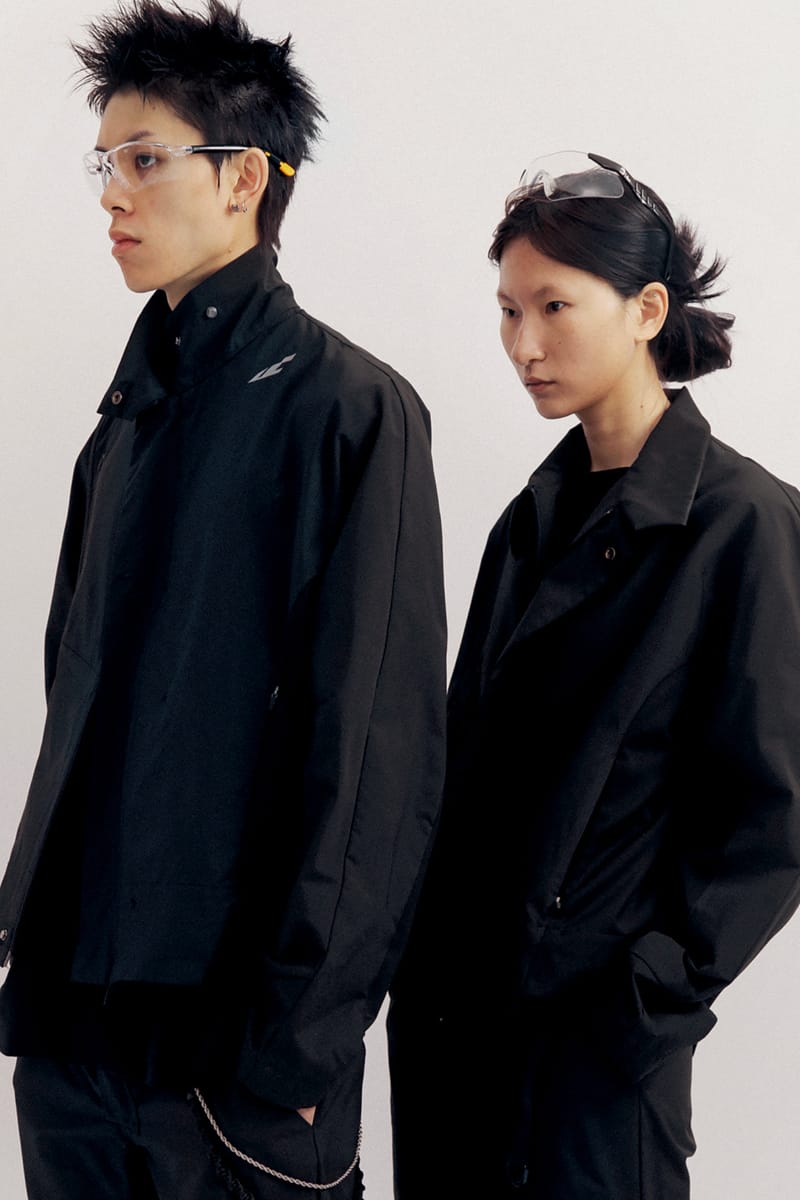 Prototyp2 of 14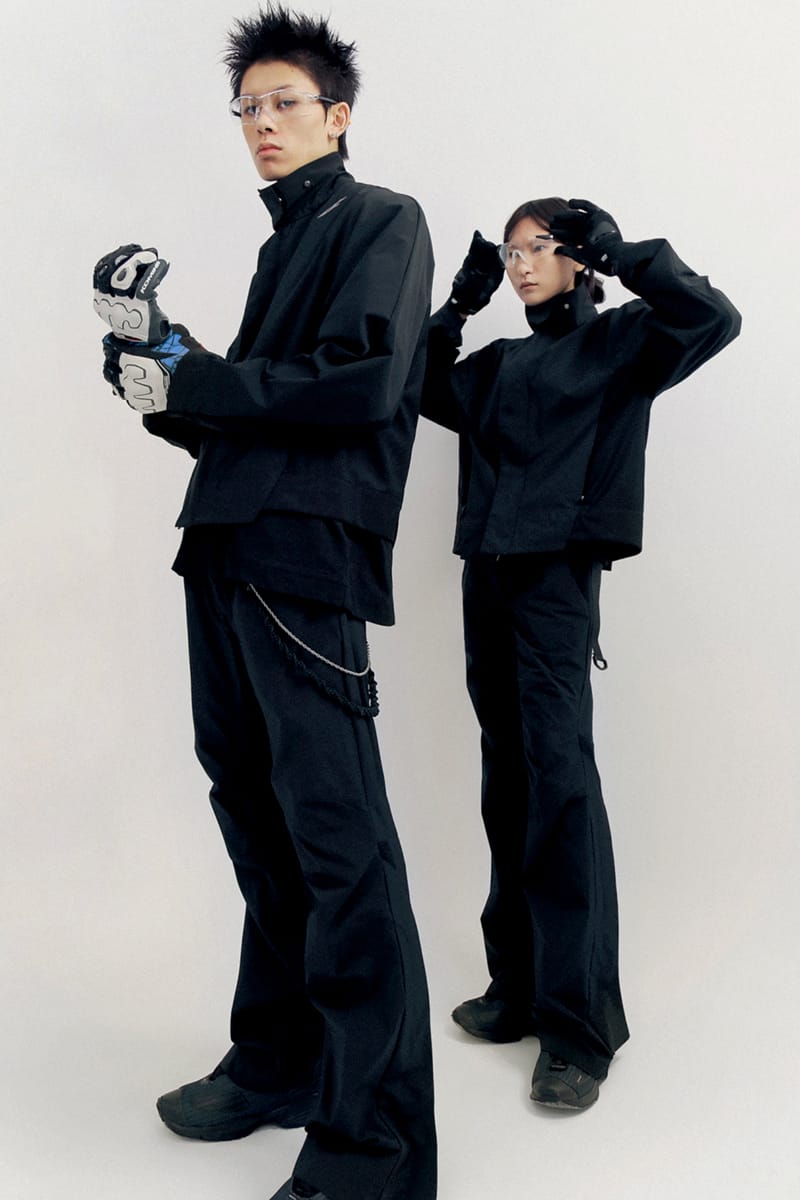 Prototyp3 of 14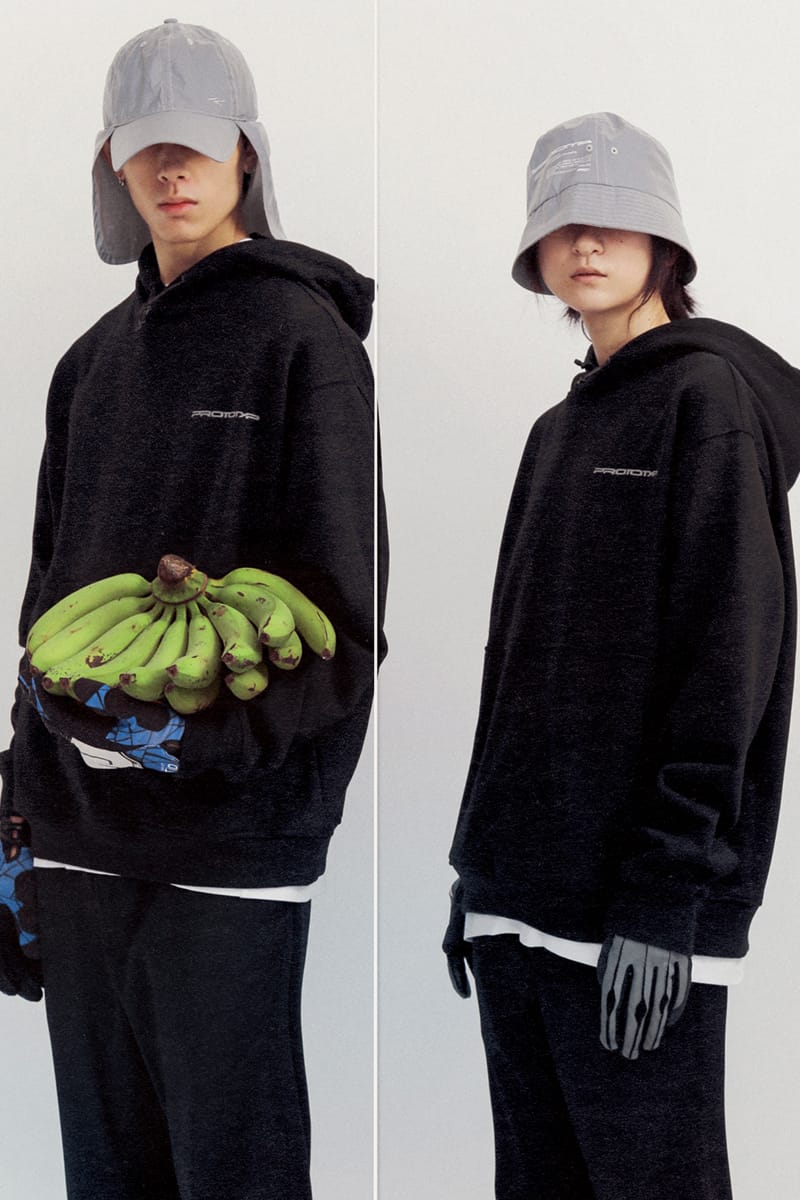 Prototyp4 of 14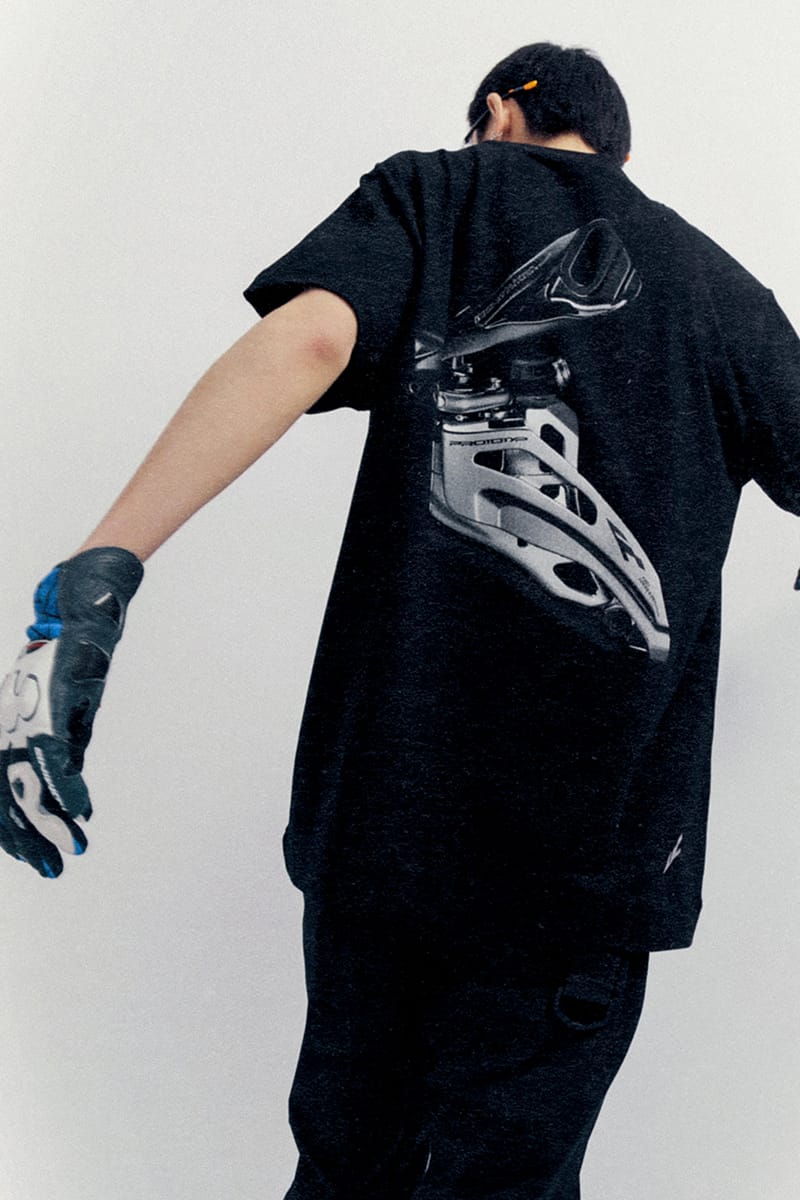 Prototyp5 of 14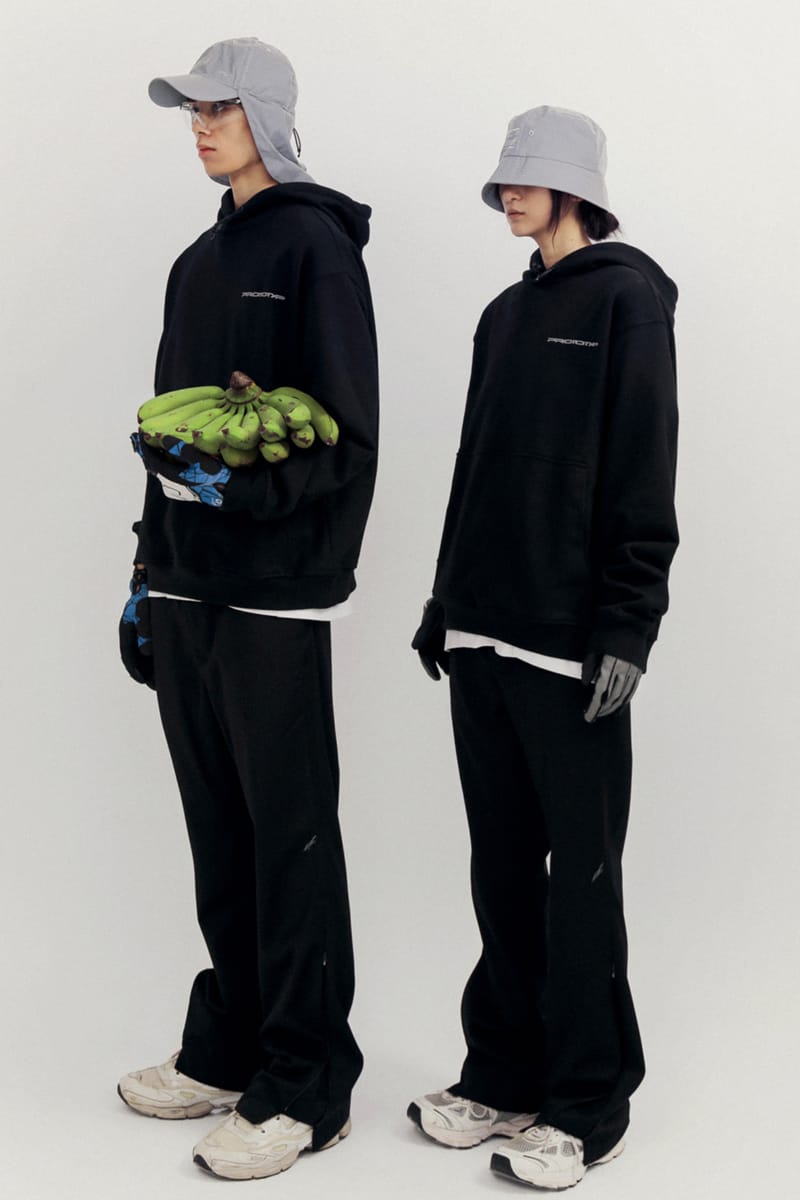 Prototyp6 of 14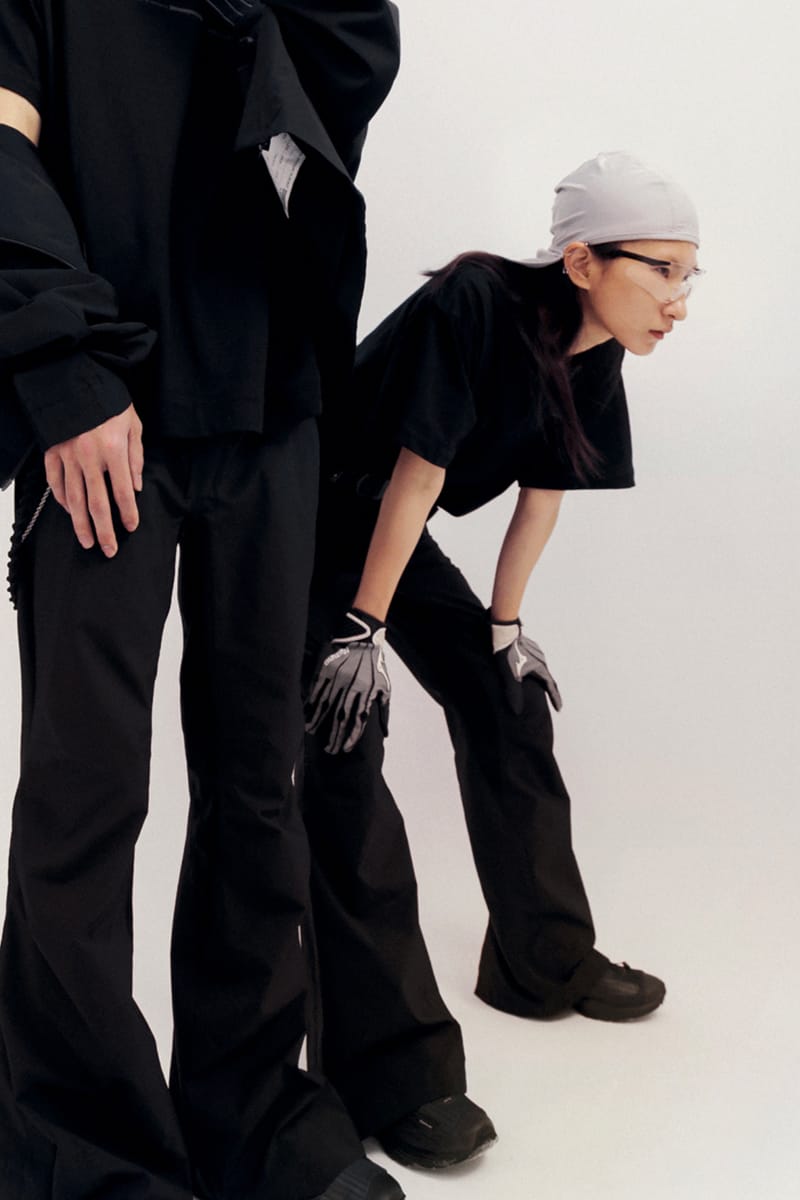 Prototyp7 of 14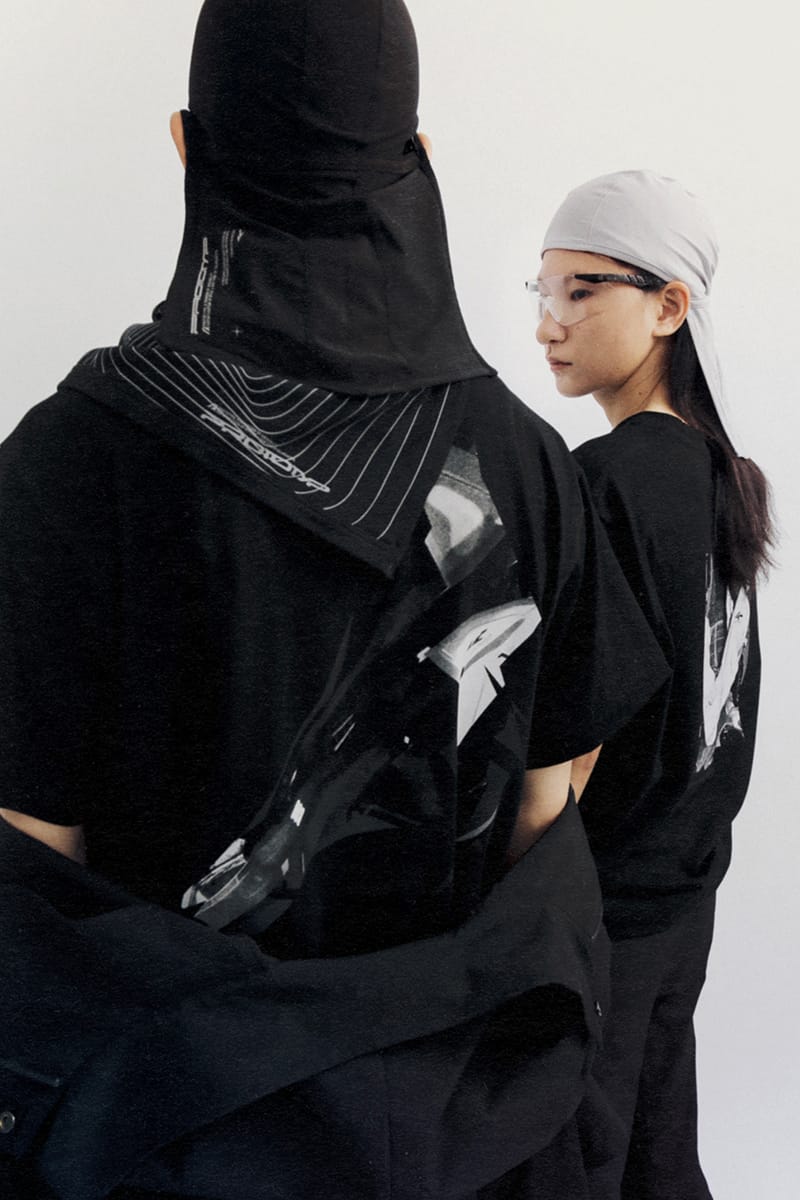 Prototyp8 of 14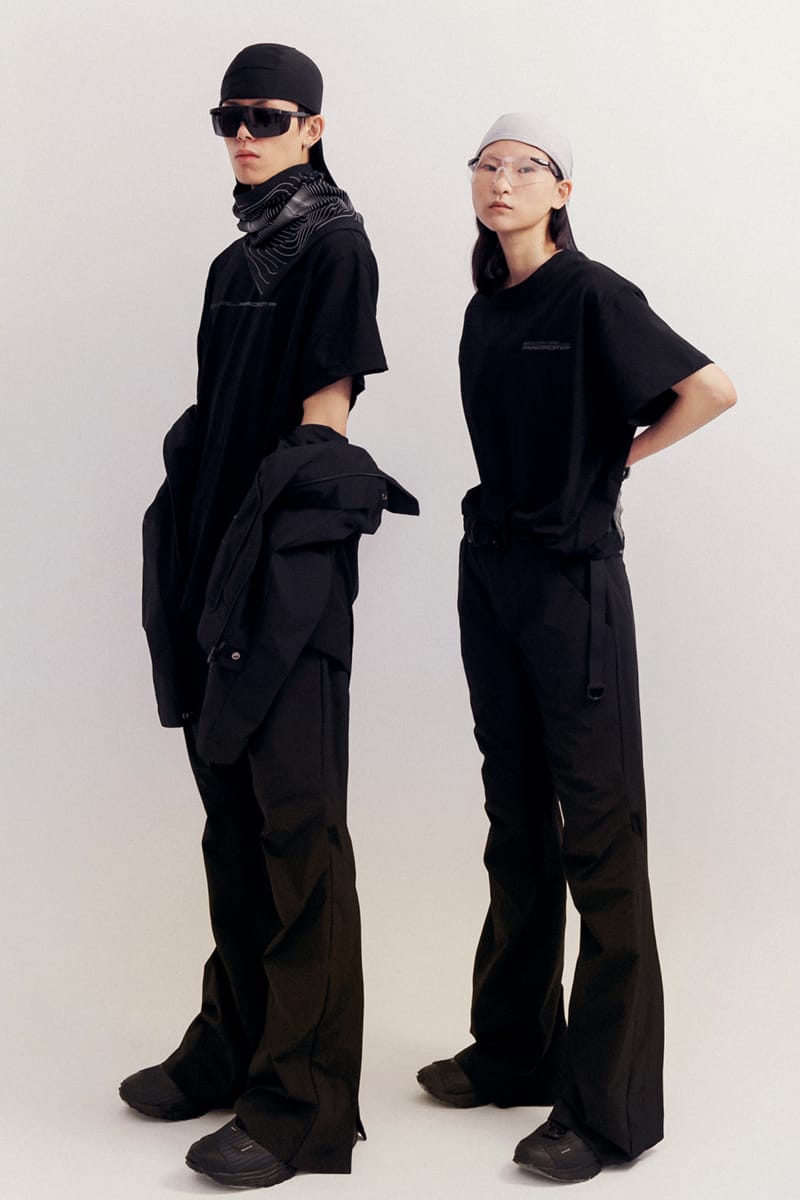 Prototyp9 of 14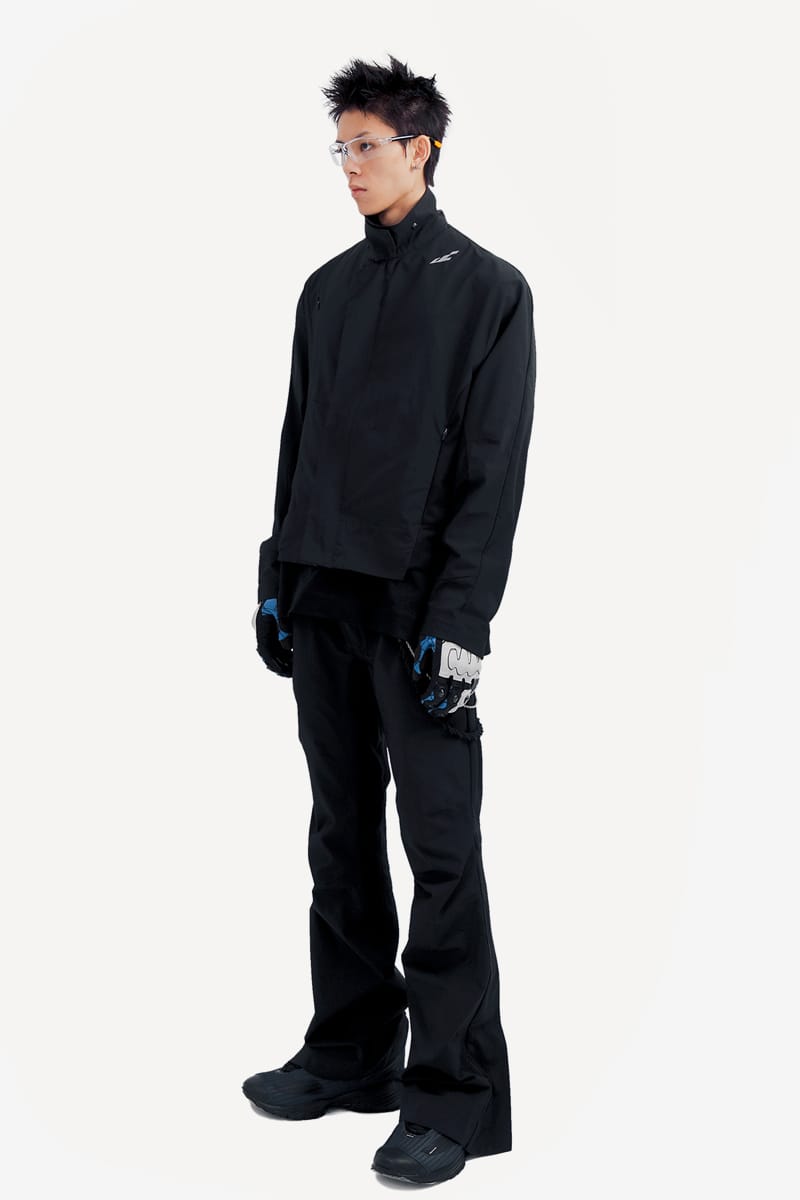 Prototyp10 of 14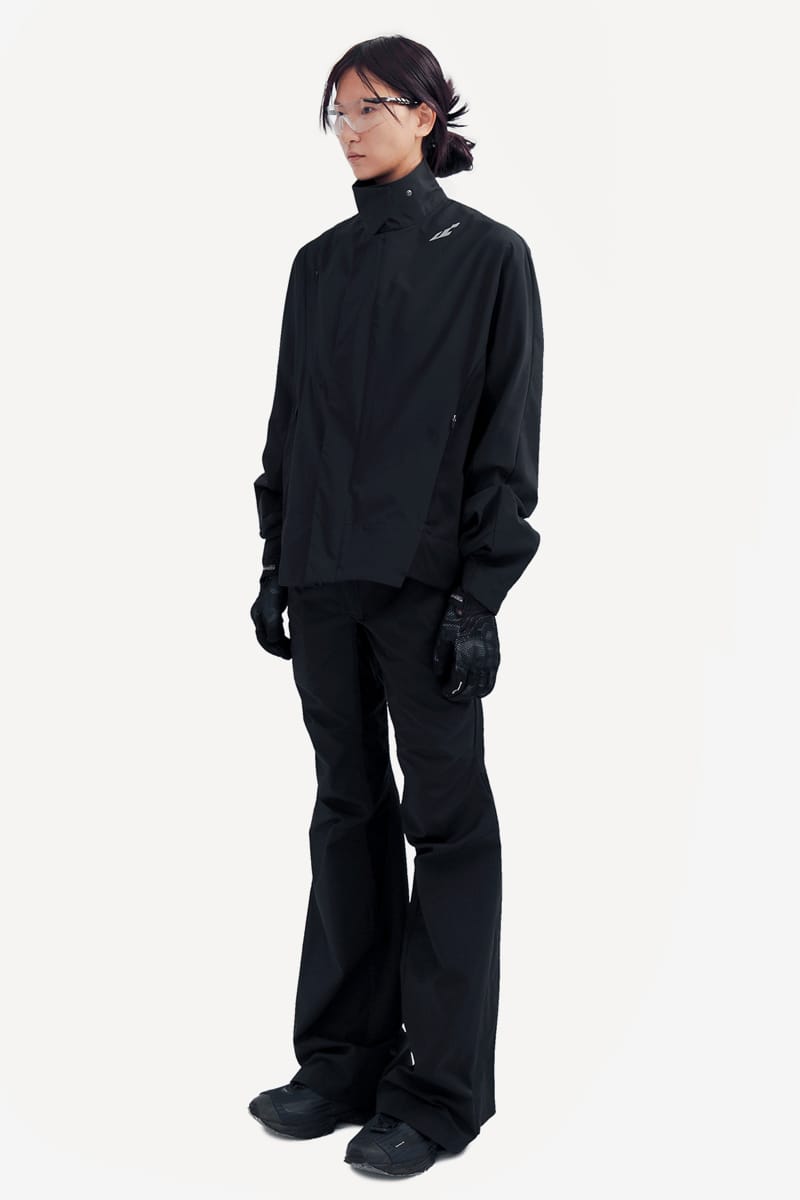 Prototyp11 of 14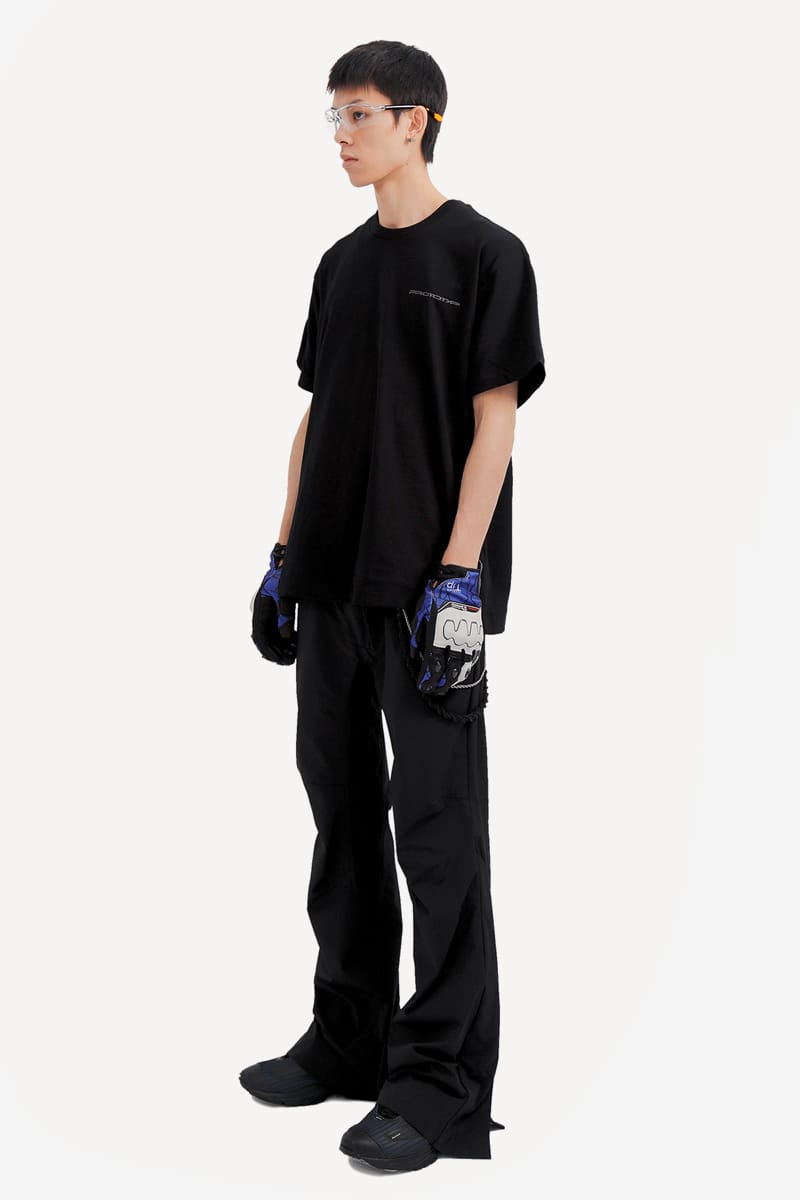 Prototyp12 of 14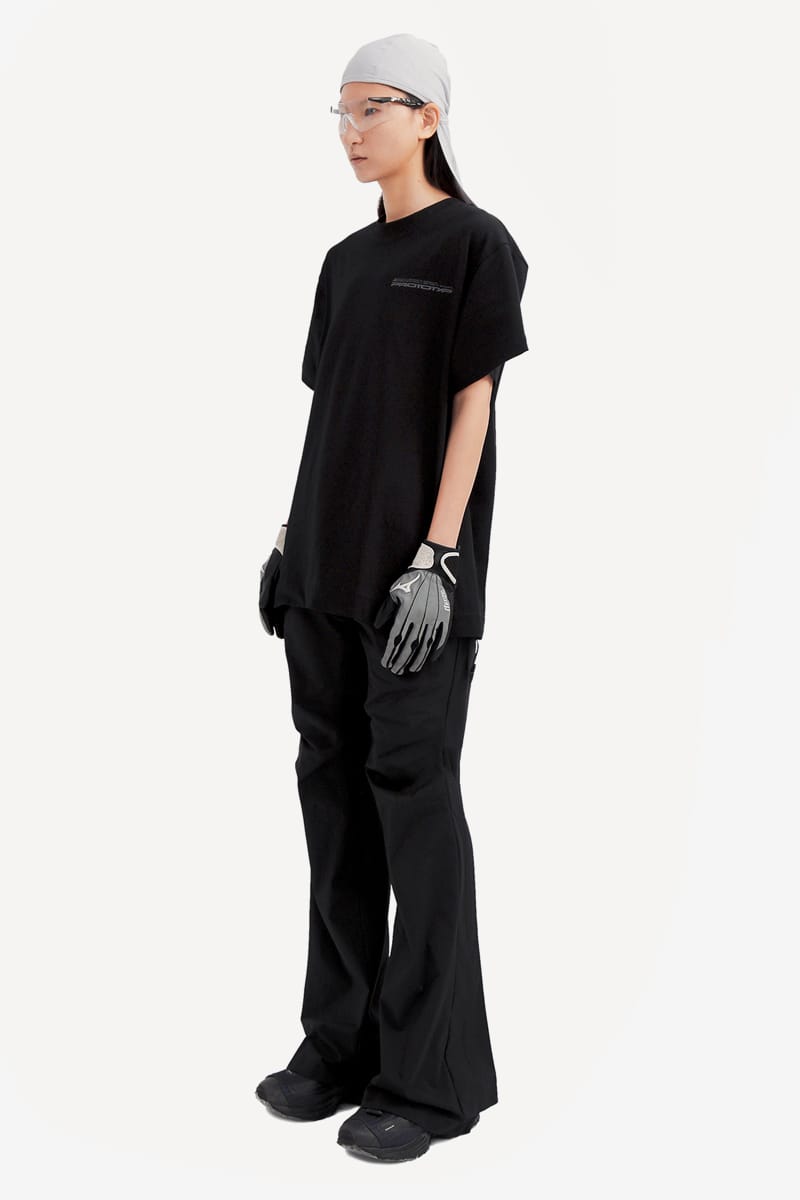 Prototyp13 of 14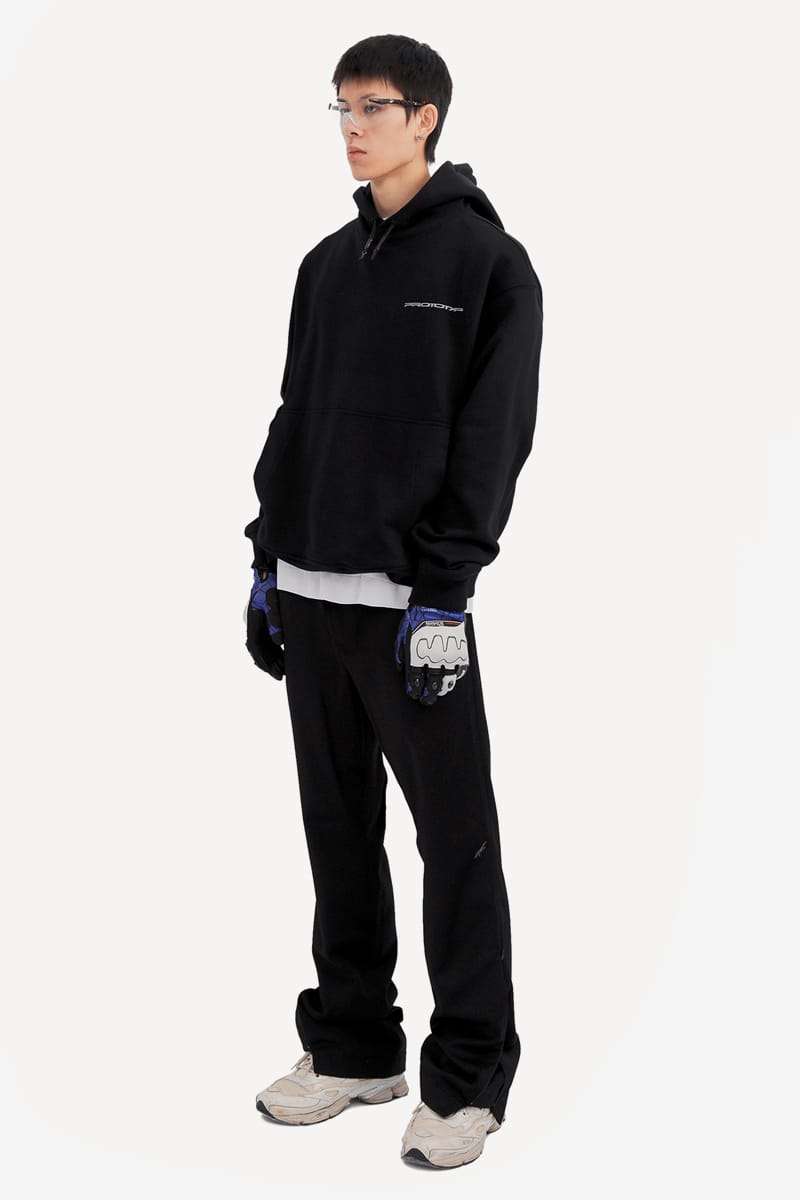 Prototyp14 of 14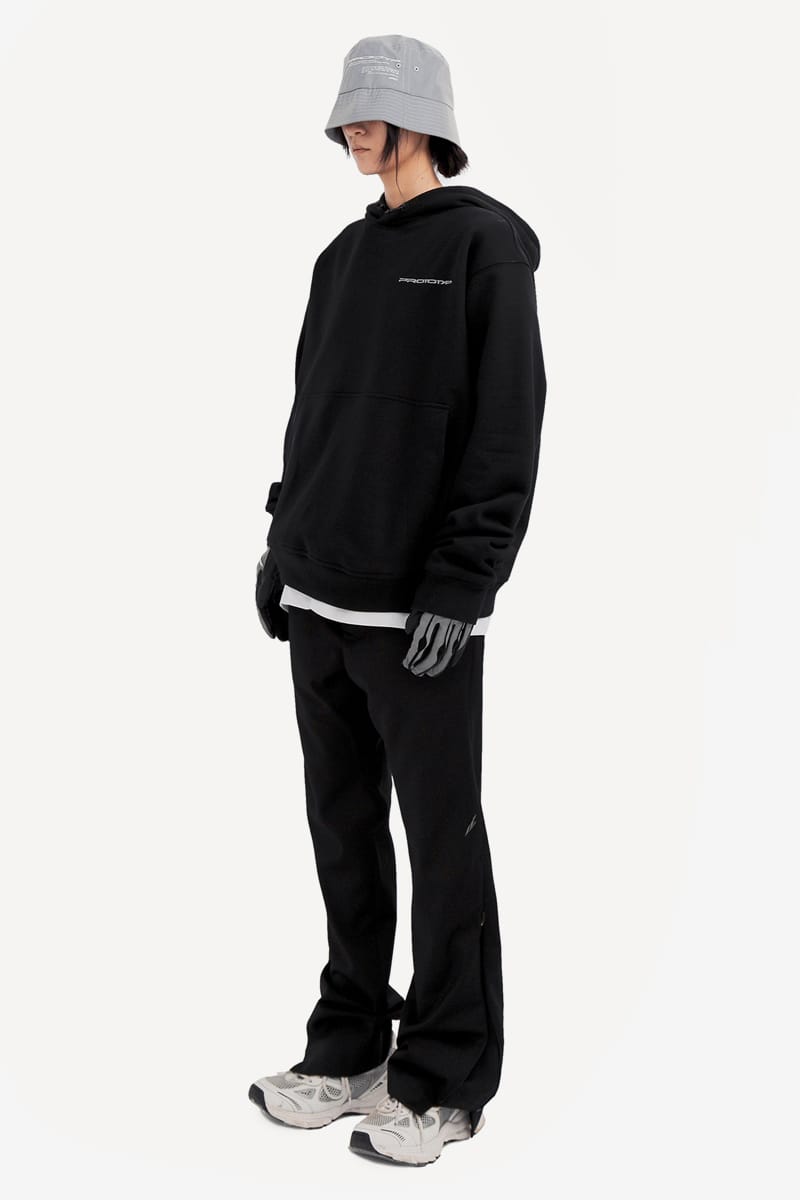 Prototyp
PROTOTYP Fall/Winter 2021 Collection
When: Now
Where: HYST1 of 12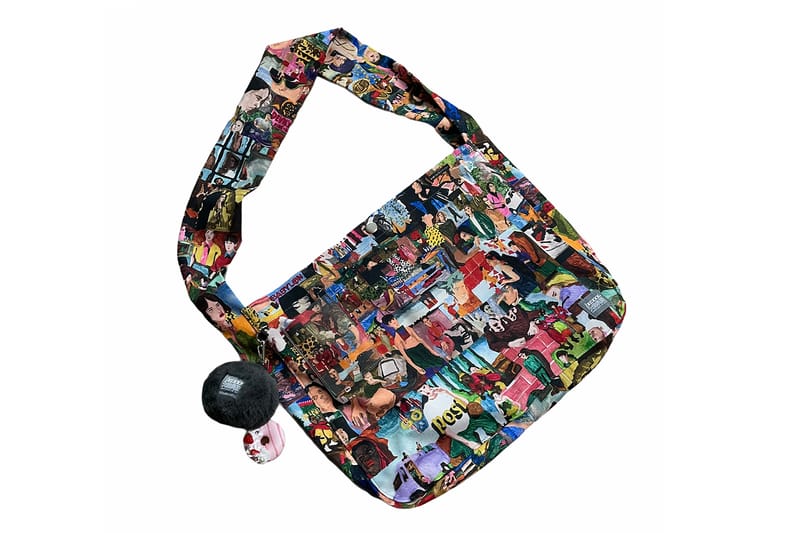 Jichoi2 of 12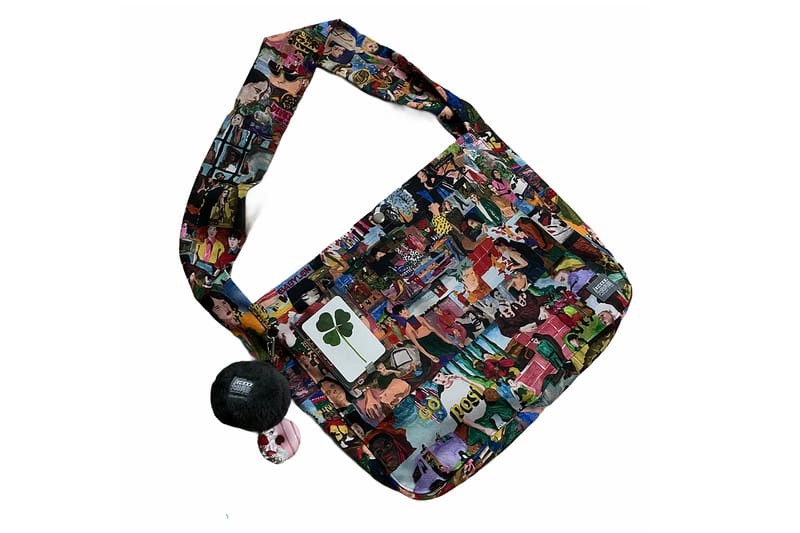 Jichoi3 of 12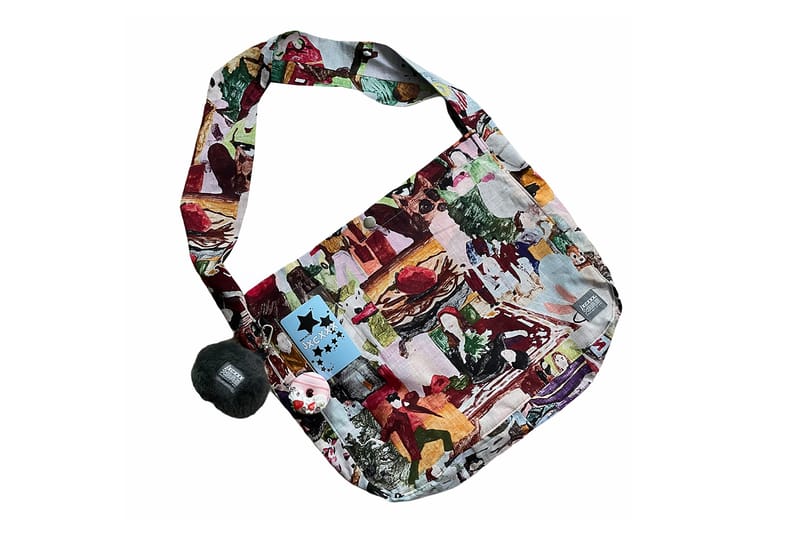 Jichoi4 of 12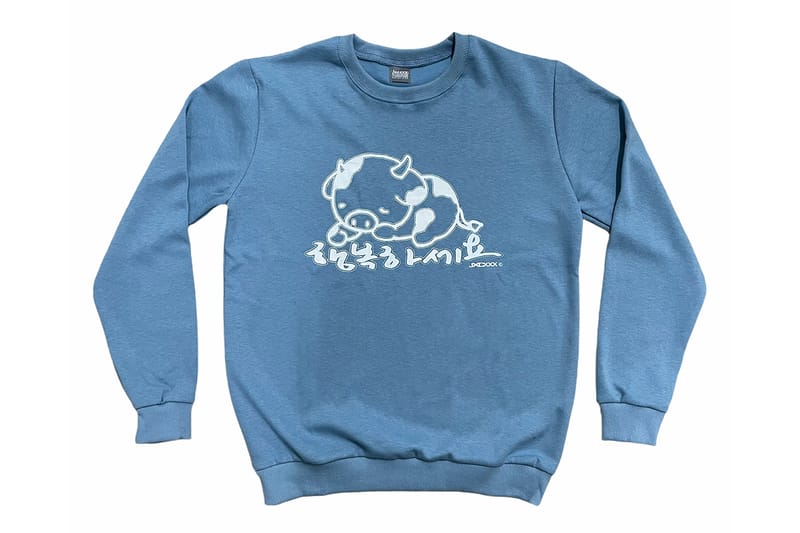 Jichoi5 of 12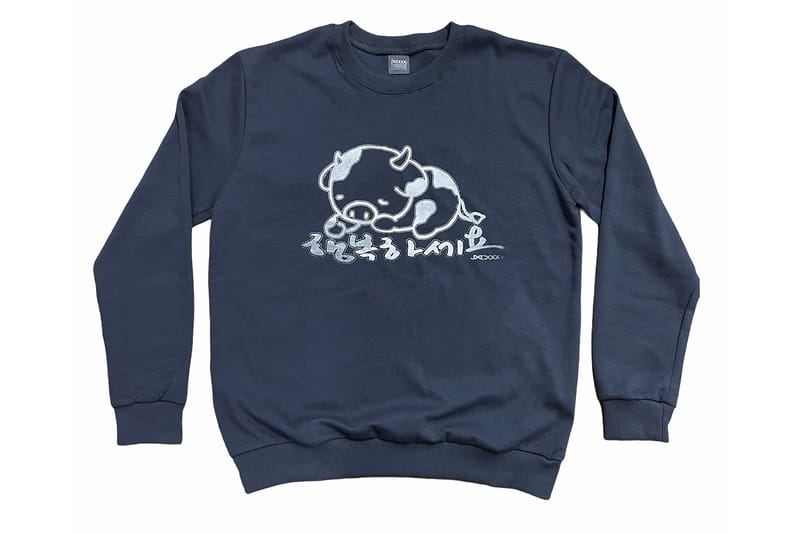 Jichoi6 of 12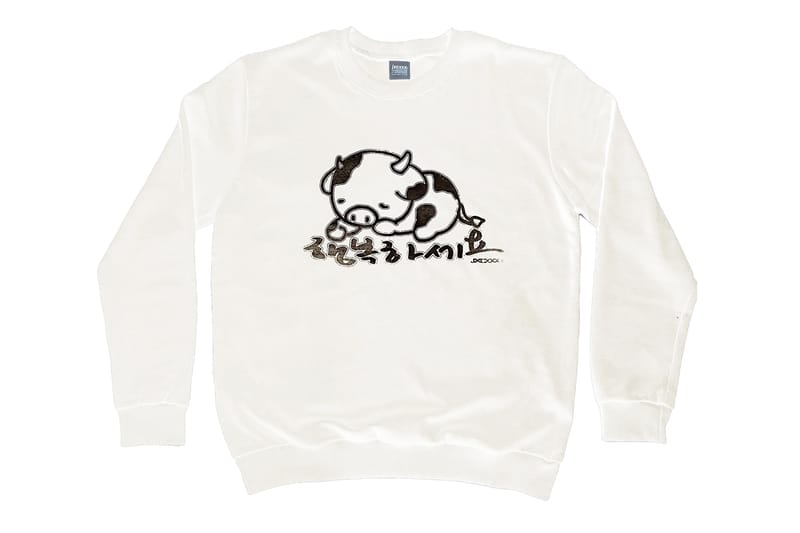 Jichoi7 of 12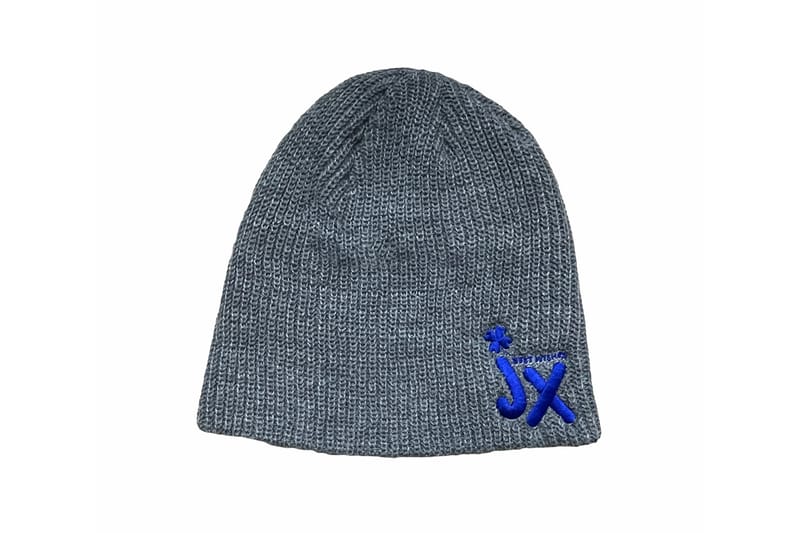 Jichoi8 of 12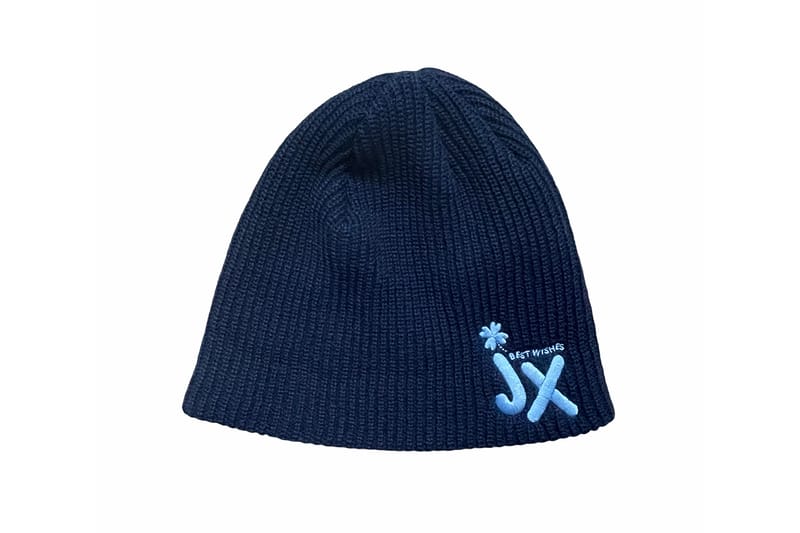 Jichoi9 of 12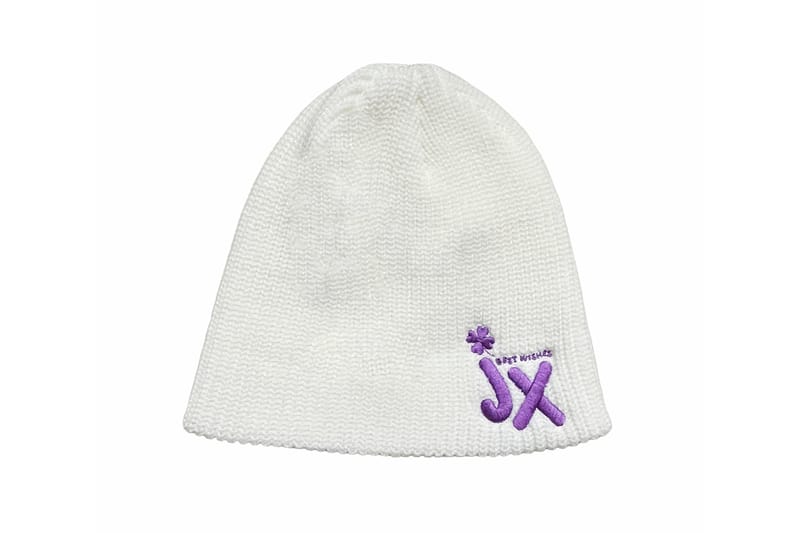 Jichoi10 of 12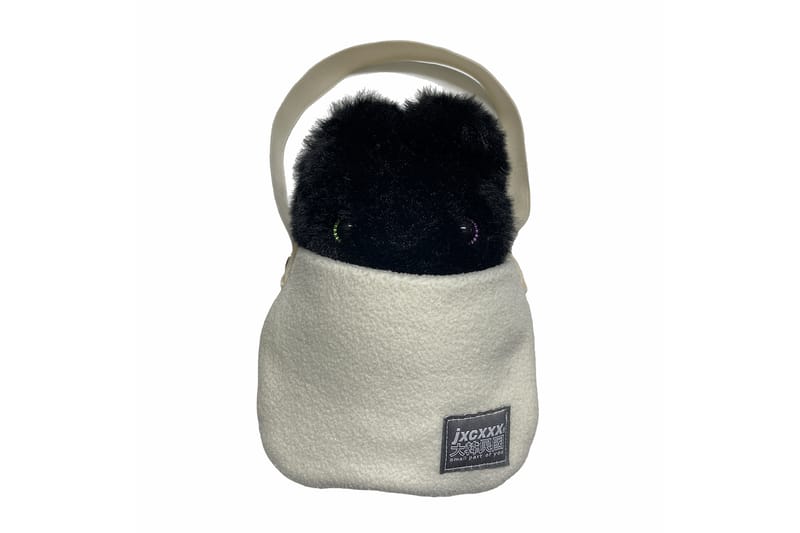 Jichoi11 of 12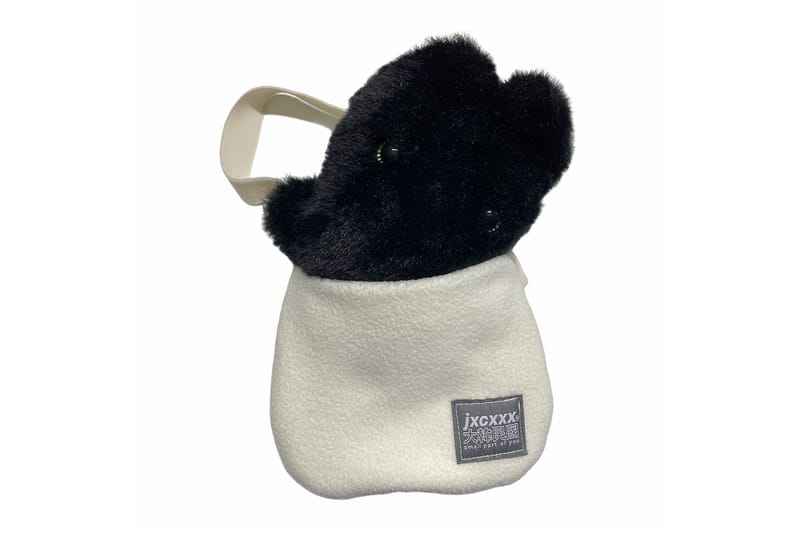 Jichoi12 of 12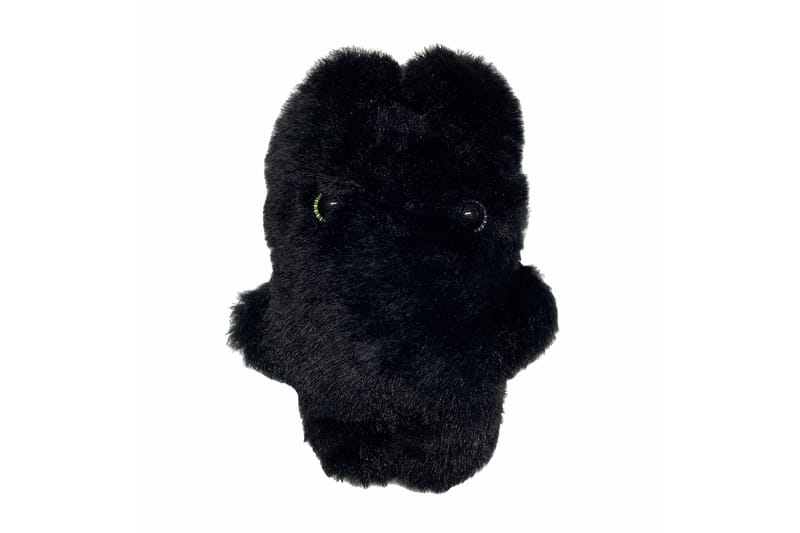 Jichoi
nemonan x jxcxxx Bag Capsule
When: Now
Where: JICHOI1 of 23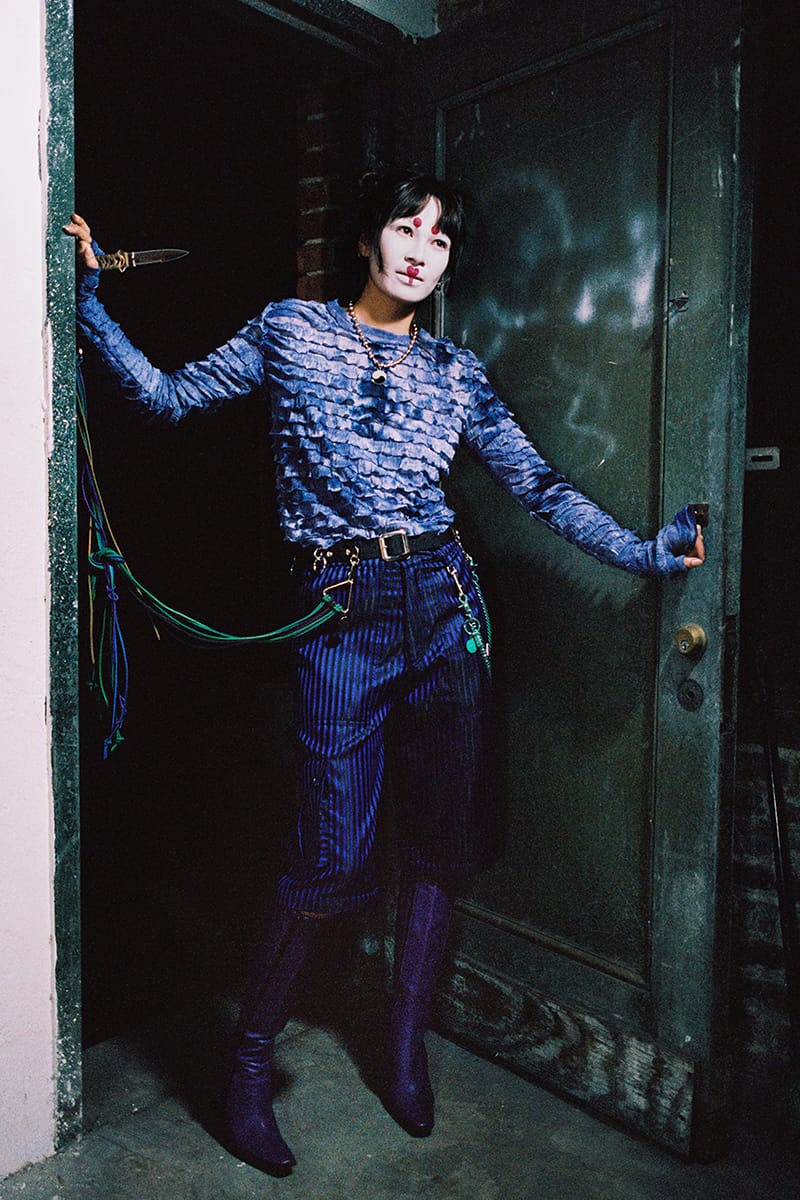 Homme Boy2 of 23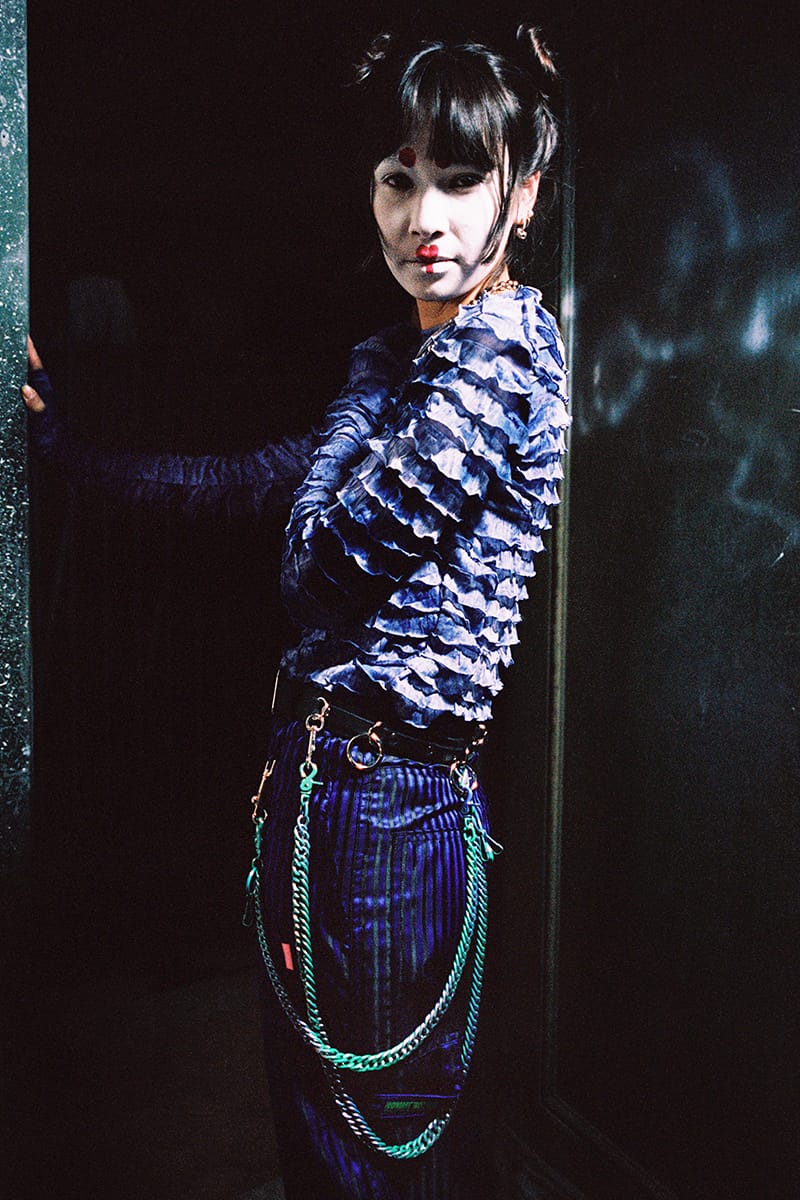 Homme Boy3 of 23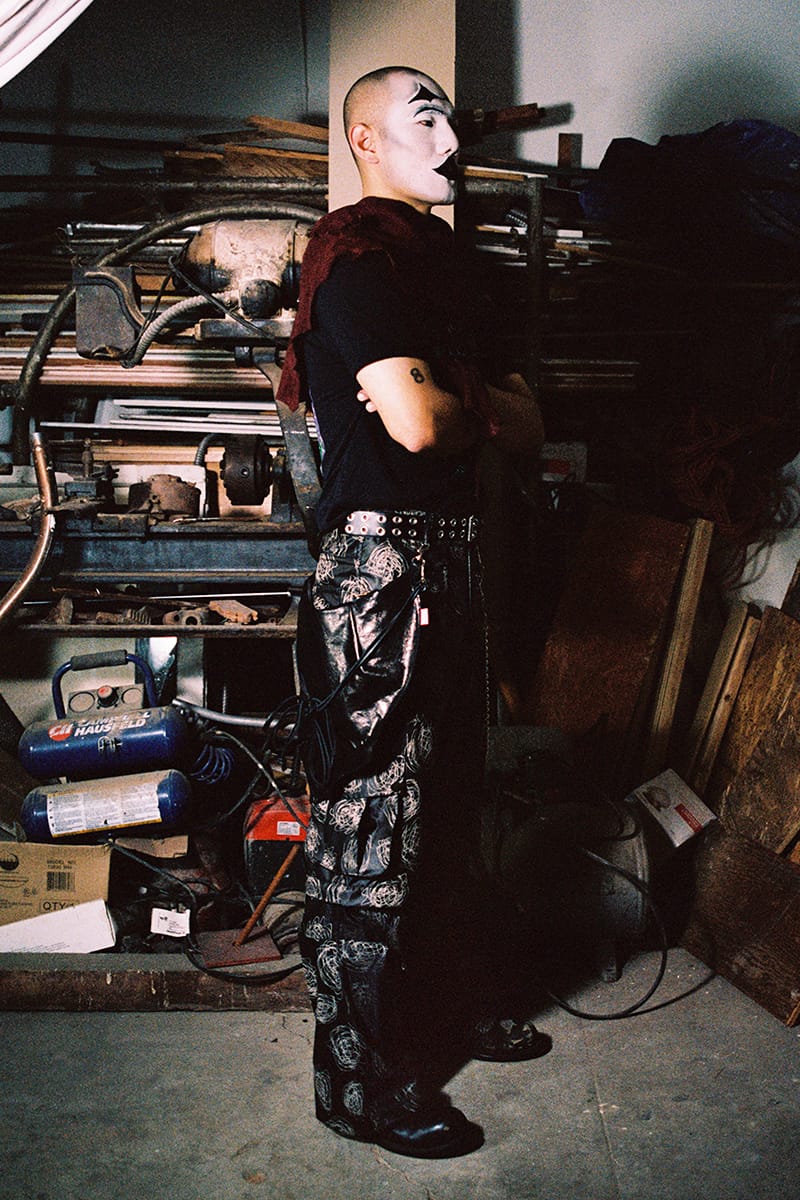 Homme Boy4 of 23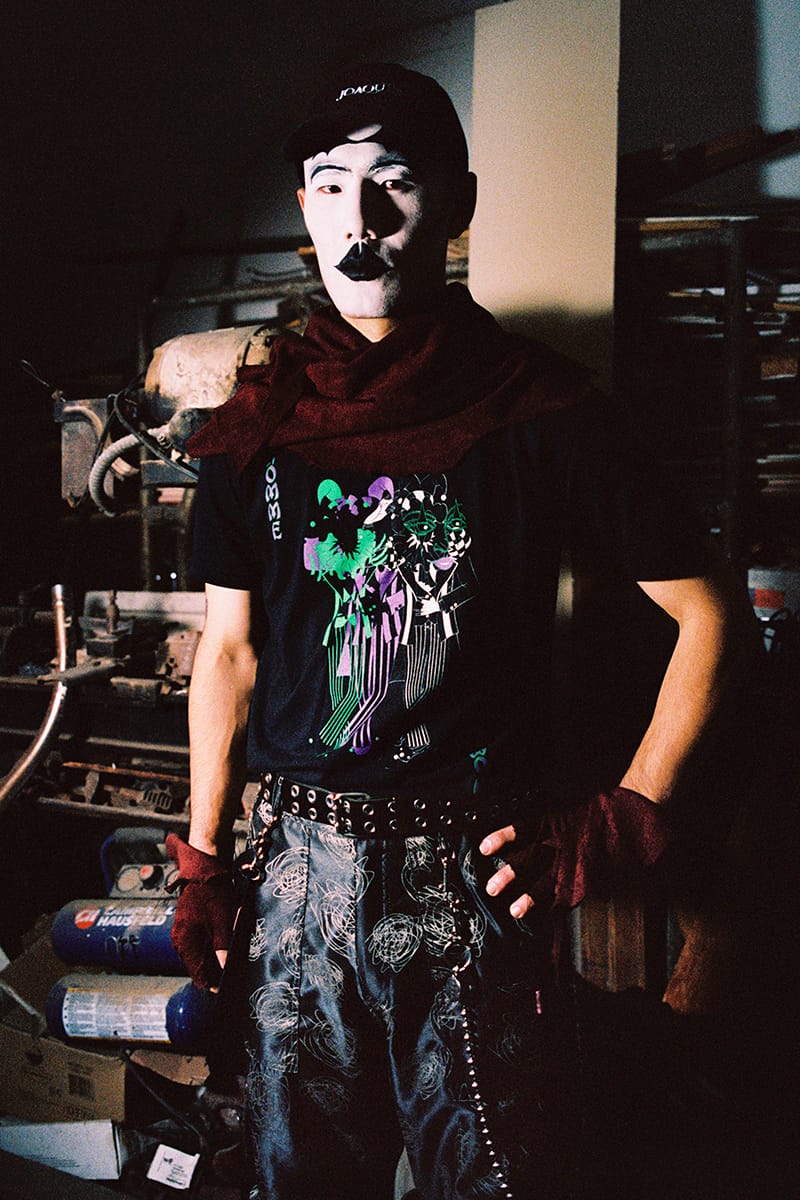 Homme Boy5 of 23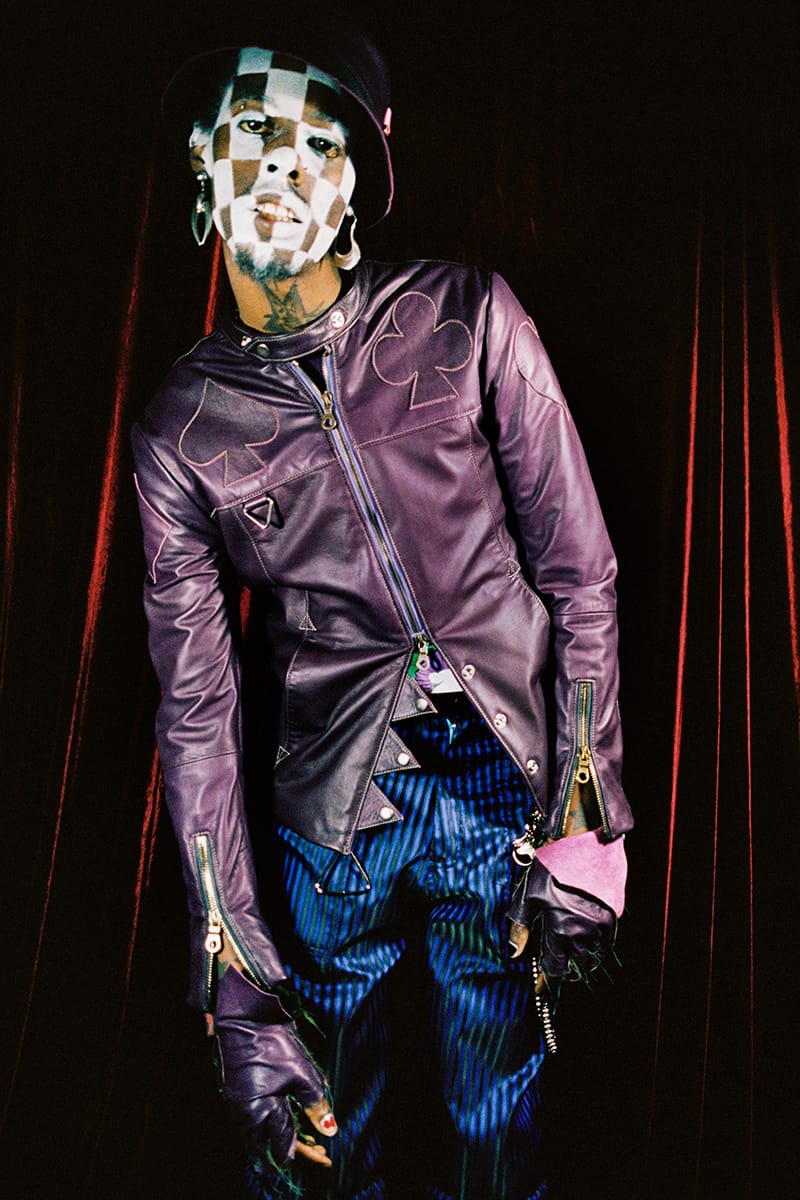 Homme Boy6 of 23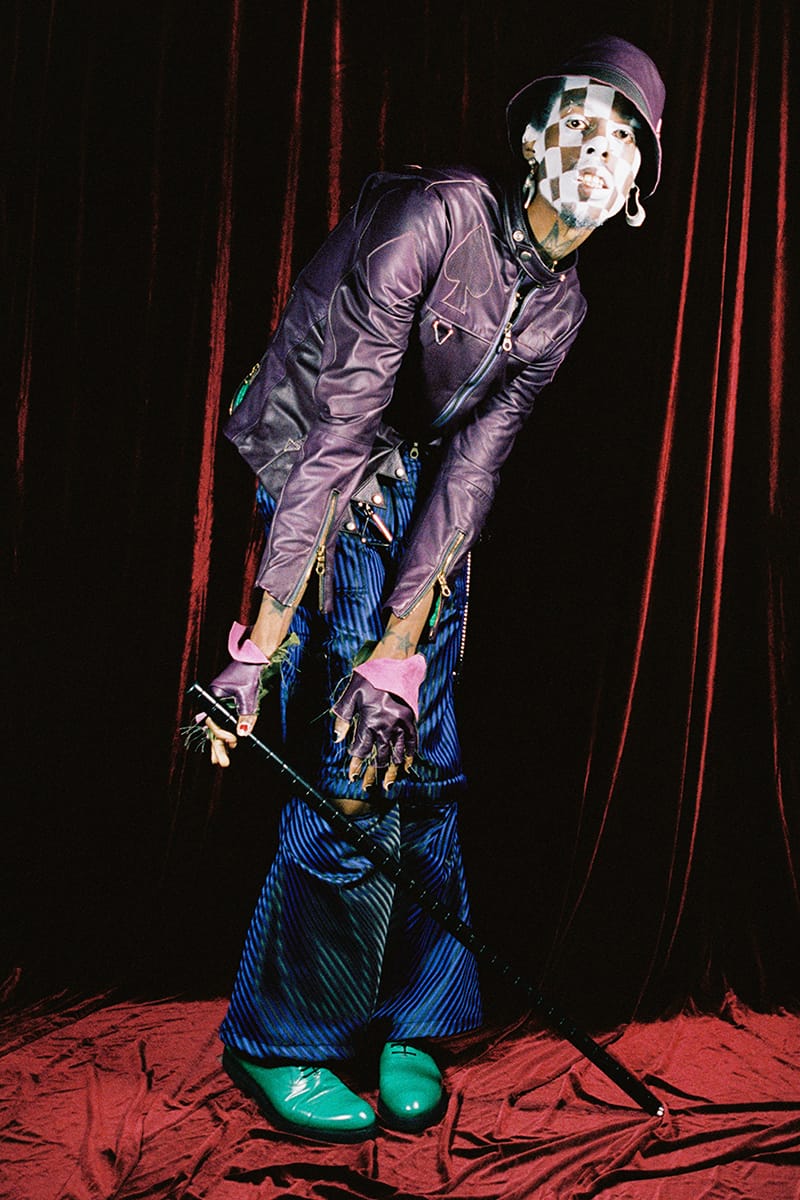 Homme Boy7 of 23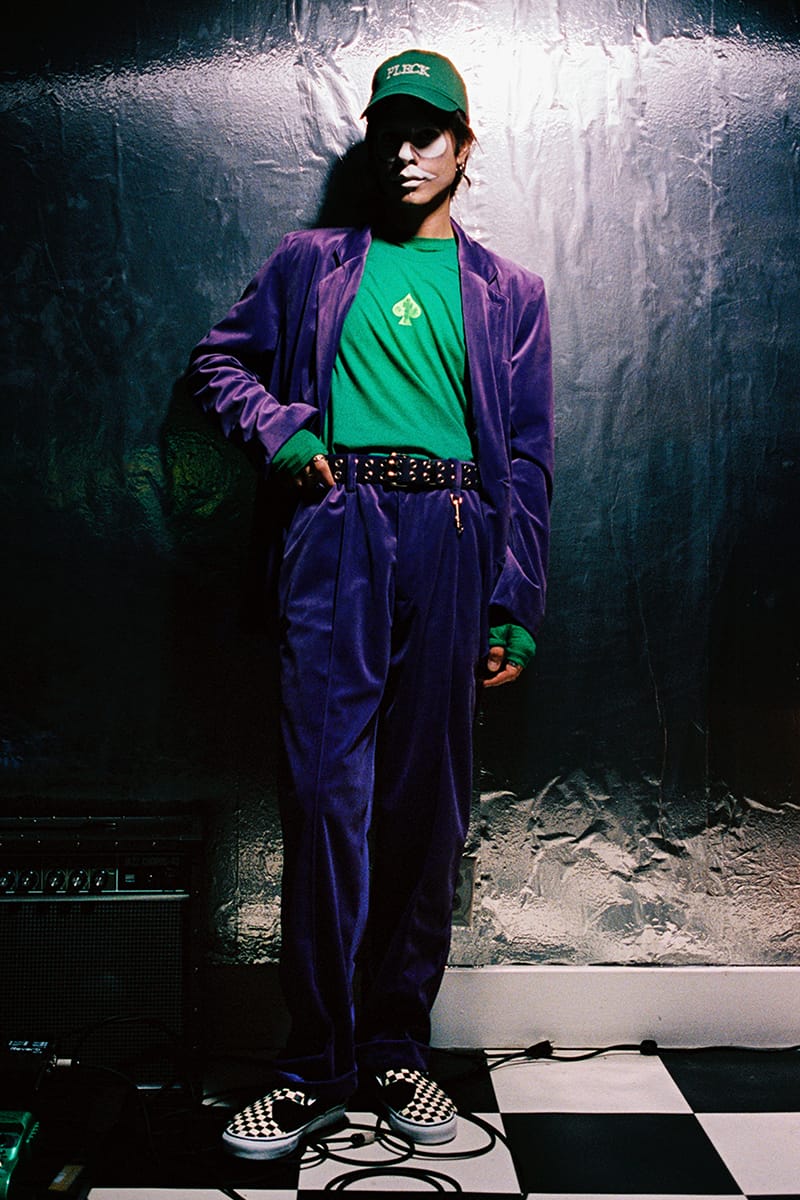 Homme Boy8 of 23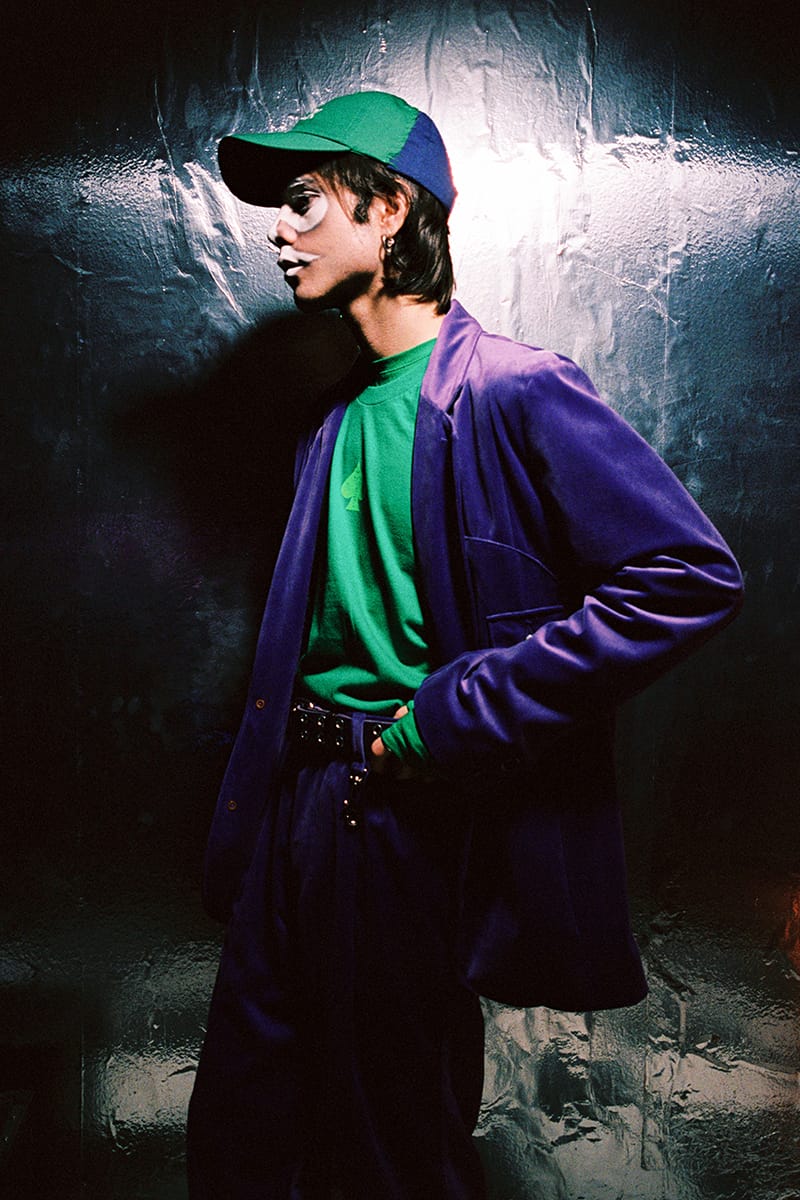 Homme Boy9 of 23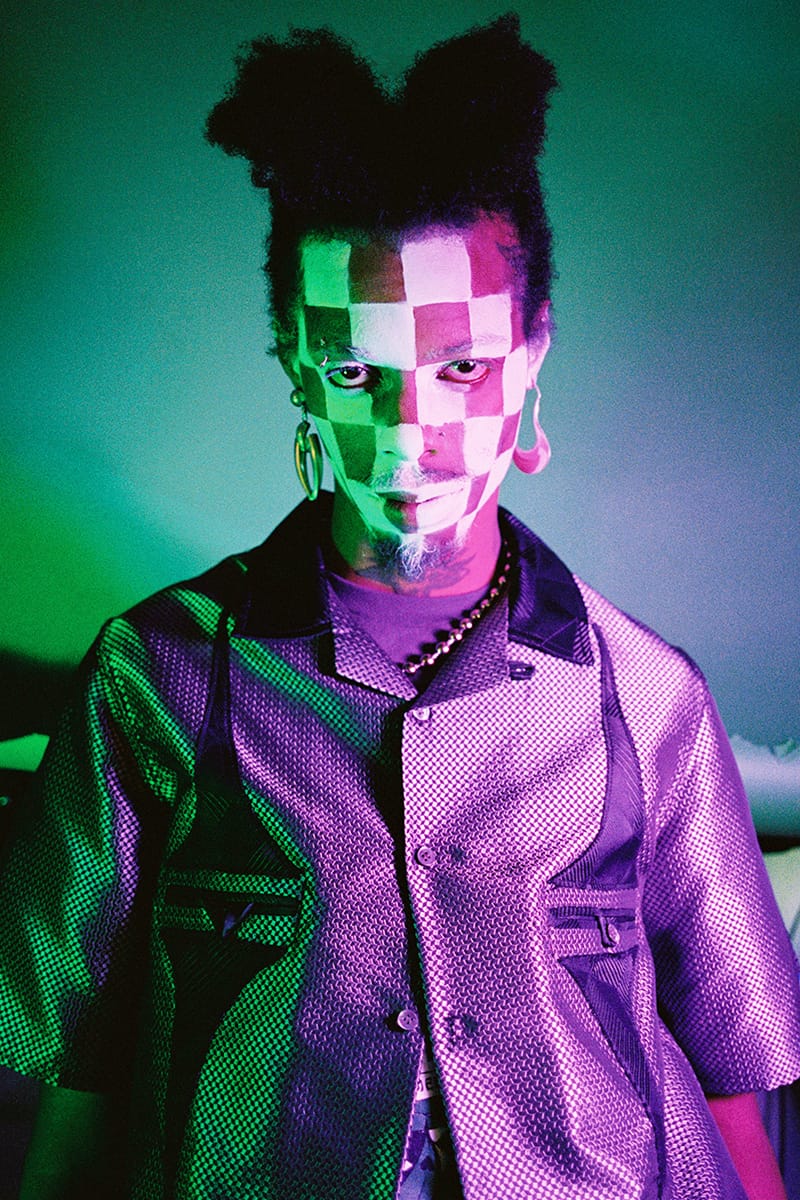 Homme Boy10 of 23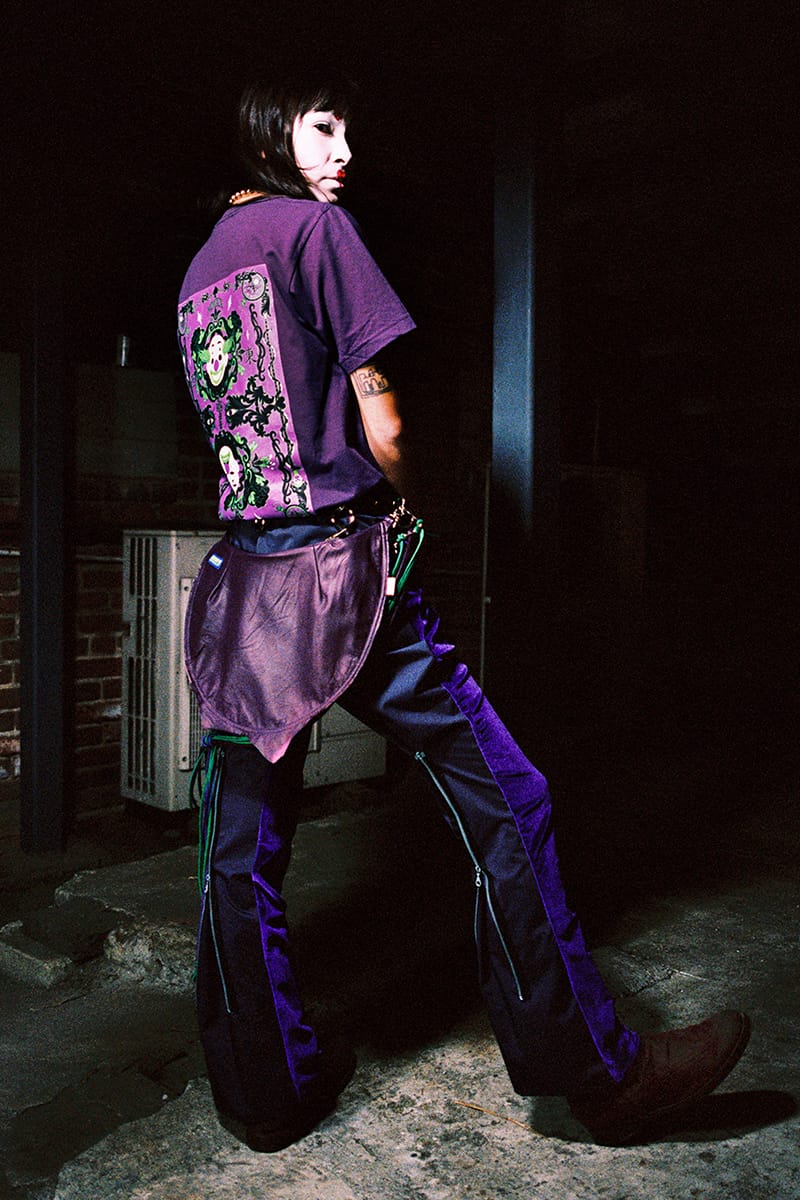 Homme Boy11 of 23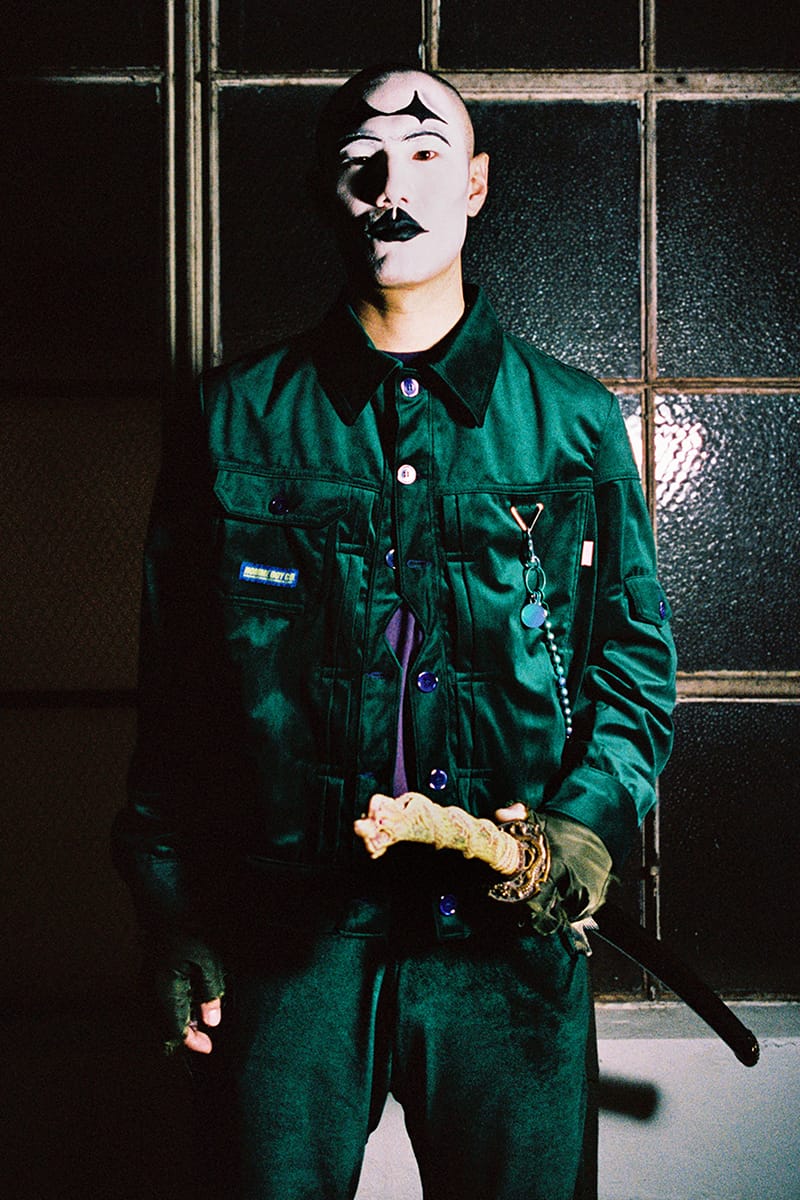 Homme Boy12 of 23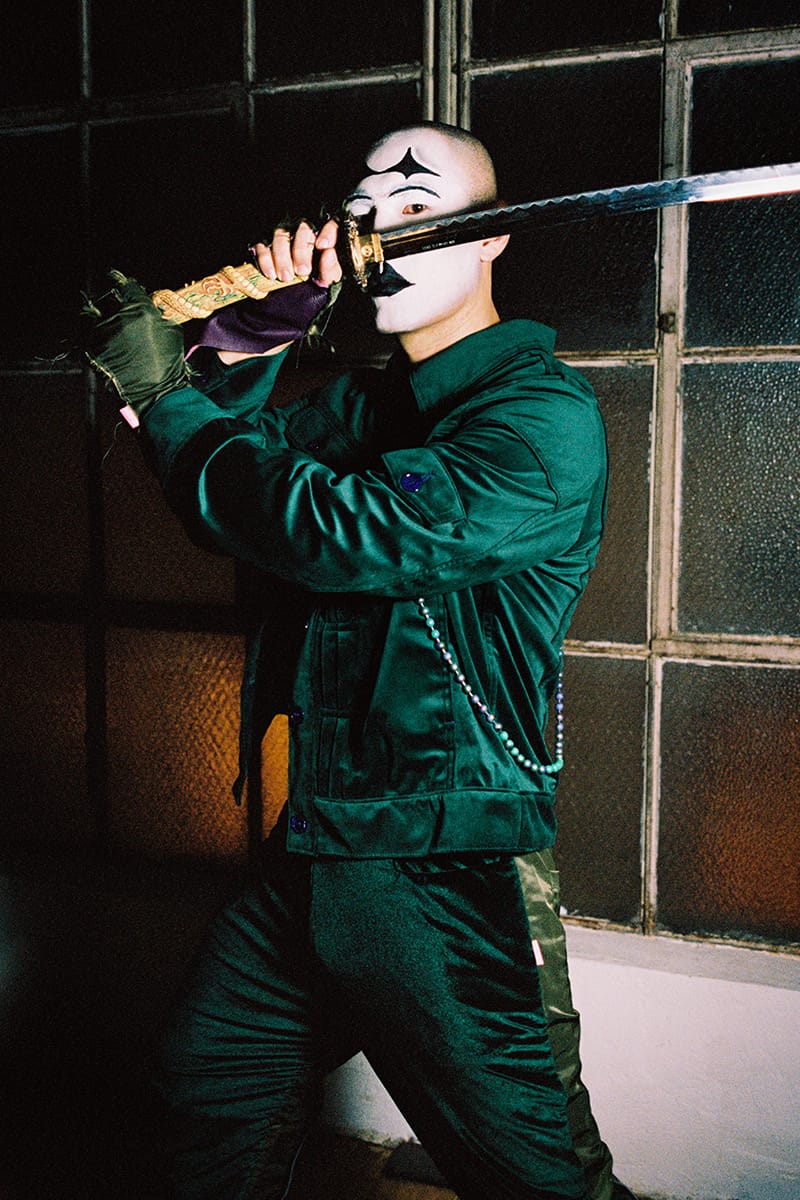 Homme Boy13 of 23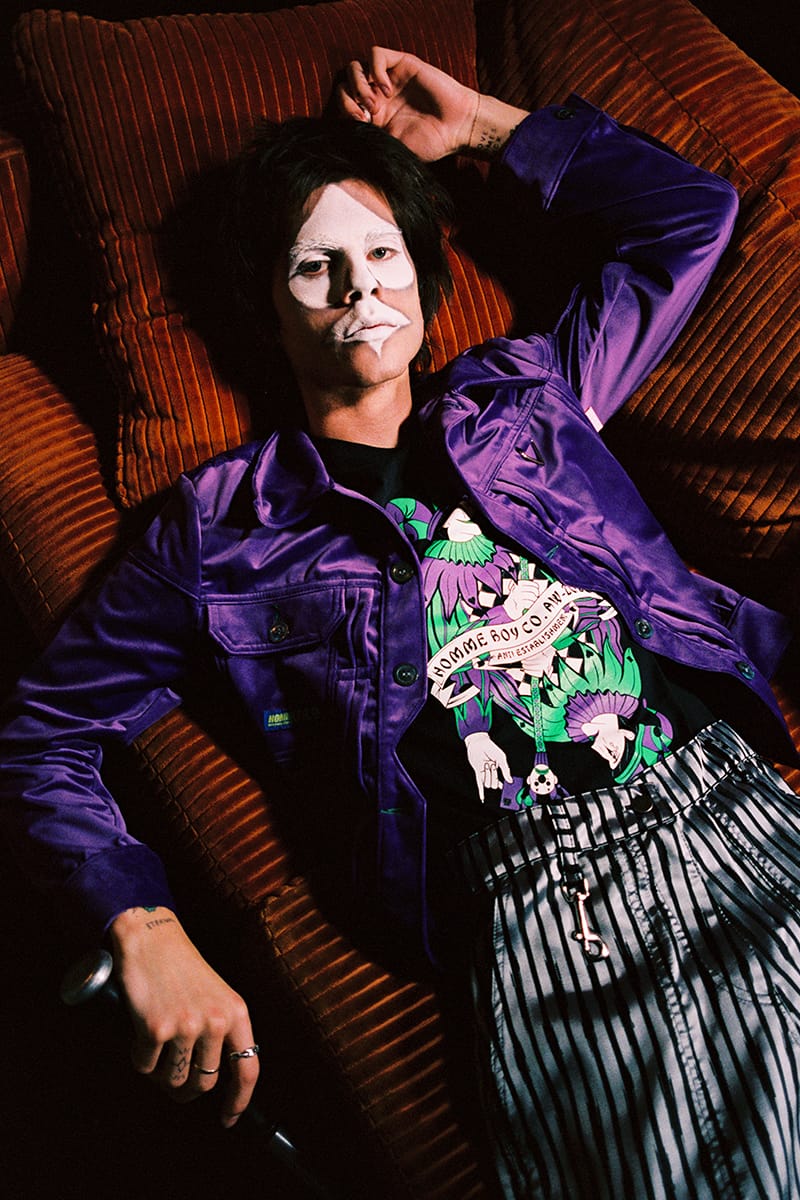 Homme Boy14 of 23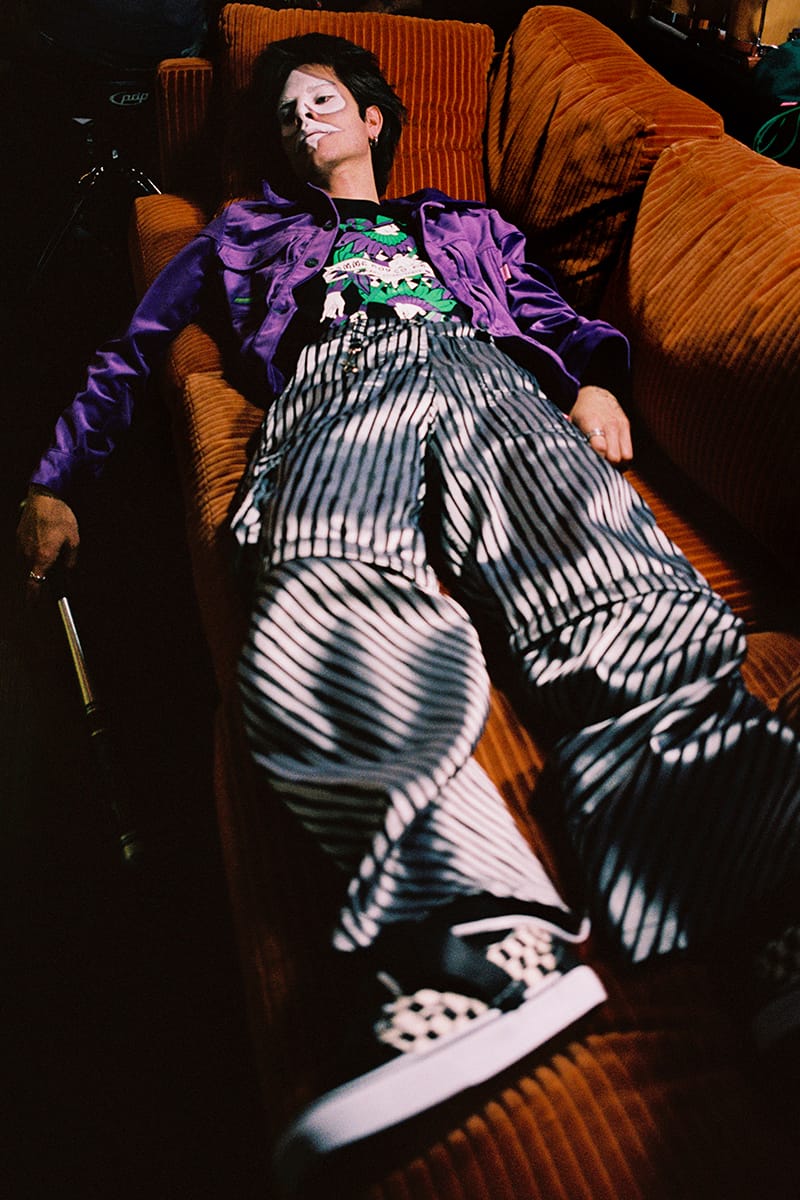 Homme Boy15 of 23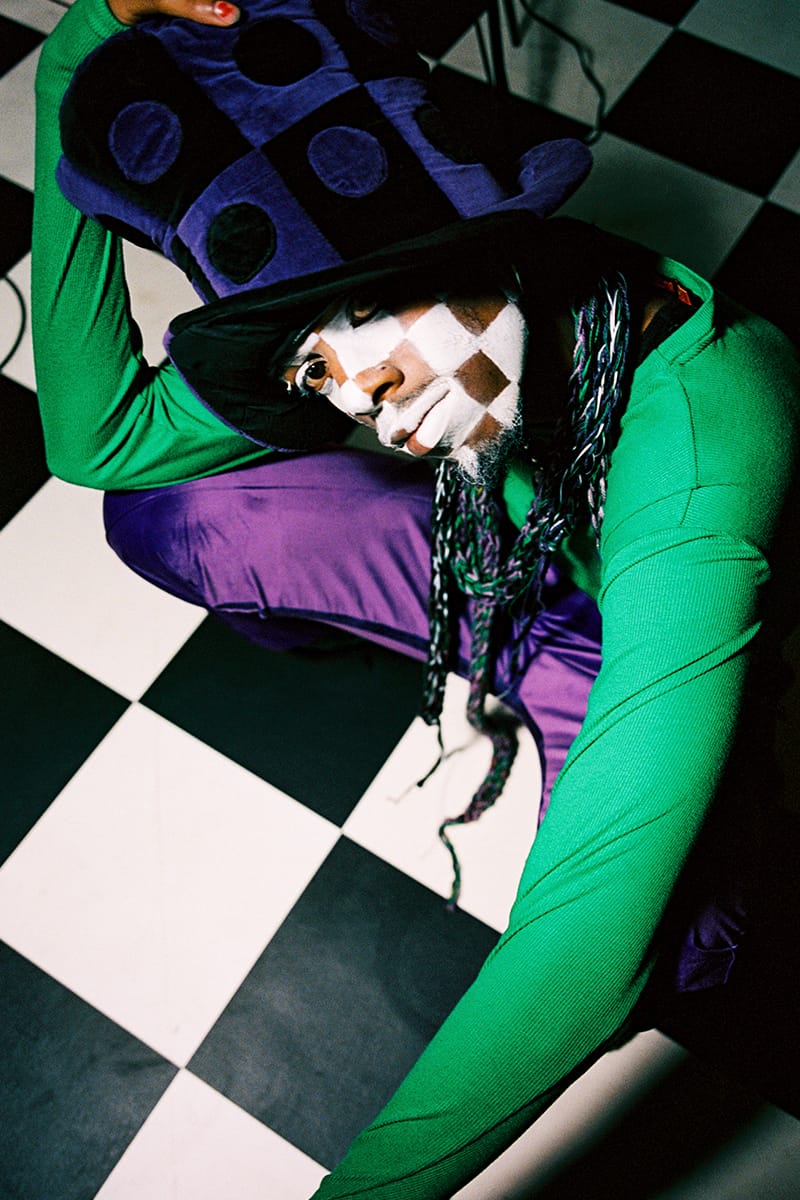 Homme Boy16 of 23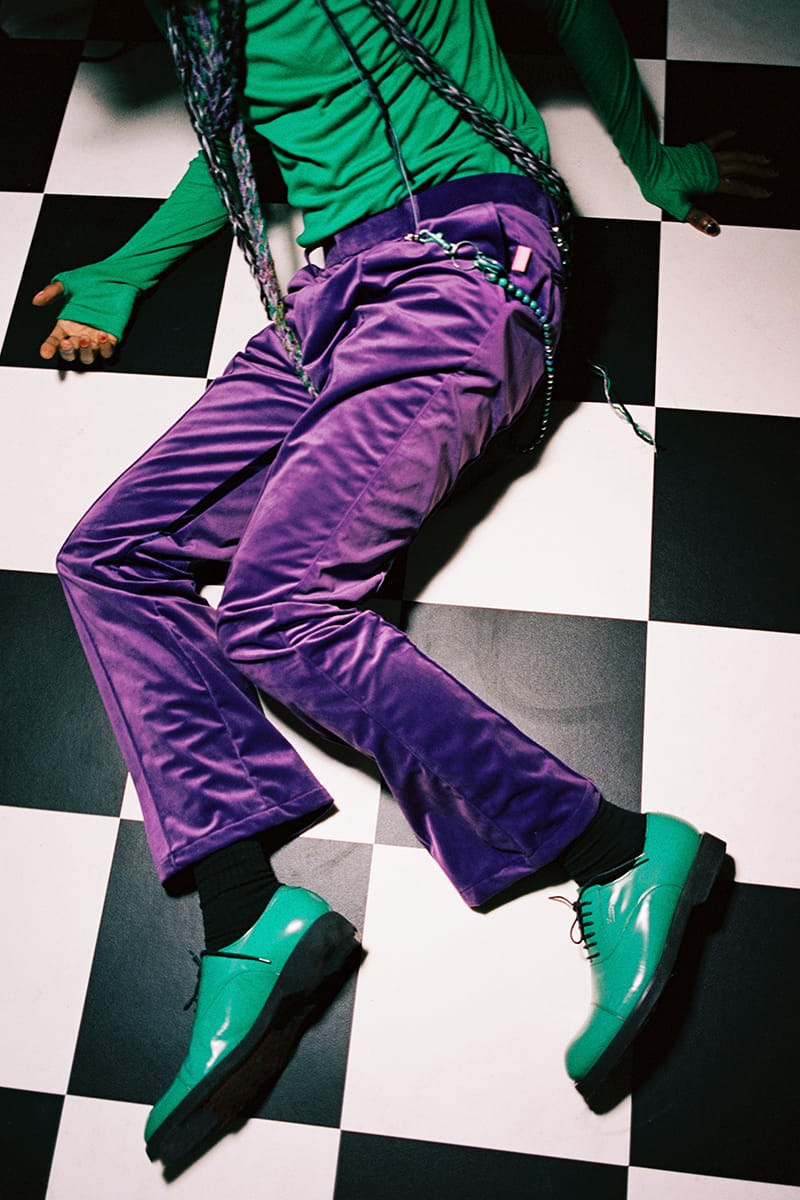 Homme Boy17 of 23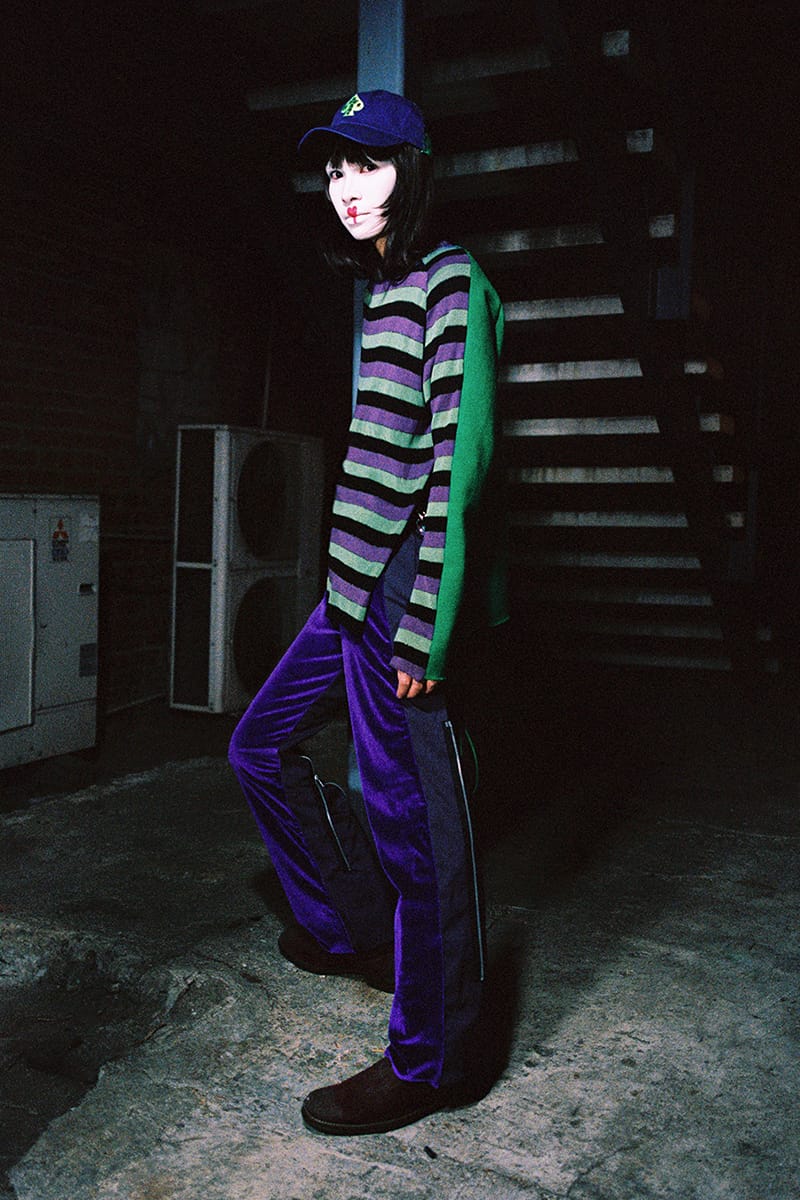 Homme Boy18 of 23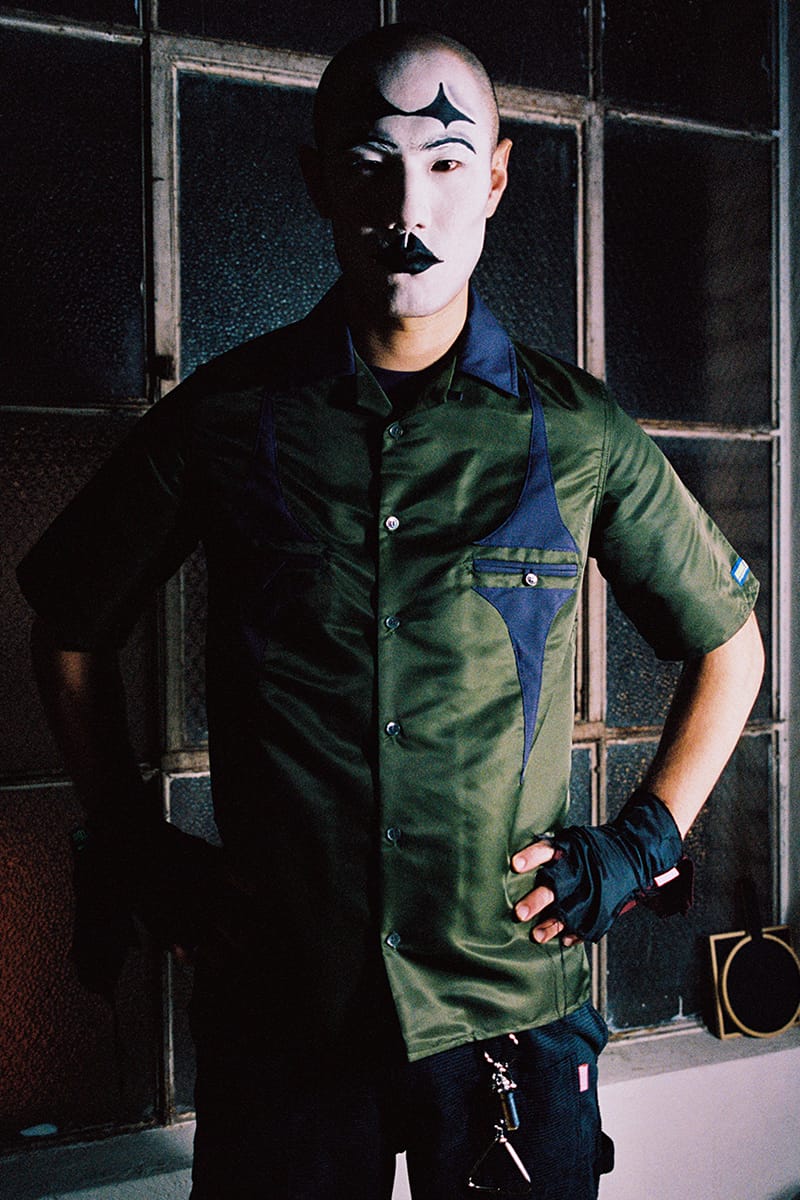 Homme Boy19 of 23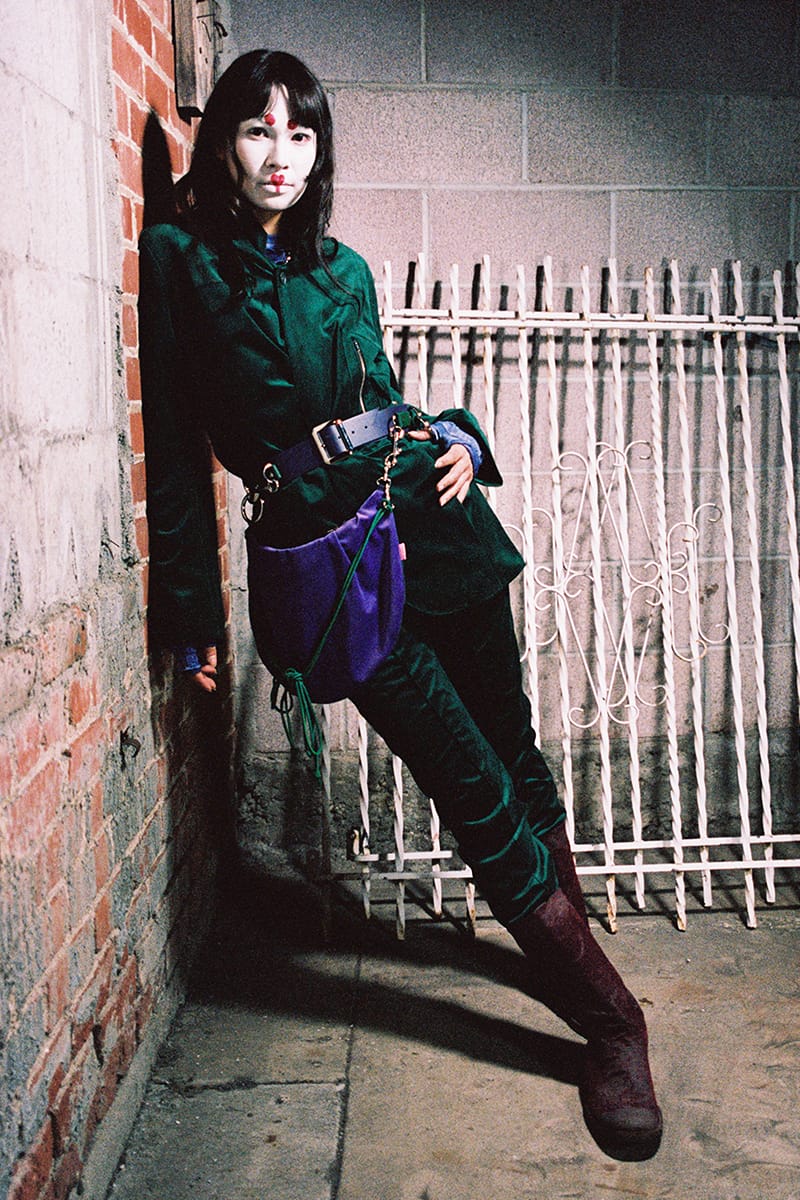 Homme Boy20 of 23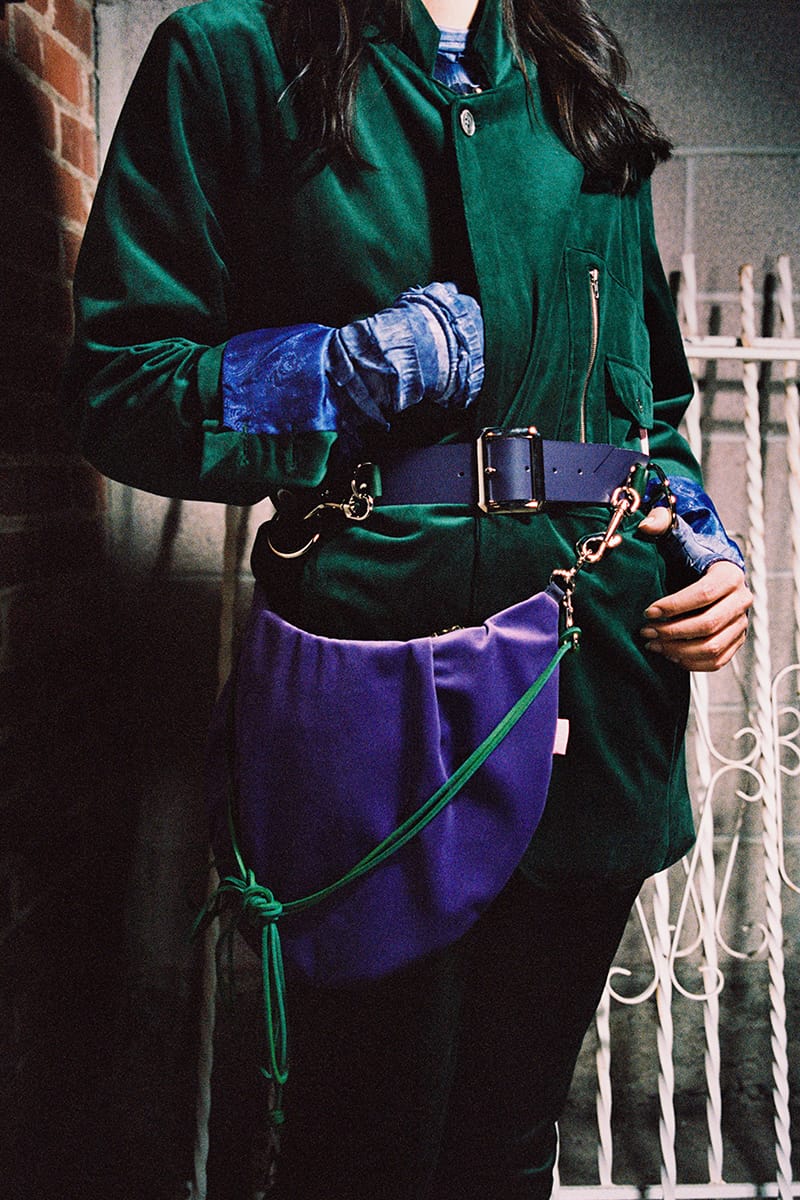 Homme Boy21 of 23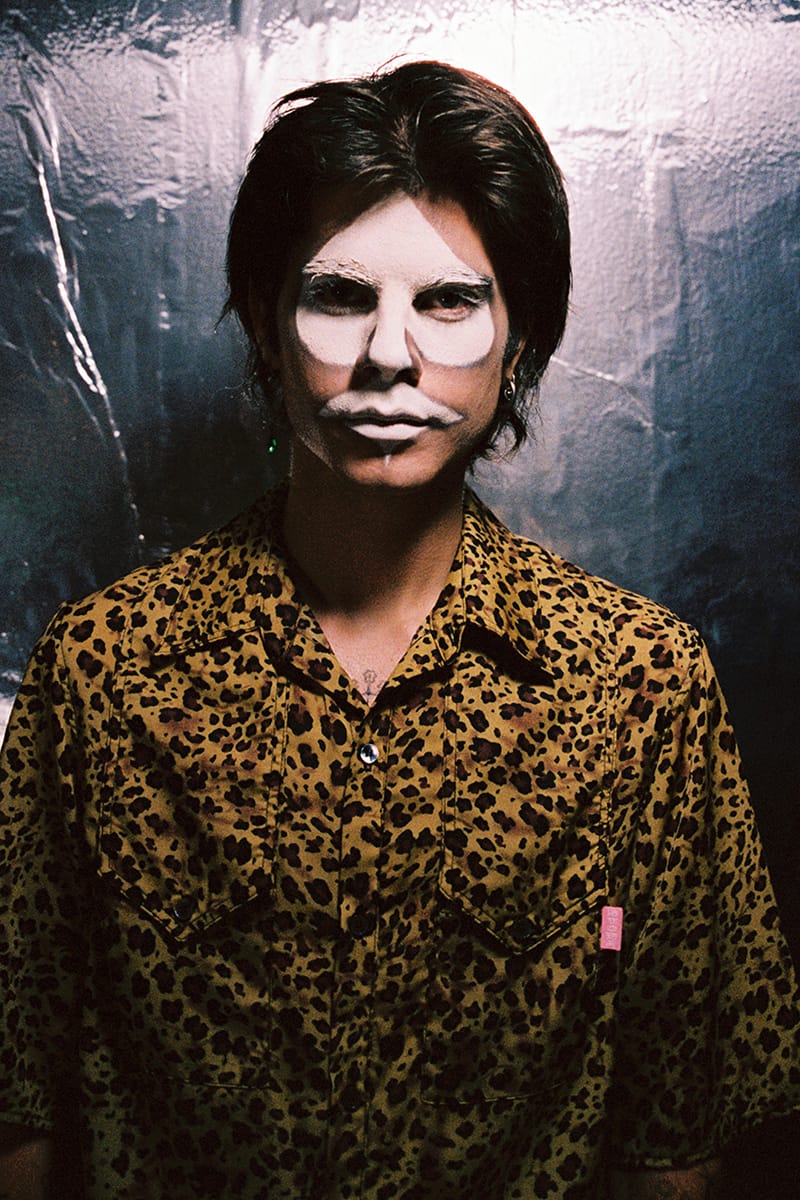 Homme Boy22 of 23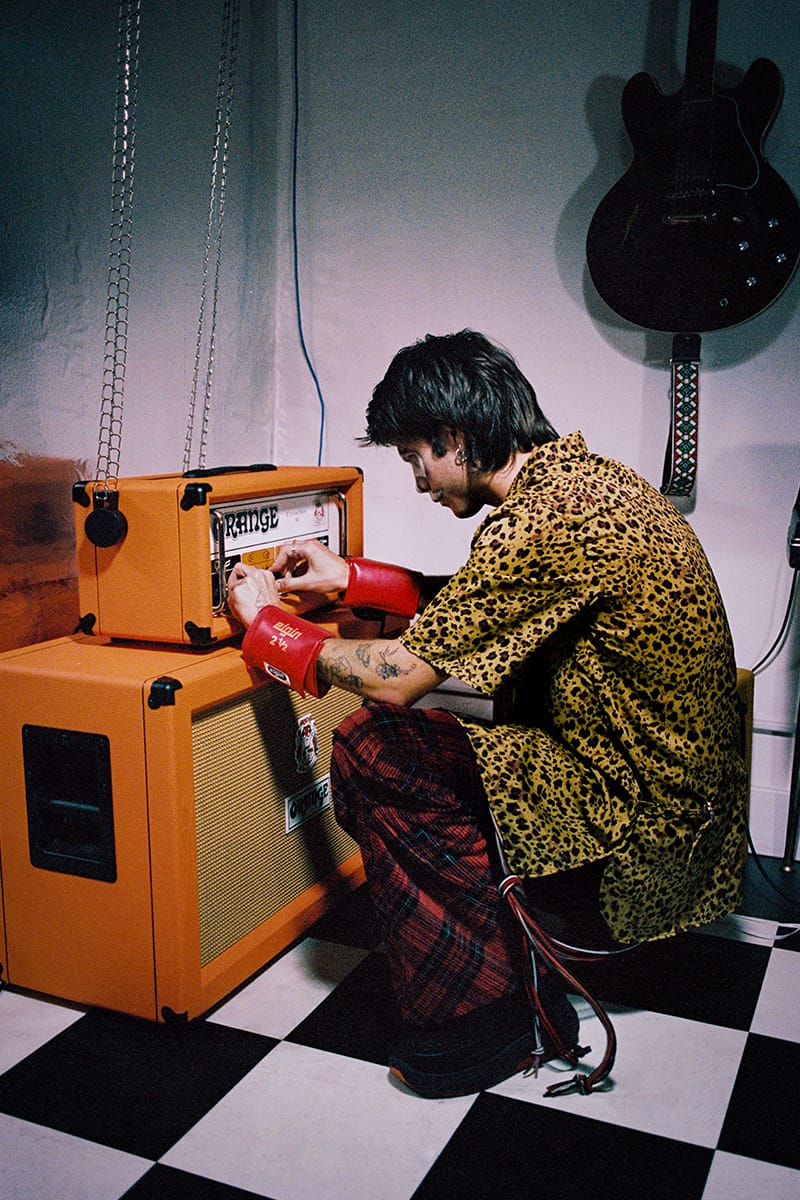 Homme Boy23 of 23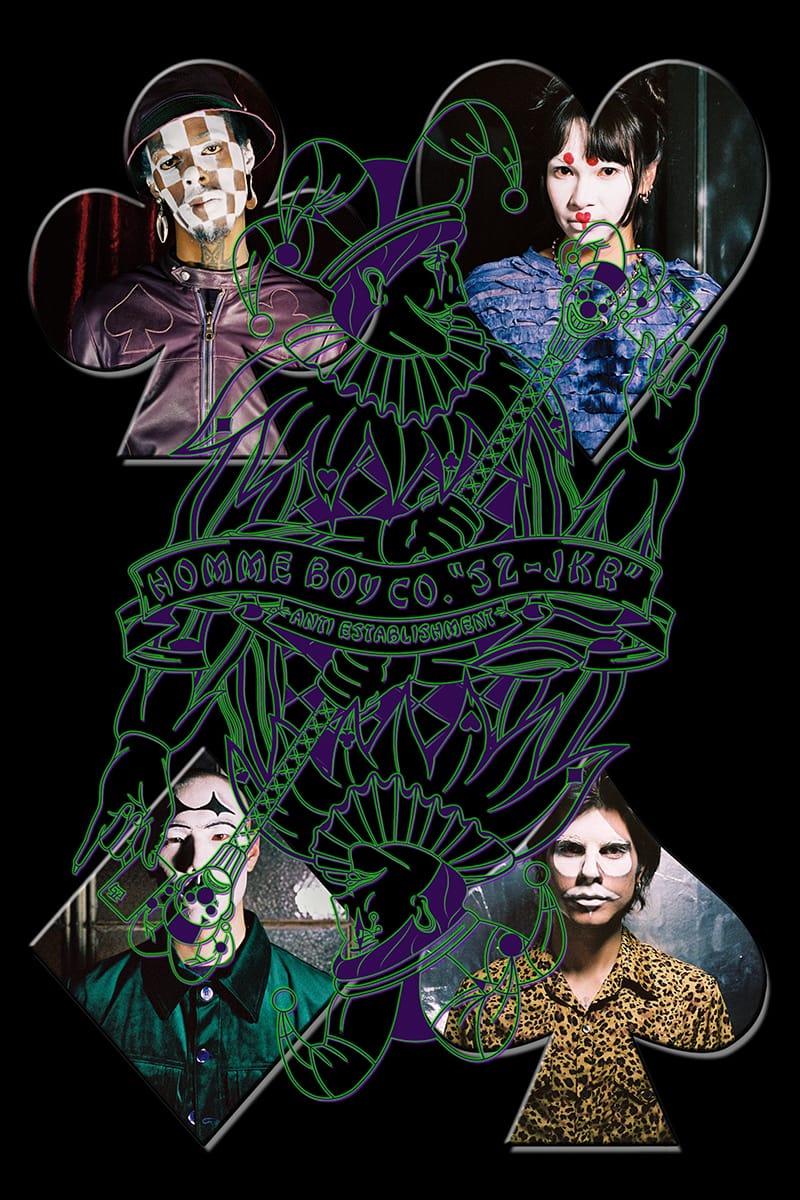 Homme Boy
HOMME BOY Spring/Summer 2021 "S2-JKR" Collection
When: Now
Where: HOMME BOY1 of 3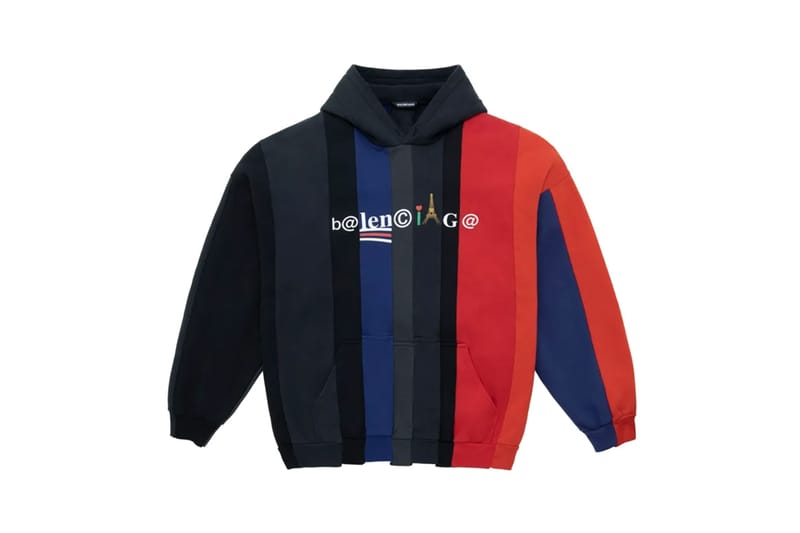 Balenciaga2 of 3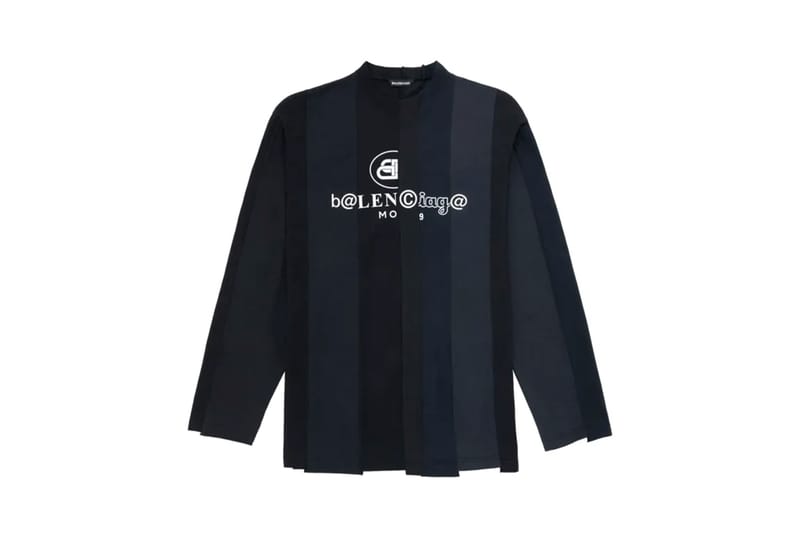 Balenciaga3 of 3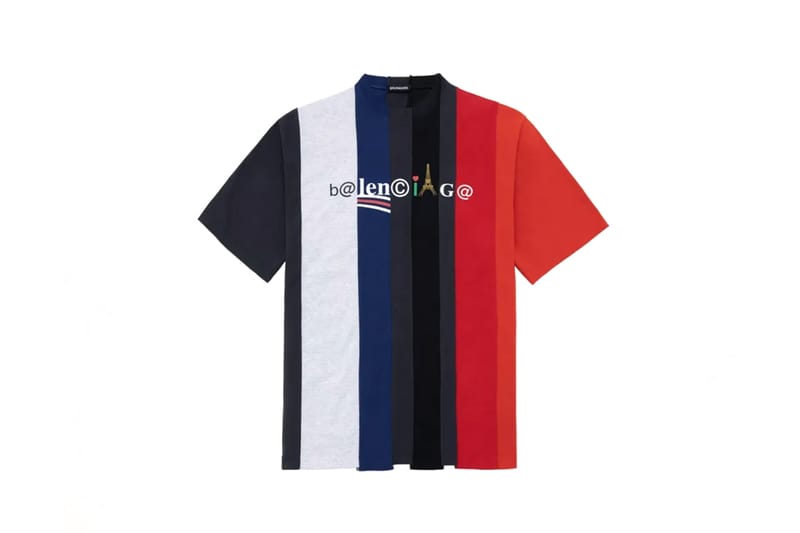 Balenciaga
Balenciaga "Cut-Up" Capsule
When: Now
Where: Balenciaga Aoyama1 of 3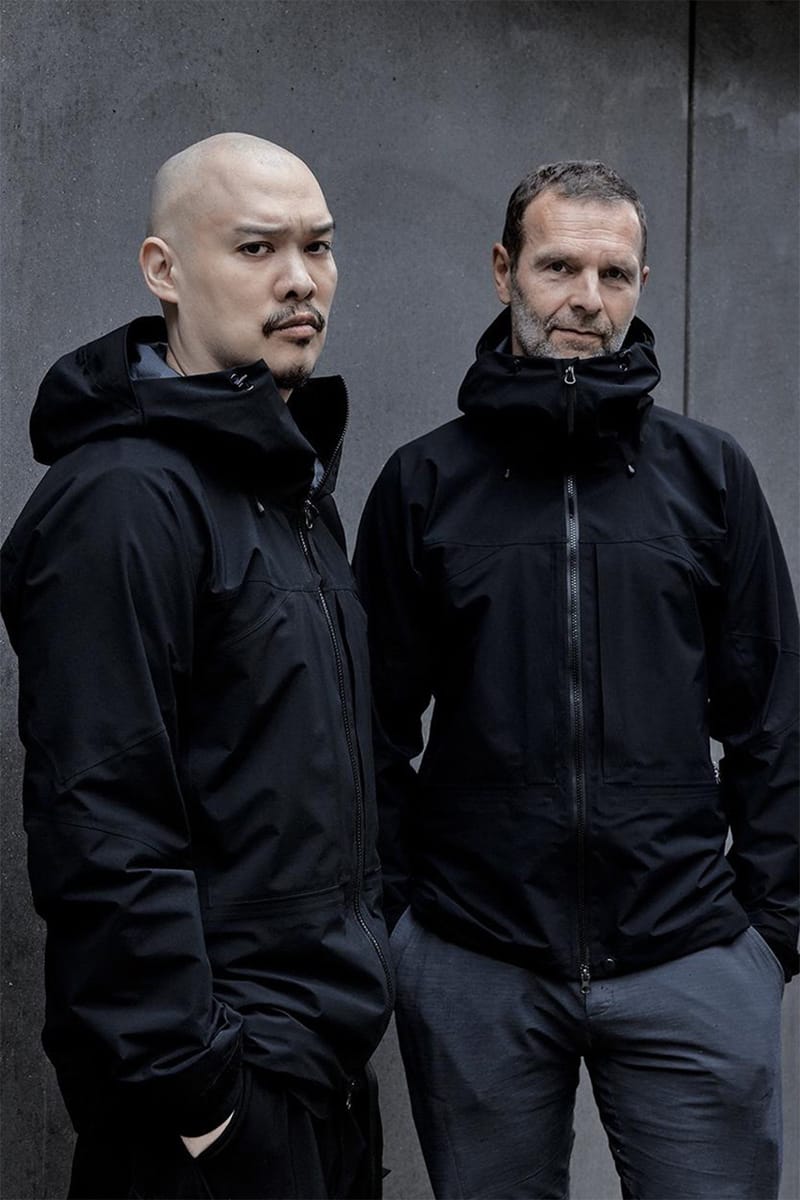 Gore-Tex2 of 3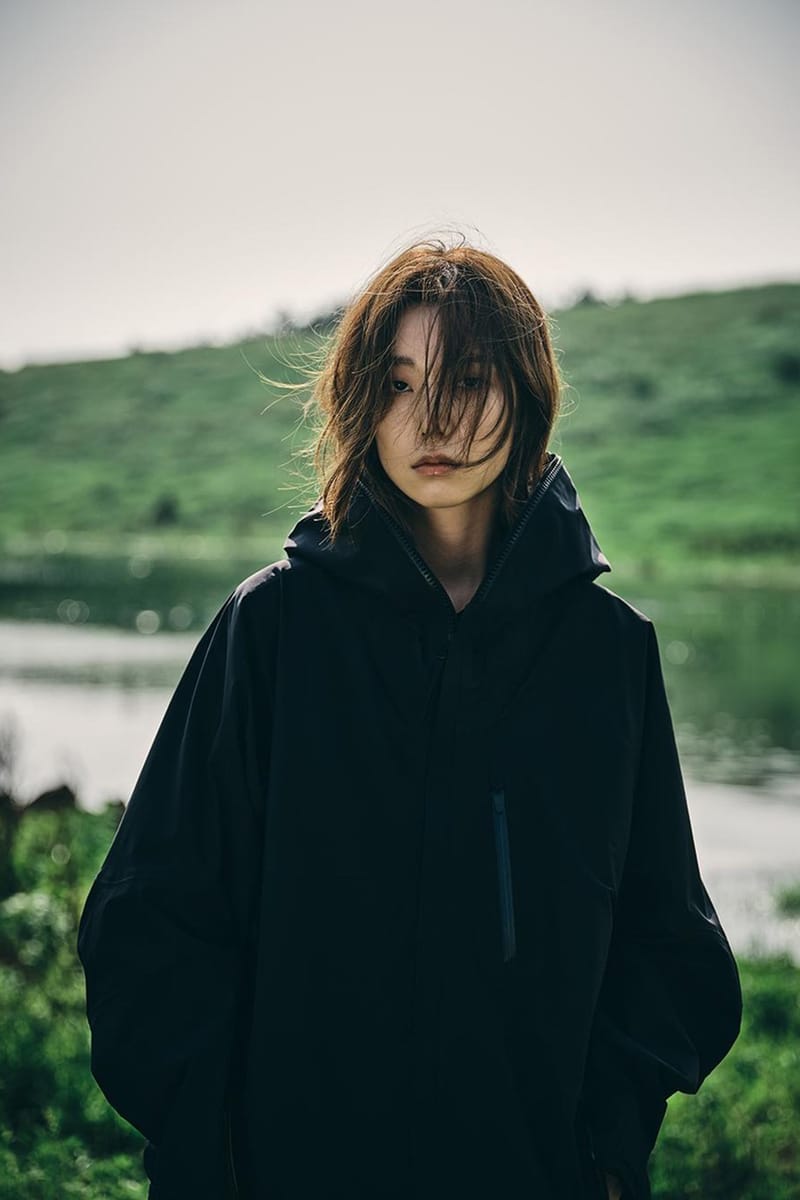 Gore-Tex3 of 3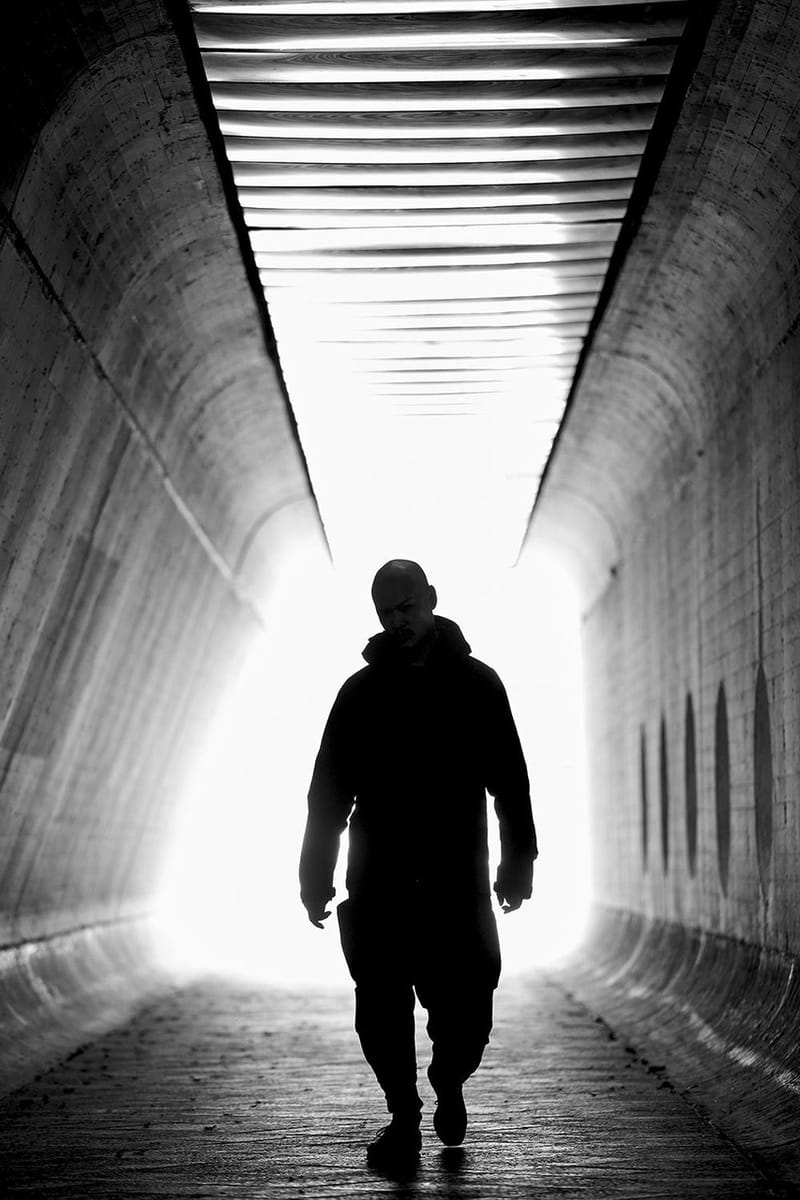 Gore-Tex
GORE-TEX Releases Latest Six Stories Vol.5
When: Now
Where: GORE-TEX1 of 4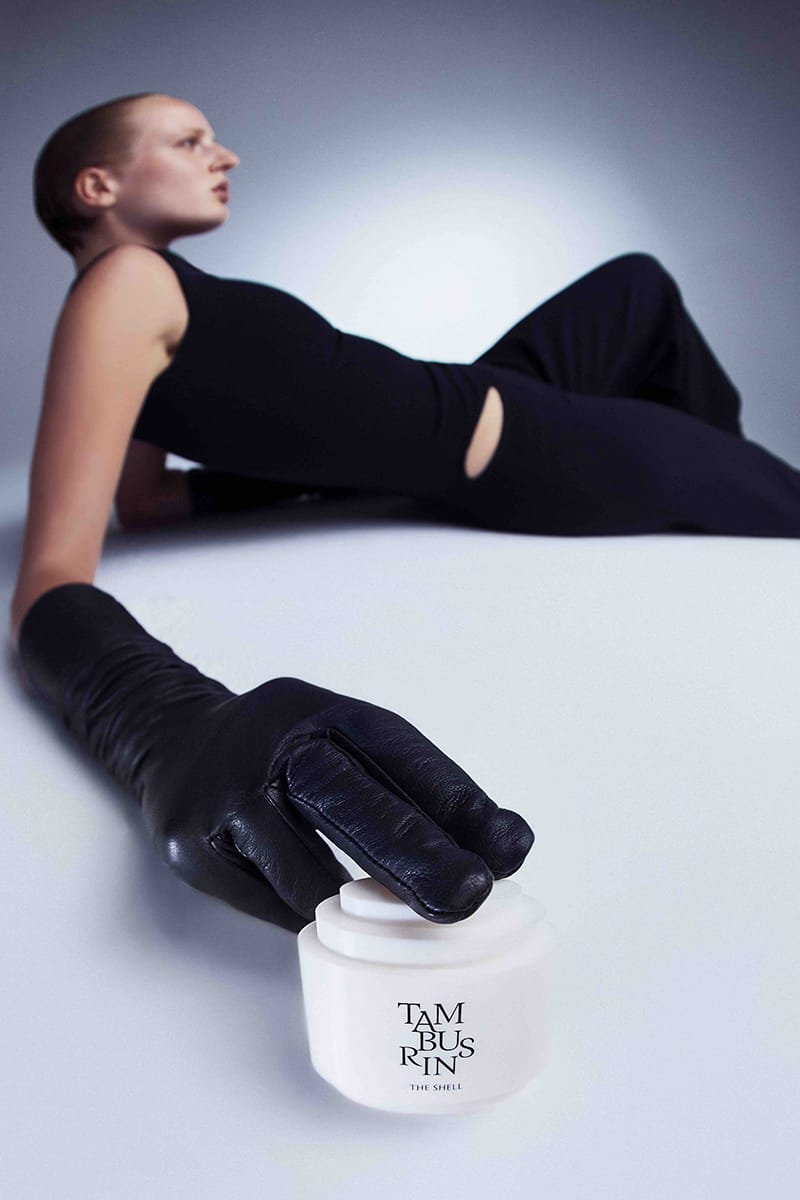 Tamburins2 of 4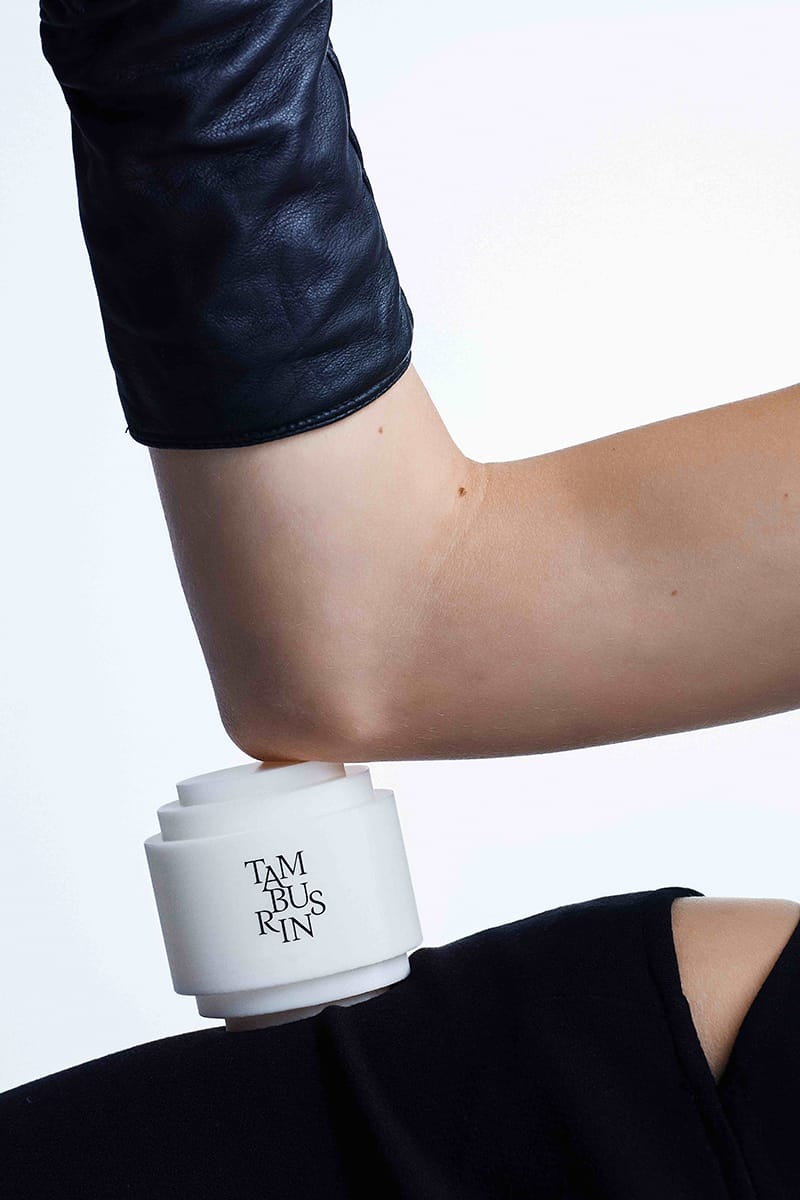 Tamburins3 of 4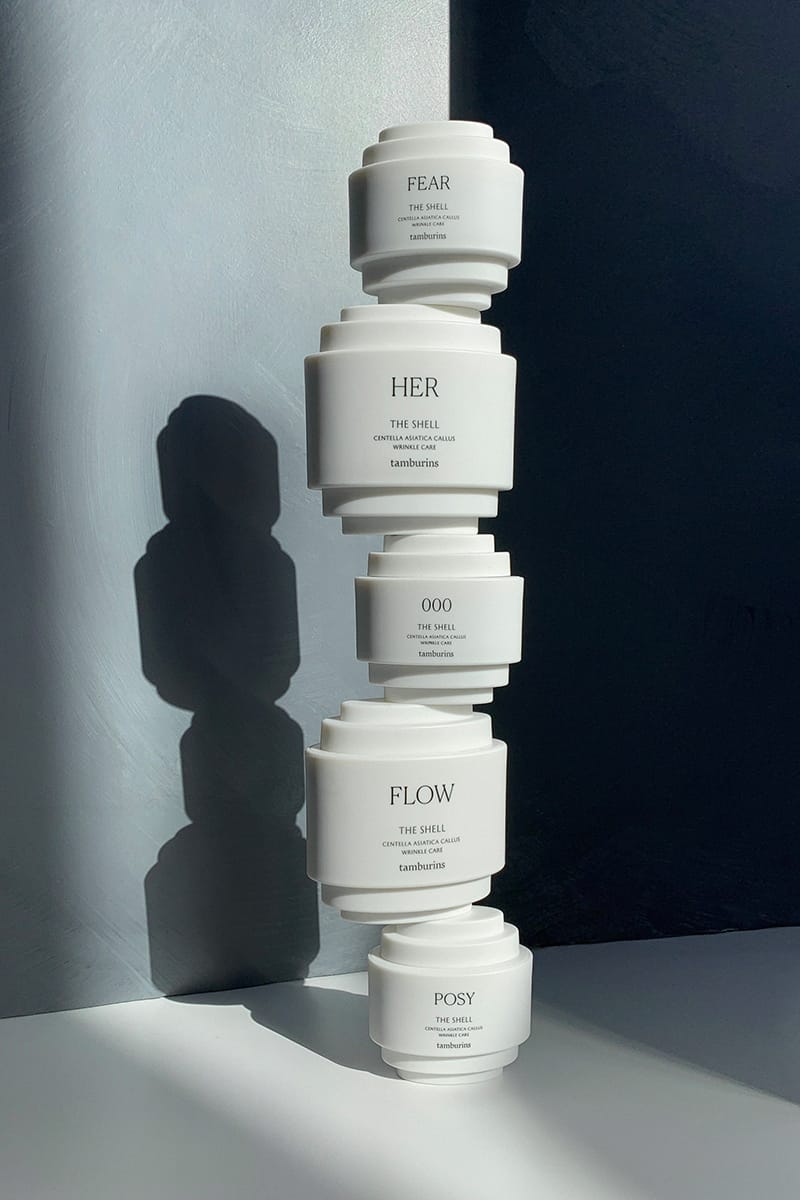 Tamburins4 of 4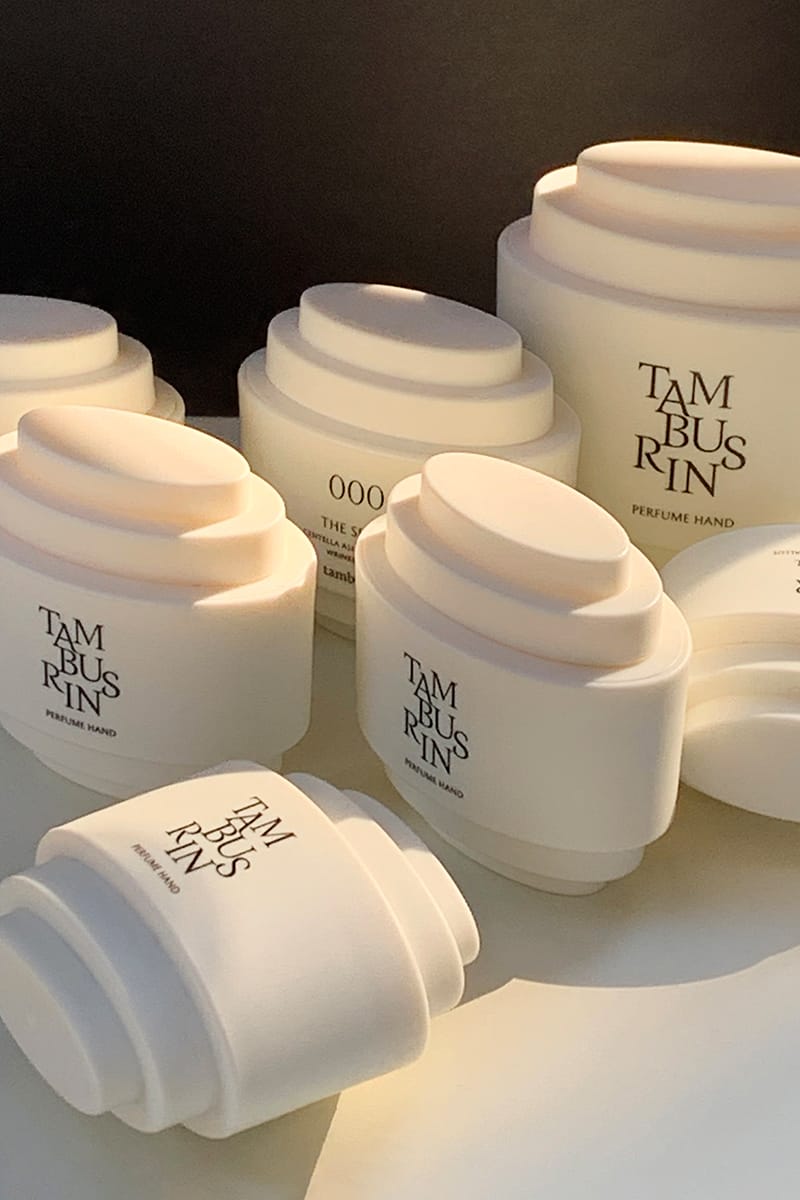 Tamburins
tamburins THE SHELL Perfume Hand Cream
When: Now
Where: tamburins1 of 17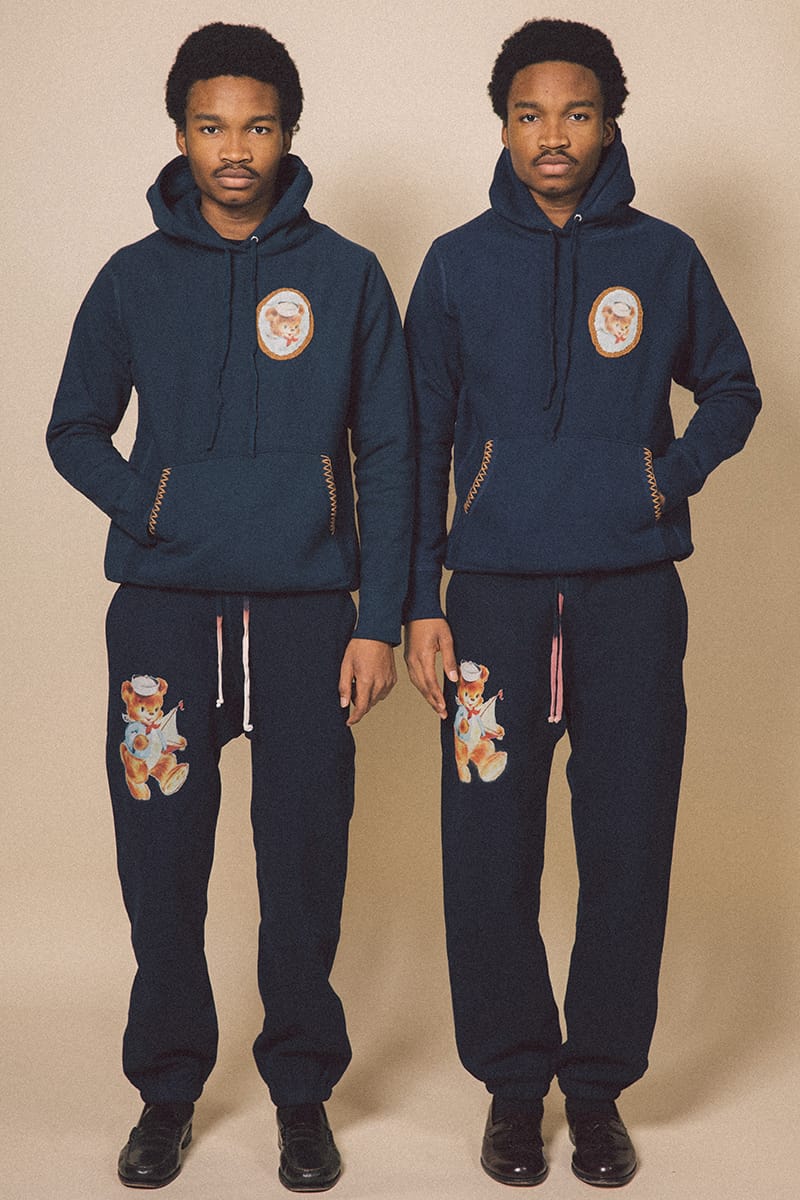 Bentgablenits2 of 17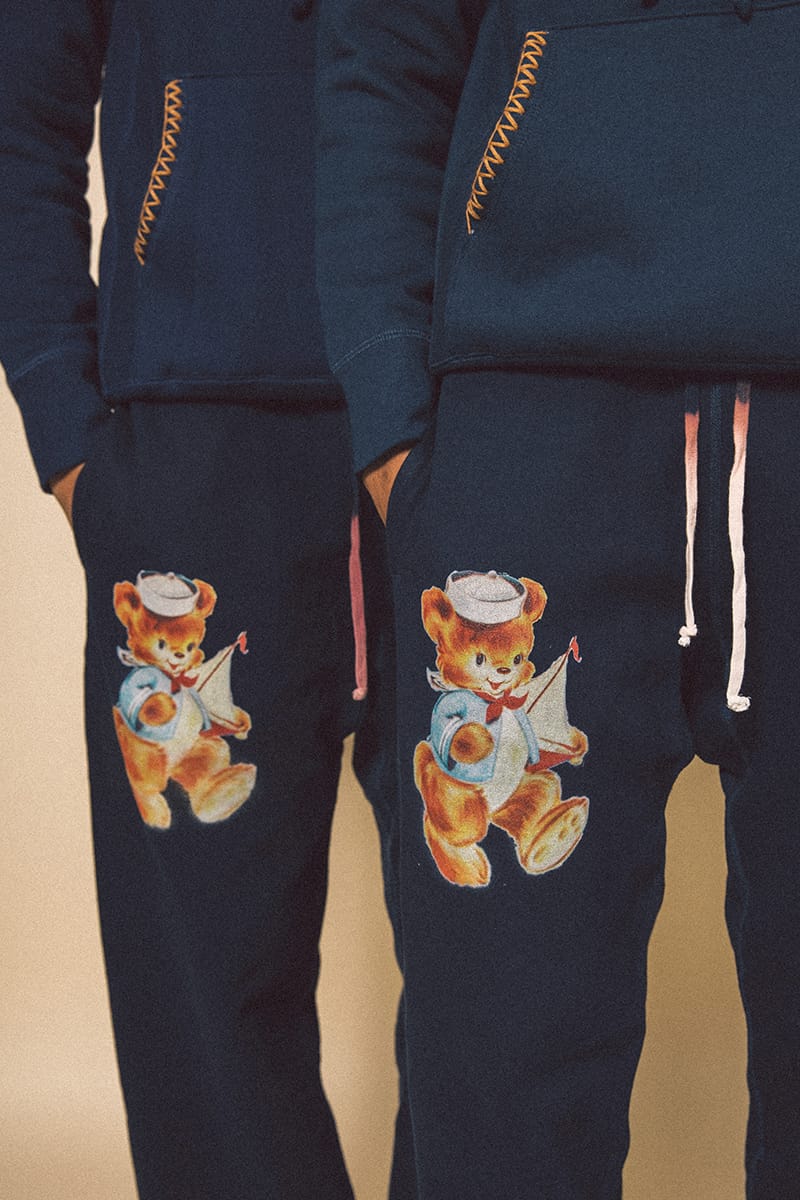 Bentgablenits3 of 17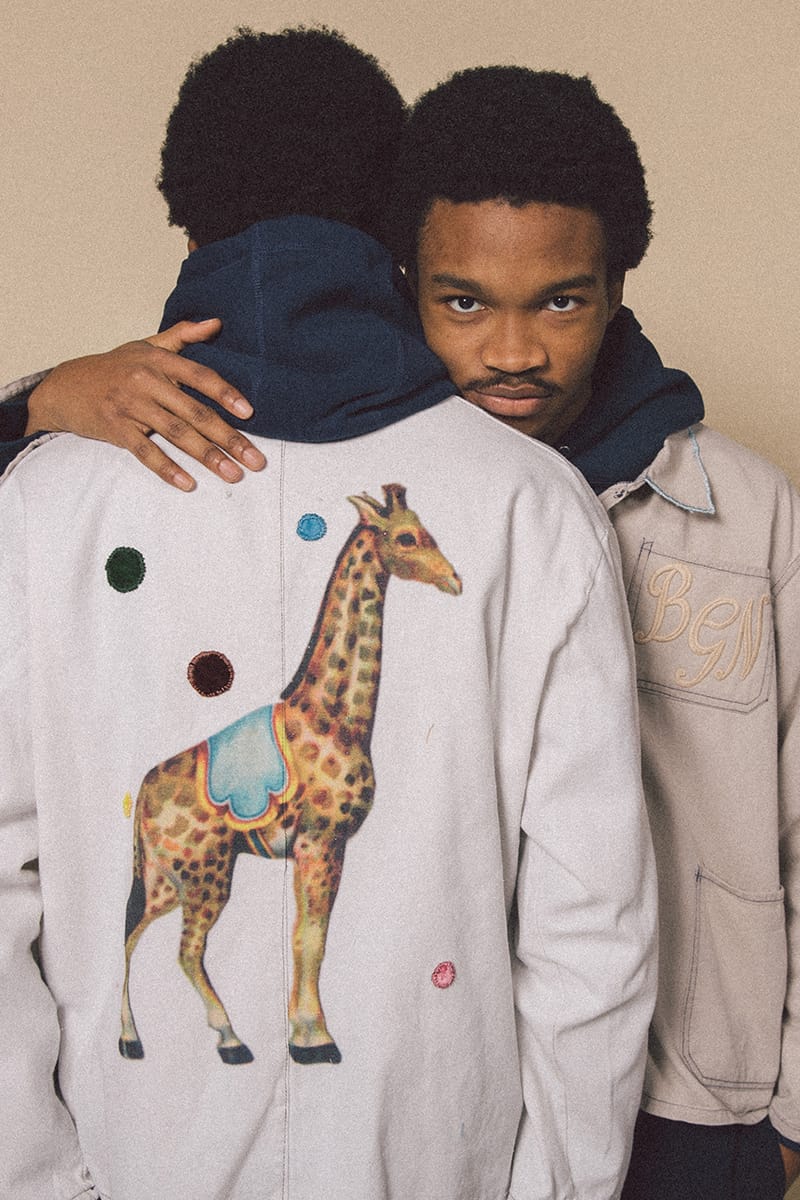 Bentgablenits4 of 17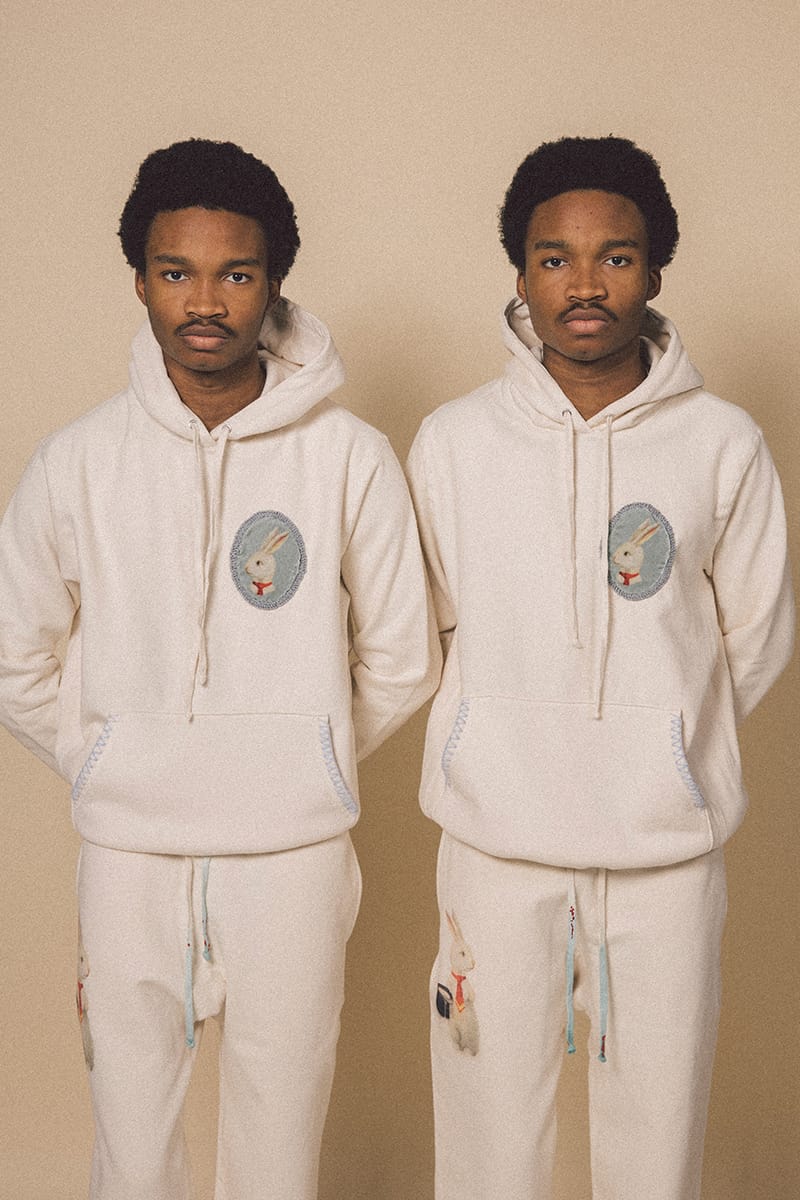 Bentgablenits5 of 17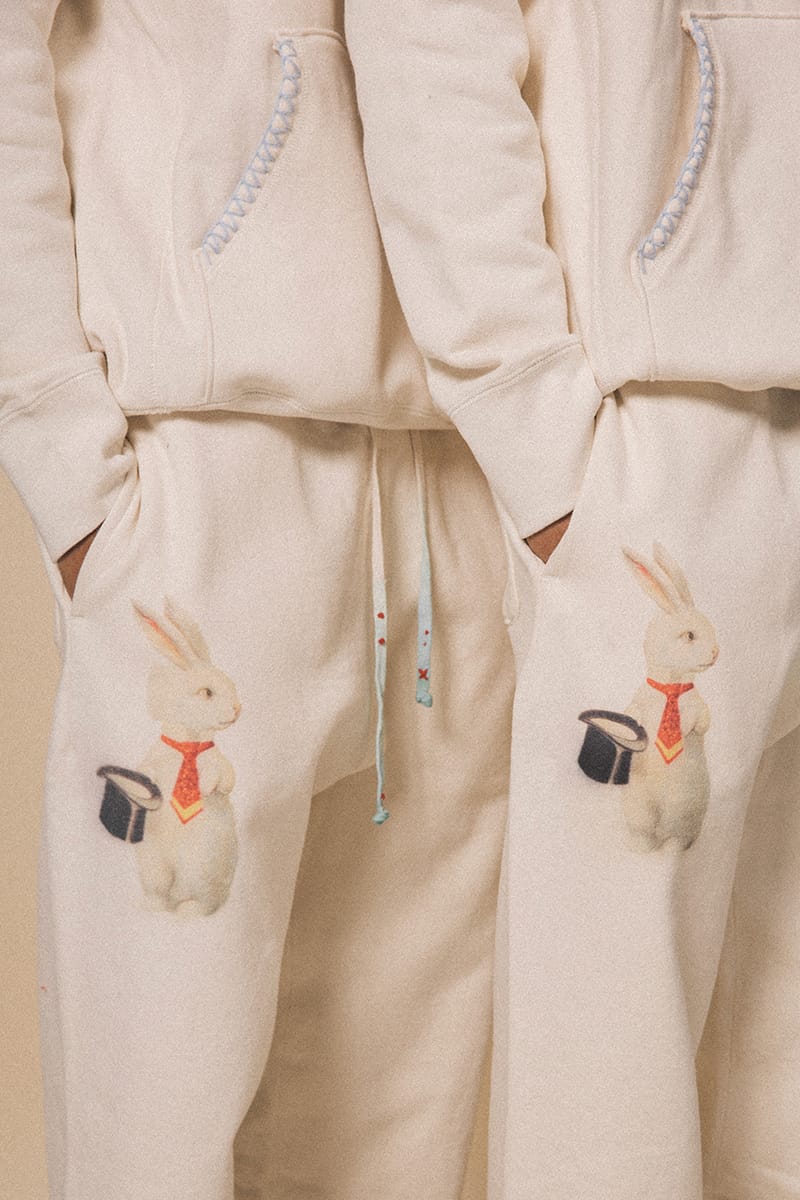 Bentgablenits6 of 17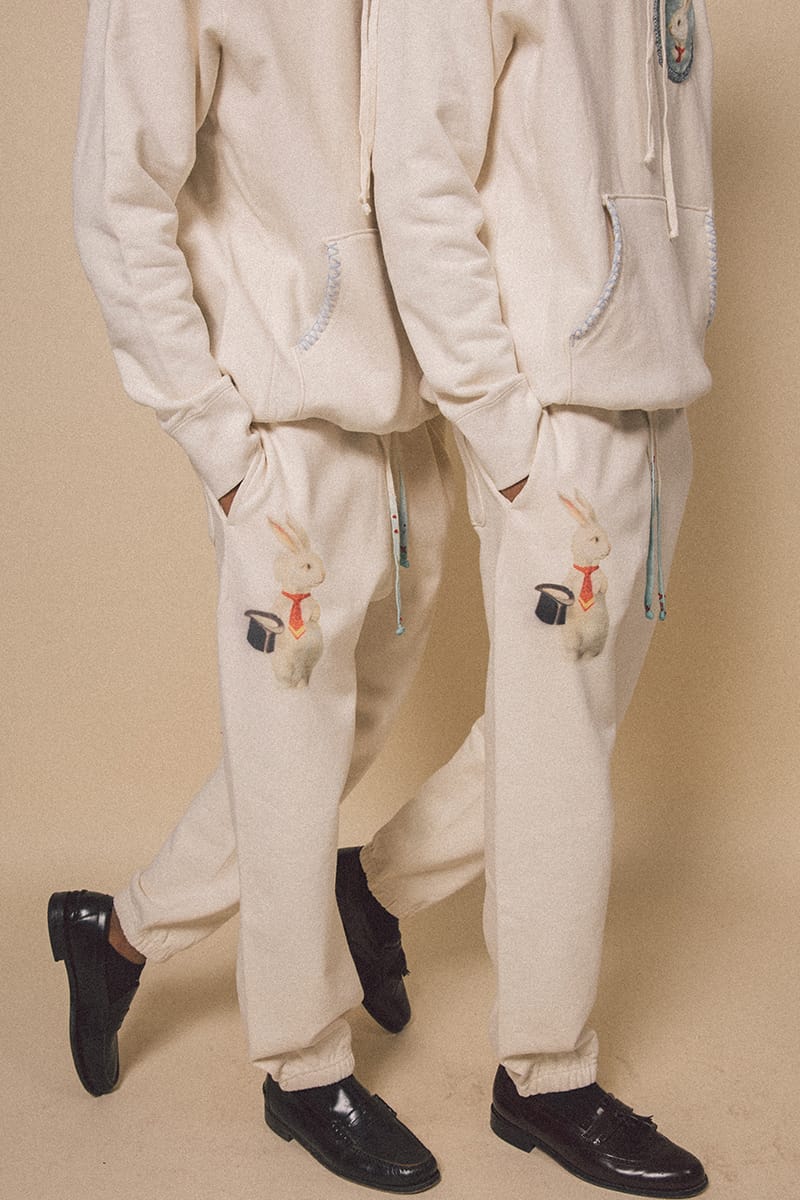 Bentgablenits7 of 17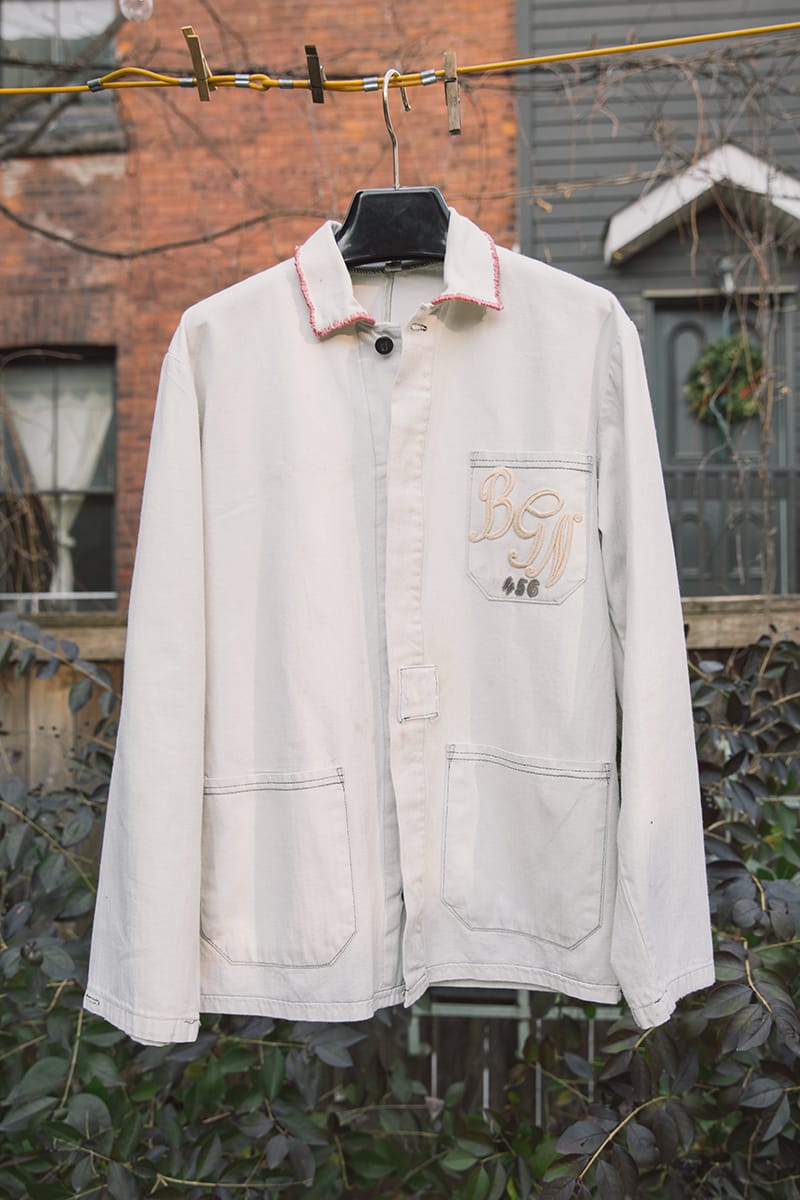 Bentgablenits8 of 17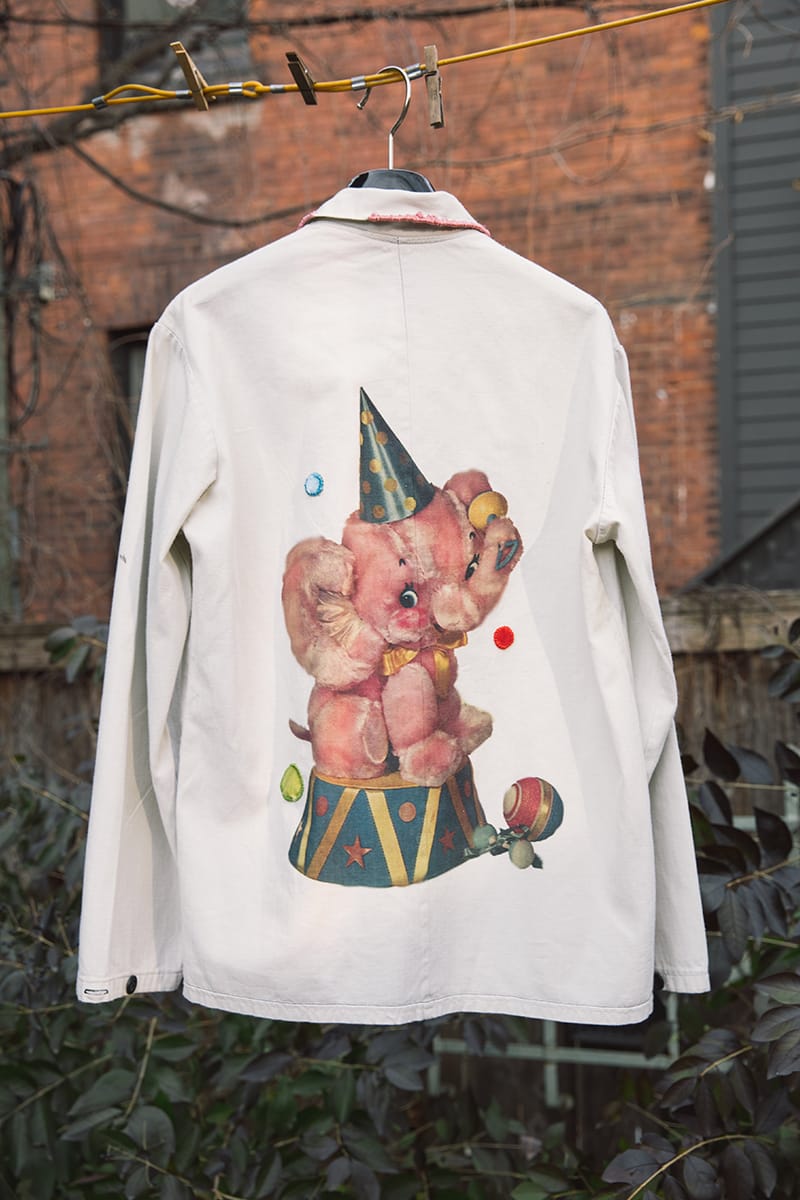 Bentgablenits9 of 17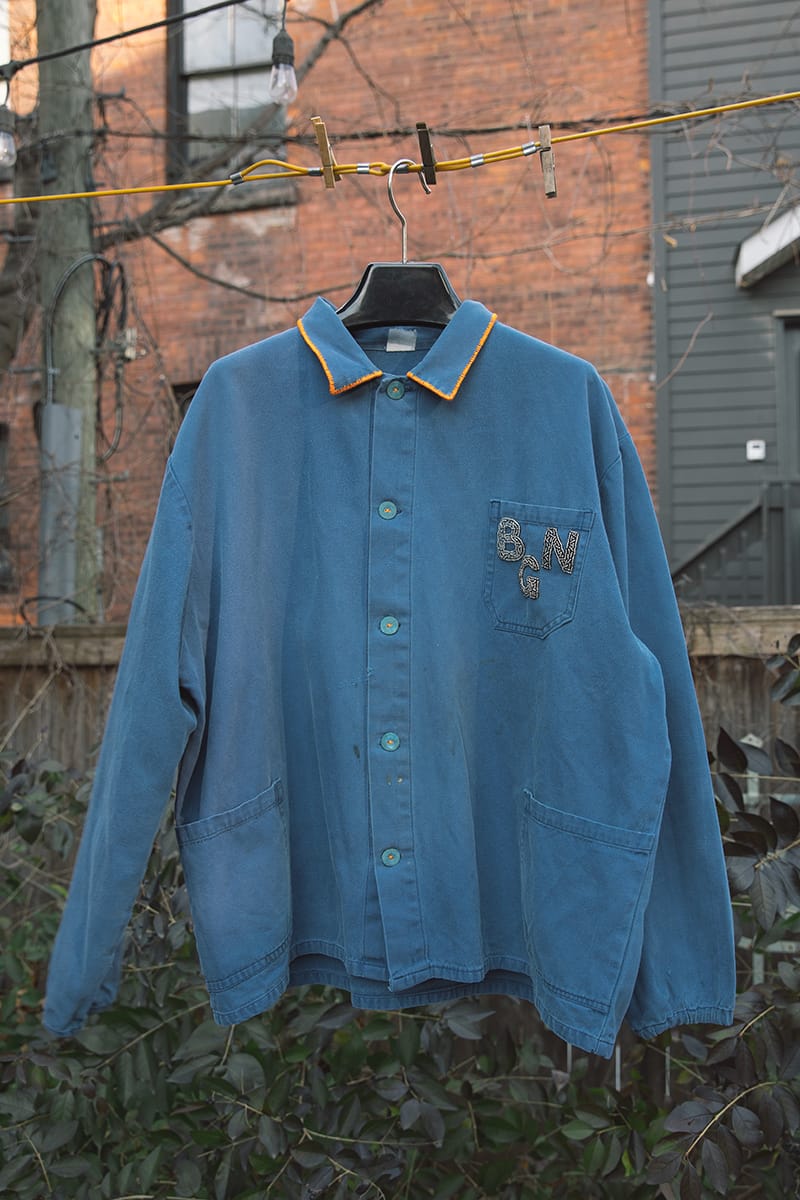 Bentgablenits10 of 17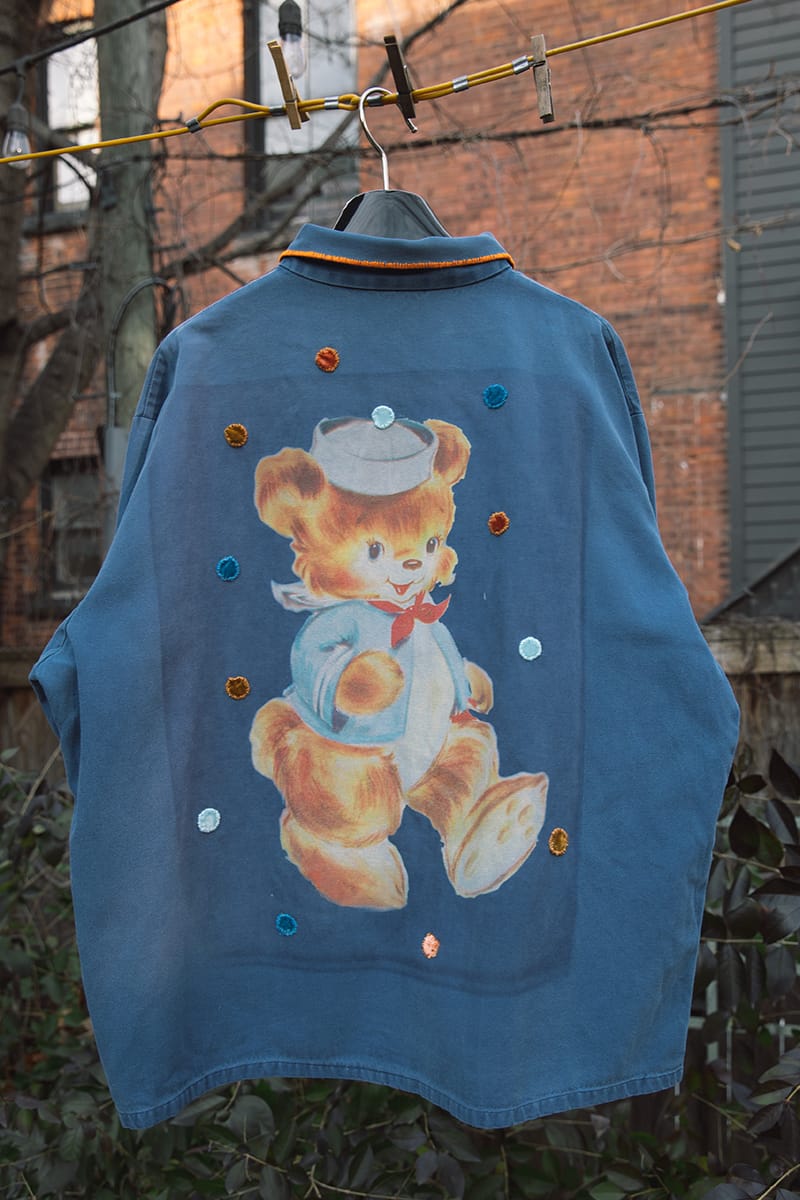 Bentgablenits11 of 17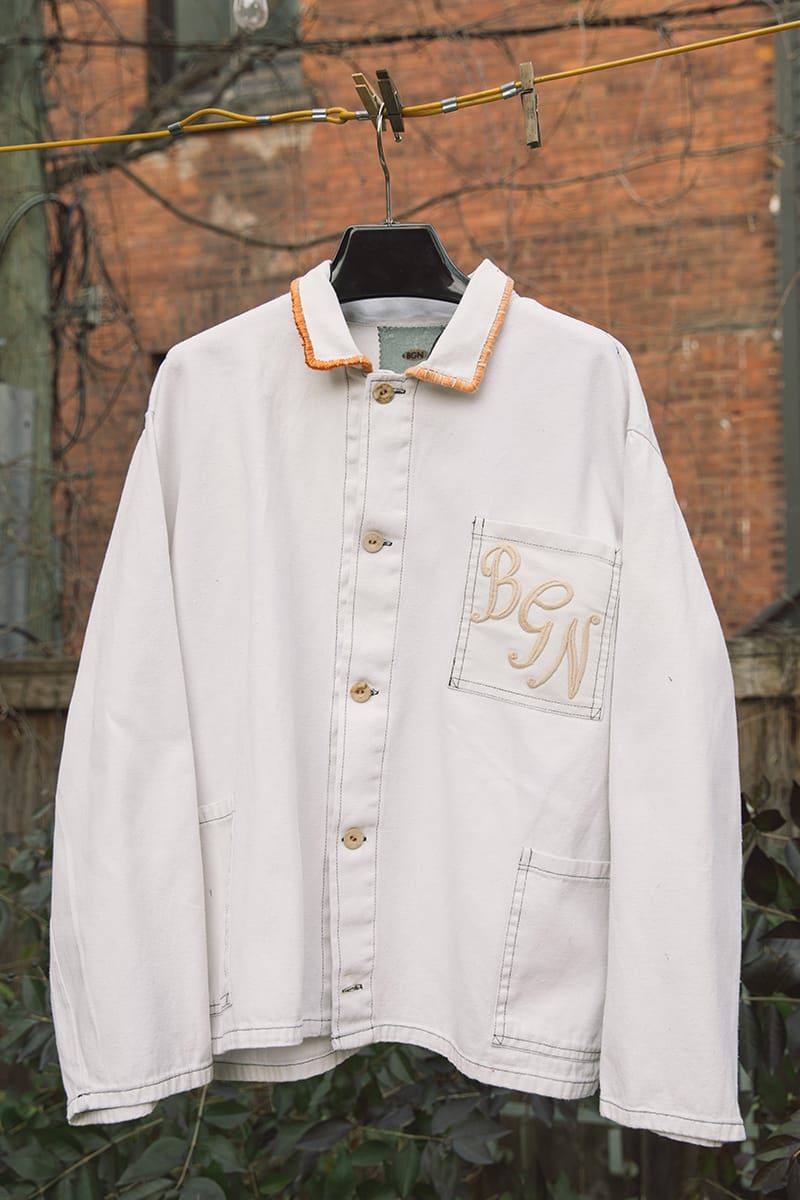 Bentgablenits12 of 17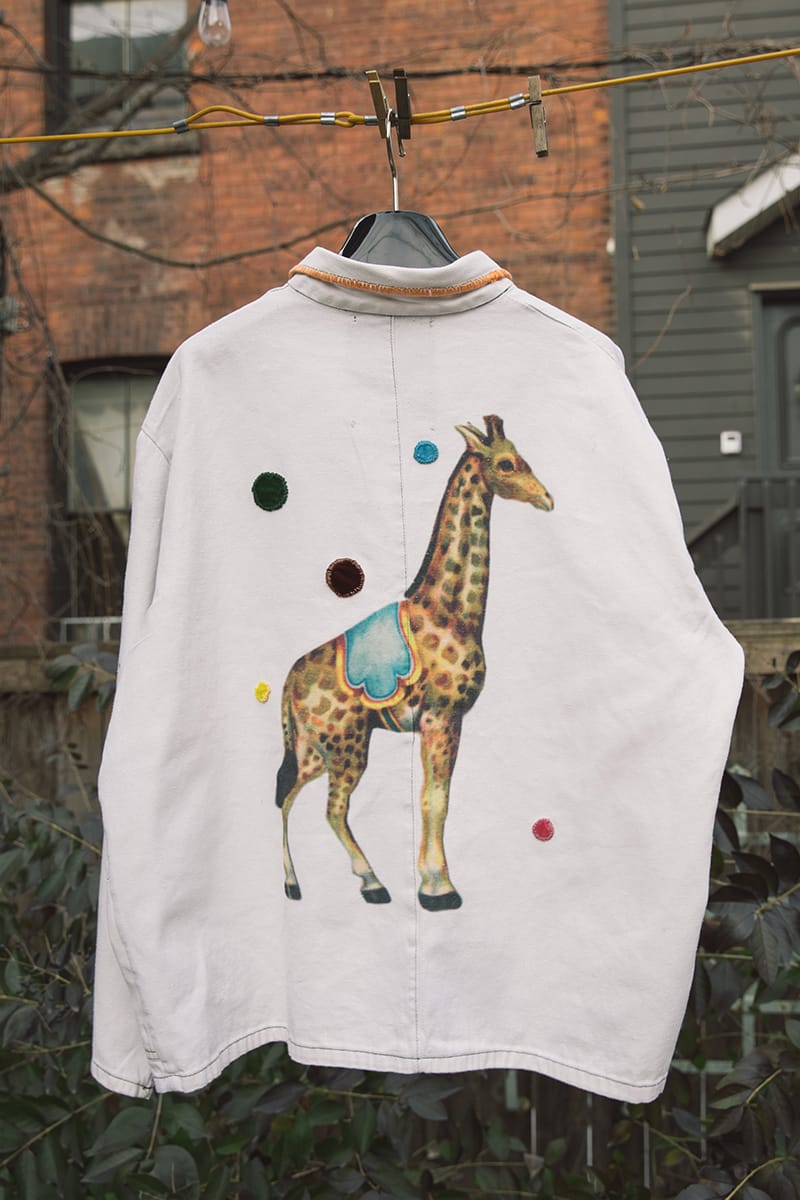 Bentgablenits13 of 17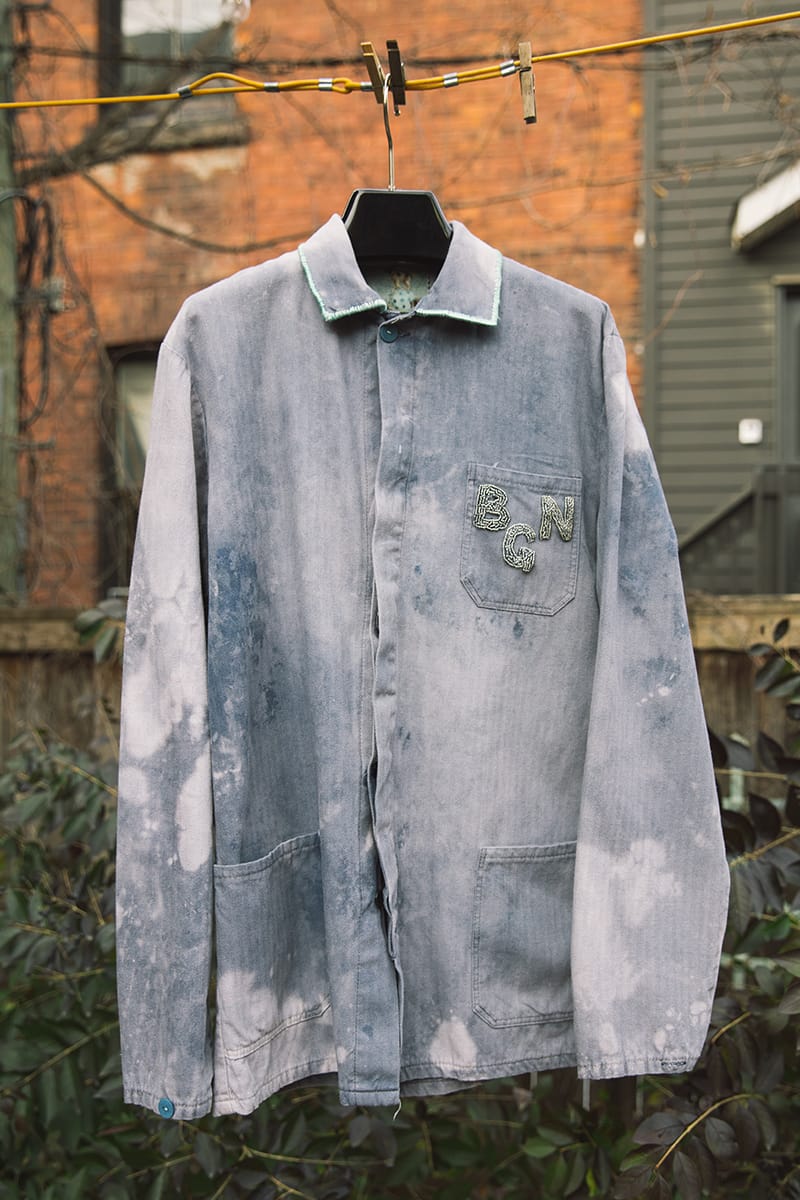 Bentgablenits14 of 17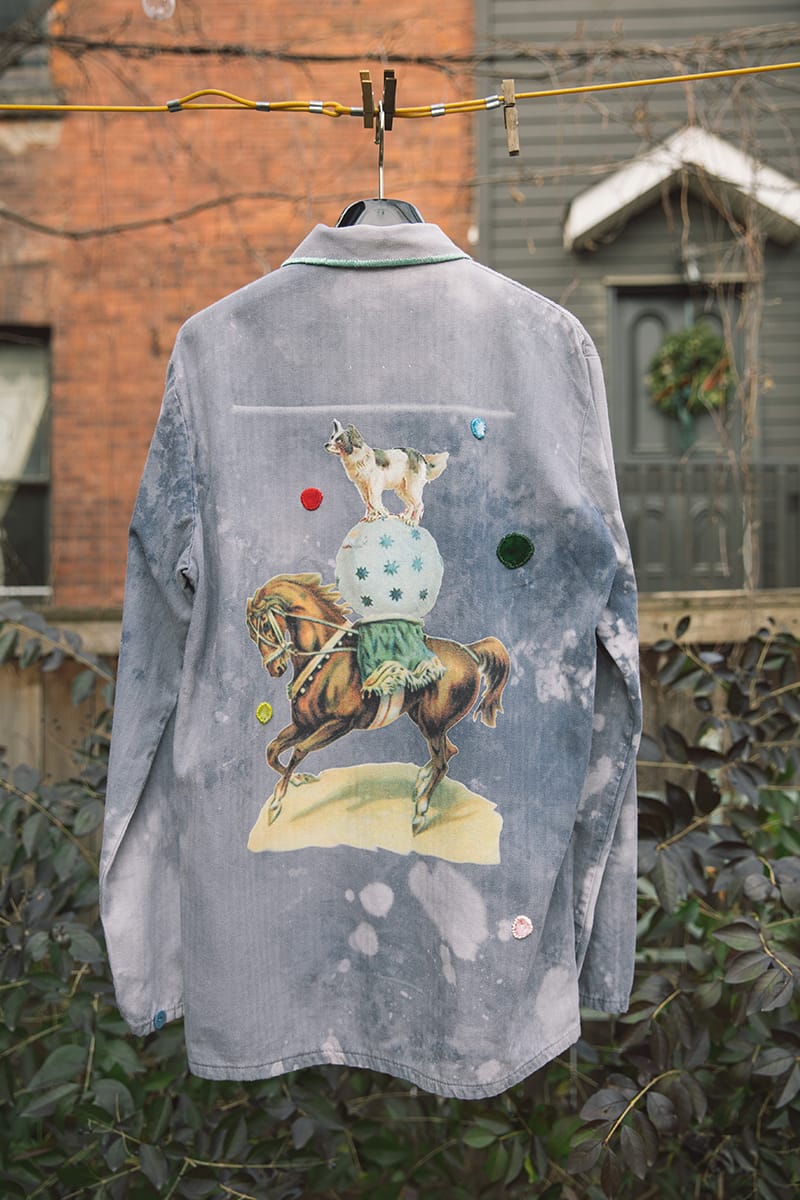 Bentgablenits15 of 17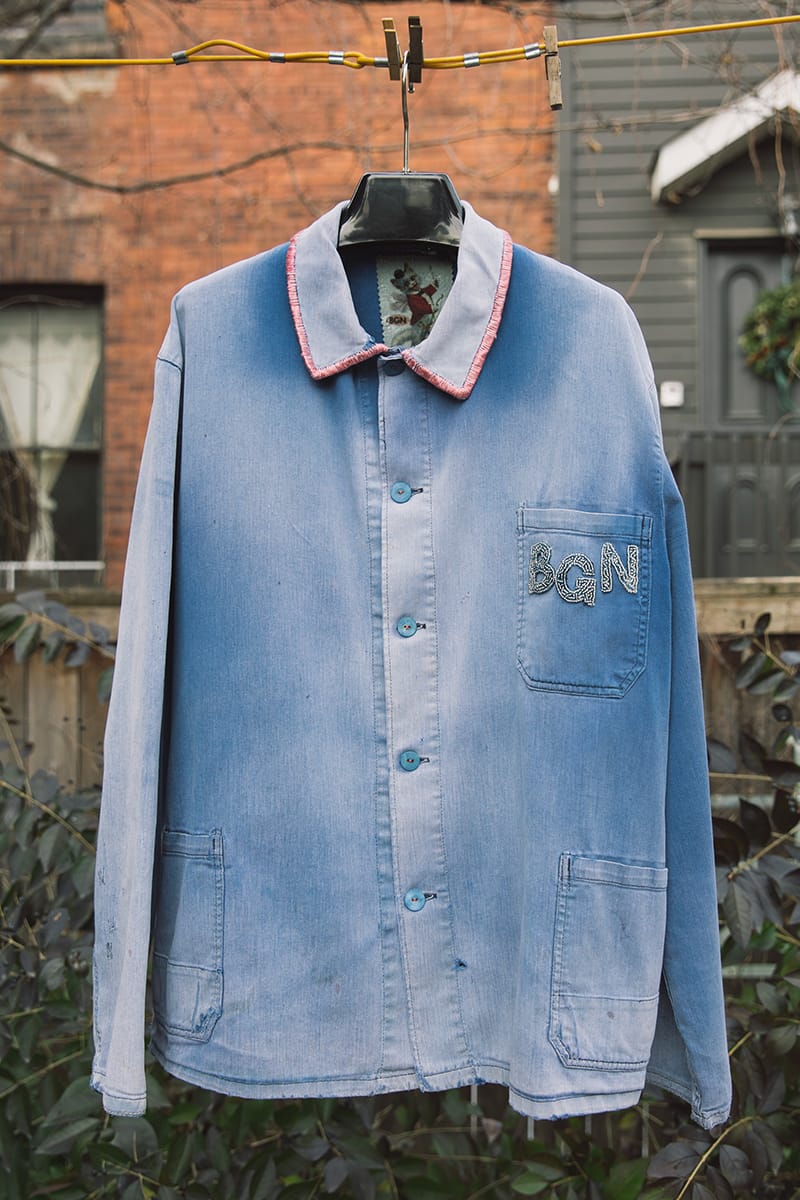 Bentgablenits16 of 17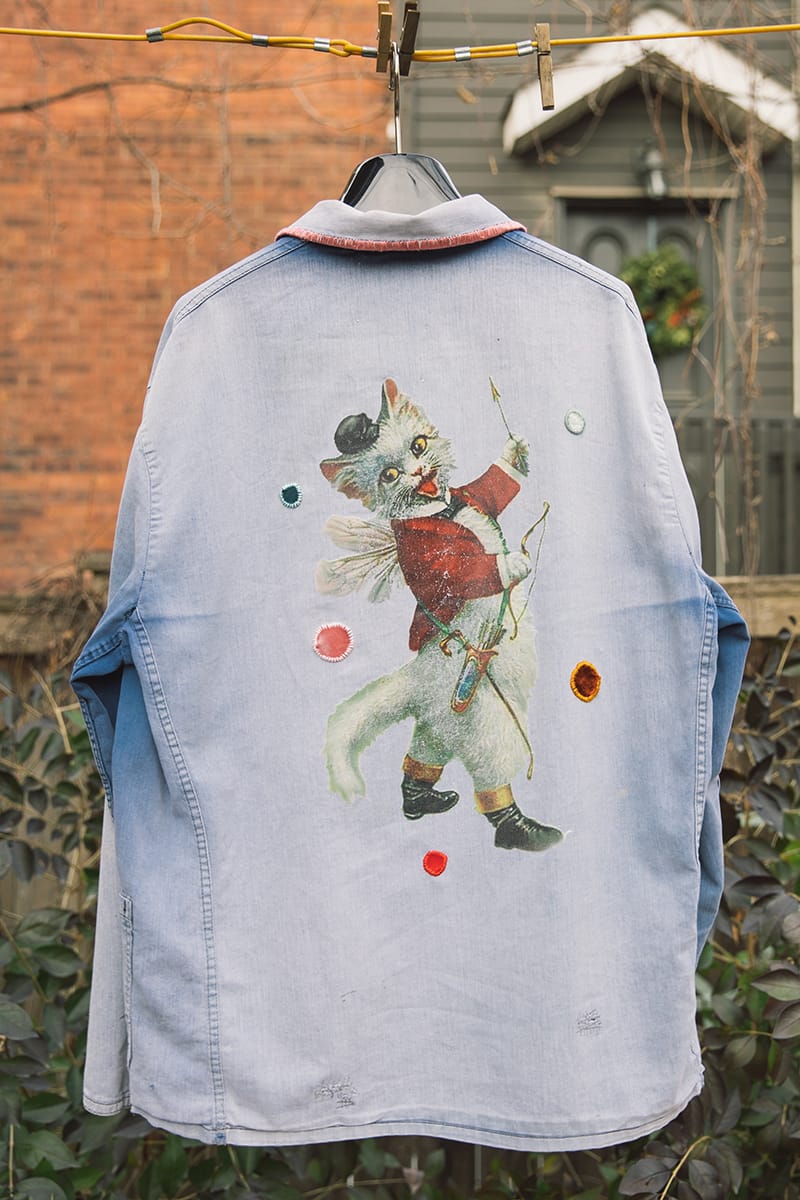 Bentgablenits17 of 17
Bentgablenits
bentgablenits "The Carnival" Collection
When: Now
Where: bentgablenits1 of 11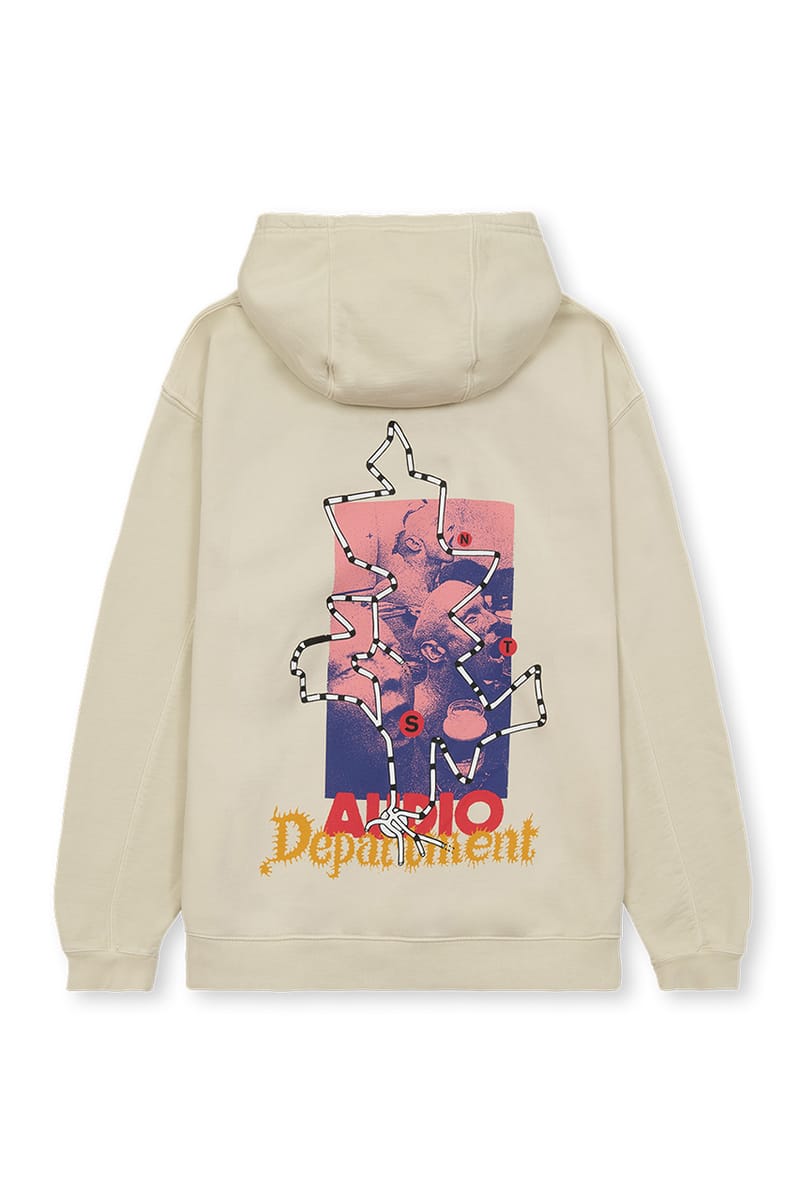 Brain Dead2 of 11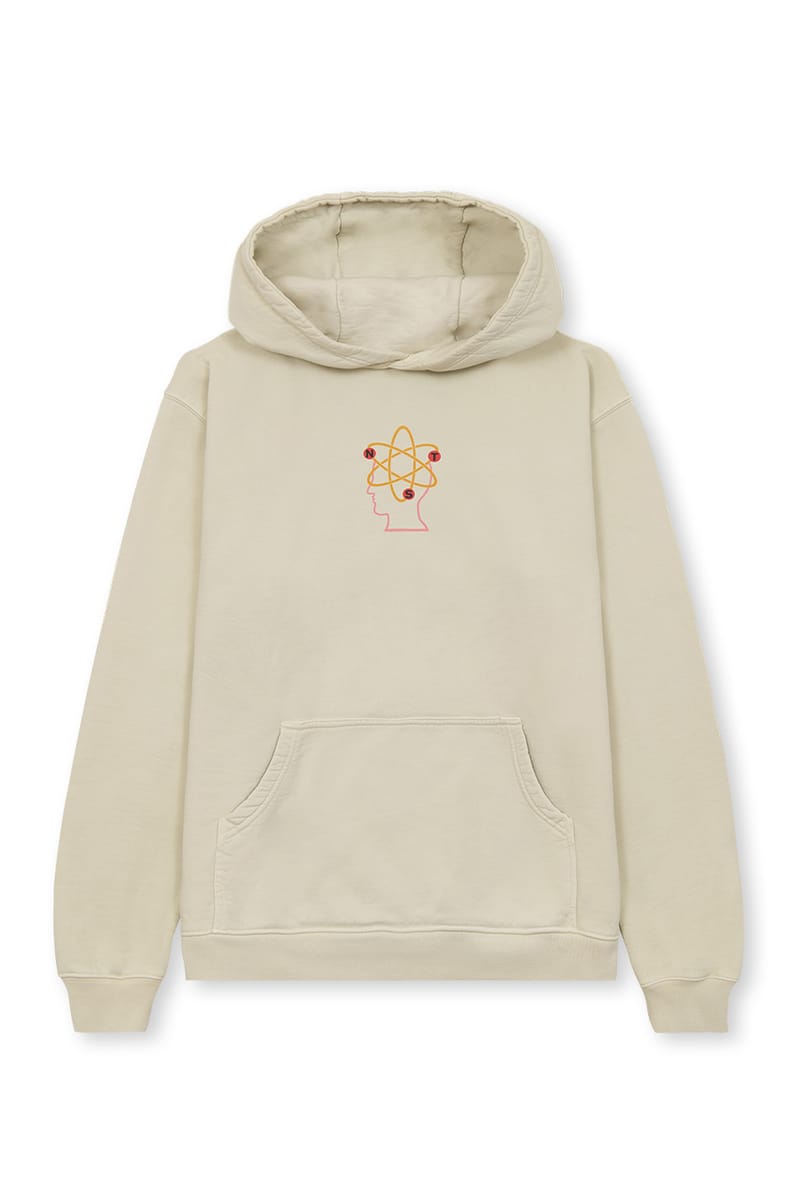 Brain Dead3 of 11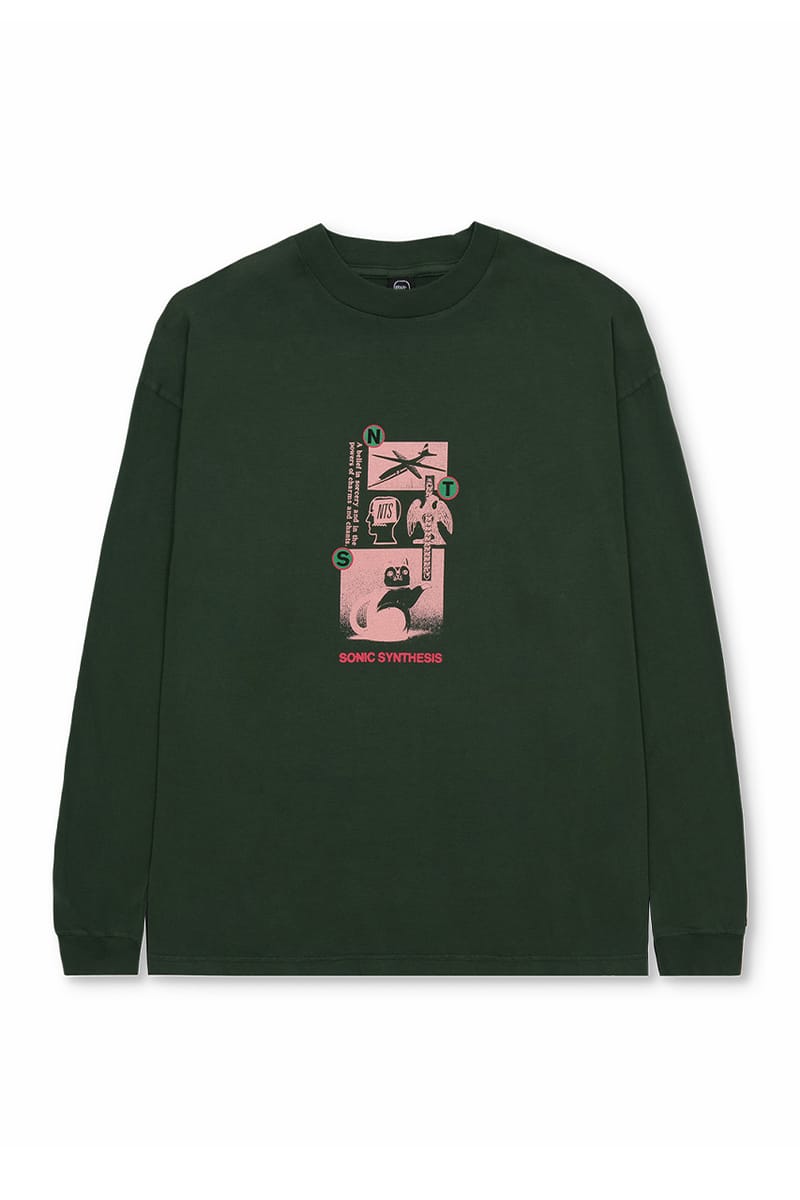 Brain Dead4 of 11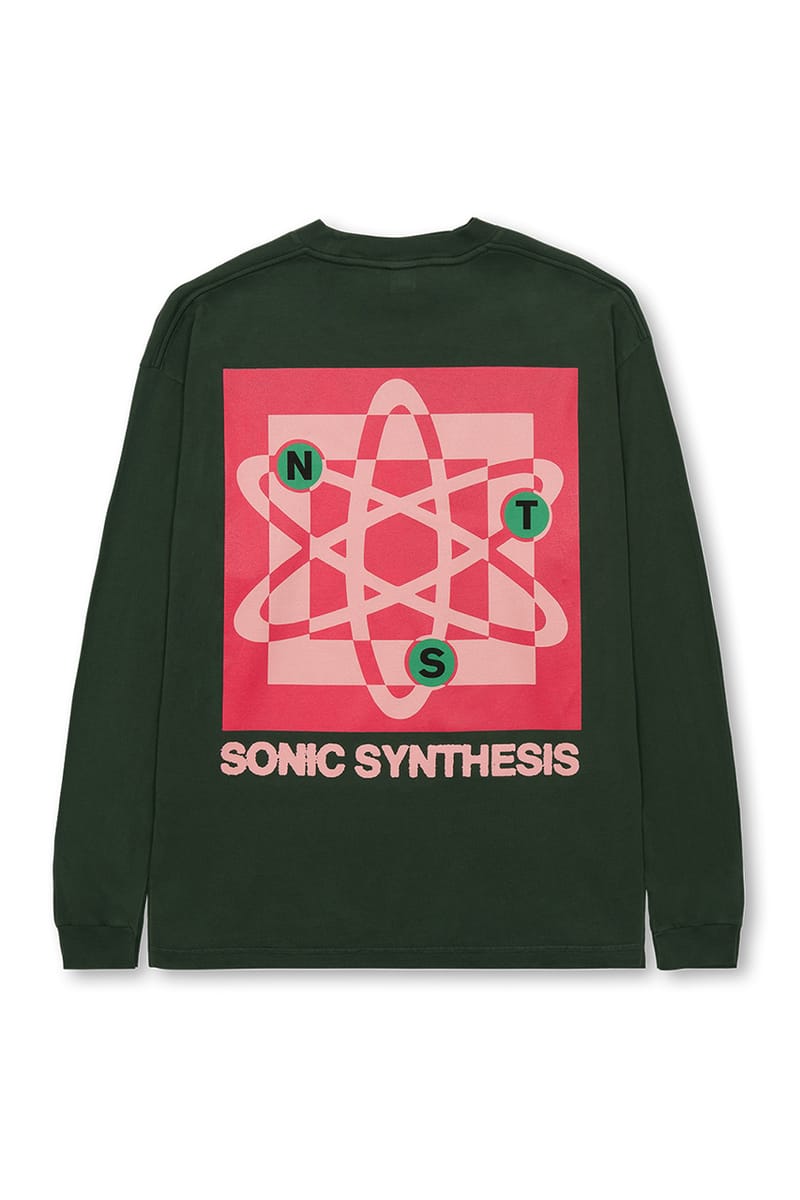 Brain Dead5 of 11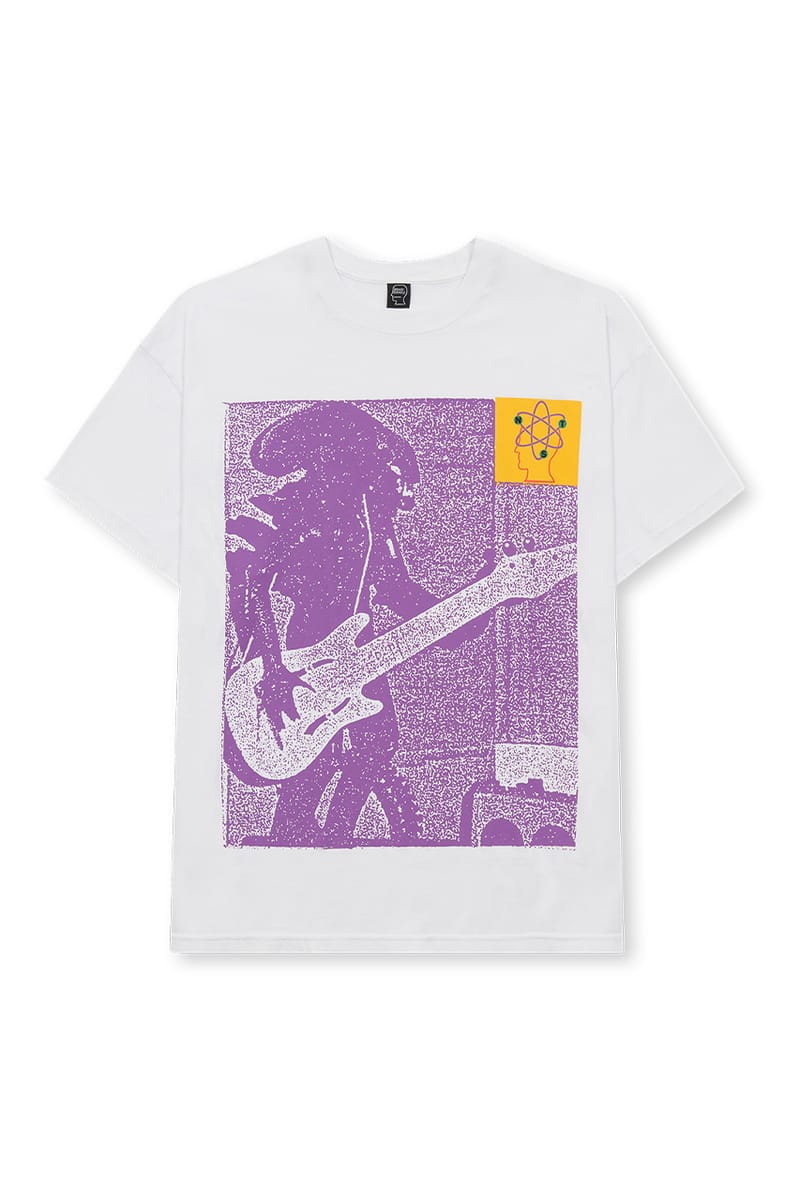 Brain Dead6 of 11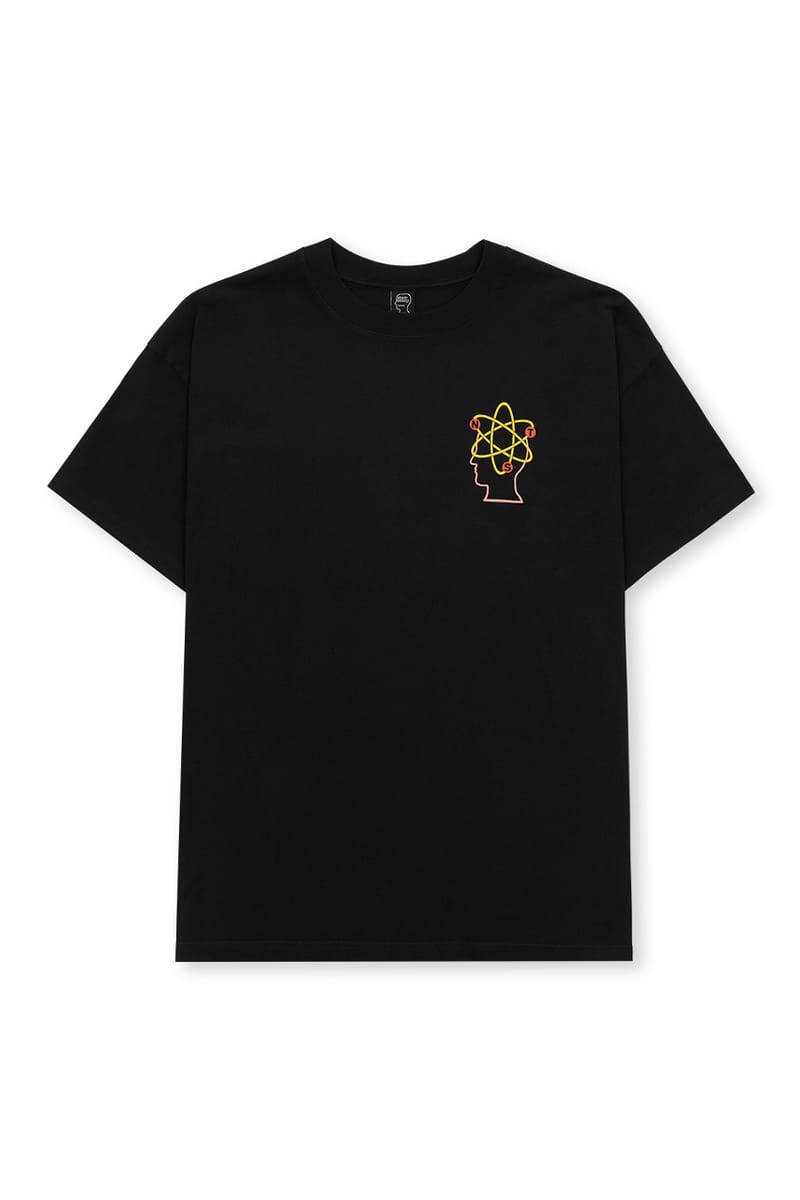 Brain Dead7 of 11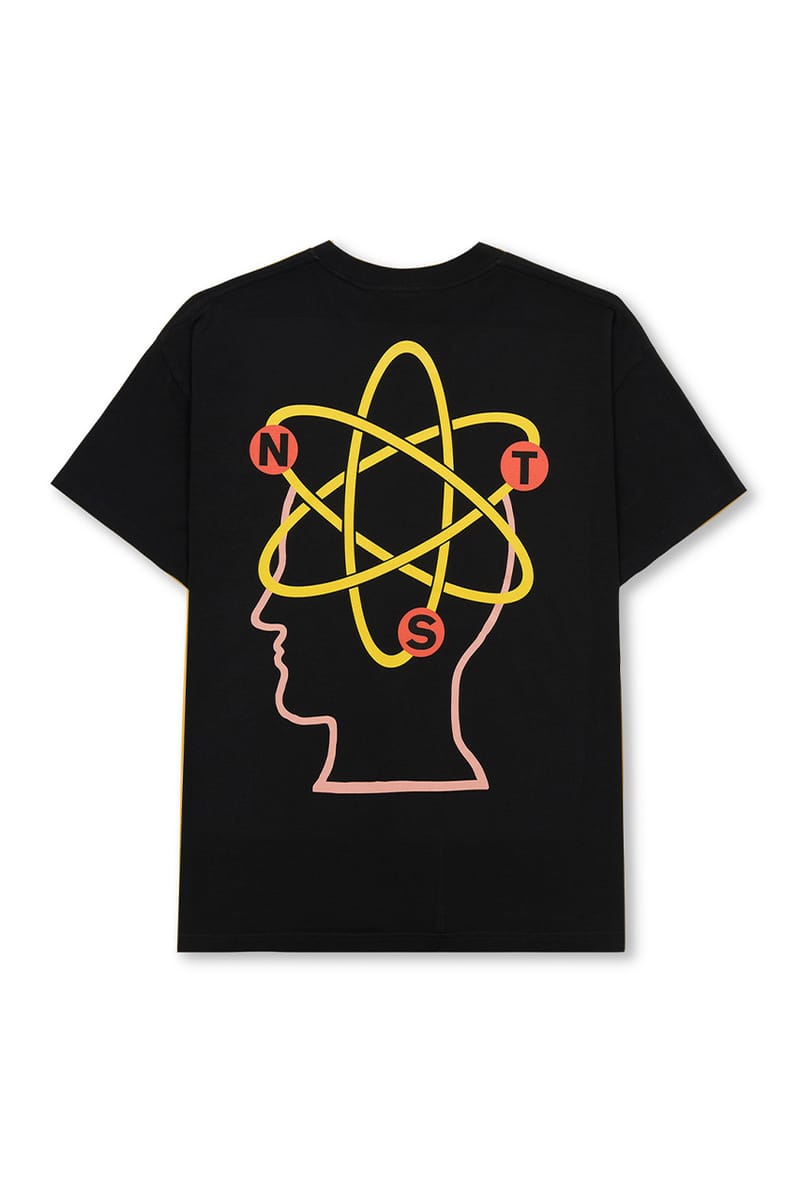 Brain Dead8 of 11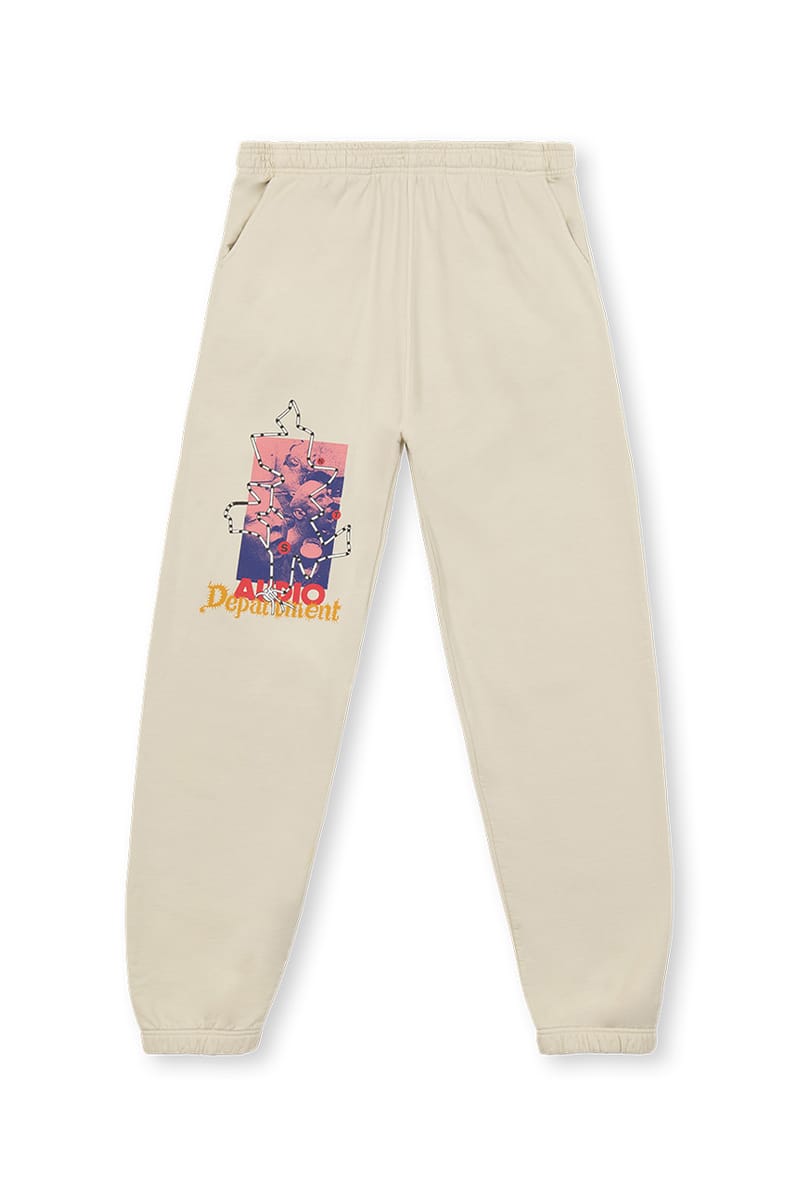 Brain Dead9 of 11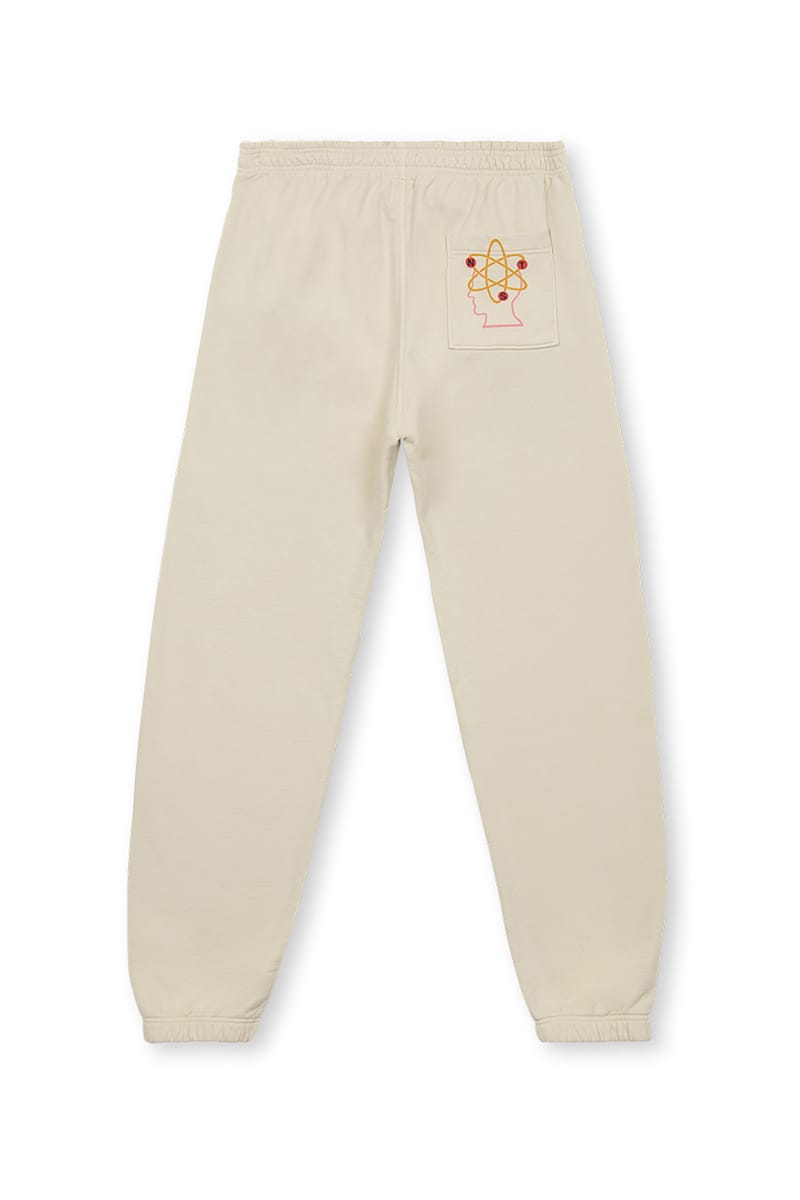 Brain Dead10 of 11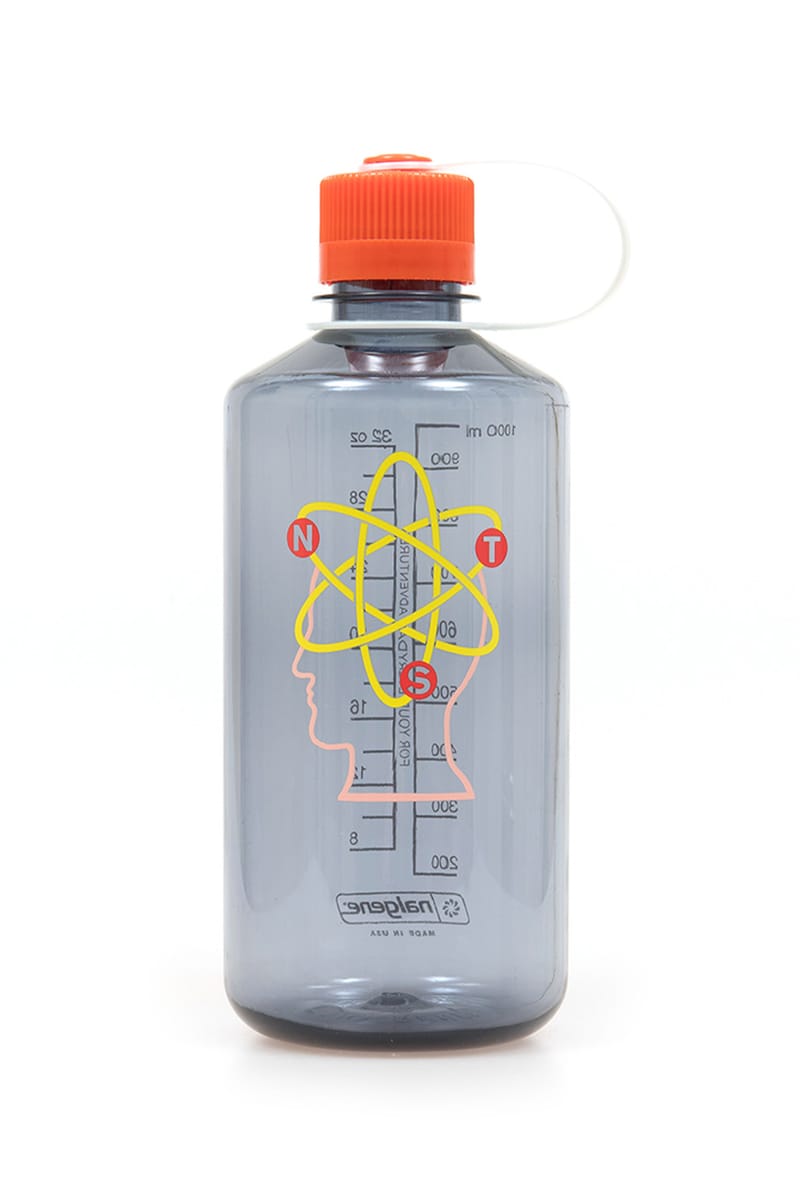 Brain Dead11 of 11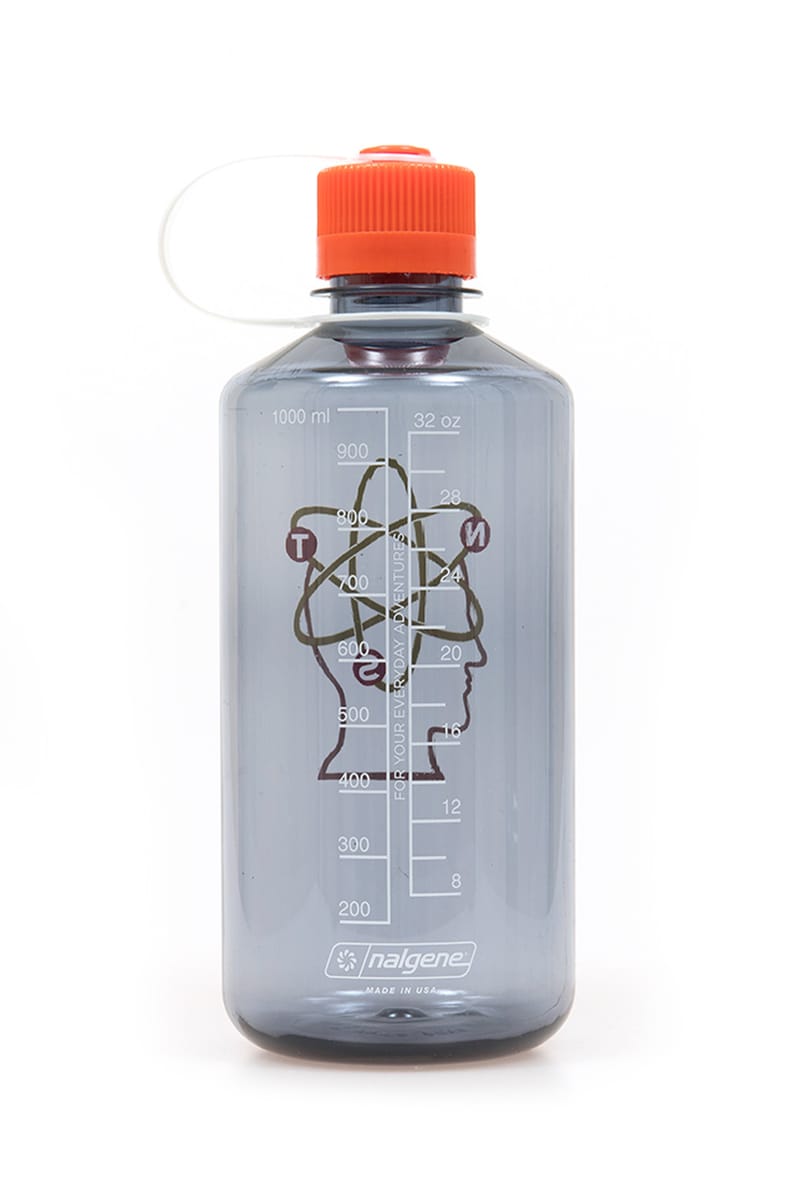 Brain Dead
NTS Radio x Brain Dead 2021 Capsule
When: Now
Where: NTS Radio & Brain Dead
Source: Read Full Article