Adam Peaty's pursuit of perfection took him to Olympic glory. Now he's suffering the toll of obsession
Adam Peaty is taking a break from competitive swimming

Sign up to our free sport newsletter for all the latest news on everything from cycling to boxing
Sign up to our free sport email for all the latest news
Thanks for signing up to the
Sport email
In the summer of 2012, Adam Peaty had his lightbulb moment. He was a talented 17-year-old club swimmer getting ready for a night out with friends when he saw one of his junior breaststroke rivals, Craig Benson, qualify for the semi-finals of the London Olympics on TV.
Peaty wanted what Benson had and it lit a fire. The nights out stopped and an obsession began. His theory was simple: if he pushed his body to its outer limits, and then pushed further, no rival could possibly do more. He would eventually beat them in front of thousands of spectators and millions more on TV, but really he had beaten them in the training pool at 6am when he swam until his muscles screamed, and in the two-hour gym sessions that left his limbs numb.
"I enjoy the pain," he told the BBC in 2019. "The more pain I can go through, the better I feel. It's about finding that edge on the next person and, for me, that's my peace."
The results were undeniable. Four years after watching the London Olympics on TV, he went to Rio and won 100m breaststroke gold. He retained his title at Tokyo 2020 and built an eight-year streak winning every single 100m race he took part in, breaking through into new realms of sub-57-second speed no one thought possible.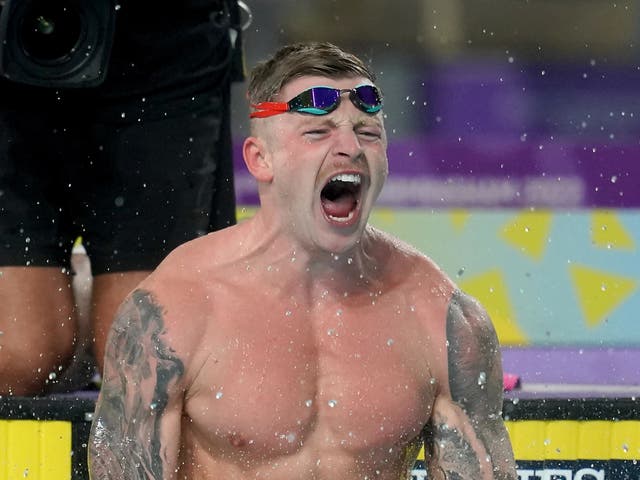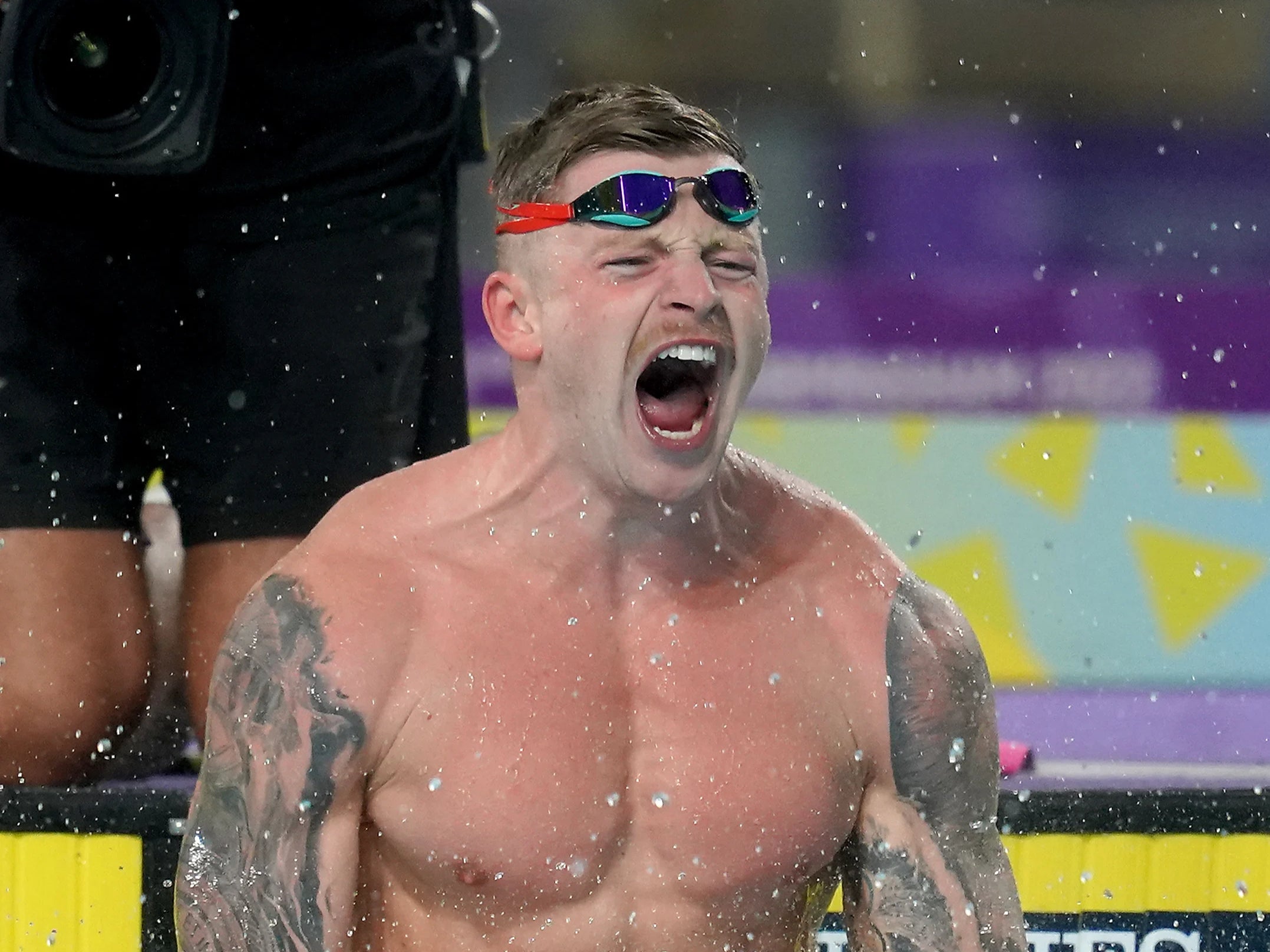 Peaty celebrates winning gold at the 2022 Commonwealth Games
Recommended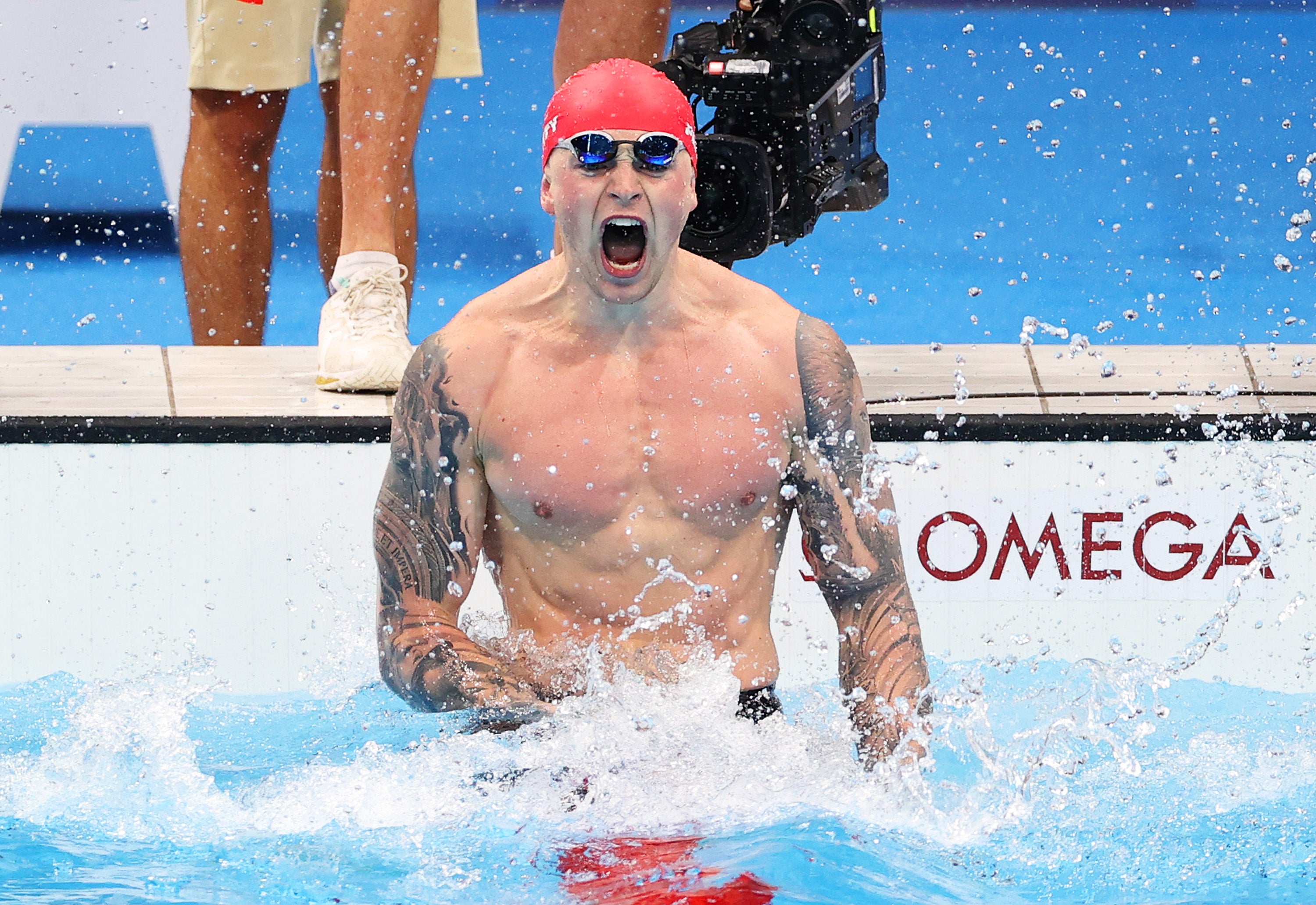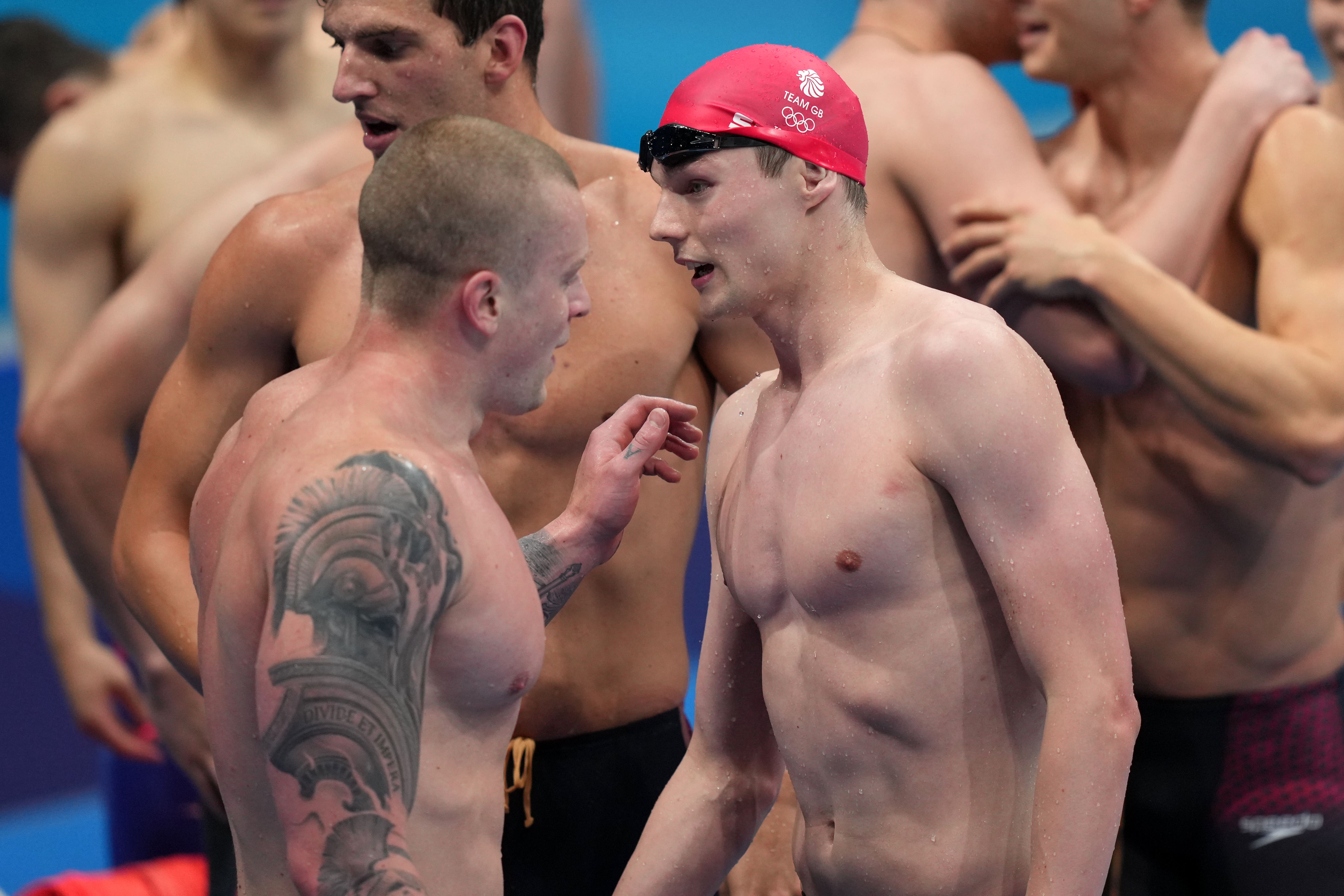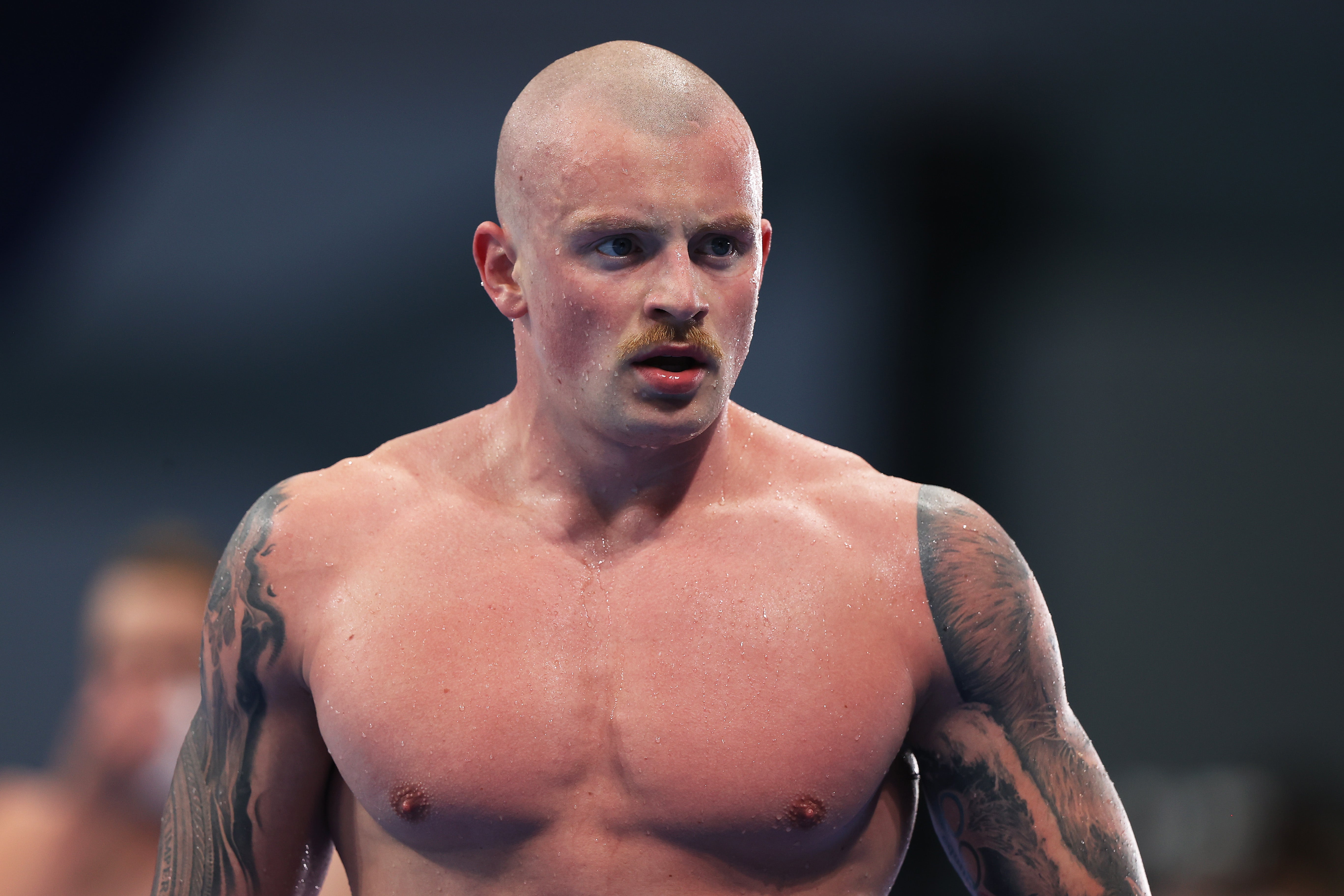 And looking back, perhaps the toll on Peaty's mind was as inevitable as his victories. His relationship with success was akin to an addict. "When you go for Olympic gold or World Championship gold," he once said, "it gets harder and harder to find that high."
To those who indulge the self-help mantras that form much of the basis of his book, Gladiator Mindset ("Push your limits. Overcome challenges. Achieve your goals," goes the tagline), Peaty's story is about the extraordinary things that can be achieved if you really want something enough. "You're going to have to suffer and gasp for breath, feel your lungs, muscles seizing up, the burn in your arms, if you're to improve," he writes.
But he is also a symbol of the cost of total, relentless dedication. His struggles show the extraordinary pressure on elite athletes, especially those at the top of individual sports who can so easily become detached from "normal" life, and isolated from the friends and family who ground them. They often face extreme public scrutiny. And they often submit to theories of hyper-masculinity, like the idea that showing weakness will lead to more weakness, and to failure.
Peaty has been open about his mental health. He has endured bouts of depression, particularly in the days and weeks after major swimming highs like Olympic gold, and he explained this week that he is still trying to find "balance" as he pulled out of the upcoming British Swimming Championships. "Very few people understand what winning and success does to an individual's mental health," he wrote on social media. "They don't understand the pressures these individuals put on themselves to win over and over again."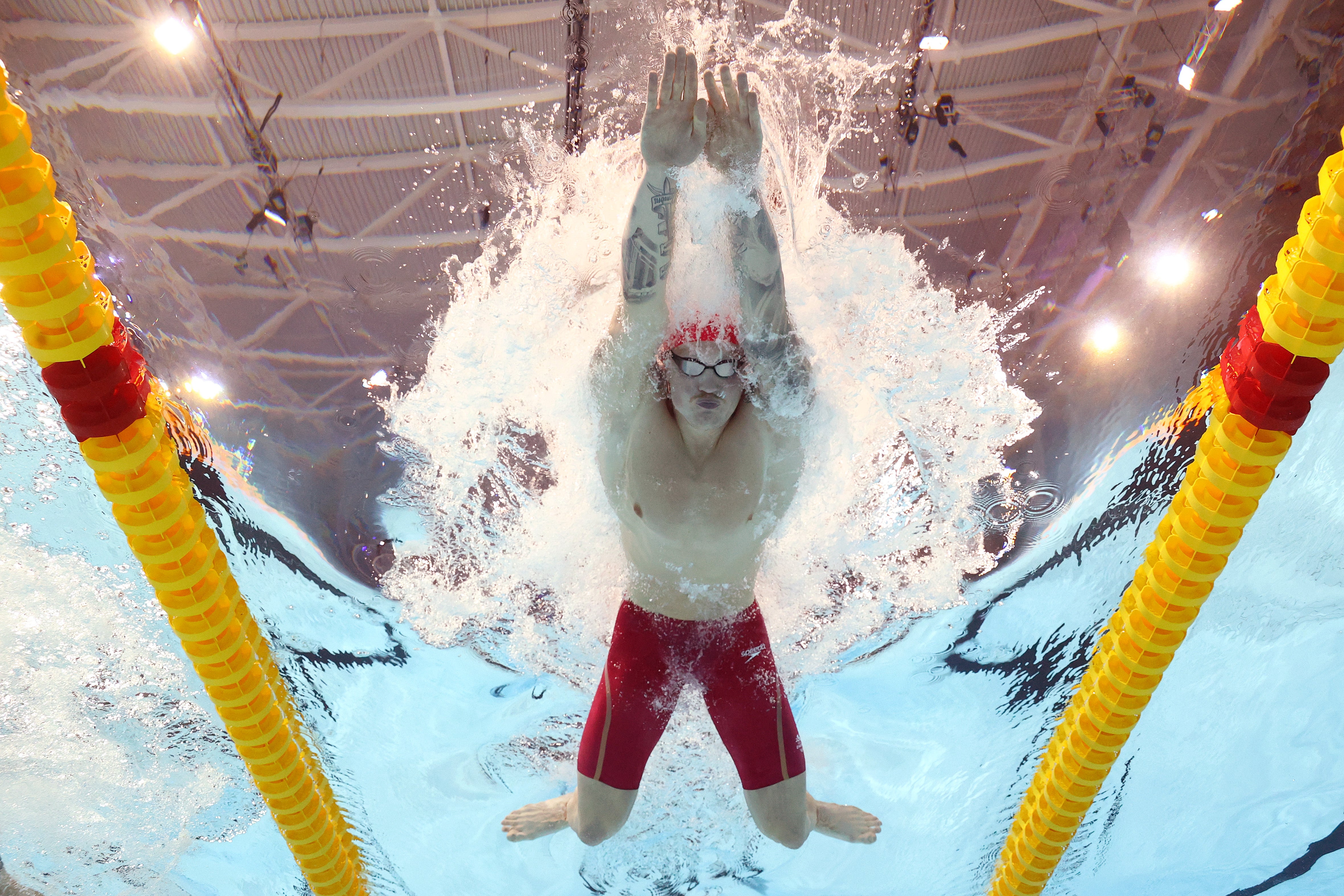 In the water at the Commonwealth Games in Birmingham
It is an increasingly common issue in modern sport. The very public turmoil of Simone Biles put athletes' mental health in the spotlight in Tokyo, as did the suffering of former tennis world No 1 Naomi Osaka, who repeatedly pulled out of tournaments to look after her own wellbeing. When a win-at-all-costs mentality takes hold it leads to systemic problems: the recent Whyte report on abuse within British Gymnastics found a "culture of valuing achievements over the athletes". In January the gymnast Ellie Downie retired aged 23 to "prioritise her mental health and happiness".
The challenge for many athletes is making time to mentally recharge, and accepting that it is a necessary part of longevity in sport. Peaty knows this only too well. As he told The Independent in 2021 after winning gold in Tokyo: "[Athletes] need more time for ourselves. We need to refuel. If you're driving a car, you can't drive it without fuel and you need to make sure you refill before you go again. It's how your soul feels, how you feel in yourself, in your purpose. And I think if that needs to be replenished then the physical work becomes a lot harder."
Recommended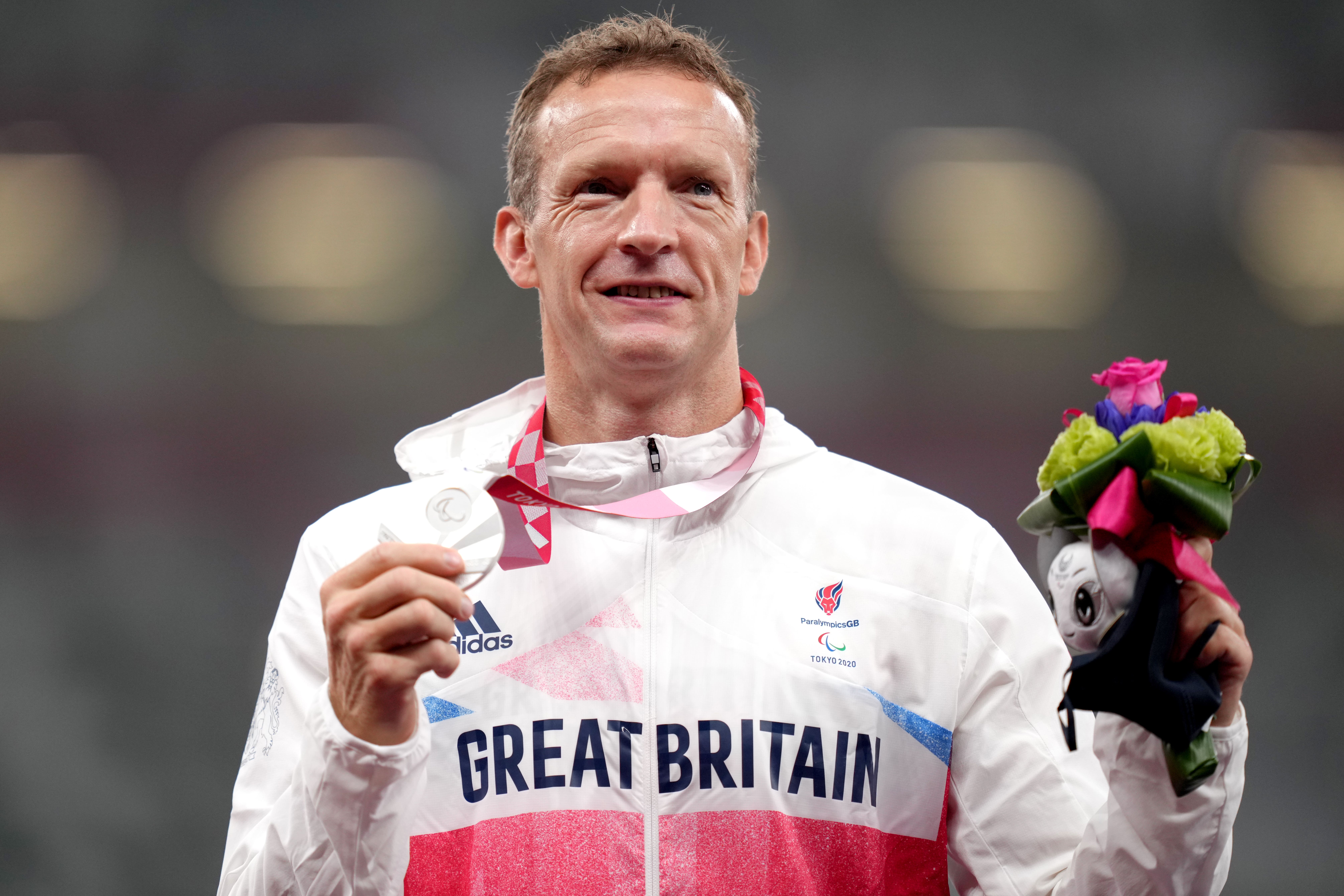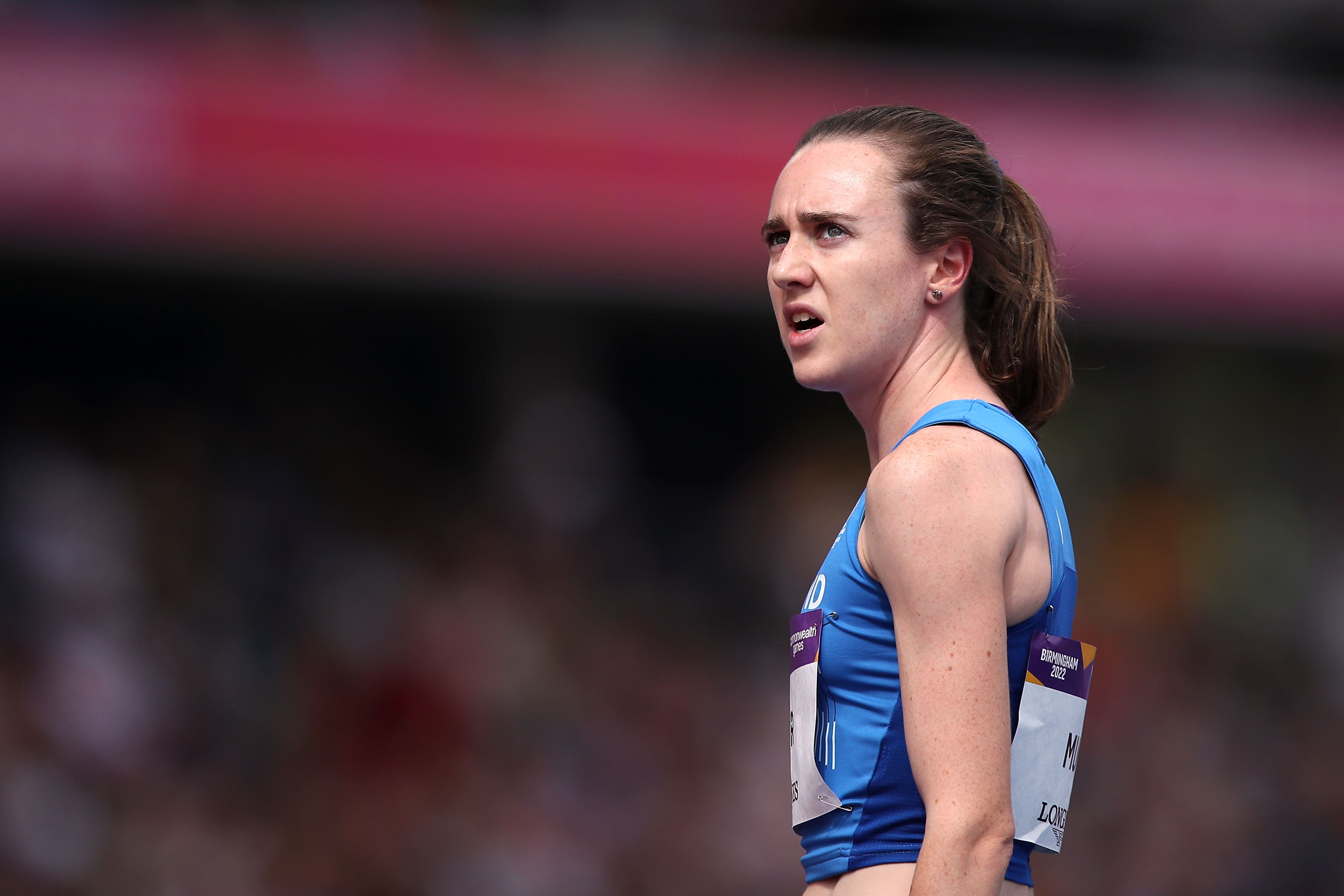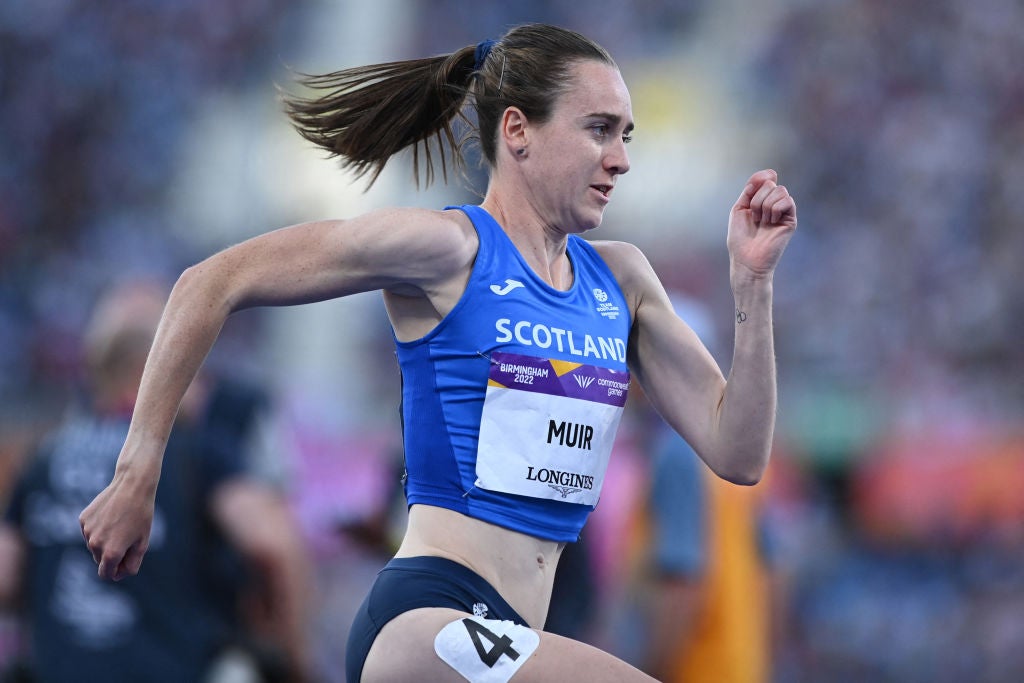 He is taking that much-needed time now, and his open stance on looking after his battered body and mind can only set a positive example for others to follow, and perhaps a warning too. He remains determined to compete at the Paris Olympics next summer. That will be 12 years since he set out on his pursuit of greatness. He certainly found it, but it has come at a cost.
"I'm tired, I'm not myself and I'm not enjoying the sport as I have done for the last decade. Some might recognise it as burnout; I just know that over the last few years, I haven't had the answers."
Source: Read Full Article