Airfare will spike before spring break: report
FOX Business Headlines 2/16
Here are your FOX Business headlines. 
First the good news: Spring break airfare is still six percent lower than 2019's pre-pandemic prices. 
Next, the bad news: Those same flight prices are expected to rise as much as 45 percent in the next three weeks. 
The takeaway: Buy now if you're planning on getting away this March.
BEST STATES TO RAISE A FAMILY IN 2022: REPORT
New data from Hopper's 2022 Spring Break Travel Report shows domestic flights prices at about $290 round-trip and international flights about $690 round trip. The airfare prediction app said prices will rise significantly before mid-March and advises booking at least three weeks in advance. 
Here are the most popular spring break destinations and the average flight prices to each.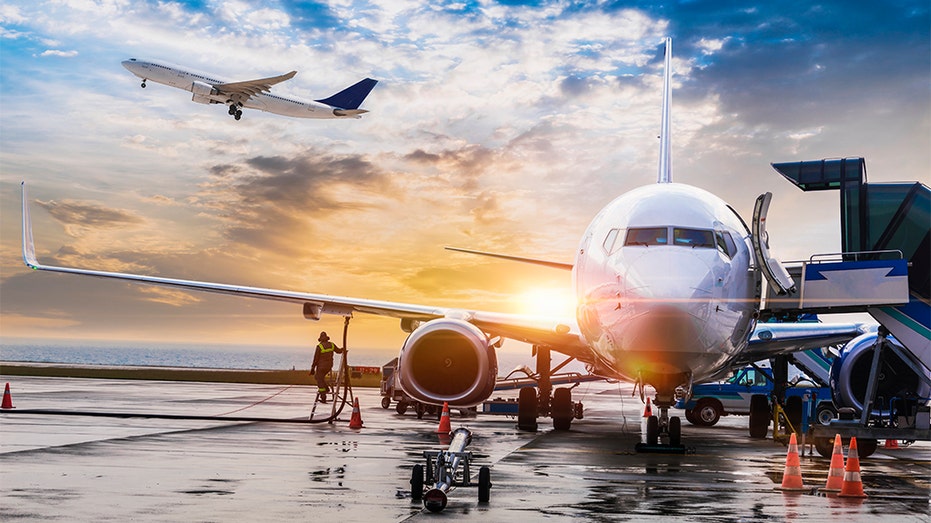 Passenger airplane getting ready for flight (iStock)

Most Booked Destinations – Domestic (Round-Trip):

Miami, FL – $193

Las Vegas, NV – $252

Orlando, FL – $222

Ft. Lauderdale, FL – $190

Los Angeles, CA – $229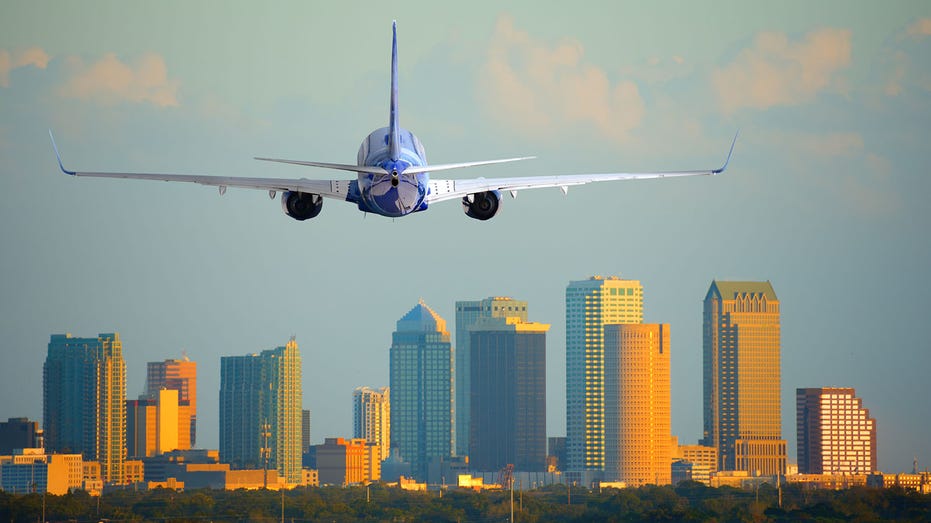 Tampa, Florida, skyline with warm sunset light with a commercial passenger jet airliner plane arriving or departing the International Airport. (iStock)

DISNEY TO BUILD RESIDENTIAL COMMUNITIES WITH CONDOMINIUMS AND SINGLE-FAMILY HOMES

Most Booked Destinations – International (Round-Trip):

Cancun, Mexico – $320

Mexico City, Mexico – $346

Cabo, Mexico – $373

Paris, France – $537

Puerto Vallarta, Mexico – $362 

Source: Read Full Article