Anthony Yarde trades grief for gloves as he prepares for showdown with Lyndon Arthur
Anthony Yarde has a record of 20-1 (19 KOs)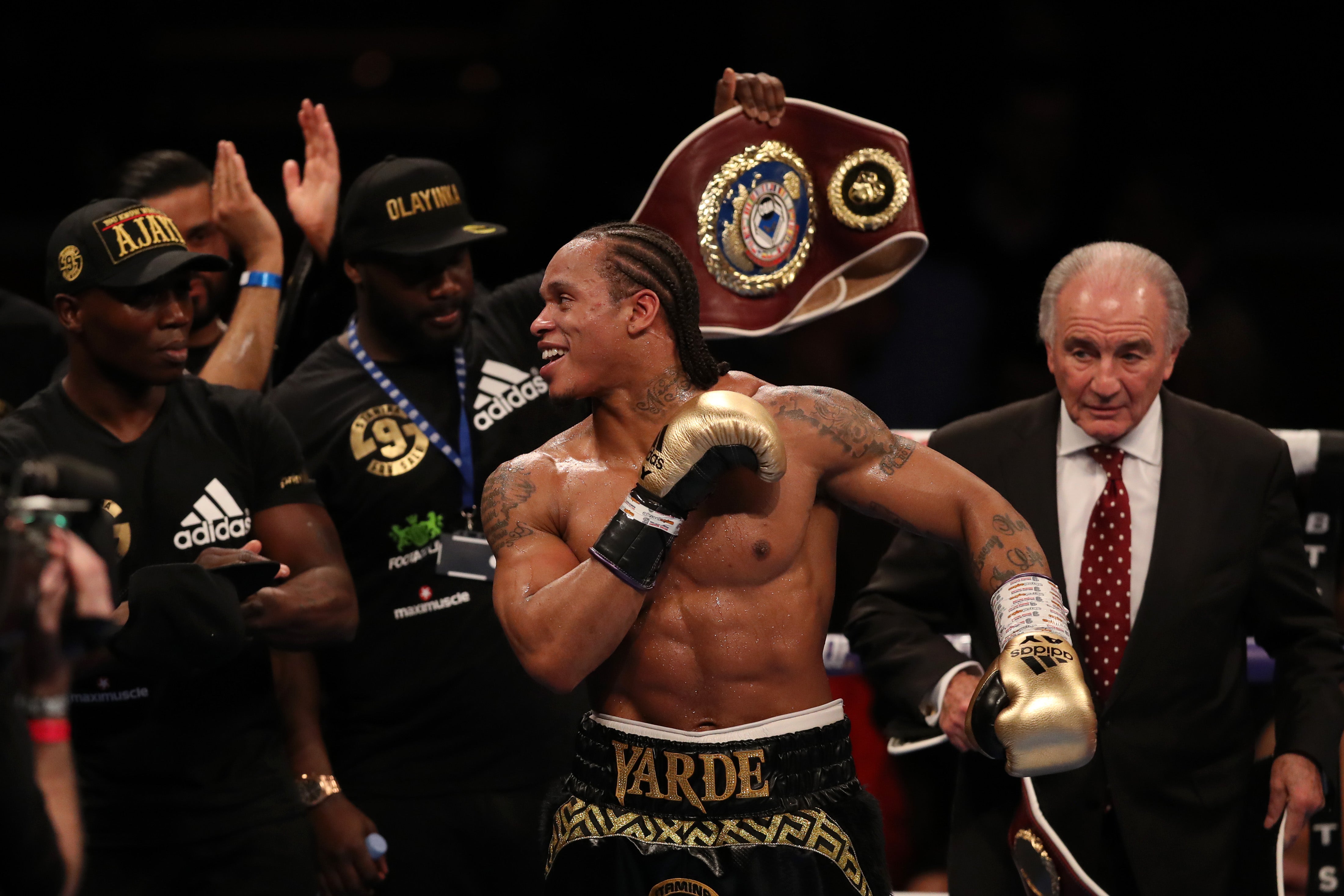 "When I do sit down and think about it, I do get emotional. It does get overwhelming, but the job must go on, that's just life."
Arthur, too, is no stranger to family tragedy, having lost his brother when he was just 10. Zennen was shot and killed close to his family home and Arthur spent many hours soul searching in that very spot before boxing saved him.
It was there that he was persuaded off the streets and into the gym by his coach Pat Barrett and Arthur now feels like he is the one who can provide a similarly positive influence for youngsters in the same position.
"I was 17-18 at the time, literally sat where my brother died, crying," Arthur recalls. "Pat came and got me and gave me a talk – told me that it's not the life I want and took me to the gym instead. Long story short, that's how I got there.
"That was a crossroads. As cliche as it sounds, boxing changed my path and saved my life.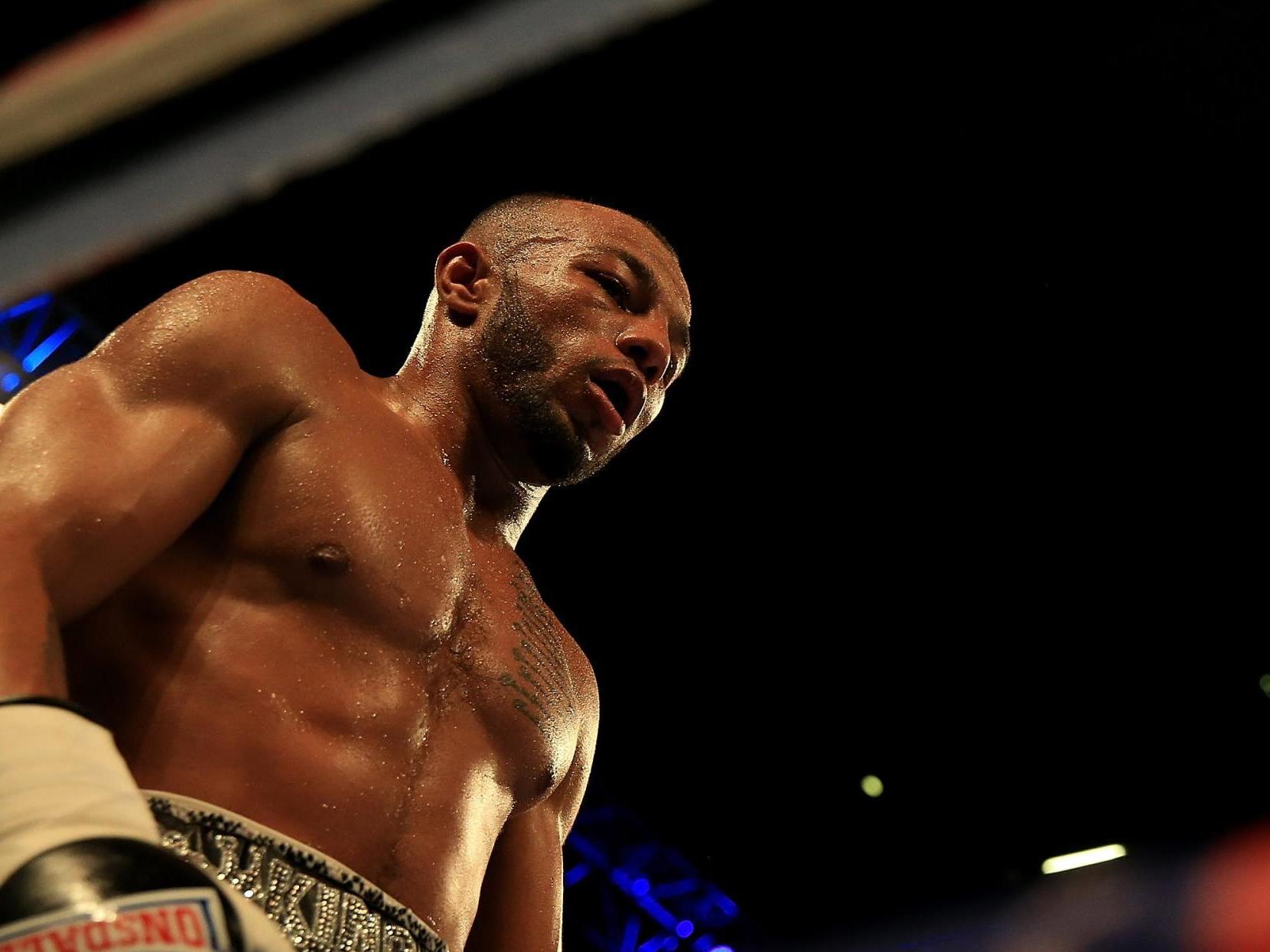 The undefeated Lyndon Arthur (17-0, 12 KOs) is Yarde's opponent on 5 December
"There are many more kids at that crossroads now, even in worse positions than I was then, on estates worse than mine that have gyms around their areas. Maybe they can take inspiration from me and other fighters like me. They can look at us and see that no matter where you come from, there's something out there for you. And don't tell me you can't do it, because I did it.
"Put it this way, I'm a kid from Moston, grew up on the estate and I'm now headlining on BT and getting paid. I come from nothing, so I'm doing OK."
He knows everything will change once again this weekend if he can upset the odds, some of which are as long as 6/1.
"I don't listen to that, because I don't think it's going to be an upset," Arthur adds.
"There are a lot of people that doubt me. I just take it as it comes, if after I beat Yarde I'm regarded as a big fish then it is what it is. I'm ready to take over that mantle."
Source: Read Full Article