Boxing in 2020: Wins, losses and defiance in the craziest of years as Tyson Fury dazzled and women delivered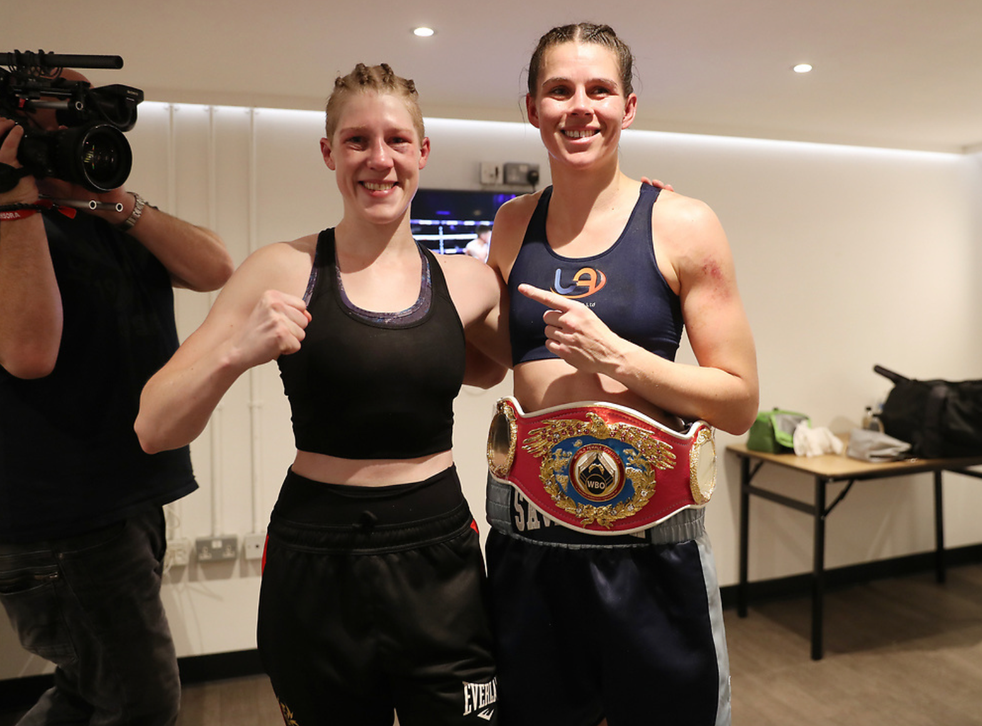 In back-to-back weekends, two underdogs won wonderful fights: Unbeaten heavyweights Daniel Dubois and Joe Joyce waited with great patience for their fight as dates came and went; Joyce won in the tenth round when Dubois, with a terrible eye socket injury, went down on a knee. The following Saturday Lyndon Arthur boxed like a Seventies stylist to beat Anthony Yarde over 12 rounds. The two fights would work in any ancient decade, fights with narratives and twists. A joy to cover.
It was a year when, just perhaps, the belts were parked and the fight was just about all that mattered. The belt action at Canelo vs Smith was ludicrous. Saying that, however, Denzel Bentley's passage from novice outsider in January to British middleweight champion in November was a fairy tale. And, in the last fight of the year, Craig Richards won the British light-heavyweight title; both men slept that night with their Lonsdale belt on their pillow. See, it was not all doom and gloom, but the bad was very bad.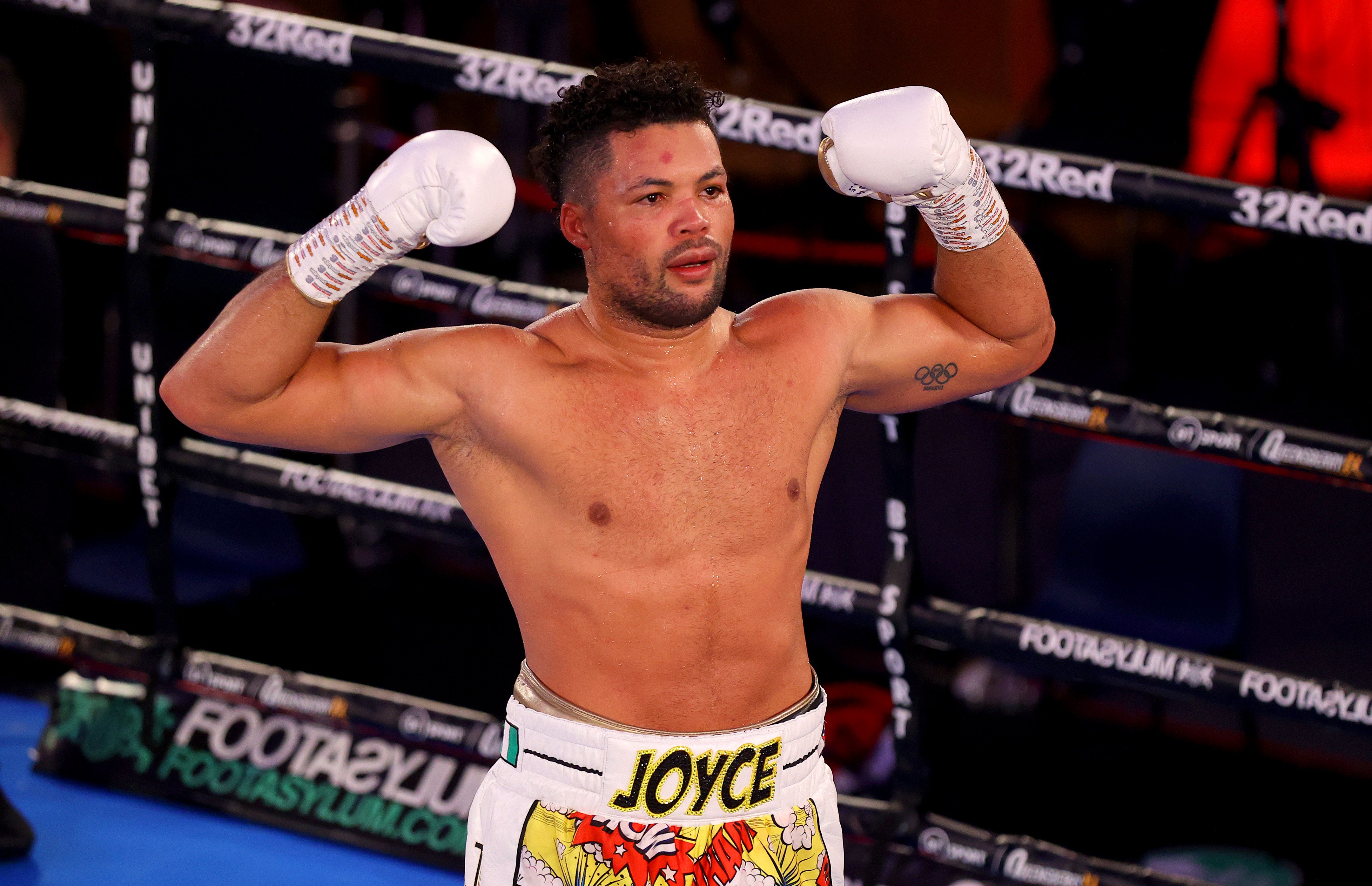 In March they put the padlocks on over 1,000 amateur boxing gyms, shut the dreams and hopes and necessity away from thousands of young boxers. I had reports of mums in tears as they tried to drop kids off, young fighters stranded in the wrong part of town at the wrong time of night, trainers stressed knowing what modern calamities existed away from the gym.
The doors we had to close are gateways to safety for far too many to be neglected; across Britain, boxing trainers started reaching out, delivering food, holding online sessions and preying the break would not be long. No prayers were answered and nine months later not a single amateur contest has taken place, the doors have barely been opened, the crisis mounts. It might sound like I'm staggering too casually in the land of worn cliches, but those gyms do save lives – all colours, all sexes, all religions, all ages, all lives.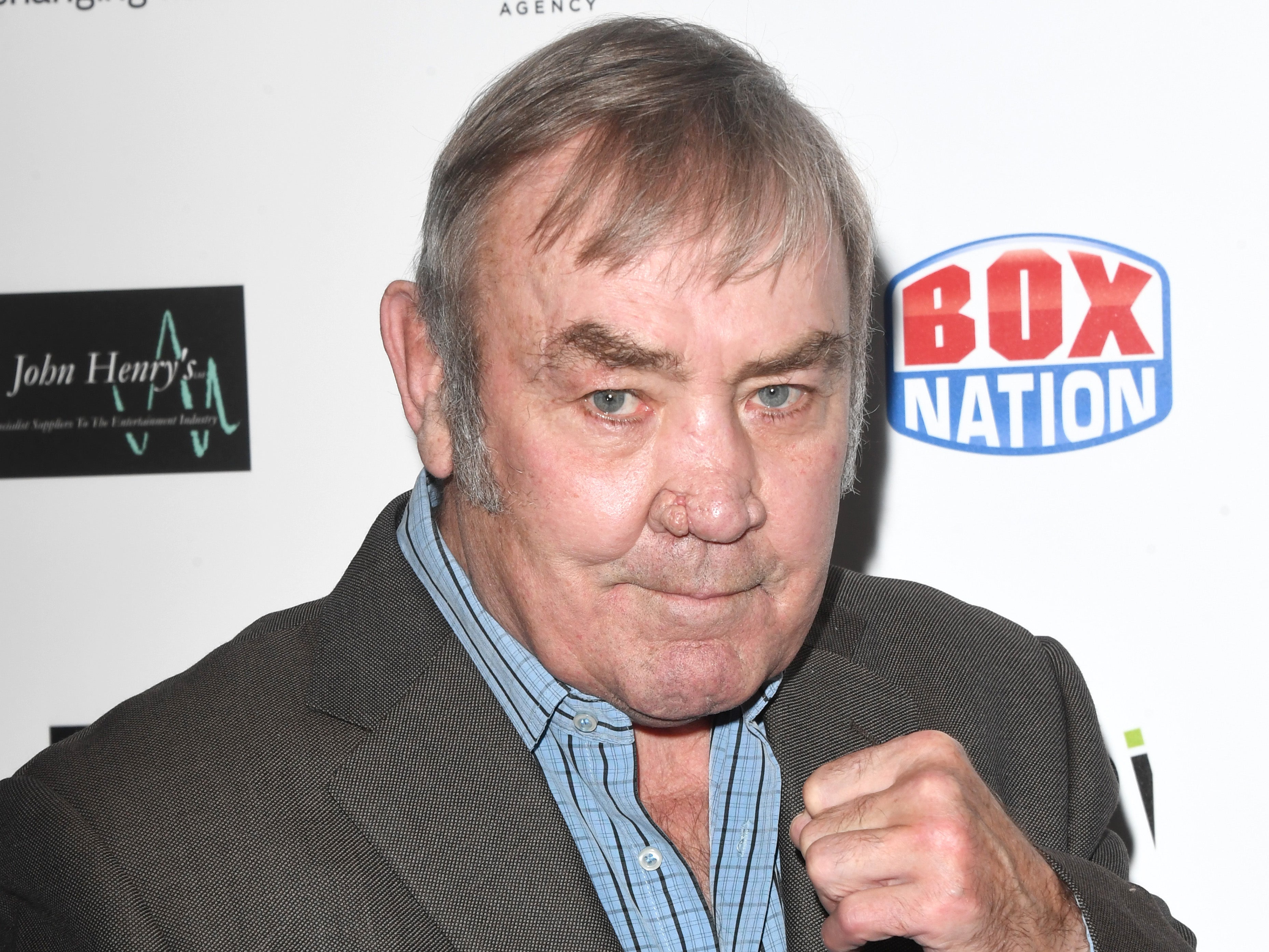 And then there was the decimated professional game, a business of millions, closed for 111 days, 1,050 British professional boxers left instantly unemployed, perhaps 350 trainers, managers and promoters left twiddling their thumbs. Over fifty shows were cancelled and then the hardship tales started. There was no furlough scheme for our fighters, so few had a plan to survive the gap; when the sport returned the numbers and options were so reduced that fewer than 60 boxers from the licensed horde found work. On 17 March, in the days before the inevitable closure, Stefy Bull, a fight fixture with over 30 boxers, told me: "I worry about their health – I worry about their state of mind with no money and no gym." Stefy still worries.
Some great boxing people died, Covid lurked on our fringes, picking the old and vulnerable; so many young boxers lost so many family members that it seemed all my post-fight interviews on BT in July and August had a question about grieving. Alan Minter, unified world champion from the Eighties and a sporting icon, was a horrible casualty, a giant lost.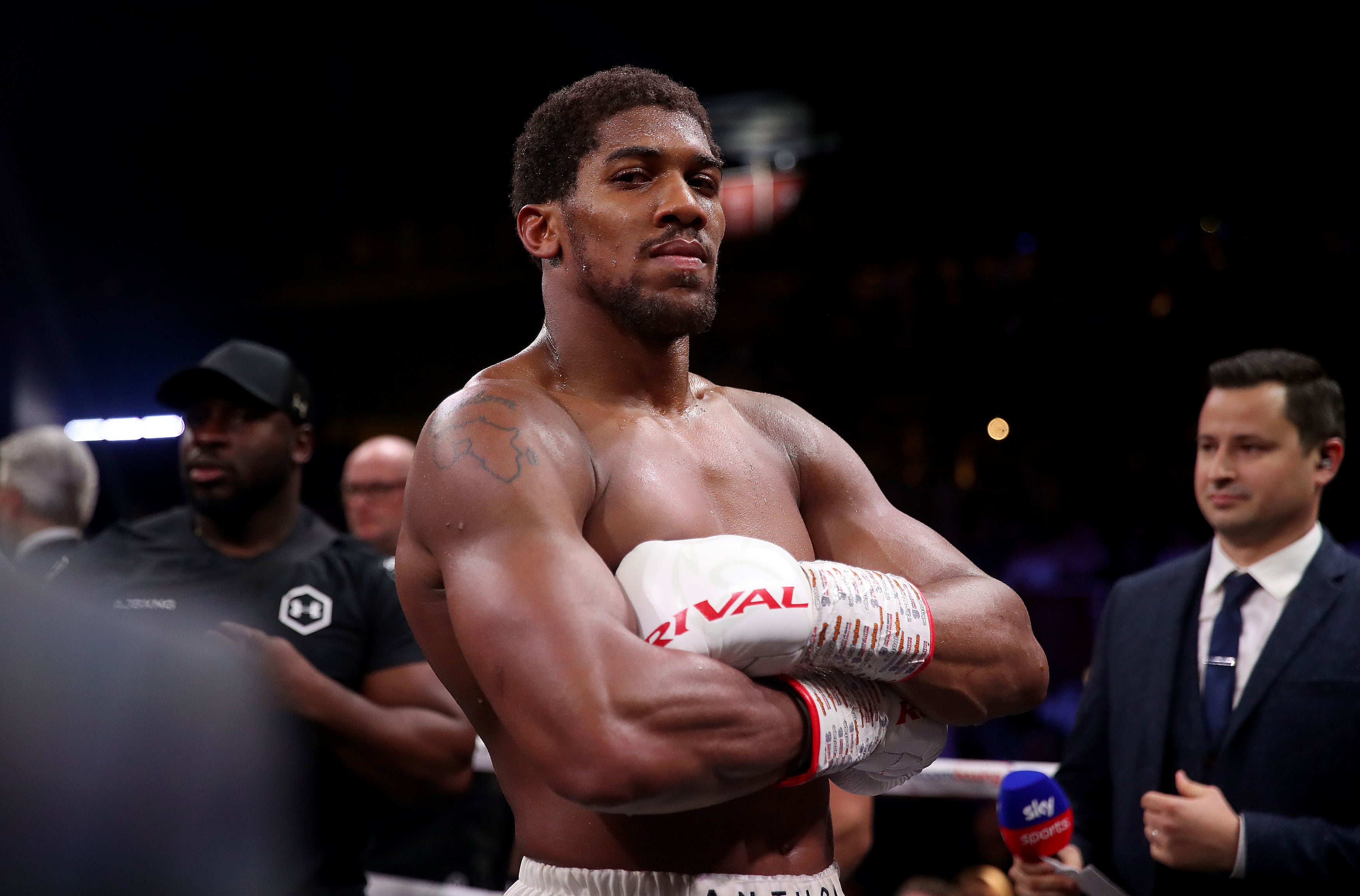 However, it was not the closures, the hidden dangers of inactivity, the deaths away from the boxing ring that defined our sport in such a troubled year. It was Fury roaring as Wilder staggered, it was Joyce raising his hands, Joshua landing the last punch, Whyte vowing to return, the women planting a defiant flag in the canvas. It was the others, the scufflers, the overlooked all winning, losing and celebrating on nights when the sport came together – on nights when the 'us' became 'we' and so many fights, by so few, offered so much joy to so many in a time of crisis. To paraphrase the great Larry Holmes: "You can stick your pandemic where the sun doesn't shine." It was a crazy year in the British boxing business.
Source: Read Full Article