Brendan Fraser Shares What Being a Father to a Child with Autism Has Taught Him
The "Mummy" star recalled fighting the urge to "fix" in order to let his son teach him how to provide for his needs.
Brendan Fraser recently recalled the process of learning his son Griffin had been diagnosed with autism — and his journey as a father.
The 54-year-old academy award winner was honored at the Greenwich International Film Festival's Inaugural GIFF Inspiration Talk and Award Ceremony on Wednesday when he shared how his 20-year-old son had given him a different perspective on parenting.
"I'm no expert on the varieties of spectrum disorders. I'm a dad, and that's what I can talk about. My son Griffin has a verbal delay, he had a verbal delay at an early age," Fraser explained. "He got a diagnosis, and we were thunderstruck, as I imagine many of you in the audience here can comprehend or understand because of the surprise that came with not knowing what to do."
He admitted that he and his ex-wife Afton Smith felt frustrated at times. "No matter which medical text or source you consult, it's like trying to get a straight answer out of a leprechaun," Fraser confessed. "The answer is for reasons unknown."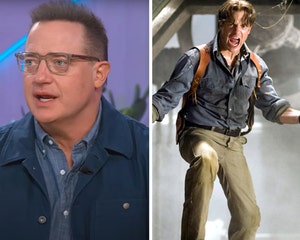 Brendan Fraser Says He Almost Died While Shooting The Mummy
In addition to Griffin, Fraser and Smith also share their children Holden, 18, and Leland, 16.
Though the former couple wanted to be proactive and find solutions to "fix" Griffin's condition, the "Mummy" star recalled fighting that urge in order to let his son teach them how to provide for his needs.
"What that let me know and what let his mom know too is that there are so many people who are there to help, and it's up to us, their parents, their families, their loved ones, to just have the courage to ask for it," Fraser continued. "And we can all do this together."
He noted, "Of all the individuals I've met over the years who have so much more experience in working with families and kids, they all say the same thing. We're all learning concurrently at the same time."
Back in December 2022, the actor revealed that he drew inspiration for his character in "The Whale" by reflecting on his experiences living with Griffin while speaking to Interview Magazine.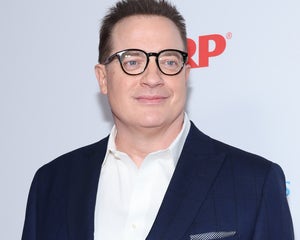 Brendan Fraser Talks Early Career 'Self-Loathing,' How Much Damage He Did to His Body
In the movie, Fraser takes on the role of a reclusive, 600-pound writing instructor struggling to reconnect with his estranged daughter while also suffering from a compulsive eating disorder.
"He just turned 20. He's a big kid, he's 6-foot-5. He's got big hands and feet, a big body. I understand intimately what it is to be close to a person who lives with obesity," he explained at the time.
The "George of the Jungle" actor said that Griffin is the happiest person he's ever met and called him "the manifestation of love."
"Because of the beauty of his spectrum — call it a disorder if you will, I disagree with you — he knows nothing of irony," Fraser continued. "He doesn't know what cynicism is. You can't insult him. He can't insult you. He's the happiest person and is, in my life and many others', also the manifestation of love."
He gushed, "Being with my kids and their mom and our family has given me such love that if ever I needed to hold something of value up to try and translate that to what was important to Charlie [character in 'The Whale'], I didn't have to look far."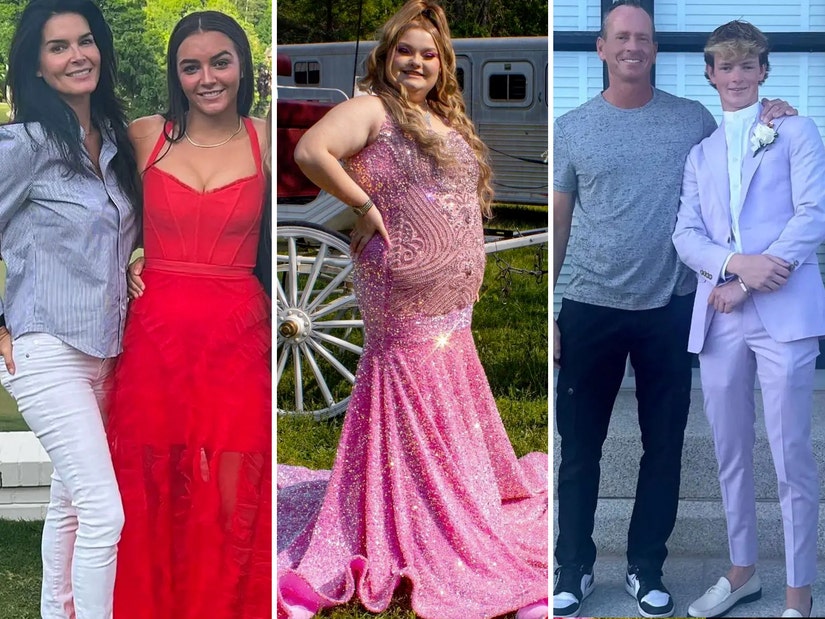 Source: Read Full Article