Bricks & Wood Opens SPACE(S), A Multi-Use Store, Gallery and Creative Space
Bricks & Wood is Los Angeles through and through: the brand was founded by South Central native Kacey Lynch, has worked with with the Los Angles Dodgers and paid homage to the City of Angels on its sneaker collabs with New Balance and K-Swiss. Now, Bricks & Wood is planting its flag even more firmly with the opening of SPACE(S), a multi-functional, well, space that Lynch says can be a "store, showroom, gallery, music venue, food pop up or whatever else comes to mind — it's not one static thing, it's all of the above."
Located in Mid-City LA and doubling as Bricks & Wood's headquarters, SPACE(S) is a 900-square-foot space with a 400-square-foot back patio. The interior is warm and welcoming with its mixture of exposed brick walls, natural wood fixtures and mid-century modern furniture. Currently, it offers a variety of products from Bricks & Wood's most recent season as well as select offerings from other brands and a healthy selection of print media, including HYPEBEAST Magazine Issue #30.
1 of 3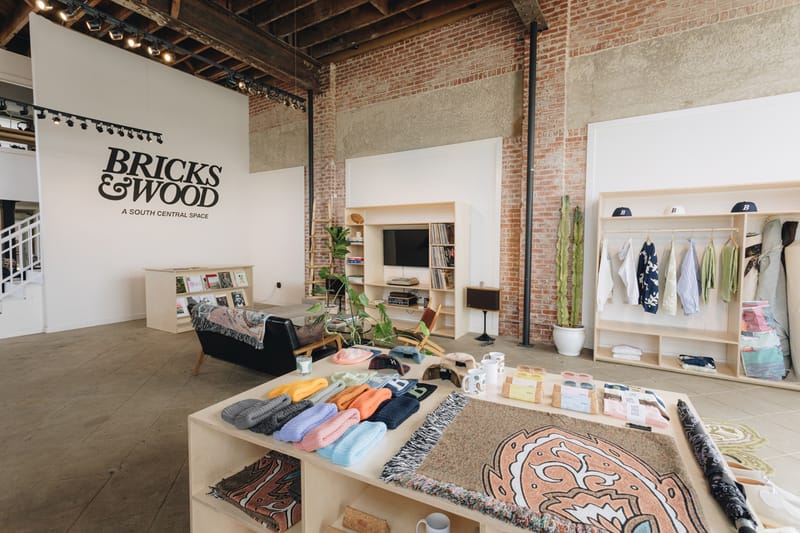 Bricks & Wood2 of 3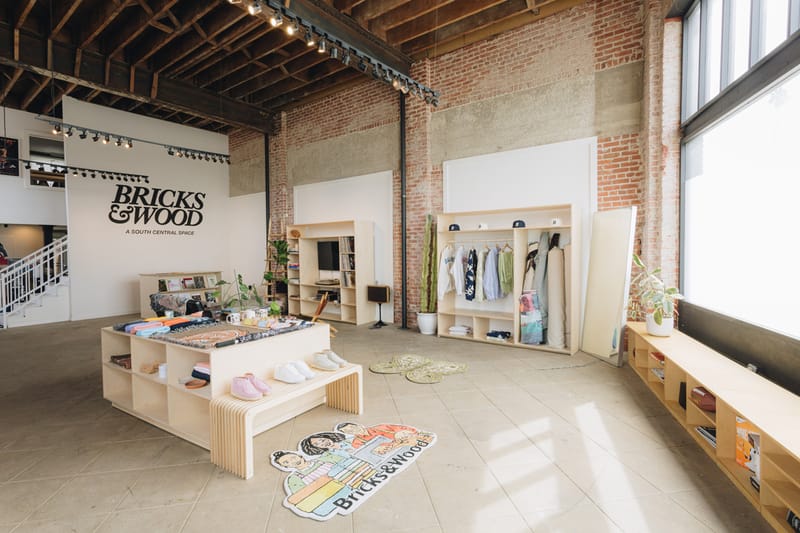 Bricks & Wood3 of 3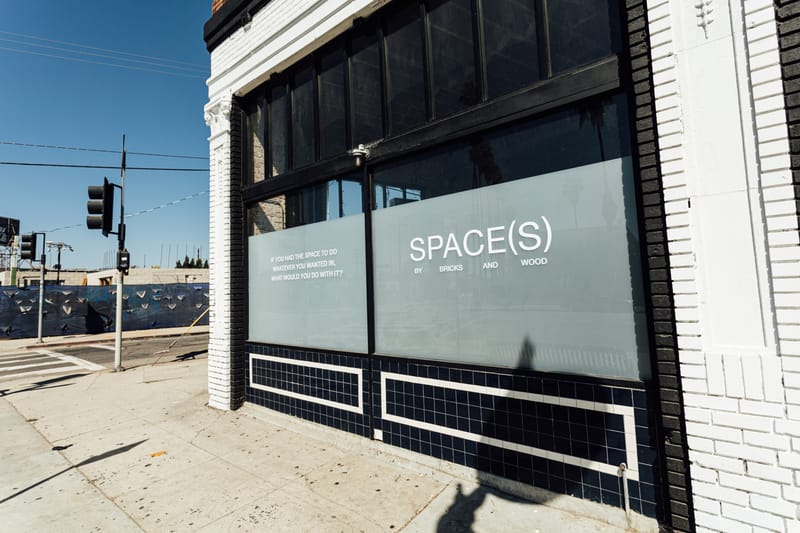 Bricks & Wood
"This space will serve as a creative playground for our community just as much as it will for us" says Lynch. "It's time for a tangible Bricks & Wood experience. Opening our 'space' to the public has been a long time coming, and we're excited for this next chapter of our story."
SPACE(S) by Bricks & Wood is located on the corner of Washinton Boulevard and Vineyard Avenue, close to Brother Brother, Product of La Studios, Pickford Market, N Soto and Paisa Boys. Exact operating hours have yet to be announced, but it'll be officially opened with a party tonight, September 30, from 6-10 PM PST.
SPACE(S) by Bricks & Wood
4571 W Washington Blvd.
Los Angeles, CA 90016
Moving from Los Angeles to Paris, check out Hypebeast's reviews of Issey Miyake, LOEWE and Off-White™'s SS23 shows at Paris Fashion Week.
Source: Read Full Article