Ellen Pompeo Dragged for 'Disrespecting' Denzel Washington After Detailing Alleged Grey's Anatomy Fight
Twitter wasn't having it after Ellen claimed Denzel "went nuts" on her.
Ellen Pompeo was on the receiving end of some harsh — and often hilarious — backlash after she recently regaled her podcast audience with the tale of her nasty, alleged fight with Denzel Washington.
ICYMI, the actress said the two-time Oscar winner "went nuts" on her while he was guest directing an episode of "Grey's Anatomy."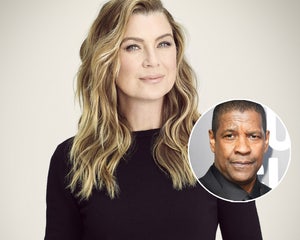 Ellen Pompeo Details Nasty Grey's Anatomy Fight with Denzel Washington: He Went 'Ham on My Ass'
After exclaiming that Denzel "doesn't know s— about directing TV," she then claimed they went head-to-head after she told another actor to perform his lines differently. "Denzel went ham on my ass," she said. "He was like, 'I'm the director! Don't you tell him what to do!' I was like, 'Listen, motherf—–, this is my show! This is my set! Who are you telling — You barely even know where the bathroom is!'"
Although Ellen would go to say she has the utmost respect for Denzel and the experience ended up being a great one, fans were left speechless — or almost speechless — at what they perceived as Ellen's audacity to slam one of the greats.
"Ellen Pompeo wasn't just wildly rude to Denzel Washington on set, she confronted his wife when she came to visit. And the entire reason Denzel Washington was brought on as a director is that producer Debbie Allen was trying to appease Pompeo. Wow," author Saeed Jones summed up the incident.
One critic tweeted, "Ellen Pompeo really disrespected Denzel Washington and proudly told the world like we were gonna be on her side…"
"I wonder if she'd talk to Scorsese or Spielberg like that?" asked journalist Tiffany Cross.
So far, Washington has not commented on her tale — TooFab reached out to his rep yesterday for a statement — but Twitter has plenty to say about about the alleged incident. Keep reading for more memes and reactions, below.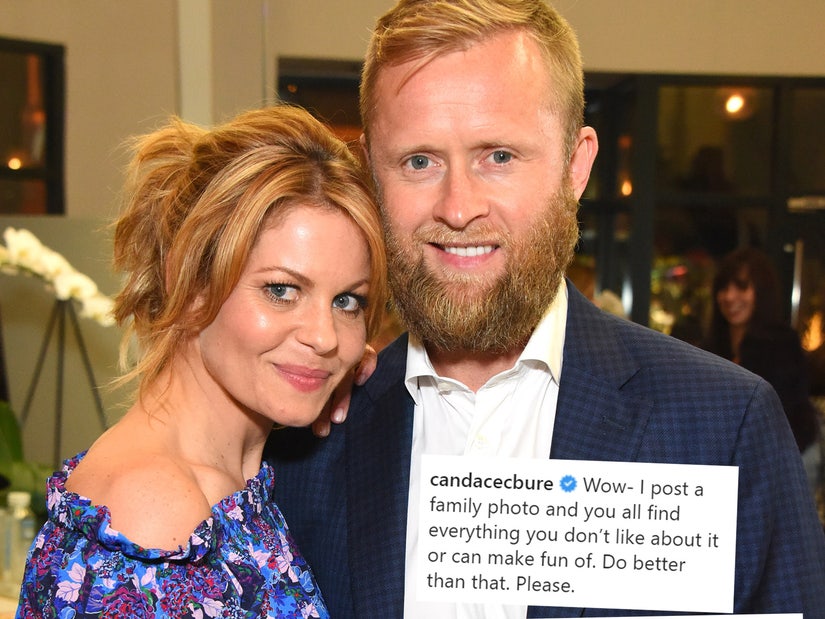 Source: Read Full Article