George Harrison Said 'Really Dumb' Surveys Inspired 'Isn't It a Pity?'
During an interview, George Harrison explained the meaning of "Isn't It a Pity?" He discussed why he wrote the song. The quiet Beatle revealed he didn't even like the survey that inspired "Isn't It a Pity?"
George Harrison discussed the meaning of 'Isn't It a Pity?'
During a 2000 interview with Billboard, George discussed his hit "Isn't It a Pity?" He said he never intended "Isn't It a Pity?" to be one of his solo songs. George revealed the song would have been on a Beatles album if the Fab Four hadn't disbanded.
Subsequently, George explained the meaning of "Isn't It a Pity?" "It's just an observation of how society and myself were or are," George said. "We take each other for granted — and forget to give back. That was really all it was about."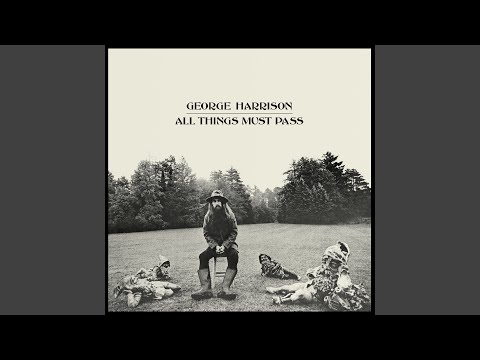 Why George Harrison wrote the song
Subsequently, George recalled the origin of the song. "It's like 'love lost and love gained between 16- and 20-year-olds,'" he said. "But I must explain: Once, at the time I was at Warner Bros. and I wrote that song 'Blood From a Clone,' that was when they were having all these surveys out on the street to find out what was a hit record."
George learned hit songs tend to be about teenagers. "And apparently, as I was told, a hit record is something that is about 'love gained or lost between 14- and 19-year-olds,' or something really dumb like that," he remembered. "So that's why I wrote 'Isn't It a Pity [laughs]; I thought, 'Oh, I'll get in on that!'"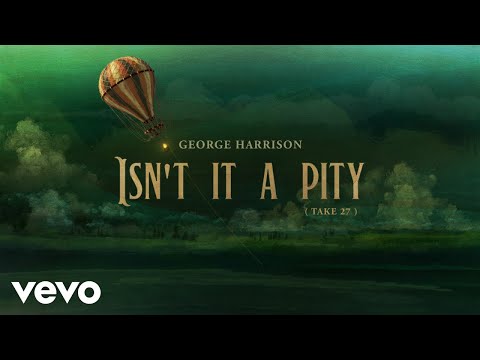 The way the world reacted to 'Isn't It a Pity?' and 'All Things Must Pass'
"Isn't It a Pity?" became a big hit when George released it as a double A-side with "My Sweet Lord." The songs peaked at No. 1 on the Billboard Hot 100 for four weeks. The tunes spent 14 total weeks on the chart. "Isn't a Pity?" and "My Sweet Lord" appeared on the album All Things Must Pass. All Things Must Pass topped the Billboard 200 and stayed on the cart for 41 weeks.
According to The Official Charts Company, "Isn't It a Pity?" did not chart in the United Kingdom. Despite this, All Things Must Pass was a huge hit there. It reached No. 1 on the chart for eight weeks. It spent 32 total weeks on the U.K. chart.
Nina Simone, Annie Lennox, Cowboy Junkies, and Billy Preston each covered "Isn't It a Pity?" According to the Los Angeles Times, George's son, Dhani Harrison, remastered the song so fans could hear the synthesizer in it. "Isn't It a Pity?" was inspired by "dumb" surveys, but that didn't stop it from becoming a classic song.
Source: Read Full Article