Grandma gives grandson $1 million California Scratchers ticket for his 18th birthday, wins big
video
Raising Cane's buys 50K lottery tickets for employees: 'It's how we do business
Raising Cane's CEO AJ Kumaran shares why he bought 50,000 lottery tickets for all his employees as the Mega Millions jackpot hits $810 million
An 18-year-old has won $1 million from the California Scratchers Lottery thanks to a birthday gift from his grandmother.
Kaleb Heng was surprised with a $1 million dollar Scratchers ticket for his birthday from his grandma the day it was legal for him to partake in the California lottery.
"My mom was driving me to go fishing, and on the way, I scratched it. We had to pull over. It was a million dollars, and I didn't even have an ID yet," Heng shared with the California Lottery.
FLORIDA WOMAN WINS $2 MILLION LOTTERY PRIZE DAY AFTER DAUGHTER'S LAST BREAST CANCER TREATMENT
"We turned around and went home because I had to get an ID before I could even claim the ticket."
The winning Scratchers ticket, entitled "The Perfect Gift," was purchased from Oasis Market located in Turlock, California, according to the California Lottery press release.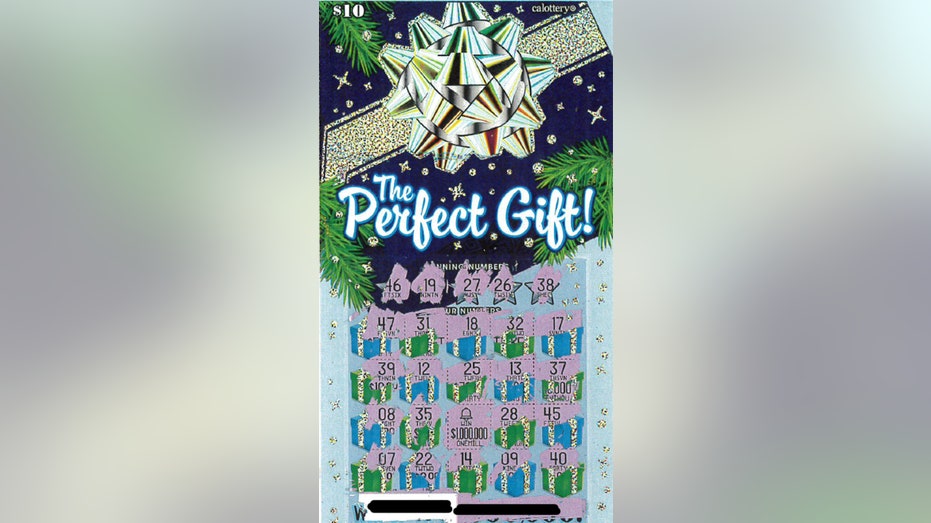 Kaleb Heng won the $1 million prize on his 18th birthday after his grandmother surprised him with the lottery ticket as a birthday gift. (California Lottery / Fox News)

"I'm pretty stoked! I certainly wasn't expecting it," Heng commented, the press release also shared. 

The $1 million prize was seen on the third row of Heng's winning ticket.

FLORIDA LOTTERY GROUP WINS $1M ON SCRATCH-OFF GAME, MOMENT CAPTURED OVER FACEBOOK LIVE

Heng is planning to use his earnings "toward his college education" and to "invest in his future," the California Lottery reported.

The California Lottery's mission is to provide additional funding to education for California public schools, kindergarten and grades 1-12, community colleges and other California universities, the lottery's recent press release noted.

GET FOX BUSINESS ON THE GO BY CLICKING HERE

The lottery transferred nearly $2 billion toward California public education in the 2021-2022 fiscal year, according to the media release.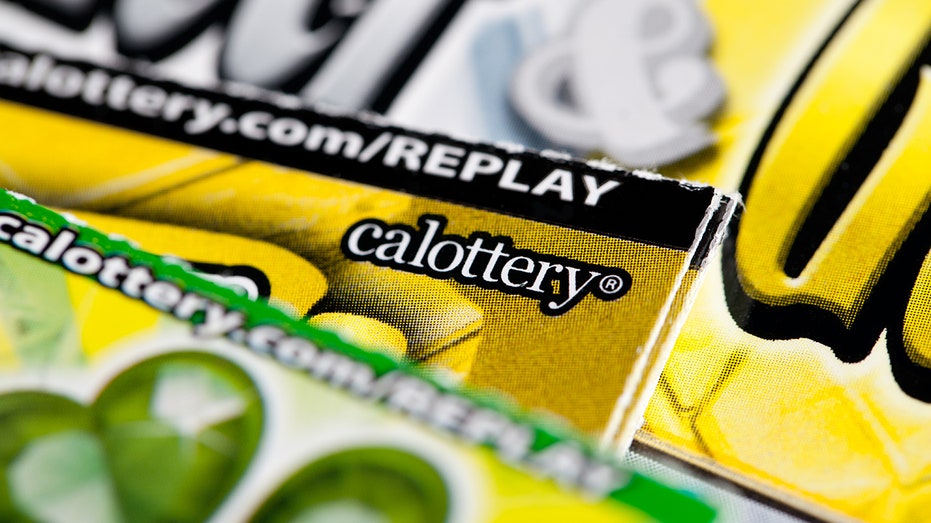 In one fiscal year, the California Lottery generated $8.8 billion in sales with funds going toward prize payments, retailer commissions and education. (iStock / iStock)

That same fiscal year, the California Lottery brought in $8.8 billion in sales.

It said that over 95% of the funds go back to the "community in the form of prize payments, retailer commissions and bonuses, and contributions to education."

Source: Read Full Article