Hilary Duff Confirms the Lizzie McGuire Reboot Isn't Happening: "I'm Very Sad"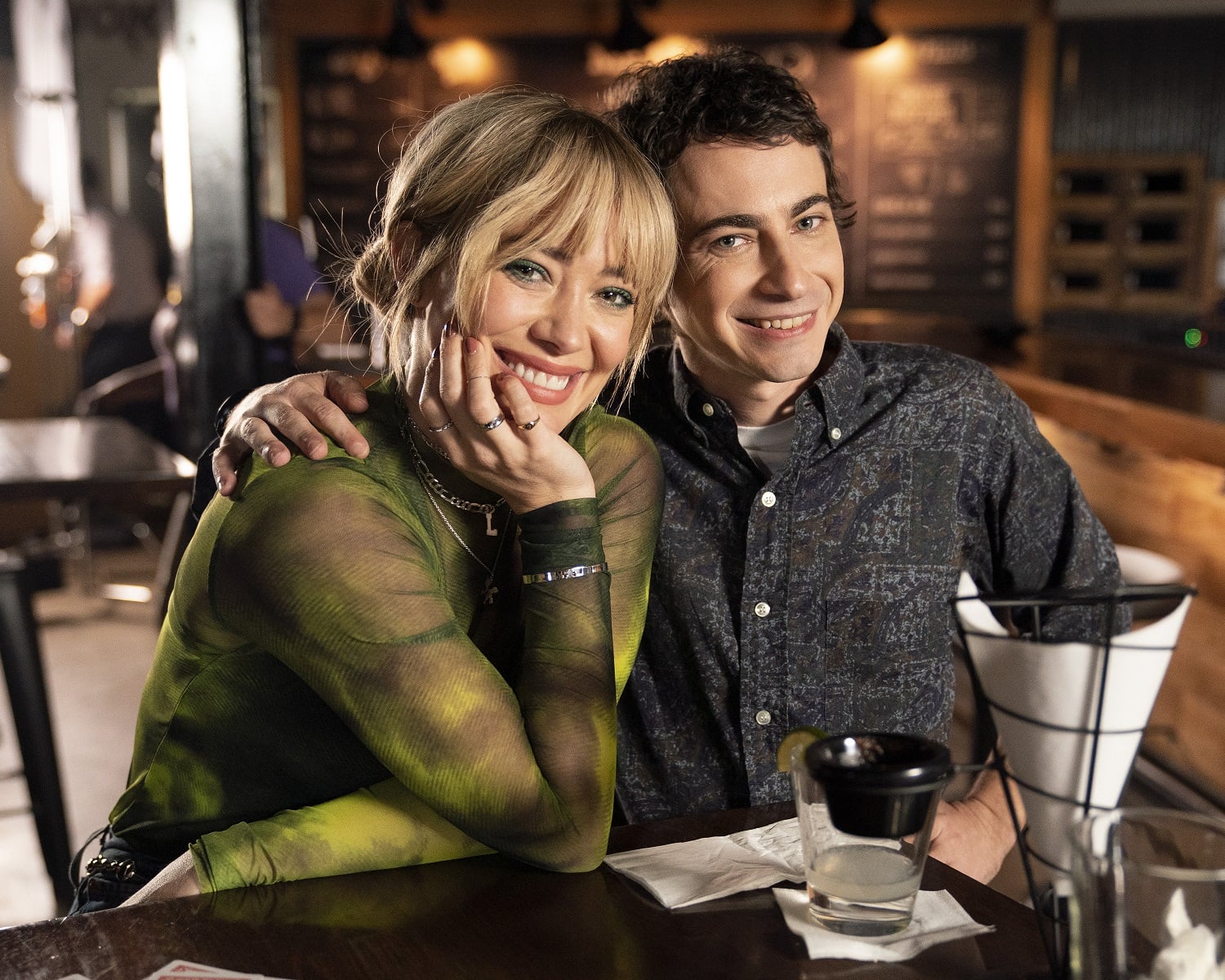 Image Source: Disney
This is not what dreams are made of! On Dec. 16, Hilary Duff confirmed that Disney+'s Lizzie McGuire reboot will no longer be happening. "I've been so honored to have the character Lizzie in my life," she wrote on Instagram. "I know the efforts and conversations have been everywhere trying to make a reboot work but, sadly & despite everyone's best efforts, it isn't going to happen." While she admitted that she was "very sad" that we wouldn't get to see Lizzie in present day, she added that everyone "tried their best" to make the reboot happen, but "the stars just didn't align."
https://www.instagram.com/p/CI3x83hDMYt/
The reboot originally halted production in January. "Fans have a sentimental attachment to Lizzie McGuire and high expectations for a new series," a Disney spokesperson told Variety at the time. "After filming two episodes, we concluded that we need to move in a different creative direction and are putting a new lens on the show." As a result, the show's original creator Terri Minsky has stepped down as showrunner.
Hilary Duff seemed to address the halt when she posted a screenshot on her Instagram Stories of a news headline that revealed that Disney+'s Love, Victor series moved to Hulu because it wasn't "family-friendly" enough for the brand. In her post, Duff circled the words "family-friendly," writing, "Sounds familiar." In February, she shared a full statement, pleading with Disney to move the reboot to Hulu.
https://www.instagram.com/p/B9IaC36pec0/
As previously revealed, the reboot was set to "revolve around Lizzie as a 30-year-old millennial navigating life in New York City." In addition to Duff, the McGuire family — Jake Thomas, Hallie Todd, and Robert Carradine — were set to reprise their roles along with Adam Lamberg as Lizzie's childhood best friend Gordo.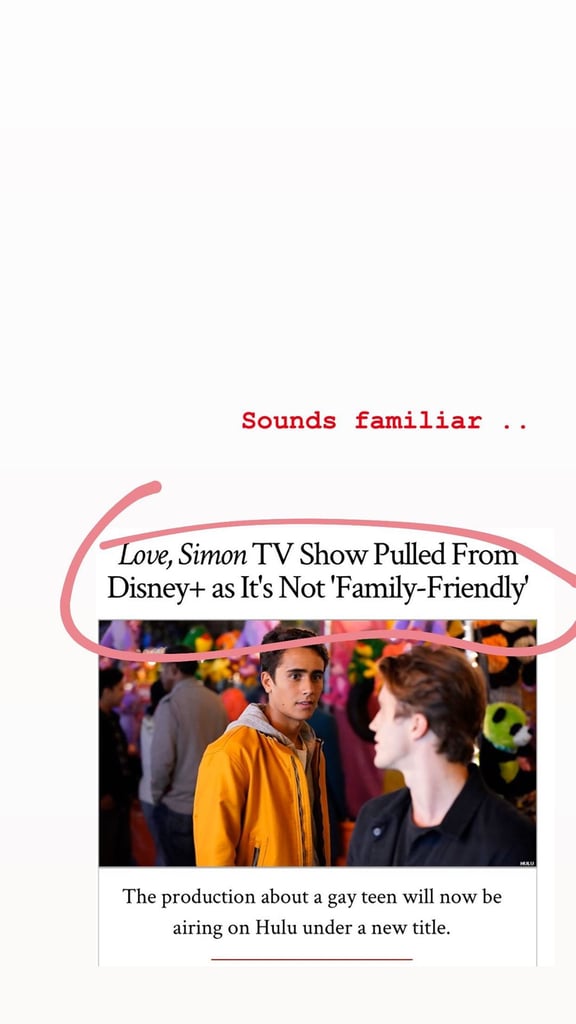 Image Source: Instagram user hilaryduff
Source: Read Full Article