Instacart delivers after twin daughters almost make an $800 purchase
video
FOX Business Flash top headlines for February 27
Check out what's clicking on FoxBusiness.com
A pair of 6-year-old twins almost ordered $800 worth of snacks on a retail app that offers grocery delivery and pickup services.
Jessica Aiwuyor shared her experience on Twitter of her twin daughters, Efosa and Esosa, almost purchasing a snack run with a subtotal of $757.57, according to Today.
"My six-year-old twins almost purchased close to $800 worth of snacks using my Instacart app," the surprised mother tweeted.
The twins added a number of food and drink items to their cart including 35 boxes of Capri Sun Fruit Punch—which alone was worth over $300—Smartfood popcorn, and 28 bags of chips, including Lay's Barbecue, Sour Cream and Doritos.
AMAZON SELLING PRODUCTS CONTAINING DONKEY MEAT: LAWSUIT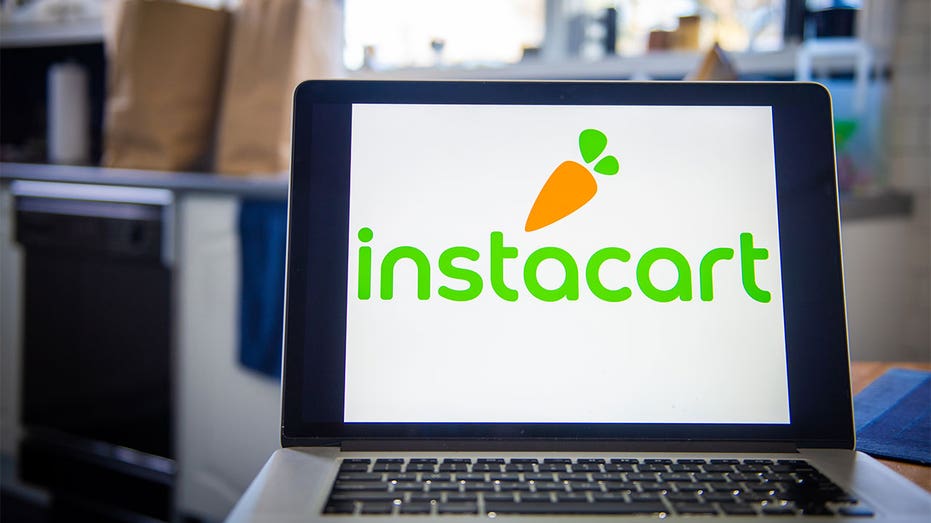 Mom Jessica Aiwuyor detailed her heart-stopping experience with the popular shopping app in Instacart. (Photographer: Tiffany Hagler-Geard/Bloomberg via Getty Images / Getty Images)

The girl's snack plans were foiled when attempting to navigate through checkout.

"They almost completed the purchase but couldn't figure out the last few steps," Aiwuyor continued, writing, "I serve a living God!"

AUSTRALIAN TOURIST ON BALI VACATION HAS 'MINI PANIC ATTACK' OVER RESTAURANT BILL: 'VERY COSTLY MISTAKE'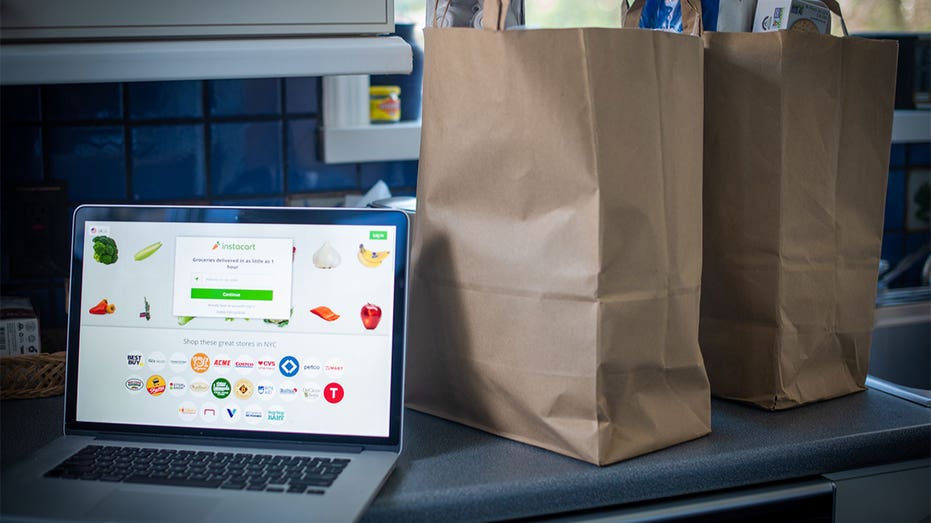 The mom was luckily not on the hook for the expensive mistake. (Photographer: Tiffany Hagler-Geard/Bloomberg via Getty Images / Getty Images)

The event stirred warm responses from Twitter users that sympathized with the child epicures.

"The babies went off on the Capri Suns and I understand!!!" wrote one Twitter user.

CUSTOMERS CAN'T BELIEVE WHAT COSTCO IS CHARGING FOR THIS NEW FOOD COURT ITEM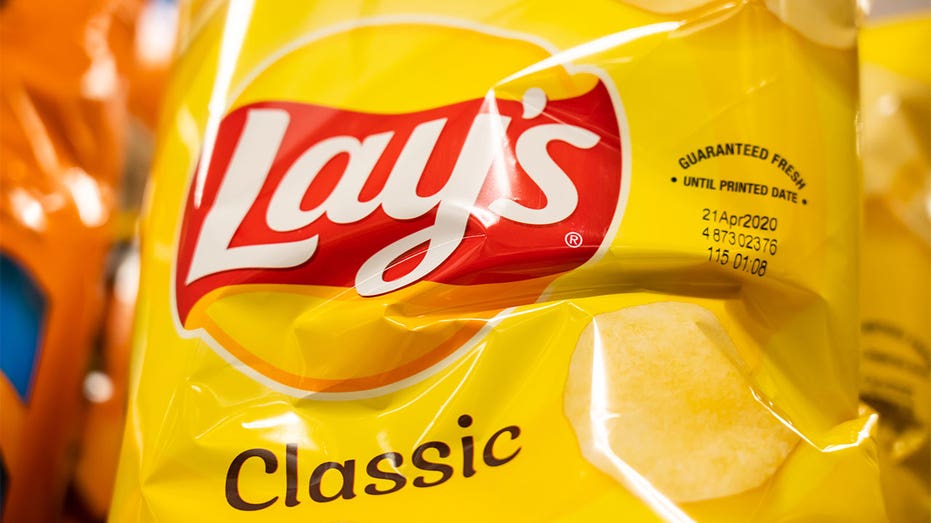 Instacart tweeted about making the kids' "wishlist a reality."  (Photo by Alex Tai/SOPA Images/LightRocket via Getty Images / Getty Images)

"The chip quantities check out," tweeted another. They continued, "That stuff has to last and you can't eat just one. The planning!"

However, one reply garnered much attention. 

"Let's make this wishlist a reality. Check your DM's," Instacart tweeted.

BEYOND MEAT SHARES BLAST HIGHER AFTER COMPANY POSTS SMALLER LOSS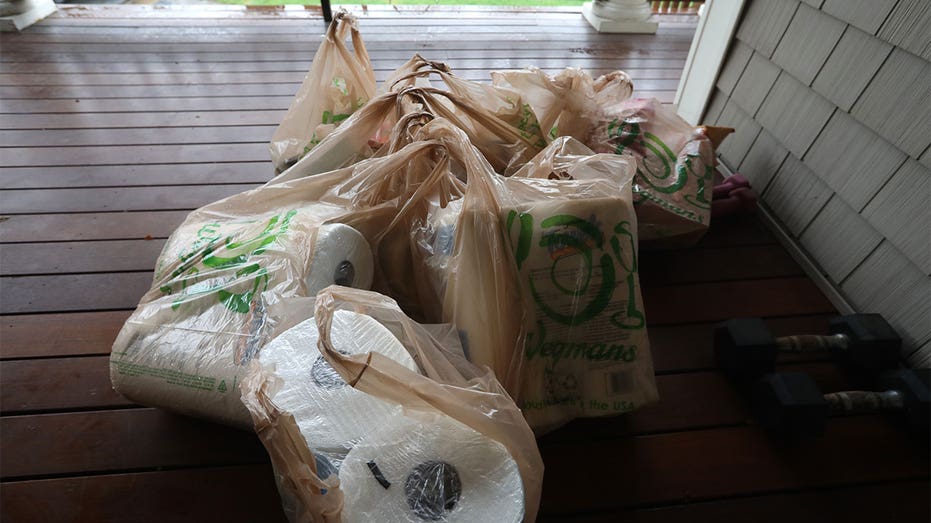 Instacart fulfilled the kids' wishes — and more. (Photo by Joanne Rathe/The Boston Globe via Getty Images / Getty Images)

"Y'all!!!!! @Instacart sent their 'order," the happy mother later tweeted with a picture of her two girls and their snacks.

Aiwuyor confirmed that the retail app sent two of everything, albeit with some healthier alternatives like fruits and vegetables, according to Today.

GET FOX BUSINESS ON THE GO BY CLICKING HERE

While the twins and their mother are thankful for the order, Aiwuyor let her girls know this would be the last time. "They were very thankful," she said. "But I told them, 'Never again, you cannot do this again. Not every company is going to respond this way, and they will be expecting mommy and daddy to pay for whatever it is you order. So do not do this again.'"

Source: Read Full Article