Kate Middleton's So-Called 'Casual Looks' Are a Far Cry From Sweatpants
So many royal fans celebrate Catherine, Duchess of Cambridge for being so down-to-earth and relatable. Part of this stems from the fact that unlike so many other royals, the Duchess of Cambridge hails from a regular middle-class family and was not raised amongst the high society circles. Her engagement to Prince William was actually a bit of a scandal because some old-school rules followers didn't believe a commoner should become the queen consort.
But even the haters have come around on Kate, who continuesto prove she has all the poise and sophistication of any blue-blooded aristocrat.And royal fans can't help but notice that even when Kate is dressed down and casual,she still looksabsolutely polished.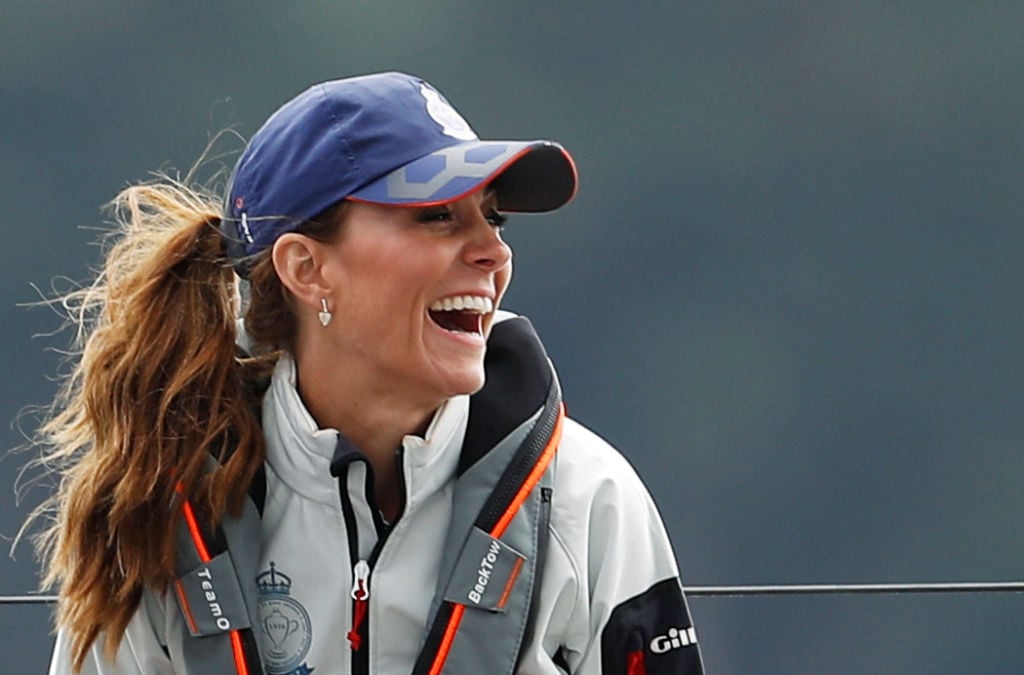 Kate Middleton's fashion sense has come a long way
These days Kate's become a fashion icon in her own right with thousands of followers mimicking her every move and clothing she wears selling out in days. But even though the Duchess of Cambridge is well known for mixing high and low pieces — like when she wore a $13 Zara skirt with pricier pieces — for the most part, her casual looks are still incredibly evolved.
It's easy enough to see just by looking at photos of Kateback from the early days she was dating Prince William. The pair met in collegeand at the time, Kate's wardrobe lacked the sophistication it has now. It'sclear that over the years, the Duchess of Cambridge has begun to find her confidencein both formal and casual settings.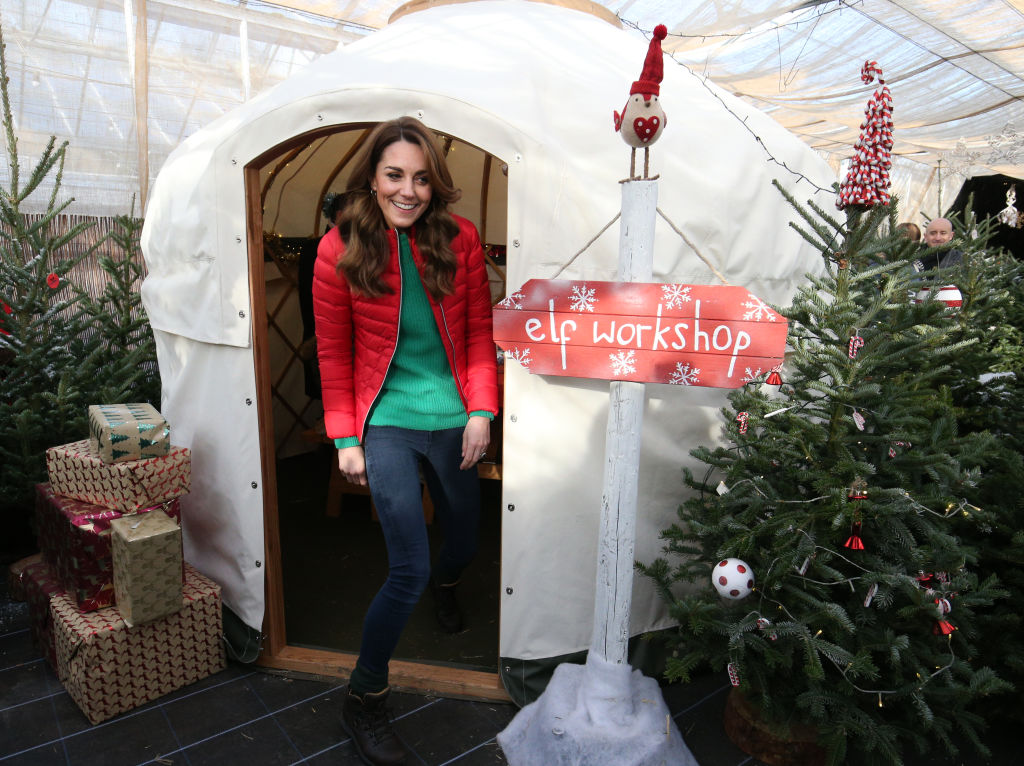 Kate's casual looks still have an elevated look and feel
There's basically no chance that you'll catch the Duchess ofCambridge running errands in sweatpants or a ripped t-shirt like some celebritiesare known to do. Instead, Kate "dresses down" in skinny jeans, tailored tops,and even coordinating tennis outfits for certain outings when appropriate.
Even at her most relaxed, Kate still looks put together andchic. Even her dressed-down duds often carry designer labels that most averagecitizens aren't able to afford.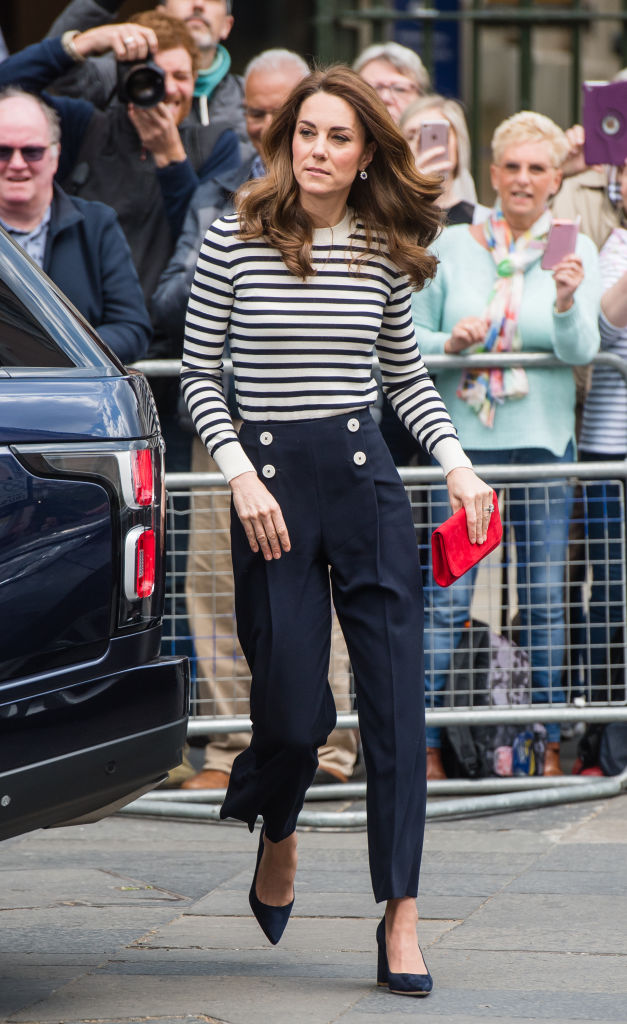 Kate Middleton's more relaxed approach to fashion makes herseem human
Centuries ago, royal family members were seen as untouchableand far above the citizens who served them. But that façade started crumblingin modern times, and especially after the groundbreakingdocumentary Queen Elizabeth and her family participated in, people began thinkingof the royals as regular people.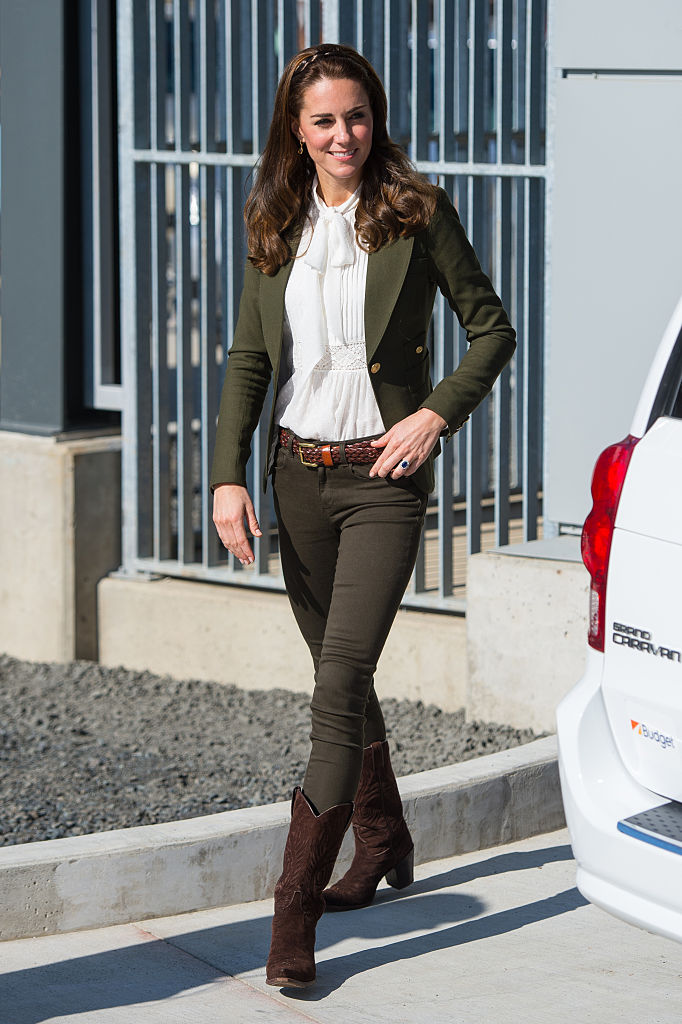 There are positive and negative outcomes to this newfound view of the royal family. On one hand, it causes anti-monarchists to question what the point of the royal family really is. But on the other, it makes citizens love the Kate, William, and all the others even more.
Kate Middleton is following in her mother-in-law's footstepsand inspiring so many copycats who wish to emulate her laid-back yetapproachable style that somehow looks effortless. Whether she's wearing a fancygown to a state dinner or a pair of shortsfor a sailing gala, Kate always looks absolutely regal. Just as a futurequeen consort should.
Source: Read Full Article