Kobe And Gianna Bryant And The Other Victims Of The Calabasas Helicopter Crash Died Of Blunt Trauma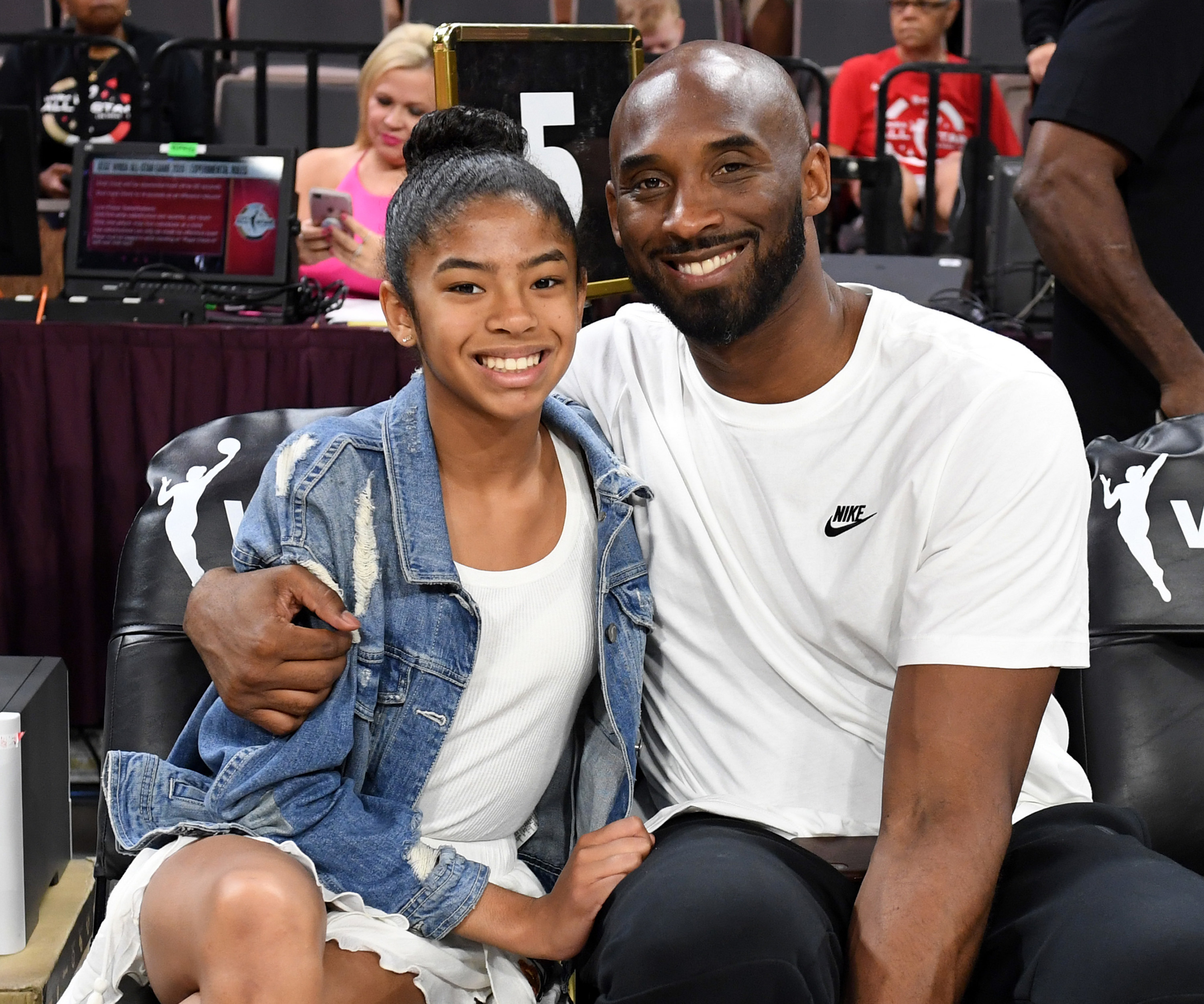 Kobe Bryant, his 13-year-old daughter Gianna, and seven other people who were killed in a helicopter crash in Southern California earlier this year died of blunt trauma, officials announced Friday.
The Los Angeles County Department of Medical Examiner-Coroner released the autopsy results for all nine victims in the Jan. 26 crash, which found that the manner of the deaths was an accident.
The victims included two other teenage girls with their family members, a basketball coach, and the pilot. They were on their way from Orange County to a girls basketball game at Bryant's Mamba Sports Academy when the aircraft crashed into a hillside in Calabasas.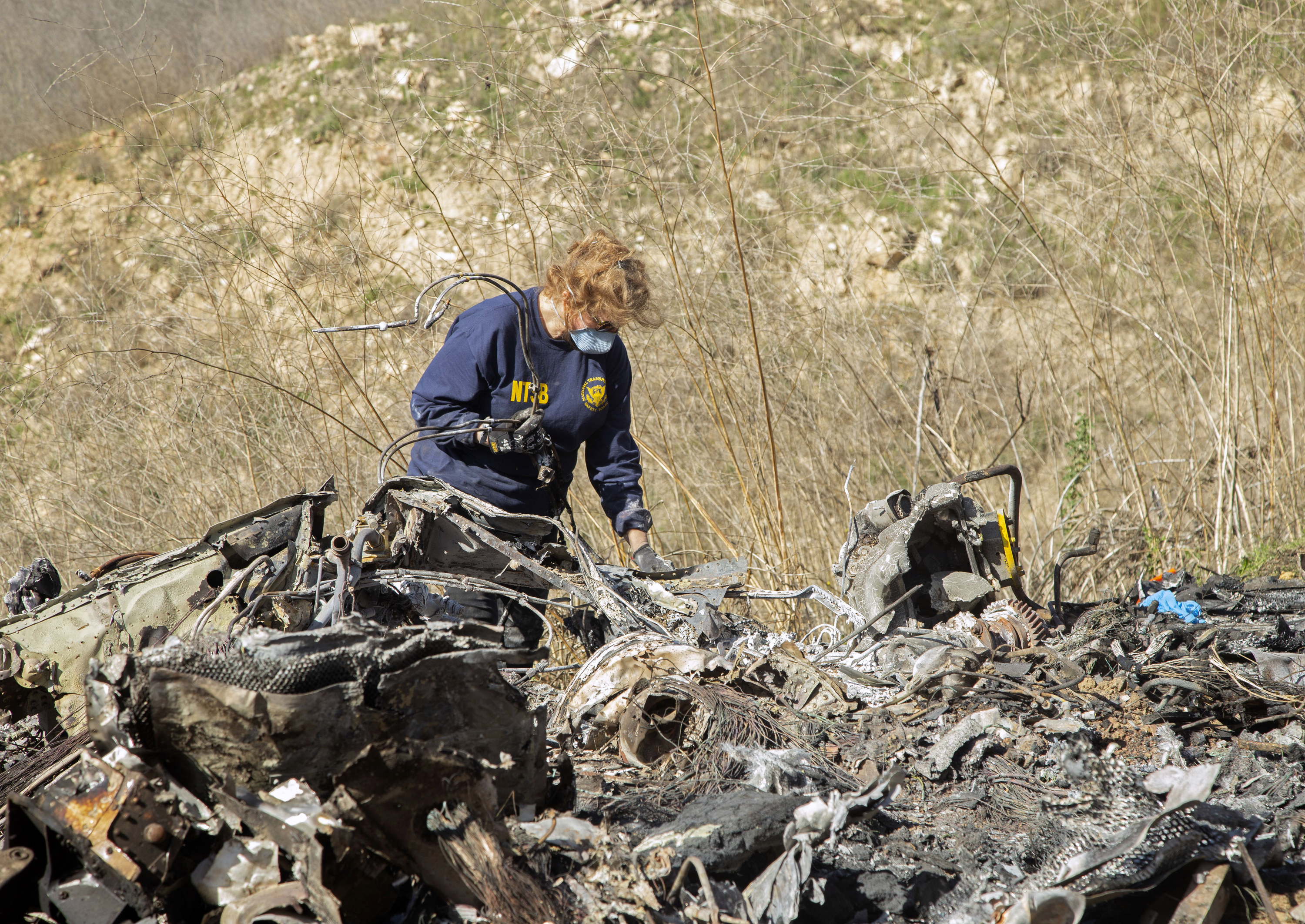 The National Transportation Safety Board is still investigating the cause of the crash and is focused on the weather as a key factor in the investigation. Toxicology tests for the 50-year-old pilot, Ara Zobayan, did not detect the presence of alcohol or drugs.
On the morning of the crash, Zobayan had received special visual flight rules and clearance to fly, despite the dense fog and tough visibility conditions, according to the NTSB. Just before the crash, Zobayan told air traffic control he was climbing to avoid a cloud layer.
In February, the NTSB said in a preliminary report that the aircraft did not experience engine failure before the crash.
More on this
Vanessa Bryant Has Filed A Lawsuit Against The Helicopter Company After Kobe Bryant's CrashStephanie K. Baer · Feb. 24, 2020
Kobe Bryant's Helicopter Was 20 To 30 Feet From Clearing A Ridge Before It Crashed, The NTSB SaidBrianna Sacks · Jan. 29, 2020
Teenage Girls And Beloved Coaches Were Among The 9 Victims Of The Helicopter Crash That Killed Kobe BryantTasneem Nashrulla · Jan. 27, 2020
NBA Star Kobe Bryant Has Died In A Helicopter CrashClaudia Koerner · Jan. 26, 2020
Stephanie Baer is a reporter with BuzzFeed News and is based in Los Angeles.

Contact Stephanie K. Baer at [email protected]

Got a confidential tip? Submit it here.
Source: Read Full Article