Monica Is Not Open To Instagram Battle With Brandy Because Of Past Drama
With Instagram battles between similar, or previous rival entertainers like Babyface and Teddy Riley, fans are giving their take on who could battle it out next. Two singers who have long been pitted against one another yet made musical magic together are Brandy and Monica. Their smash collaboration is one of the best-selling singles of all-time and they reunited over a decade later to try and replicate the same magic.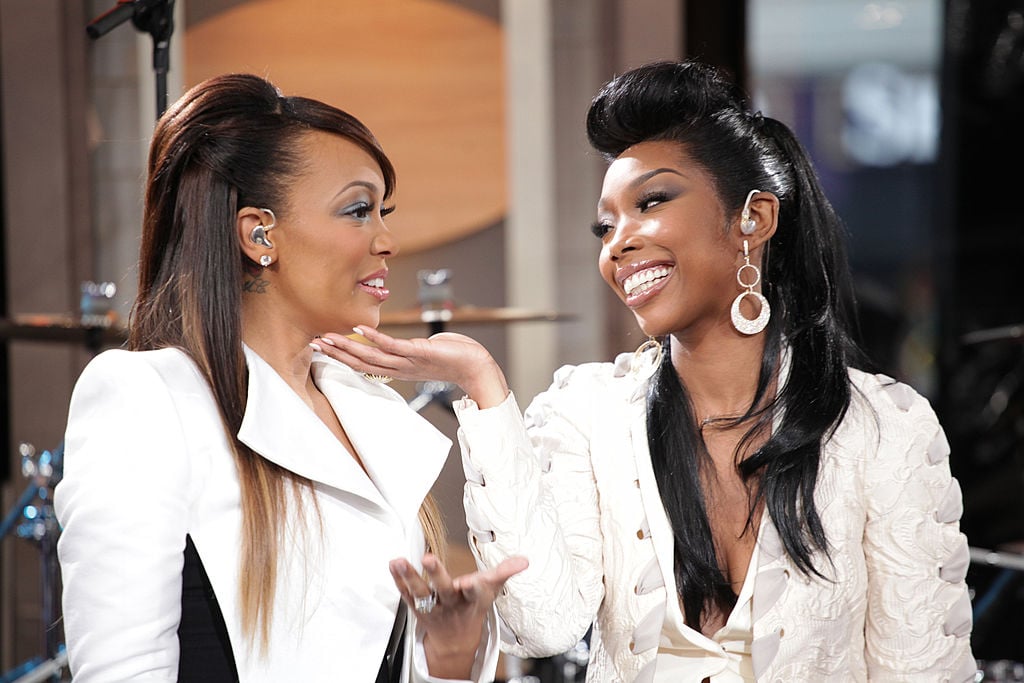 The two haven't been the best of friends throughout the years but they admit their past rivalry was a combination of immaturity and the media playing a role in stirring up drama. It would seem to be a no brainer that the two would have a friendly musical battle as they both have a successful catalog and fans are on board to see it – but both have expressed their reservations.
A look back at the past drama between Brandy and Monica
Brandy and Monica were both the hottest starlets of the 90s. It was a shock that the two came together to perform on a track for Brandy's upcoming sophomore album. The result was iconic. "The Boy Is Mine" went to the top of the Billboard Hot 100 – a first for both singers. It spent 13 weeks at the number one spot and earned the pair a Grammy, which was also a first for both women. Despite the song's success, the two did not get along.
Before the collaboration, there were rumors for years that there was beef between them, both of them denied such and explained they'd never even met one another until Brandy suggested Monica participate on the track. But according to producer Dallas Austin, Monica was not interested in working with Brandy and felt Brandy's image was too clean….and fake. Still, she agreed to do the song.
Things were so bad that they recorded their vocals for the song separately and came to blows the first time they met. They were invited to perform at the 1998 MTV Video Music Awards. "The first time they actually saw each other to do it was at the American Music Awards or something," Austin told Vlad TV. "Before they could even get to the stage, Monica decked her in the face." Austin also claimed they did not interact with one another during the filming of the music video.
The VMA's marked the first and only time the duo ever performed their popular song live. They reunited in 2012 for "It All Belongs To Me" and there were talks of a joint tour but it never happened. Brandy has thrown jabs at Monica since their 2012 hit and has claimed that she was bullied in the past by the singer. Monica has taken the high road.
Brandy and Monica speak about a potential "Verzuz" battle on Instagram
The suggestion for Brandy and Monica to be the next pair to battle on Instagram came from Brandy's brother Ray J. "Brandy, she could battle," he said on Instagram. "A good Brandy and Monica battle? Ooooooh." It was followed up during an Essence Magazine interview with Brandy.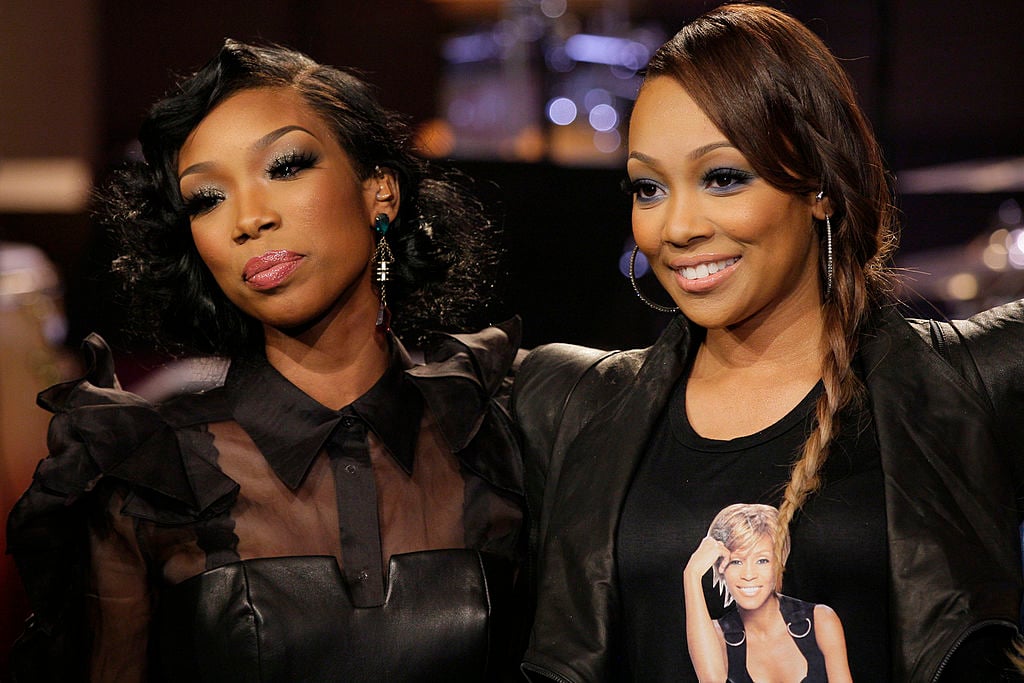 "I really can't see myself doing that. I mean I'm open to it but I haven't really thought about it," Brandy said. When the interviewer suggested Monica, Brandy responded, "That would be kind of weird, like who would play 'The Boy Is Mine?'," she asked. "That would be weird. I don't know."
Monica's reasoning for potentially not participating was a lot different. For her, it had more to do with it being turned into a competition and takes the fun out of the whole thing. She'd want it to be more of a celebration of their music than a traditional battle but with their history and how the media has pitted them against one another before, she doesn't believe that's possible. She told the host of V103 Atlanta: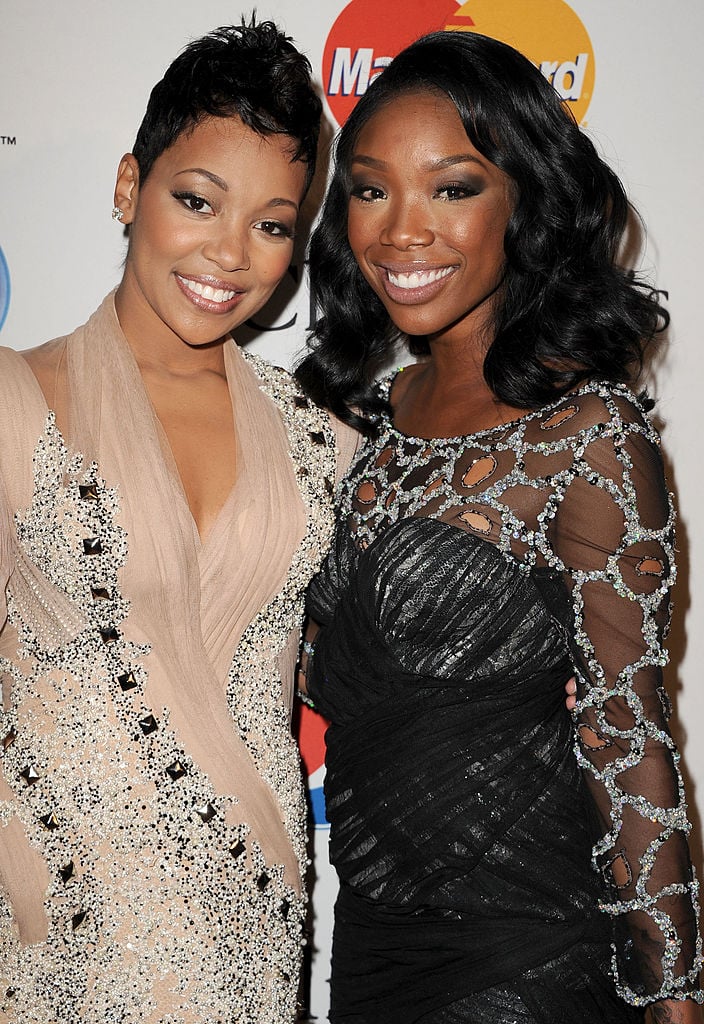 I think battles, one thing that has happened to me my whole career, is being put against someone else that I'm not even remotely similar to. I think the reality is, us being polar opposites makes it dope. And I tell people all the time, because the only battle or Verzuz they want to see with me is me against Brandy, and the reality is, people have put us against each other for twentysomething years. The reality is, I think 'Boy Is Mine' is such a phenomenal record because we're polar opposites. And I think that's dope. And she's one of the greatest artists of our time as well, so could we do a celebration or something of that sort? That would be the only thing that makes sense to me. Because I've been trying to tell people for about 25 years, you can like both! You're going to turn this into 1998 all over again and I have no interest in that.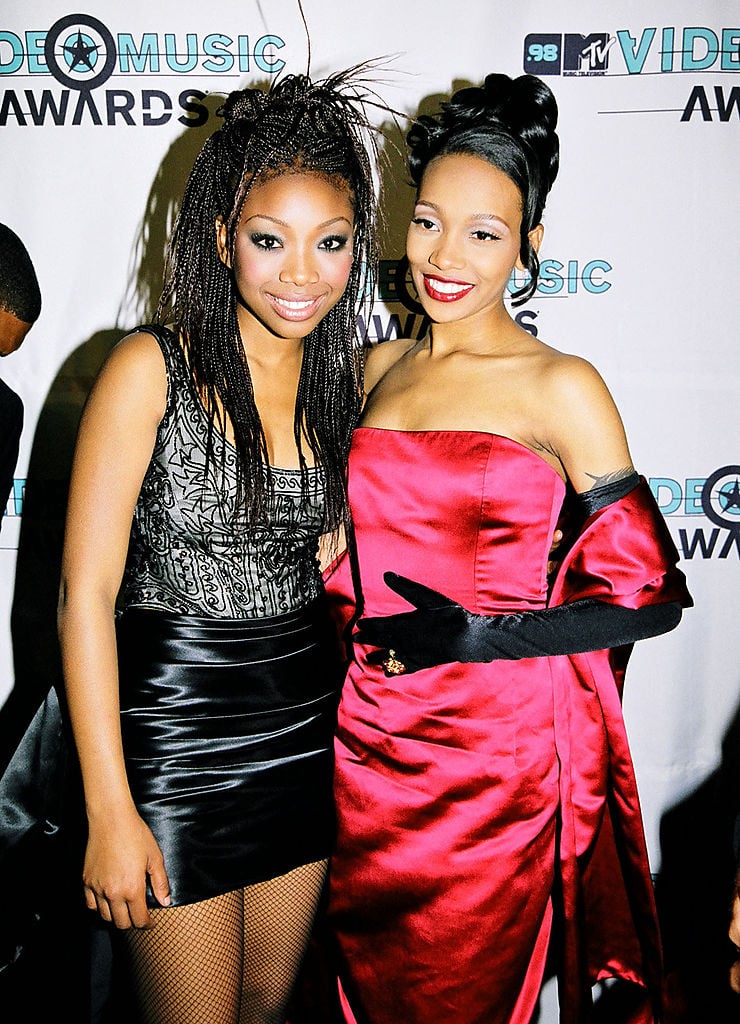 Monica insists that she has no bitter feelings toward Brandy and respects her as an artist. If anything, she believes they are more powerful together than divided.
Source: Read Full Article