More horses dead at the Grand National – there's no quick fix for racing's flawed tradition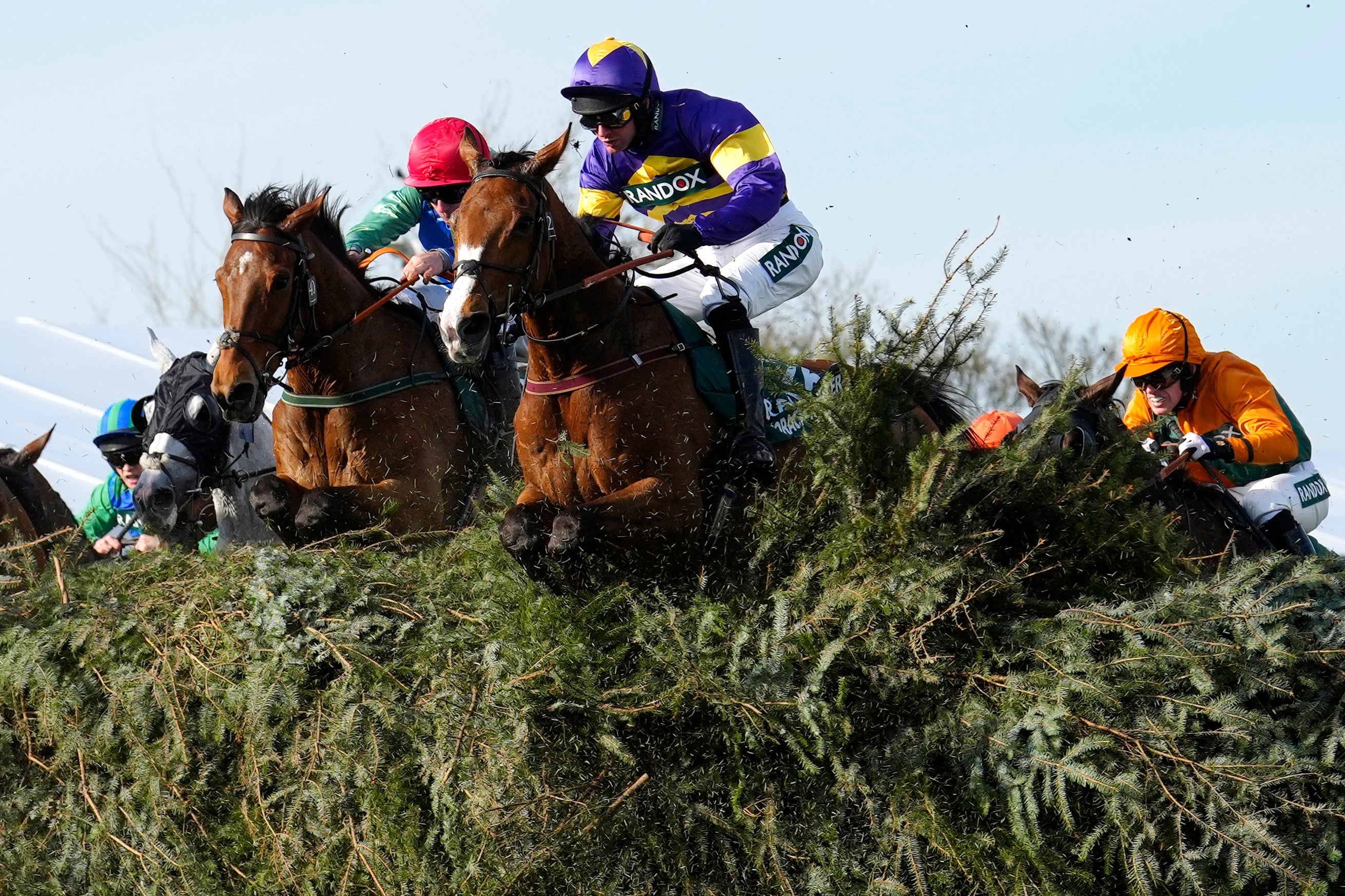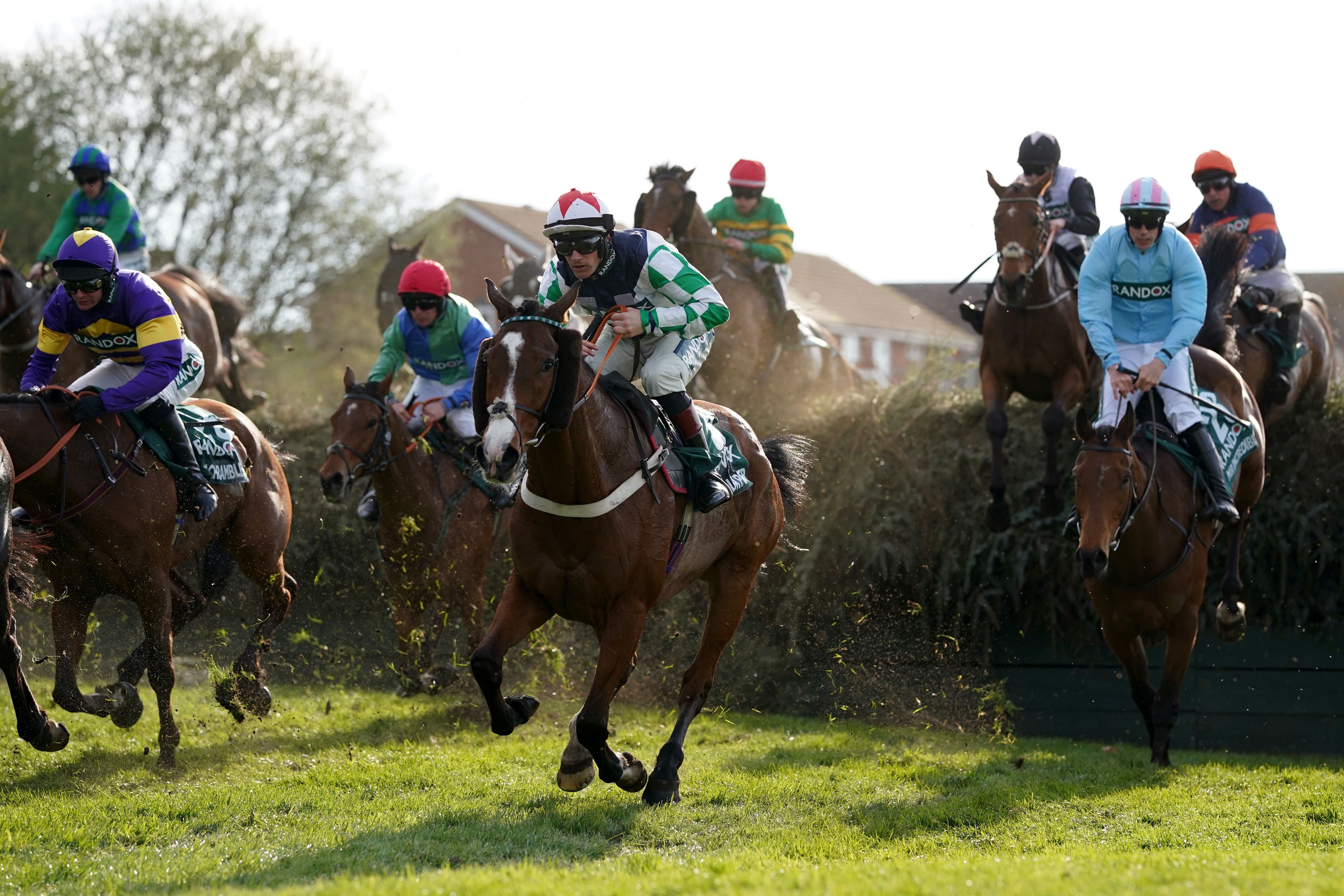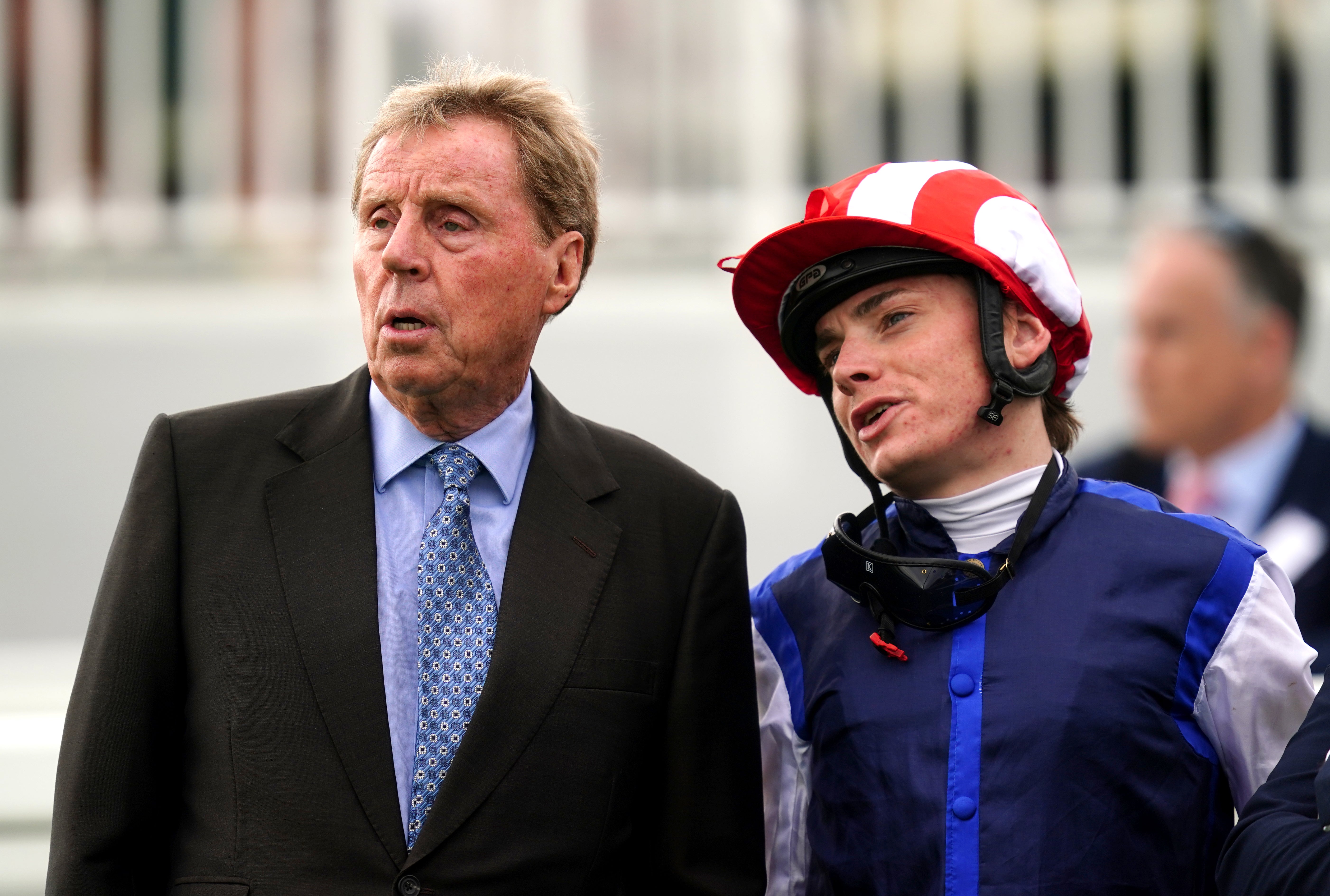 Moreover, the timing, as the 39 horses began to leave the paddock for the start, caused unnecessary distress and panic to the animals. The delay may have heightened their stress, leading to faster racing from the start and a loss of control. Undoubtedly the exact opposite of the desired effect from the protesters.
The race is imperfect, though the fatality rate has steadily declined since measures brought in 11 years ago to improve safety. The severity of some of the fences were reduced in 2012, the minimum age of participating horses was raised from six to seven years old and all runners were forced to gain prior steeplechase experience of at least three miles.
The fatality figure has naturally fallen to just 1.3 percent, with five deaths across the 10 editions of the iconic race – that figure was as high as 3.3 percent at the turn of the century.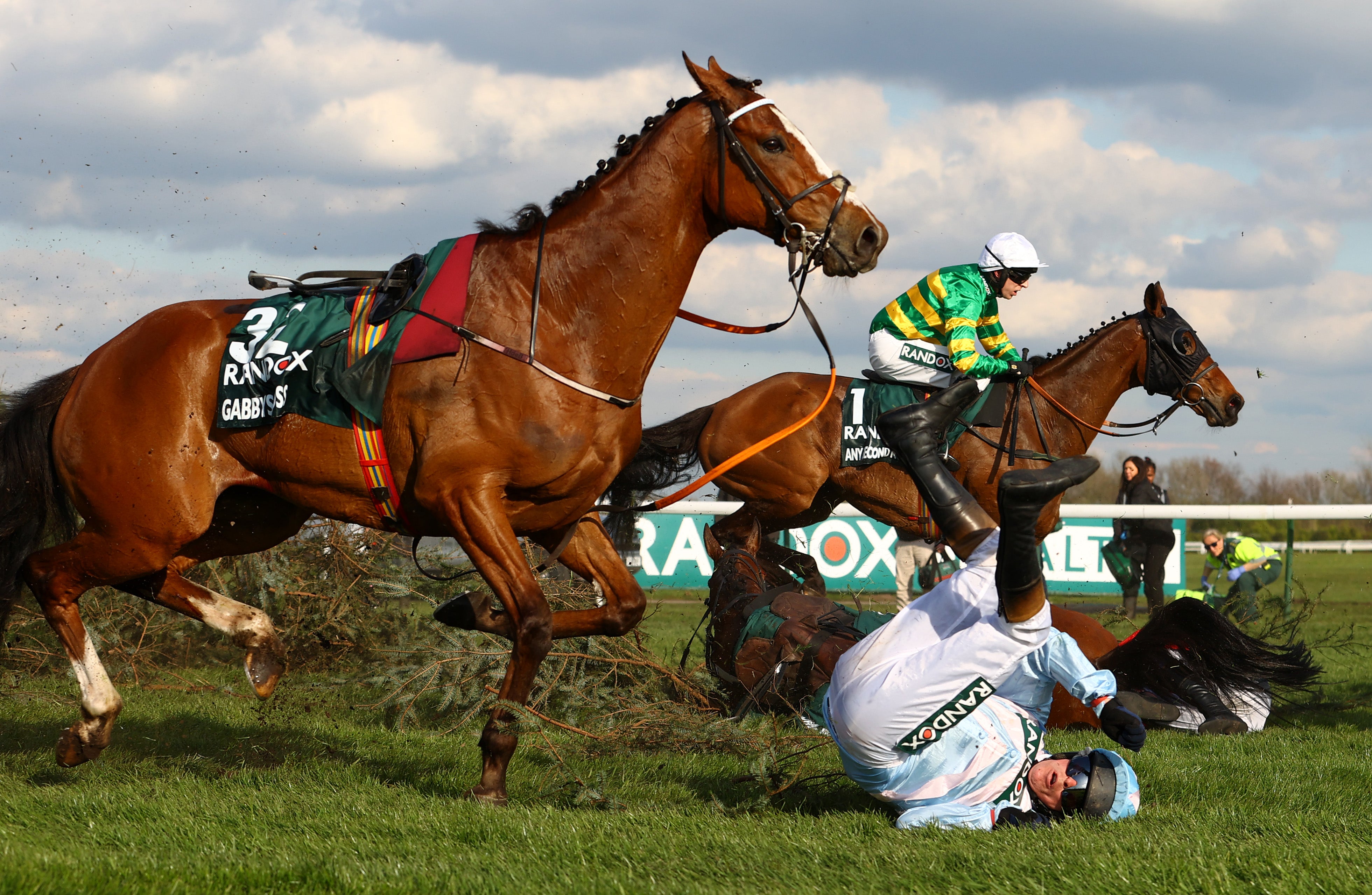 Peter Carberry riding Gabbys Cross falls off during the Randox Grand National
But while the measures have clearly worked to some degree, the average fatality rate across racing in all of Britain is just 0.2 percent, according to the British Horseracing Authority, which begs the question as to whether the protests are primarily surrounding Aintree or the sport in its entirety.
The sport appears to be in rude health, with the immense success of the Cheltenham Festival already this year. Yet distressing scenes are less common in the Cotswolds and elsewhere. Perhaps the most alarming moment on Saturday arrived at the 10th jump: Lifetime Ambition was taken out by Cloudy Glen, who had earlier unseated jockey Charlie Deutsch. And he then appeared confused while dangerously running directly across the fence.
So what else can be done? The court of public opinion, with more than 500 million viewers globally, suggests the principle of jump racing remains something the vast majority of people are comfortable with.
Yet visually the race appears too dangerous at times with a clustered aspect to the early jumps. Could organisers somewhat appease protestors, or at least win favour with the public, by reducing the number of starters further?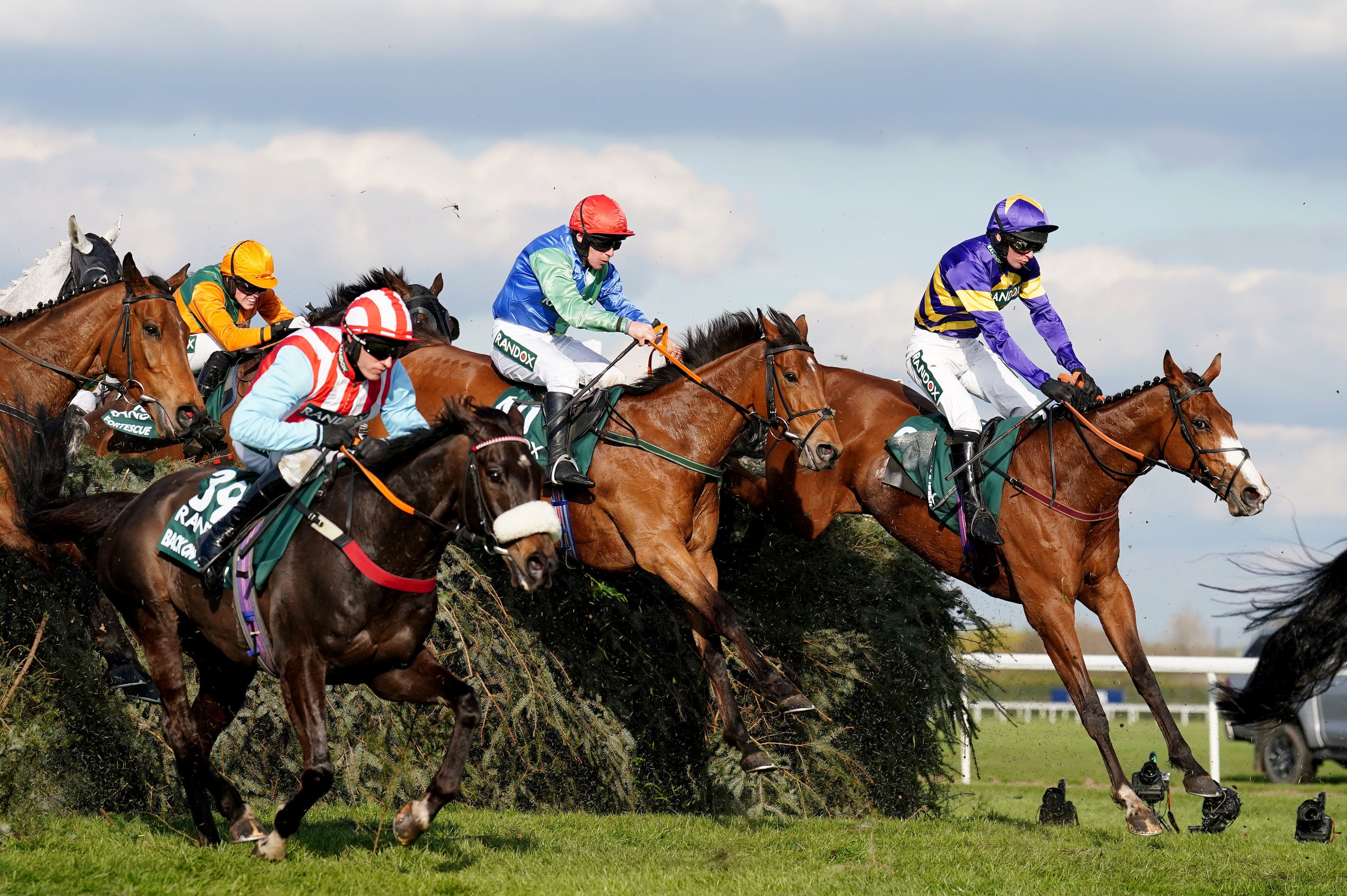 Corach Rambler ridden by Derek Fox (right) on their way to winning the Randox Grand National
The League Against Cruel Sports has called for an introduction of tighter safety measures, a new independent regulatory body and to ban the whip.
Recommended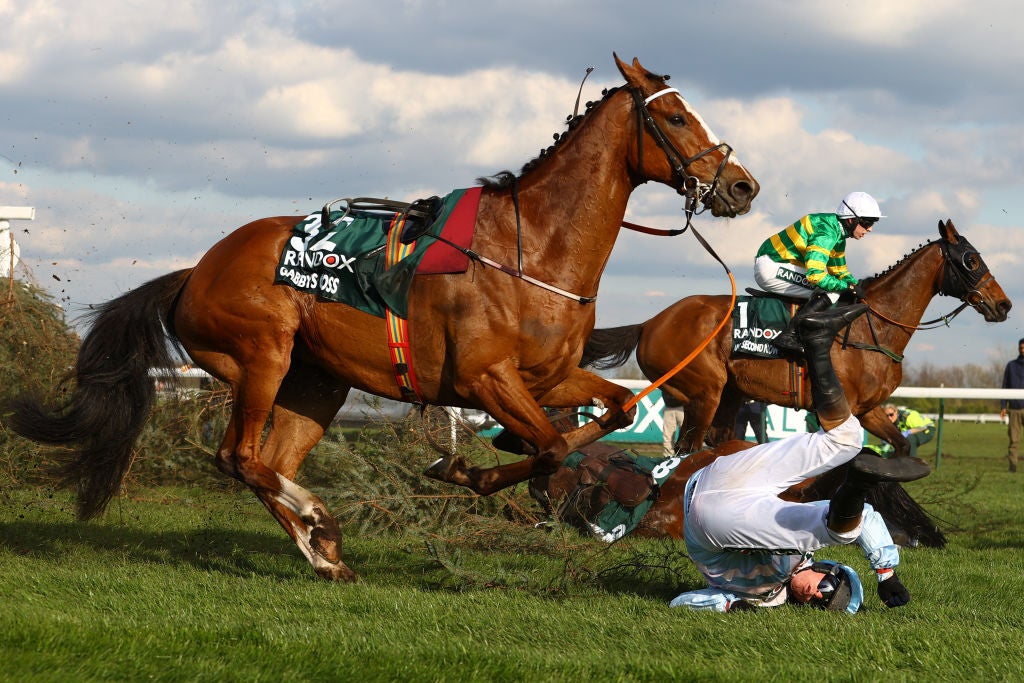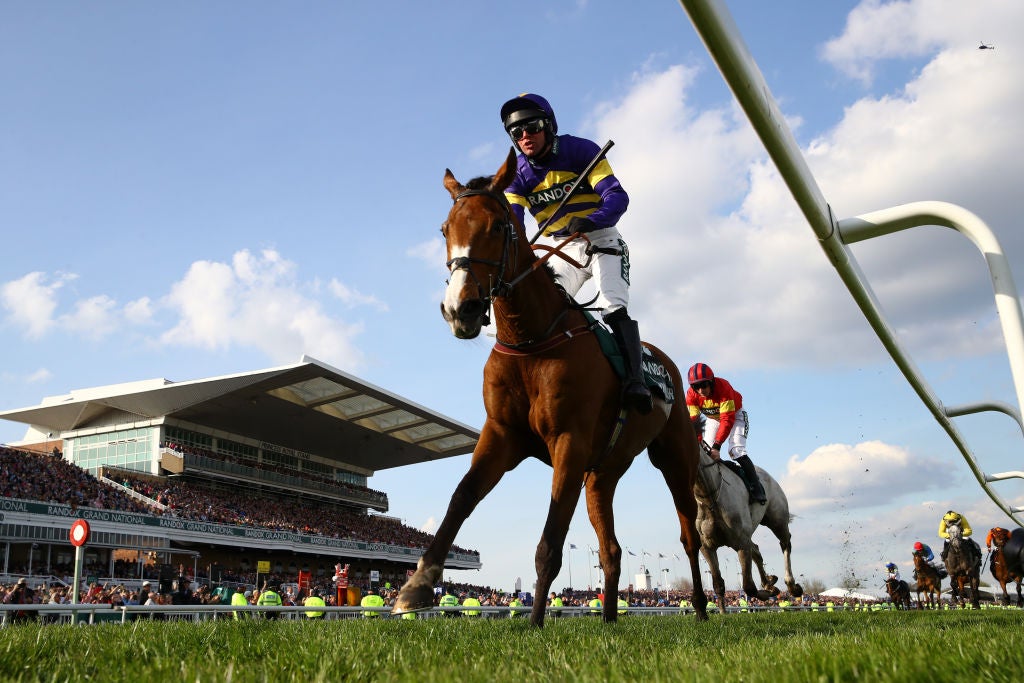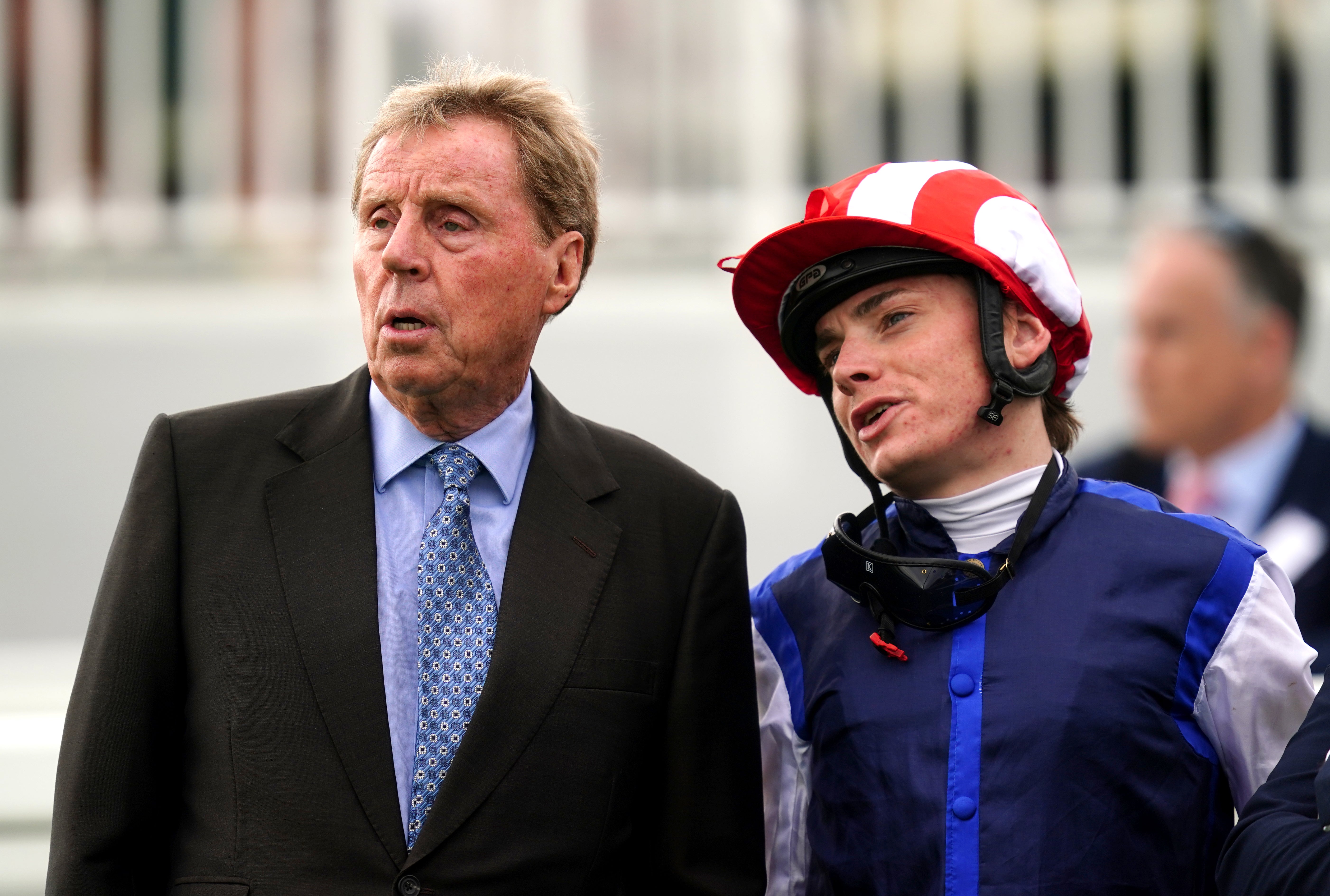 Many will also call for lower and wider fences, too, but a good start would be an open conversation between both parties, as outlined by ITV Racing's Ed Chamberlin, who was eager to welcome Animal Rising and others to stables in order to provide "education" surrounding the condition of thoroughbreds.
There is no quick fix to this flawed tradition, which brings joy to so many, but now might be the time to prompt further change.
Source: Read Full Article