Phone company ends 411 services for some customers
video
Apple's Q4 will be a record for Apple and its iPhone: Horace Dediu
Asymco analyst Horace Dediu discusses expectations for Apple's Q4 revenue and addresses reports they are slowing iPhone 14 Plus production due to weak demand on 'The Claman Countdown.'
AT&T Inc. announced that it would end directory assistance for its Voice over Internet Protocol (VoIP) customers. 
Traditional landline customers will still be able to access directory assistance. 
"We will no longer provide operator services and directory assistance to our consumer and small business IP-voice customers. Nearly all of these customers have internet access to look up this information," a spokesperson said in an emailed statement to FOX Business. 
The company noted that other services are available to assist seniors and individuals with disabilities in placing a call or finding a listing. 
AT&T TO PAY $6M TO SEC TO SETTLE LAWSUIT OVER LEAKS TO ANALYSTS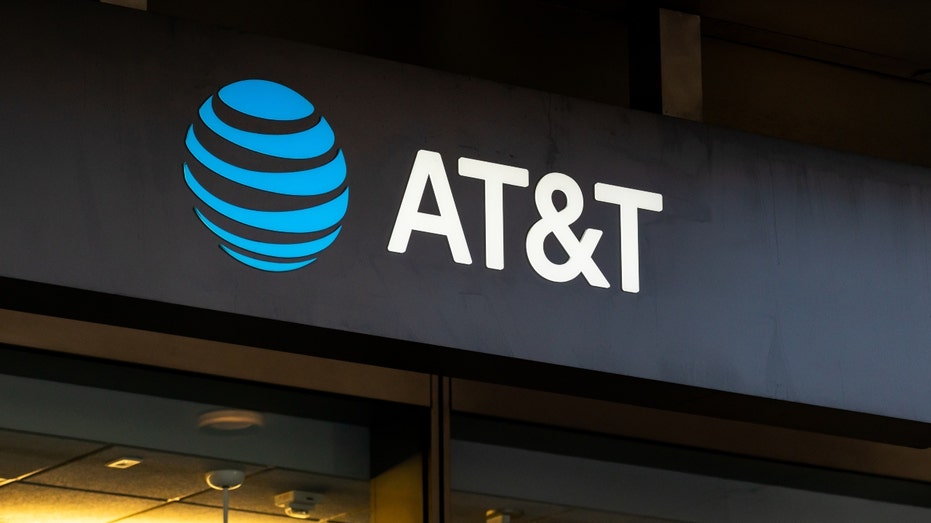 Telecommunications company AT&T's logo seen in San Francisco on Jan. 23, 2020. ((Photo by Alex Tai/SOPA Images/LightRocket via Getty Images) / Getty Images)

It also said that AT&T ceased offering operator and directory assistance to wireless customers more than a year ago.

In December, the telecommunications giant said in a notice that, beginning on the first of the month, operator and directory assistance would not be available on AT&T PhoneSM. 

"Because of this, you won't be able to dial 411 on AT&T PhoneSM to request phone numbers or addresses," it said. "Also, when placing calls, you'll need to dial phone numbers directly as operator assistance won't be available."

Some customers, the company noted, already received a bill message letting them know about the change.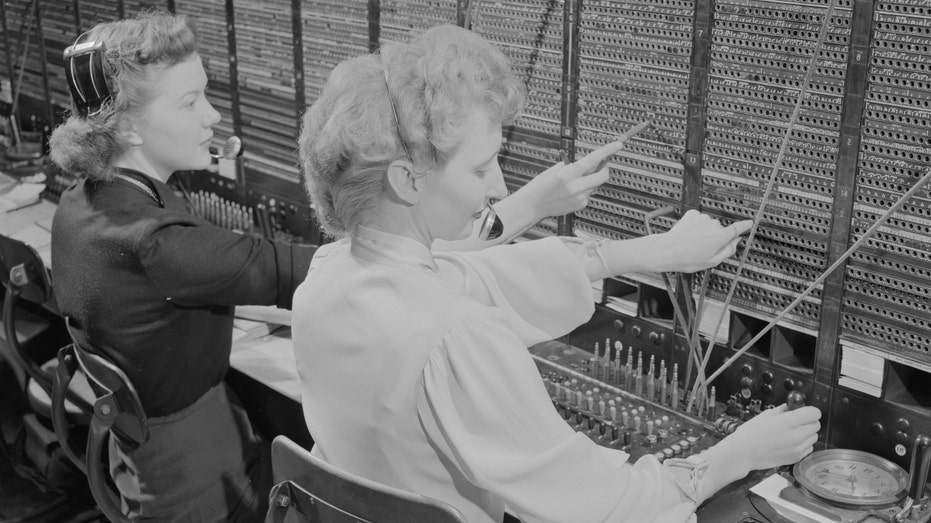 AT&T telephone operators at work ((Photo by Charles Rotkin/Corbis/VCG via Getty Images) / Getty Images)

GET FOX BUSINESS ON THE GO BY CLICKING HERE

Others who dialed "0," "00," 411, NPA+555-1212 or 555-1212 might have heard an upfront message upon calling operator or directory assistance.

The notice said phone users would still be able to obtain operator and directory assistance services through traditional home phone service at pay-per-use rates.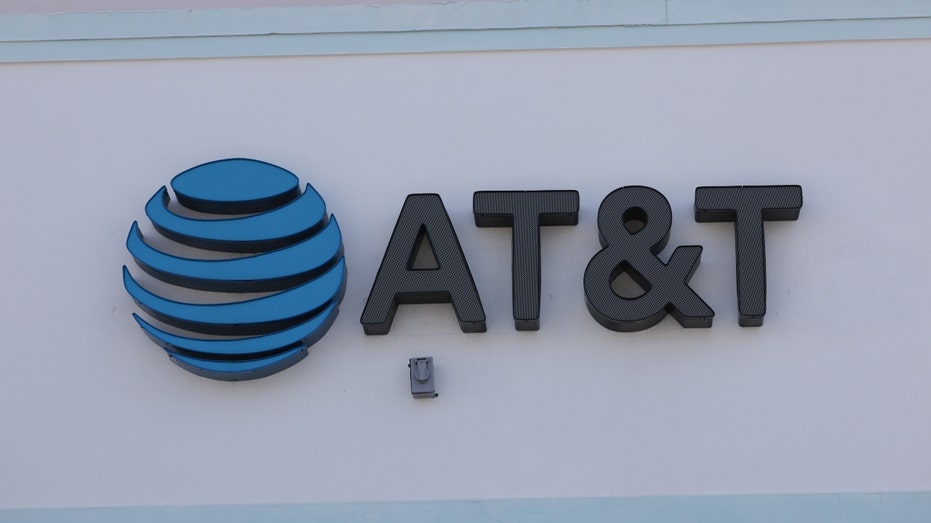 The exterior of an AT&T store photographed on Nov. 30, 2022, in Miami, Florida.  ((Photo by Jeremy Moeller/Getty Images) / Getty Images)

Addresses and numbers can still be located using online services like 411.com, TheRealYellowPages.com and search engines like Google and Bing.

CLICK HERE TO READ MORE ON FOX BUSINESS

AT&T told FOX Business that Wireline voice service customers will continue to have access to these services, which have been used since the 1900s.

Source: Read Full Article