Pose Showrunner Breaks Down Damon's Sudden Exit in the Season 3 Premiere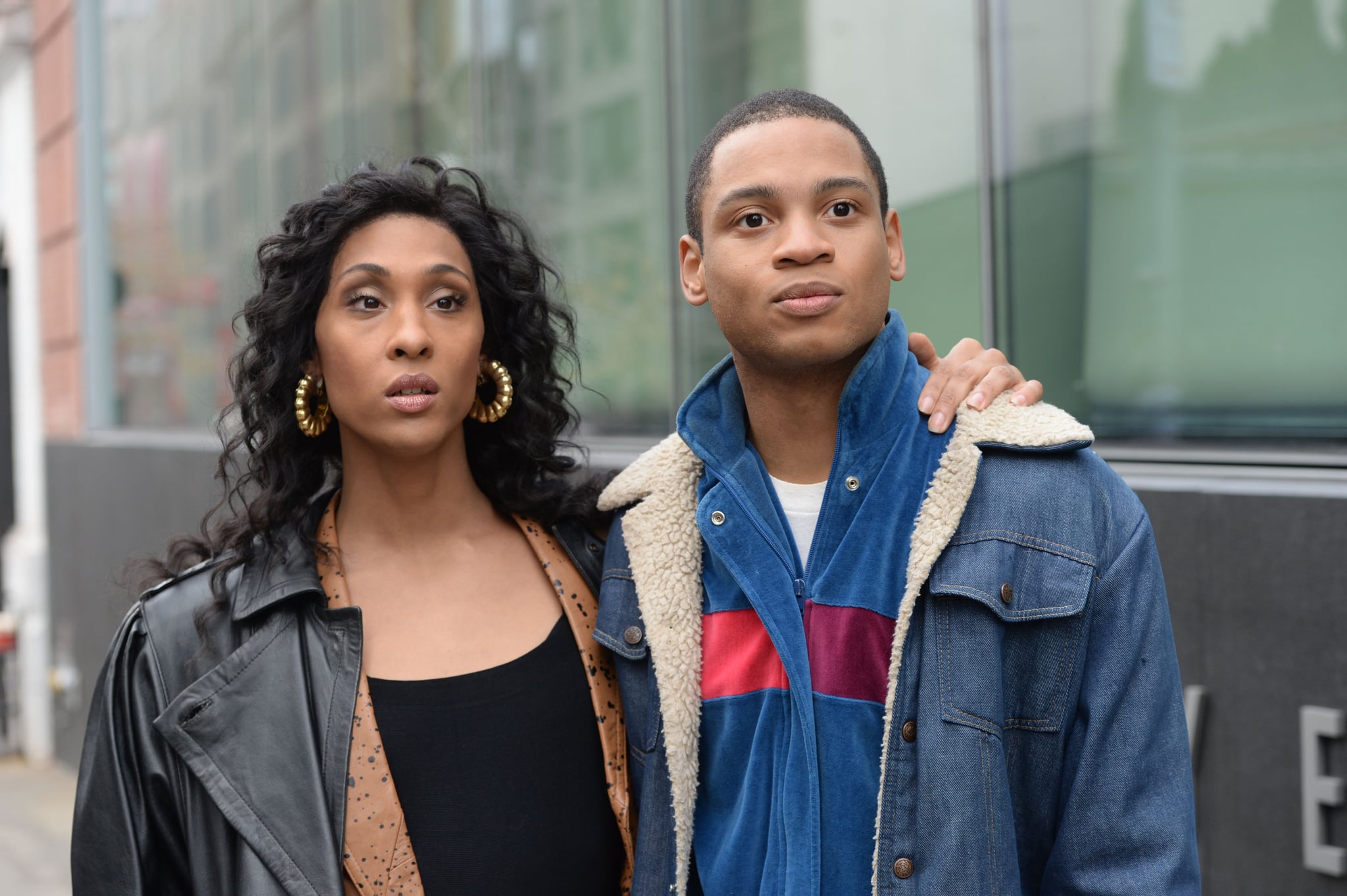 Pose returned for its third and final season on Sunday night, and it's already making fans emotional. During the two-episode premiere, which takes place three years after season two, one character's storyline seemingly comes to an end. After moving back to NYC at the end of season two, Damon (Ryan Jamaal Swain) only makes a handful of appearances in the first episode at the family dinner and for the O.J. Simpson trial watch party.
During the party, Damon and Pray Tell (Billy Porter) share a moment as they discuss alcohol addiction. Damon eventually reveals that he has also suffered from addiction as he shows Pray Tell a book from Alcoholics Anonymous. However, by the second episode, Damon is completely MIA. It isn't until the end of the episode, that we learn from Blanca (MJ Rodriguez) that Damon relapsed from alcoholism and moved to be with a cousin in Charleston, SC.
Naturally, fans were left confused by Damon's sudden exit from the series. Many fans were even concerned that Damon died due to Blanca saying she "lost" him to a relapse. Following the premiere, showrunner Steven Canals cleared up any concerns by sharing a handful of tweets. "Okay Ya'll. To be clear — Damon did NOT die. He relapsed (alcoholism) and moved to be with a cousin in Charleston," Canals reiterated. He also implied that Damon developed an addiction to alcohol within the three-year gap of season two and season three, adding, "Regarding Damon's alcoholism — yes, he discussed being an alcoholic in the premiere! Also, season 2 was 1991. This season is 1994. A lot happens in 3 years!!!"
As for why Damon's storyline ended so abruptly, it appears that actor Ryan Jamaal Swain left the show following a family tragedy. In July 2020, it was reported that Swain's sister Raven Lynette Swain was fatally shot in Birmingham, AL. Swain reflected on her death in an Instagram post in August 2020, writing, "it still feels surreal. but you haven't left, just moved from this plain. I'll see you soon." During a press conference for Pose season three, Canals hinted that Swain stepped back from the show following his sister's death, saying, "As one of our family members, we wanted to honor that and give him the space that he needed."
Source: Read Full Article