Prince Andrew Is Set to Deal With Some Seriously Bad Press With a New Netflix Documentary and a Biography Dropping This Week
Prince Andrew's connection to Jeffrey Epstein was bad, but his BBC interview, intended to clear up, what he claims was misinformation, was worse. After the disastrous meeting, the prince went into hiding, stepping back entirely from royal life. That was months ago, but the world hasn't forgotten about his connection to the horrific sex crimes that Epstein stood accused of at the time of his death. Both Netflix and author, Nigel Cawthorne, are here to see that the world doesn't forget anytime soon. Cawthorne will release his book, Prince Andrew: The End of the Monarchy and Epstein on May 28. Just one day after the release of a four-part documentary about the Jeffrey Epstein scandal.
Netflix is set to release a special about Jeffrey Epstein
Netflix will release a four-part documentary on Jeffrey Epstein and the crimes he was accused of before his death in August 2019. The documentary, directed by Lisa Bryant, will delve into the allegations against the famed financier, as well as the company he kept.  Prince Andrew, and some of the allegations against him, will be featured in Jeffrey Epstein: Filthy Rich.
According to Townand Country, the documentary has uncovered witnesses who claim that the princewas on Epstein's private island. Dubbed "Pedophile Island" by the press, LittleSaint James Island was reportedly the scene of many of Epstein's infamous parties.He owned the Caribbean getaway from 1998 until his death.
RELATED: PrinceAndrew's Ties With Pedophile Jeffrey Epstein Just Got More Complicated
According to the source, a former Epstein employee, Prince Andrew was seen vacationing on the island around 2004 and was actively groping an underaged girl that the time. The prince has denied all allegations levied against him.  
A new biography paints Prince Andrewas a boastful, womanizing bully
The Netflix documentary isn't Prince Andrew's only press problem at the moment. Cawthorne's biography has few good things to say about the youngest son of Queen Elizabeth II and Prince Phillip. The biographer, who garnered information from former classmates, aides, and other staffers, paints Prince Andrew as a bully who wasn't particularly well-liked by his male colleagues.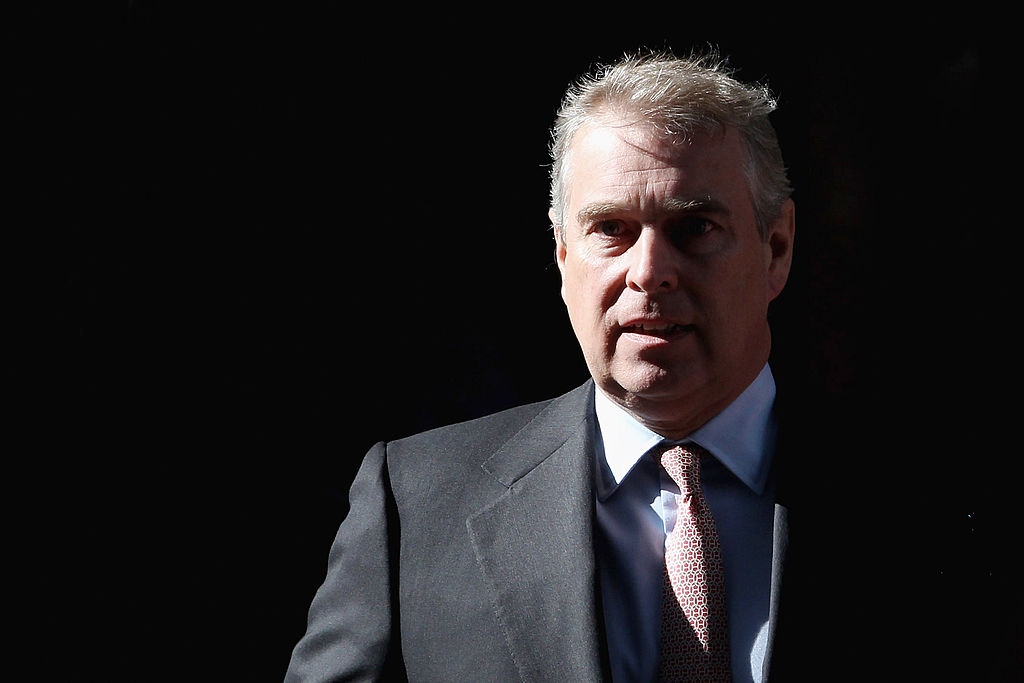 RELATED: PrinceAndrew Claims The Photos Connecting Him to Jeffrey Epstein Were Doctored
According to the New York Post, Cawthorne spoke with an aide who suggested Prince Andrew was rude and demanding. They report they witnessed him throwing things on the floor and demanding other people pick them up. His classmates didn't hold back either. Several reportedly described the prince as arrogant, but also a womanizer.
That comes as no surprise. The prince's womanizing ways are well documented. The media captured Prince Andrew's playboy antics before his marriage to Sarah Ferguson and after the couple split, and rumors about the extramarital activities of both Fergie and Prince Andrew have swirled for years.
How has the palace dealt withPrince Andrew thus far?
When Prince Andrew was firstlinked to Epstein, the palace denied all allegations levied against him, butthey dealt with the prince with a firmer hand in November 2019, after his BBCinterview. While the interview was meant to paint the prince in a positive light,his behavior during the one-on-one disturbed viewers. He went into hidingshortly after, and the queen officially canceled his planned birthday bash, butthe damage was done.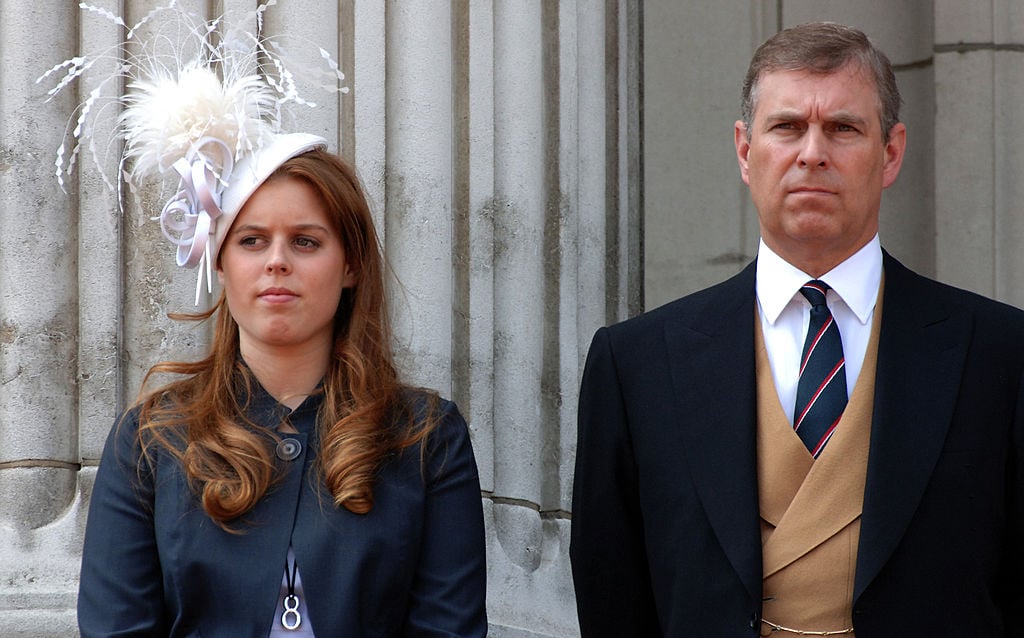 RELATED: WillPrince Andrew Be Stripped of His Royal Titles Over Jeffrey Epstein Scandal?
The palace officially evictedPrince Andrew from Buckingham Palace, and his private office was removed fromthe historic landmark. Queen Elizabeth II issued the eviction notice, accordingto TheTimes of London. Shortly thereafter, he resigned from public duties and hasbeen in hiding ever since.
Source: Read Full Article