Prince Harry and Meghan Markle Have a New Project in the Works, but What Could It Be?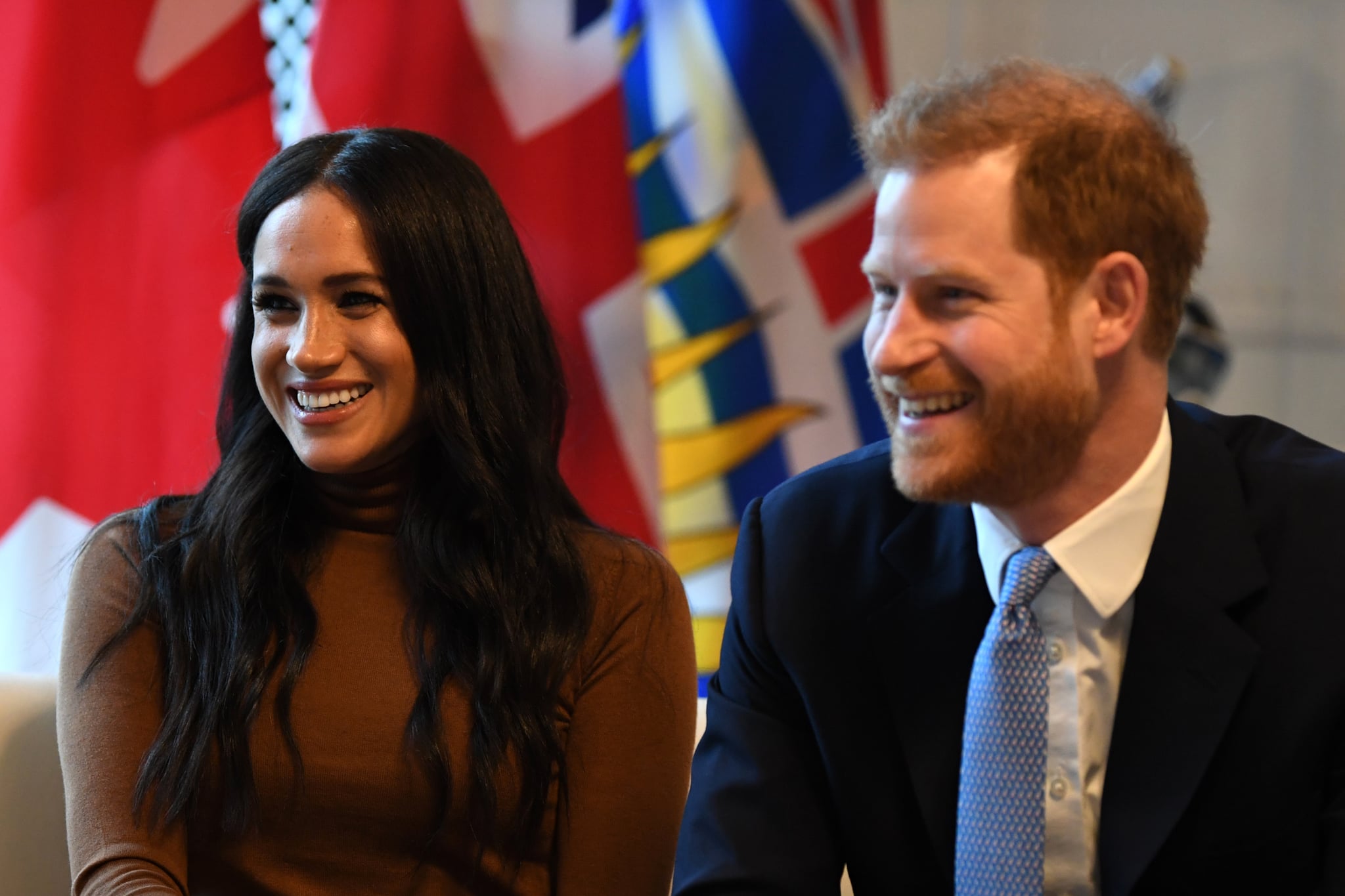 Meghan Markle and Prince Harry are coming for Hollywood! After officially stepping down as senior members of the British royal family in March, the Duke and Duchess of Sussex are reportedly shopping an idea for a new project to a variety of media accompanies. While the concept of their pitch is unknown, according to Variety, Meghan and Harry took meetings in June with different networks, including Bonnie Hammer from NBCUniversal. There are currently no other details about the top-secret project, however, sources say that Meghan has no plans to return to acting.
Following their royal exit, Meghan marked her return to the spotlight by teaming up with Disney+ to narrate their Elephants documentary, while Harry recently made an appearance in Netflix's trailer for the upcoming Rising Phoenix documentary and is currently gearing up for the 2021 release of his Apple TV+ series about mental health with Oprah Winfrey.
It's also worth noting that back in June Harry and Meghan signed with New York-based speaking agency Harry Walker Agency, which represents the Obamas, Oprah, Jane Goodall, and the Clintons, just to name a few. Hmm . . . so what could Harry and Meghan's secret project be? We have a few ideas.
Source: Read Full Article