Prince Philip Really Wanted Prince Charles to Marry His Cousin Amanda Knatchbull, Not Princess Diana
Marriage between cousins is considered taboo in plenty of places. However, this practice is common and even encouraged in the British royal family. It's all part of an effort to keep bloodlines "pure" and ensure that all royals marry suitable spouses.
That's why it comes as no surprise that Prince Charles's father Prince Philip urged him to marry his second cousin, Amanda Knatchbull. The pair even courted for a while, culminating in the Prince of Wales proposing.
But then everything fell apart when Knatchbull said, "no."
Prince Charles fell in love with Camilla Shand first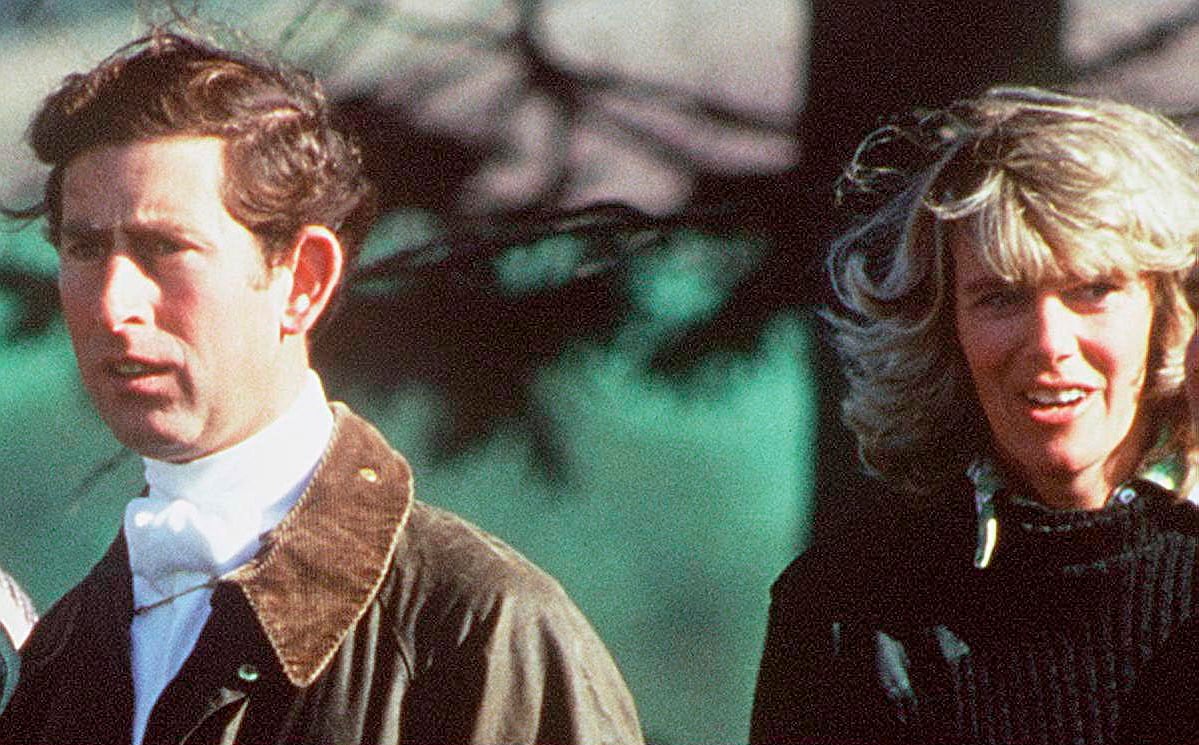 It was basically love at first sight when Charles first laid eyes on Camilla, who would eventually become his wife after his divorce from Diana. But he hesitated on sharing his true feelings with her. Because the royal family didn't approve, they sent Charles away to serve in the military. Camilla married Andrew Parker-Bowles and dashed any hopes Charles privately held of being with her.
Meanwhile, the Prince of Wales was still single and needing a suitable bride. His father Prince Philip suggested Charles's cousin. Her grandfather Lord Mountbatten had been allegedly plotting the match since Knatchbull was just 16 years old. And because he was out of options, Charles went along with the idea.
The Prince of Wales proposed to his second cousin — and got rejected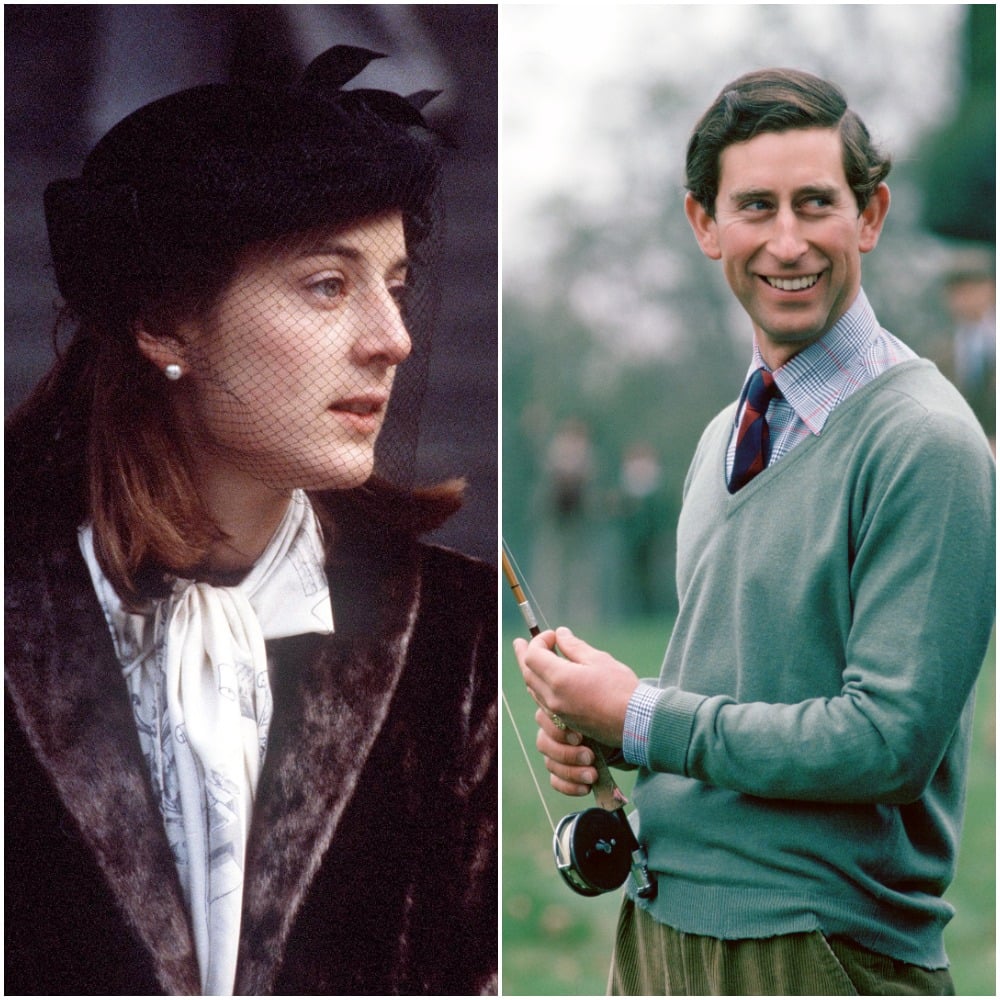 Prince Charles and Knatchbull got along surprisingly well and may have had a pleasant marriage. But she turned him down because of the publicity, mostly.
British historian Robert Lacey wrote in the royal tell-all Battle of Brothers: The Inside Story of a Family in Tumult that Knatchbull wasn't interested in the spotlight, SheKnows reported.
"When the prince finally made his proposal in the summer of 1979 — shortly before Lord Mountbatten's assassination by the IRA — the independent-minded Amanda politely turned him down," Lacey wrote. "The surrender of self to a system, she explained, was so absolute when joining the royal family, it involved a loss of independence 'far greater than matrimony usually invites.'"
Lacey continued: "The prince could recall every reason Amanda had given him for her refusal — and especially 'the exposure to publicity, an intrusion more pervasive than attends any other public figure except at the zenith of a chosen career."
Prince Charles married Princess Diana instead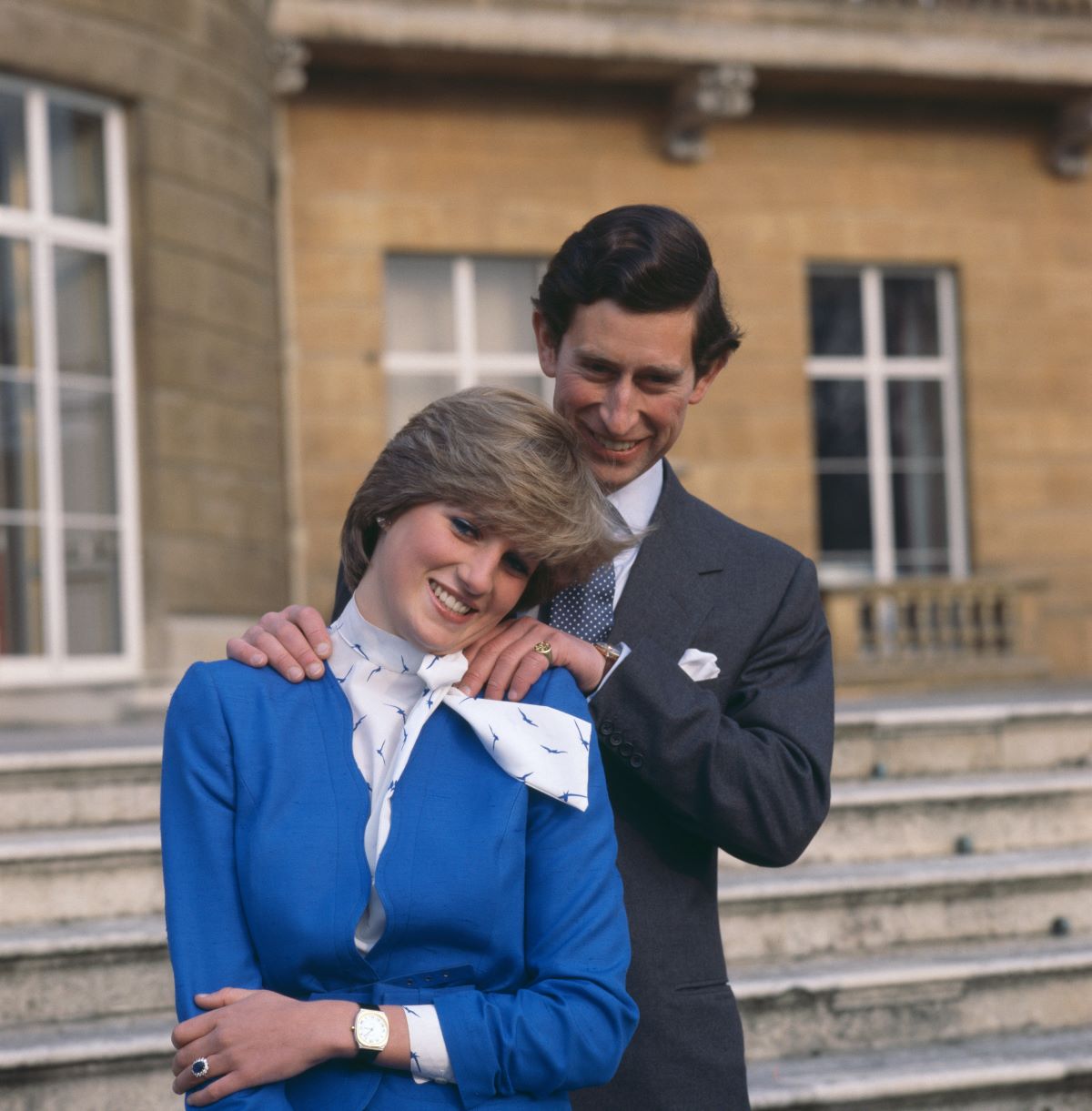 Charles had to find a suitable wife in a hurry after his true love married someone else and his backup plan rejected him. At 32, he was feeling the pressure from senior royals to choose a nice girl and settle down to start producing some heirs. So he agreed to court the young beauty Lady Diana Spencer.
The couple didn't know each other long before Charles proposed after only 12 dates. But this time, his prospective fiancé agreed to take on all the attention of an heir's wife. Prince Charles and Princess Diana wed in a lavish ceremony in July 1981. Charles and Diana were separated by 1992 and formally divorced in 1996.
Prince Charles and Camilla, Duchess of Cornwall never gave up on their love affair. They married in 2005 and these days seem happier than ever.
Source: Read Full Article