Prince William and Kate Middleton Always Ate the Exact Same Meal For Breakfast In College
Prince William and Kate Middleton met during college, which is where their love first flourished. They were best friends before they started dating; they spent plenty of time together, including eating most of their meals. In fact, William first asked Kate to join him in the dining hall when the two were just getting to know each other. And it turns out they both ate the exact same meal for breakfast each day.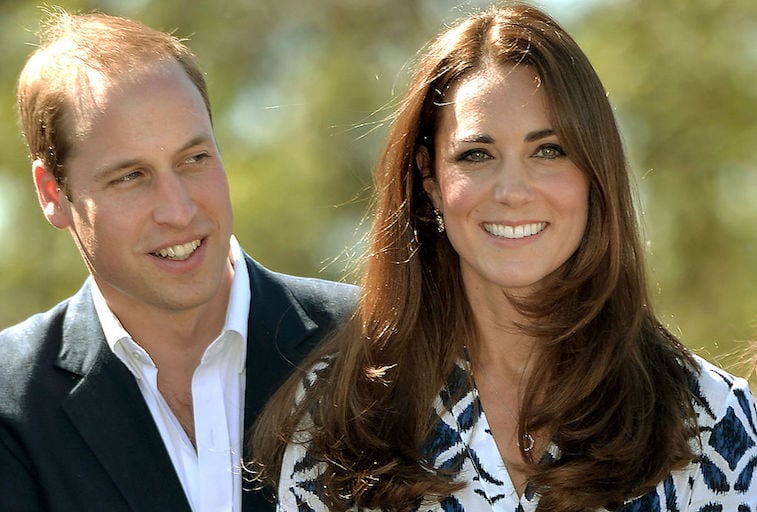 Prince William and Kate Middleton met in college
William and Kate have known each other since they were 18.The two met at University of St. Andrews back in 2001, and they instantlybecame friends. They were both living in the same dorm (known as "Sally's"),and by the end of the first week of school, everybody knew Kate's name — shewas dubbed the prettiest girl in the dormitory. William and Kate startedspending more time together, though they were dating other people when thefirst became friends.
After William saw Kate walk in a campus fashion show, his opinion of her changed. He started seeing her as someone more than a friend. At a party after the show, William decided to make his move. The two started dating shortly after, and they ended up dating for nearly nine years (with a couple of breakups in between) before marrying in 2011.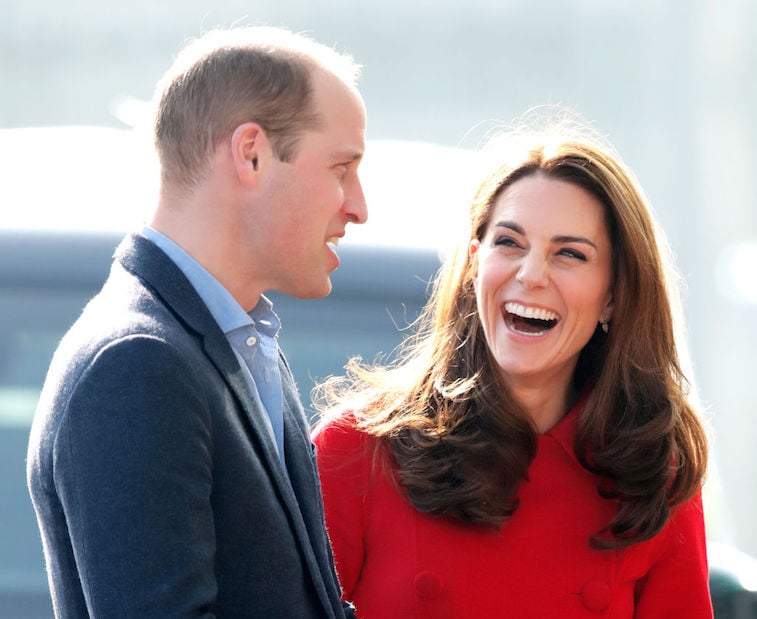 RELATED: Kate Middleton's Sister, Pippa, Was Reportedly the Reason William and Kate Got Back Together in 2007
William and Kate both ate muesli and fruit every day in college
When William was just starting to get to know Kate, he'doften see her exercisingaround campus. According to royal biographer KatieNicholl, William eventually struck up a conversation with Kate and askedher to join his friends in the dining hall. It became the first step in the couple'srelationship, though neither of them knew it at the time.
"Health-conscious like his father, William would choose muesli and fruit, as did Kate," Nicholl revealed in her book about the couple. For those who aren't familiar with muesli, it is typically packed, rolled oats paired with corn flakes and dried fruit — similar to granola, but with less sugar. It was the first thing the two realized they had in common, and from there, they learned that they shared a lot of the same interests.
https://www.instagram.com/p/B9YjeoKFGH4/
RELATED: What Prince William Said the Moment He Found Out Kate Middleton Was Single in College
The two have always bonded through food
William Kate learned they shared a mutual love of all things food and drink. When the two moved into a cottage together in 2004, their first purchase was reportedly a champagne fridge, as they both loved to entertain with food and drinks. These days, William and Kate have said they both enjoy ordering takeout and consider it a treat.
Kate also once revealed that her little family bonds overpreparing dinner. Prince George and Princess Charlotte, William and Kate's twoolder kids, lovemaking pizzas and salads. Kate has them add the toppings and mix the salad,and it's a special moment that helps the family grow closer. There are plentyof ways to bond, but from the moment William and Kate met, food instantlybecame an important part of their relationship.
Source: Read Full Article