Queen Elizabeth II's Social Media Just Got a Really Sad Update
Queen Elizabeth II shows no sign of retiring from royal life anytime soon. The 95-year-old monarch has carried out her first royal engagements since Prince Philip's death on April 9, 2021. The queen held a virtual audience with the Republic of Côte d'Ivoire, Her Excellency Sara Affoué Amani, and the ambassador from the Republic of Latvia, Her Excellency Ivita Burmistre.
It looks like the queen is willing and eager to press forward despite the loss of her husband of more than 70-years. In fact, it seems that Buckingham Palace is already looking toward the future.
The queen's social media pages just got a really sad update.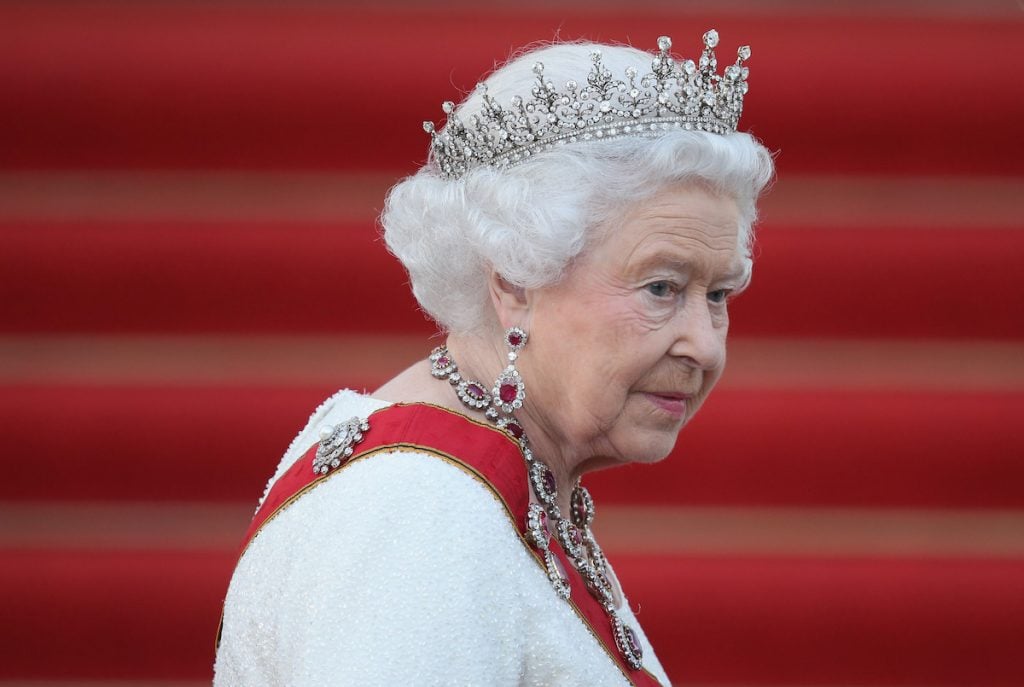 Queen Elizabeth II's mourning period following Prince Philip's death just ended
After Prince Philip's death, the queen began an eight-day period of mourning where she did not take on any royal duties. During the period, many things in the U.K. came to a standstill. The laws in the U.K. were not given the Royal Assent, and all of the affairs of state were also paused.
However, the queen did release a statement immediately following the Duke of Edinburgh's death. The royal family also held a paired-down funeral for the beloved Navy man.
Though the U.K. flags are still flying at half-mast, it looks like the queen has no plans of fading into the background. Since the royals were already experiencing some rocky times before Prince Philip's death due to Prince Andrew's alleged indiscretions, Megxit, and the Sussexes' Oprah interview, we can see why the queen would want to get things back in order.
Queen Elizabeth II released a statement thanking fans for their support on her 95th birthday
Queen Elizabeth II released a statement thanking fans for their support on her 95th birthday. "While as a family we are in a period of great sadness, it has been a comfort to us all to see and to hear the tributes paid to my husband, from those within the United Kingdom, the Commonwealth, and around the world," she said in the statement via Town & Country. "My family and I would like to thank you all for the support and kindness shown to us in recent days. We have been deeply touched, and continue to be reminded that Philip had such an extraordinary impact on countless people throughout his life."
Though the queen is trying to move forward, the updates on social media prove just how sad this time is for her.
Queen Elizabeth II's social media just got a really sad update
The queen's photo on the royal family's official Instagram account was just updated. At present, the photo is a close-up shot of Queen Elizabeth taken in February 2020 during a visit to the MI5 headquarters at Thames House.
Before the update, the photo was one of the queen with a glimpse of Prince Philip in the background. Fans immediately noticed the sad change. "Very beautiful pic, very beautiful Queen, but…so sad, so sad," one said on Instagram. Another added, "Lovely picture, but a sad reason for change."
Source: Read Full Article