Ravi Zacharias: Christian Author Gives Update on Cancer Diagnosis
Ravi Zacharias is one of the most popular Christian authors alive. He writes extensively on theology and morality. His fans believe his works offer a rational and nuanced explanation for the Christian faith.
Sadly, things have been difficult for Zacharias lately. The 74-year-old has been diagnosed with cancer. Since that announcement, Zacharias' situation seems to have gotten worse. Here's what Zacharias had to say about his hardships and how his fans – including Tim Tebow – have responded to his situation.
Why Ravi Zacharias is so beloved
Since ancient times, there's always been Christian theologians who seek a thoughtful justification for the Christian faith. These people are called Christian apologists. Zacharias is perhaps the foremost Christian apologist of the 21st century. The only Christian apologist who can match him in terms of celebrity and influence is William Lane Craig.
Zacharias' books deal with a host of biblical topics. He's spoken in defense of a number of important Christian doctrines. He's also written books comparing and contrasting Christianity with other belief systems including Buddhism and Hinduism.
Zacharias has received lots of praise from Christians for his thoughtful philosophizing and prowess as a public speaker. However, some Christians feel his theology is too literal. Regardless, he has a strong fan base among American evangelicals.
Ravi Zacharias is diagnosed with cancer
In March 2020, Zacharias revealed through his Facebook page that he was diagnosed with cancer. Specifically, he has a type of cancer called sarcoma in his spine. The he pain from the cancer was so great, Zacharias was unable to sleep. That news was grim, but Zacharias' condition got grimmer.
Zacharias' cancer has gotten worse and is now untreatable. According to The Christian Post, Zacharias' daughter, Sarah Davis, said "His oncologist informed us that this cancer is very rare in its aggression." Zacharias and his wife, Margaret, were in Texas during his cancer treatment. Now, they are returning to his home in Atlanta, Georgia, so Zacharias can spend his remaining time with his family.
How fans and the Ravi family reacted to this news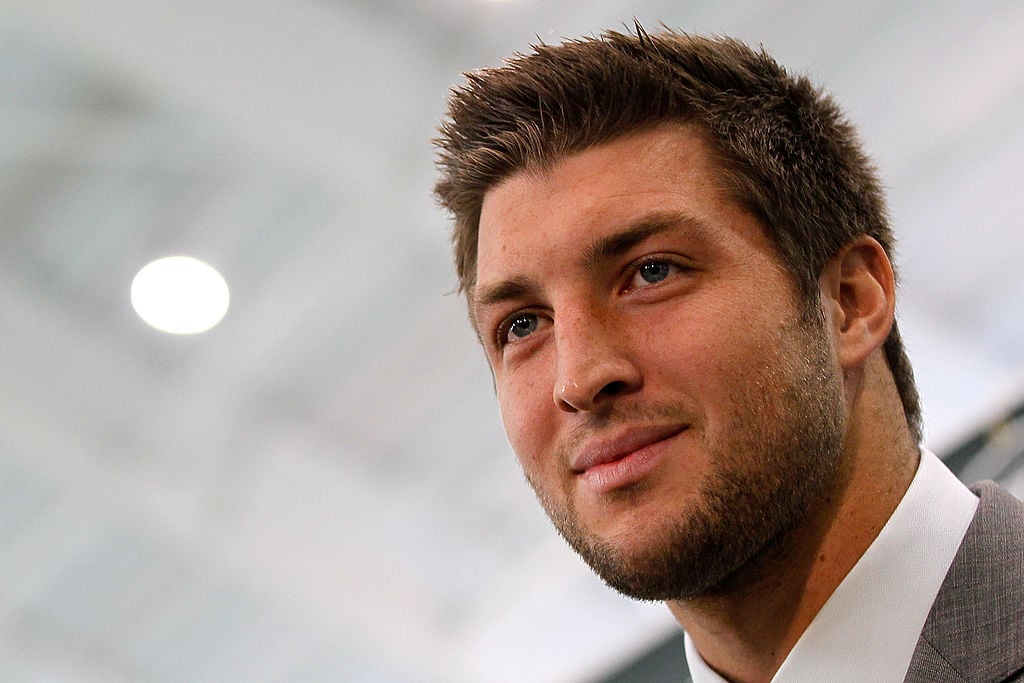 A number of notable people paid tribute to Zacharias. His daughter, Naomi, expressed her love for her father in a Twitter video. The video included a rendition of "How Great Thou Art," her father's favorite hymn.
Tim Tebow, a devout Christian, paid tribute to Zacharias as well. According to The Christian Post, Tebow referred to Zacharias as "one of my heroes of the faith." Tebow says he has been inspired by Zacharias' ministry. He extorted his fans to write kind words for Zacharias on an Instagram post to help cheer Zacharias up.
The Christian Post reports Zacharias and his family reacted to this diagnosis with a post discussing both Zacharias' fans and his faith. "We received literally thousands of messages from people all over the world saying you were praying. I have every belief God directed and prompted my surgeon to his discovery of this tumor. Margie and I and our family are so grateful for your continued prayers for the journey that lies ahead. We are trusting the Lord for His purpose."
Also see: The Tragic Death of TobyMac's Son
Source: Read Full Article