'RHONJ' Star Jennifer Aydin Confirms Testing Positive for Coronavirus
Jennifer Aydin from The Real Housewives of New Jersey revealed bad news. In an Instagram video, the Bravo star shared with her fans that she had tested positive for the coronavirus. The reality TV personality had been M.I.A from social media which prompted fans to question what she was up to.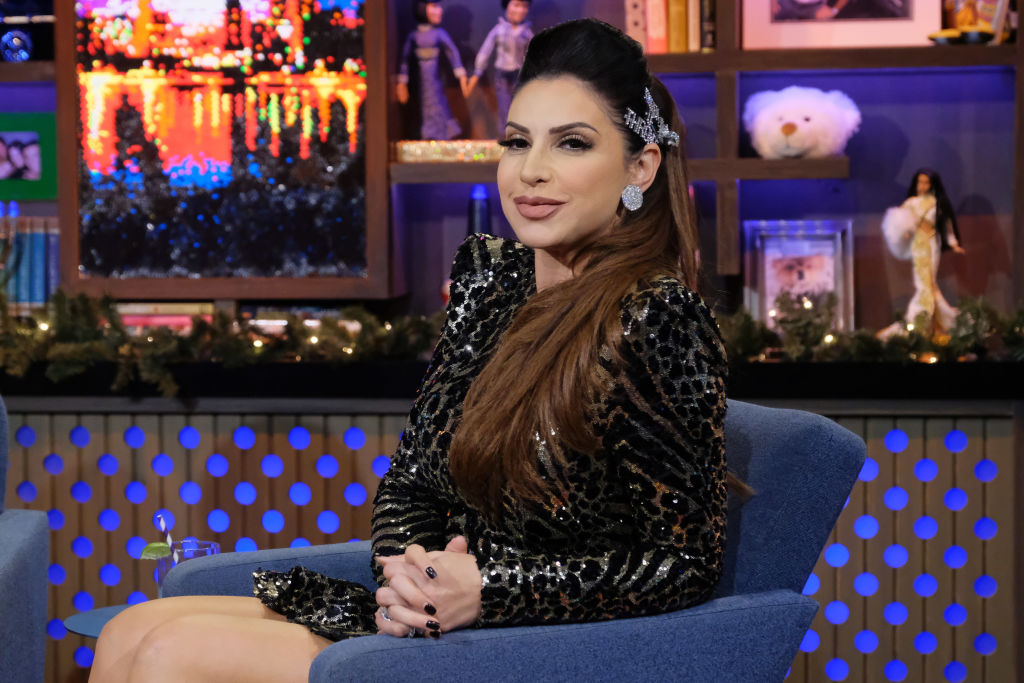 "I've been sick for the past 10 days and Monday is when my test came back positive," she wrote on the post. "But today is the first day that I'm finally starting to feel better. Keeping my kids away has been the hardest and I'm grateful that I have no breathing issues."
Aydin shared with all of her fans the symptoms she hs feeling through this disease that has halted the world.
"My days haven't been so bad, aside from a lot of fatigue and sleeping," she continued. "At night is when it's the worst for me because of the mix of sweating and chills. I'm taking my vitamins and drinking hot liquids. We'll all get through this."
Aydin also shared that she had not been experiencing the common symptoms for the coronavirus. Her biggest indicator was constant fatigue and that's when she decided to take a test.
"I asked Bill [Aydin] to bring home a test for me but he was reluctant at first because I didn't have the normal symptoms like a fever or heavy cough," Aydin stated in the video. "I've been doing better now, which is why I'm checking in. There were a few rough days. … I had this very dense headache and extreme, extreme night sweats. I've lost my sense of taste and smell. I have no breathing problems."
'RHONJ' co-stars react
Aydin's RHONJ co-stars reacted to the news after she posted her video sending her good wishes and a speedy recovery.
"Glad you are getting better," Teresa Guidice said.
"Feel better," Dolores Catania commented.
"Get better soon, we need you healthy and safe," Margaret Josephs added. The latter had been feuding with Aydin throughout season 10 of the reality show. Fans were surprised that Josephs was able to overlook their differences to reach out to her during this difficult process.
Housewives from other franchises also commented like Luann de Lesseps from The Real Housewives of New York City who wrote, "Sending love. Get better soon."
Monique Samuels from The Real Housewives of Potomac said, "So glad you're doing better. Prayers to you and your family."
Andy Cohen is also recovering from coronavirus
Aydin was not the first person from the Bravo family to have contracted the virus. Housewives father, Andy Cohen, also tested positive a couple of weeks ago. After going into isolation for two weeks, Cohen started feeling better and shared a health update with "Today."
"I'm asthmatic, but the tightness that I felt in my chest was different from the shortness of breath that I feel as an asthmatic," Cohen said. "It was a low fever. It was no sense of smell or taste. Really achy throughout my body — just persistent aches that wouldn't go away. Kind of a dry cough, not horrible but there. It took about 11 days, I would say, or 12 days, to work its way through my system."
Since then Cohen has resumed his work hosting Watch What Happens Live on Bravo right out of his home in NYC.
Source: Read Full Article