Rita Wilson Reveals the Tragic Story Behind Her New Song 'Everybody Cries'
Rita Wilson might be best known as to some of the wife of actor, Tom Hanks. However, Wilson has many of her own credits including film roles in Jingle All the Way and Sleepless in Seattle and TV appearances on The Good Wife, Happy Days, and Bosom Buddies (where she first met her famous husband.) She was also a producer on Mamma Mia and My Big Fat Greek Wedding. However, over the past decade, Wilson has also expanded into singing and songwriting. What is her new song "Everbody Cries" about?
Rita Wilson's songs featured in movies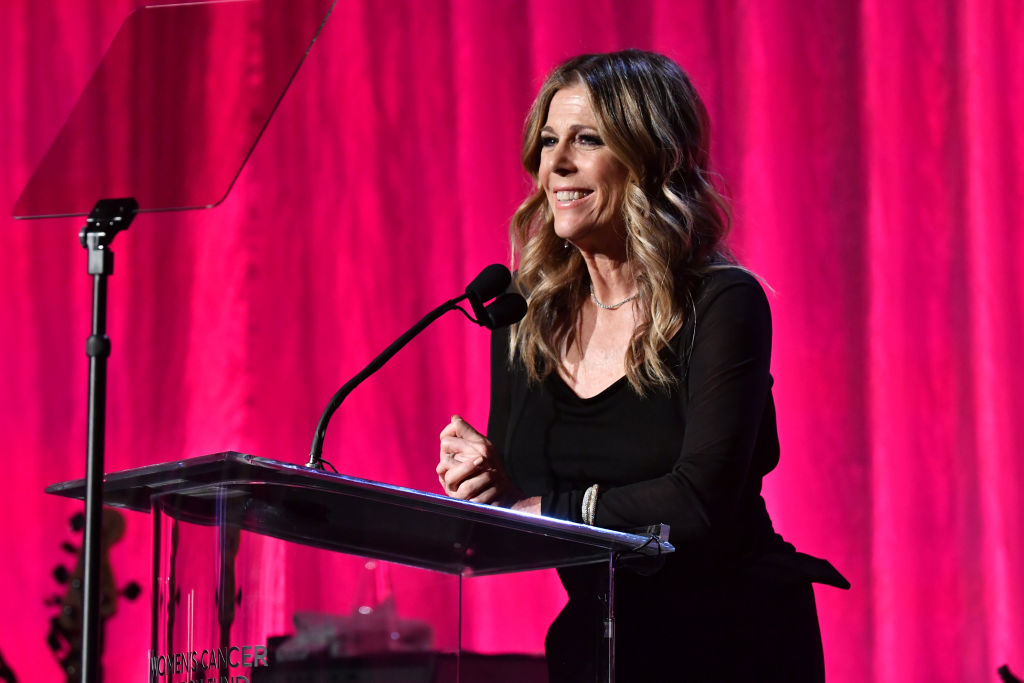 Not only is Wilson an accomplished actress/producer, but a successful songwriter and performer. In 2012, at the age of 55, Wilson released her first studio album, titled AM/FM, featuring 60s and 70s pop classics. In 2016, Wilson began her songwriting journey and released her self-titled Rita Wilson which included 15 songs she co-wrote. Her next albums, Bigger Picture (2018) and Halfway to Home (2019), also included several numbers written by the singer/actress in collaboration with many others.
In 2018, Rod Lurie, director of the drama film The Outpost, asked Wilson to create a song for the movie soundtrack. The movie is based on a book written by CNN chief correspondent Jake Tapper. Based on a true story, the film depicts a devastating battle that occurred in Afghanistan in October 2009. Considered one of the bloodiest battles of the war, eight servicemen lost their lives, with two others awarded the Medal of Honor. 
Lurie himself is a graduate of the United States Military Academy at West Point and served four years in the U.S. Army. Lurie told The Hollywood Reporter: the film was made for the families of the fallen. This was going to be a war film, not an action film."
The tragic history behind the movie 'The Outpost'
Sadly, Lurie lost his own son during the filming of the movie, which Wilson described as "a parent's worst nightmare." Hunter Lurie, 28, died from cardiac arrest in July 2018. The loss of his son contributed to his ability and clarity in how to make the film. Following his son's death, Lurie's daughter encouraged him to complete filming The Outpost.
"Dad, I know you think you can't make this movie," she said. "But you have to. You have to finish it. It would destroy Hunter if you didn't."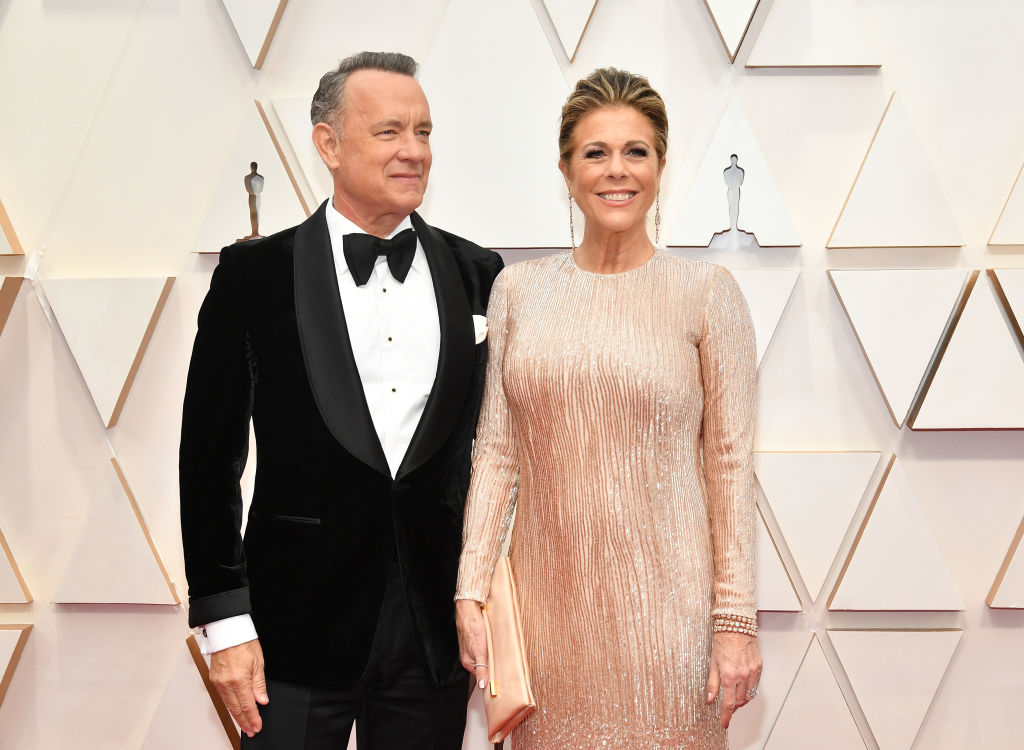 Wilson wrote a new song for the 2020 movie 'The Outpost'
Lurie, Larry Groupe, and Wilson co-wrote the song "Everybody Cries" for The Outpost. In an interview with American Songwriter, Wilson explained the Lurie and Groupe had already started the songwriting process, while she helped with some revisions and added a female point of view.
"Whenever anybody is going off to battle, there is a mother who gave birth to that child," Wilson shared. "… They're off fighting for their country, so it's noble … but, you don't want to lose your kid."
Wilson shared more on her Twitter feed the background behind the mournful ballad:
I think the song is quite meaningful, in the sense that no one is really unscathed in this world. We are all touched by tragedy or difficulties or pain, and we find our individual ways to get through that. … I hope you'll take a listen.
Wilson went on to say that she felt very honored to be able to a part of this effort to honor the memories of the lost serviceman.
Source: Read Full Article