'Saved By the Bell': Mark-Paul Gosselaar Is Thankful He Didn't Have to Dye His Hair to Play Zack Morris Again
Soon Saved By the Bell fans are going to find out what their beloved characters are up to today. The trailer dropped for the revival and Mark-Paul Gosselaar is talking about returning to play Zack Morris. Find out what he said about being thankful he didn't have to dye his hair again.
'Saved By the Bell' is returing on Peacock TV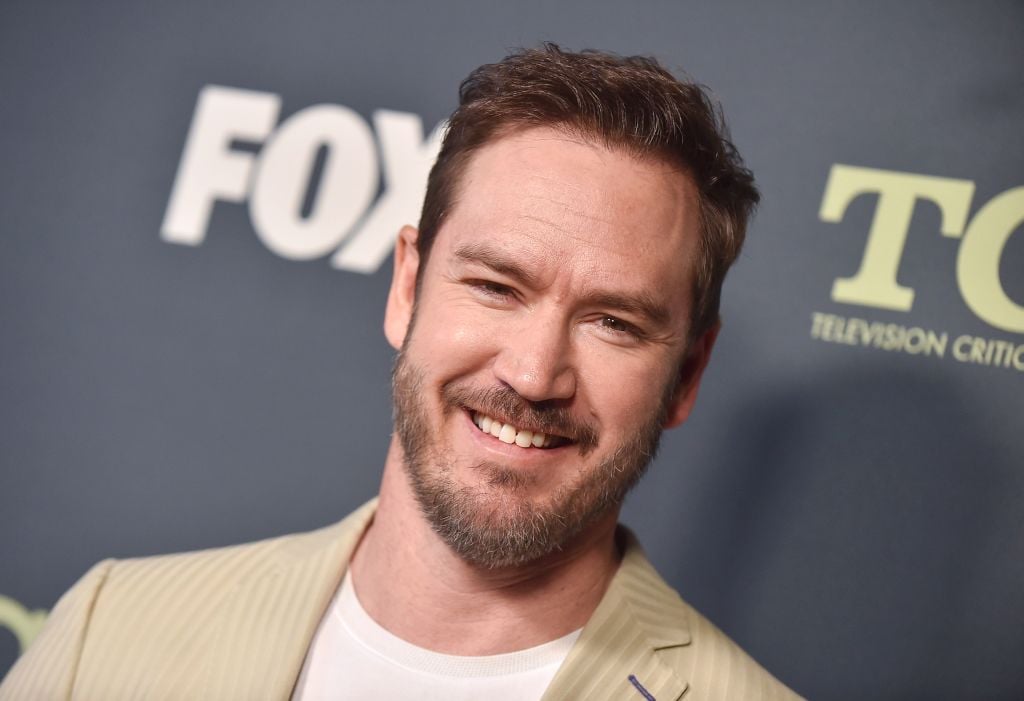 The 90's sitcom is back with a revival. Zack Morris will be the governor of California in it, but he gets backlash for closing too many low-income high schools. Students from those school then get placed into Bayside, which is one of the highest-performing schools, according to The Hollywood Reporter.
A.C. Slater (Mario Lopez) and Jessica Spano (Elizabeth Berkley) are also returning to play their characters. Gosselaar has talked about having hair damage from going blonde for the role.
"People go, 'Wow! You're not blonde anymore. When was I ever blonde? That's not real!" he said on Live with Kelly & Michael. He then later said "putting toxins on [my] hair for six years" took a toll. "I can't believe I have hair now," the actor said. "I did that… [and] it wasn't natural."
The revival trailer is out
The trailer for the revival is now available. We get a glimpse of what the original cast is up to along with the new characters.
It opens with A.C. Slater taking off his glasses and on the football field. He is then seen talking to Jessica Spano. "Remember how much fun high school used to be?" he asks her. "Do you believe that was like 30 years ago?" she asks him.
They are the only original characters in the trailer. We then see a young man who looks a lot like A.C. being called "hot and popular" sarcastically by his classmate. His name is Jamie Spano (Belmont Cameli), and he is Kelly Kapowski (Tiffani Thiessen)'s son. We then see another young student who looks a lot like Zack named Mac Morris (Mitchell Hoog.) He also reveals himself to be pretty lazy and a complainer just like his father.
We find out A.C. is a gym teacher who is probably struggling. That's because a student says he spotted him having soup in his car.
He is happy he didn't have to dye his hair again
Gosselaar talked to Entertainment Tonight about what it was like to return to his childhood role. He also explained where the project was stopped due to the coronavirus.
"They had been in production since January, but because of my schedule and because of Tiffani Thiessen's schedule, we could not join the production when it started," he said. "We had about two weeks left of filming, just Tiffani and my footage, but it's put on hold. So hopefully we are going to get back to that…whenever we can."
The actor has been busy playing Paul Johnson on Mixed-ish. He had to change up his look to play Zack once again.
"For Mixed-ish, I am a little bit more hippie and facial hair," he said. "For Saved by the Bell, I have to be clean-shaved and obviously, my hair is blonde…Thankfully, I didn't have to dye my hair this time — which I did for six years when I was on the original show."
Production is still taking a break due to the pandemic. Peacock TV is set to launch on April 15 for Comcast Xfinity subscribers and July 15 for the general public.
Source: Read Full Article