Too Hot to Handle Will Be Heating Up Summer Again This Year — but Do We Know When?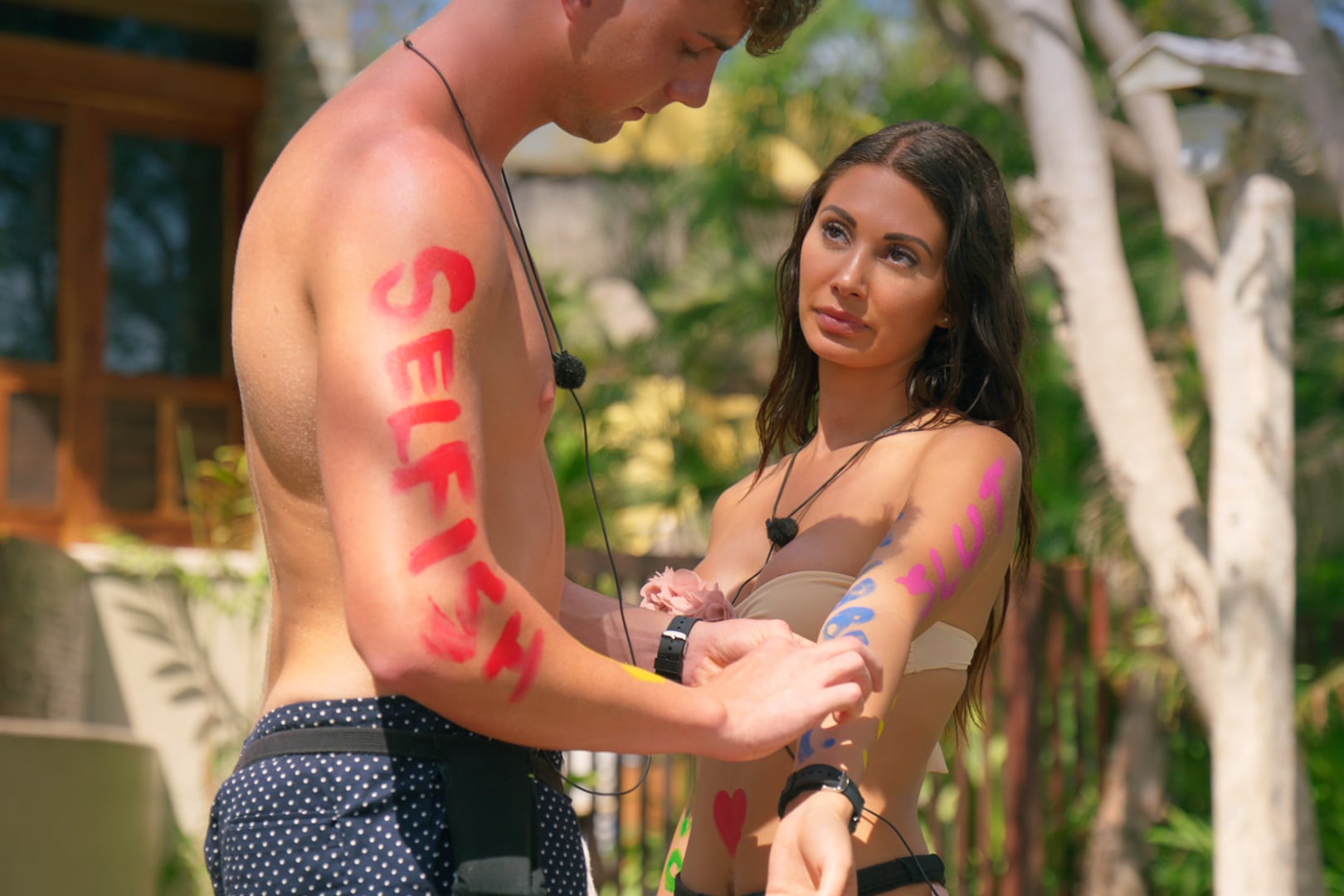 The premise of Netflix's dating reality show Too Hot to Handle seems tailor-made for this era: a show that rewards contestants for not making physical contact. It was a no-brainer to renew it for another season, and that second season is slated to air this summer. So when can we tune in for another season of drama and challenges?
Officially, Netflix hasn't announced a specific return date yet, only to say that it will start airing episodes on Wednesdays, sometime in June. The show will start airing a few weeks after the finale of Netflix's other buzzy, no-touching reality show, The Circle, which is scheduled to air for four weeks from mid-April to early May. It's not entirely clear when Too Hot to Handle will debut in June, however.
The other big change this year? Netflix is experimenting with a weekly release format rather than the season-binge model that it usually uses (and that the first season of Too Hot to Handle used last year). Netflix hasn't clarified exactly how it plans to release Too Hot to Handle this season — will it be one episode per week, or multiple episodes in a new batch each week? The second option seems more likely, especially since that's how The Circle is approaching its second season, but we'll have to wait and see what Netflix says as the release date gets closer. The only thing we do know so far is that new episodes will be scattered over multiple Wednesdays, starting in June.
For now, Netflix is ready to promote its 10 new contestants and remind us all of the unusual premise and the stakes. "Anyone who dares to break the rules of no kissing, no heavy petting, and no self-gratification of any kind will see the $100,000 prize drop faster than our contestants' libido in the least sexy vacation getaway of their lives," reads the season two press release. It's sure to be an intriguing summer!
Source: Read Full Article