Trevor Noah Makes A Bleak Observation About Trump's Post-Rally Mood
Trevor Noah made a withering observation about President Donald Trump's apparent low mood after his less-than-successful campaign rally in Tulsa, Oklahoma last weekend. 
Trump and his campaign had boasted of receiving 1 million ticket requests for Saturday night's event, which was meant to breathe life into the president's reelection bid despite serious concerns it would further spread the coronavirus. But attendance fell far short of that number.
Local officials estimated roughly 6,200 people showed up at the city's 19,200-capacity BOK Center. Trump's second planned appearance at an outdoor crowd overflow area for an additional 40,000 people was also canceled when the crowd did not materialize. Afterward, a video showed a defeated-looking Trump disembarking from Marine One.
"I think this experience was the first time Trump actually felt the full weight and severity of the coronavirus pandemic," "The Daily Show" host said. "And what finally got to him wasn't the 122,000 lives lost in America, but instead, the 12,800 empty seats in an arena."
Watch Noah's full comments below.
Stay up to date with our live blog as we cover the COVID-19 pandemic
7 essential pieces of relationship advice for couples in quarantine
What you need to know about face masks right now
How to tell if you need to start doing online therapy
Lost your job due to coronavirus? Here's what you need to know.
Parenting during the coronavirus crisis?
The HuffPost guide to working from home
What coronavirus questions are on your mind right now? We want to help you find answers.
Everyone deserves accurate information about COVID-19. Support journalism without a paywall — and keep it free for everyone — by becoming a HuffPost member today.
 
Related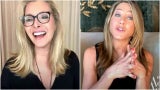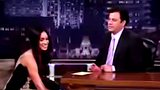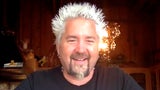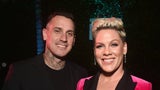 Trending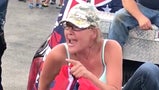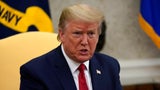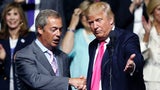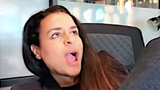 Source: Read Full Article