Viola Davis Was Edited Into Cardi B, Megan Thee Stallion's 'WAP' Video And It's Incredible
Viola Davis is apparently a big supporter of Cardi B and Megan Thee Stallion's song "WAP," and she gave her fans some treats over the weekend.
The "How To Get Away with Murder" star on Sunday shared fan-made memes of herself edited into the music video for "WAP," and we can't stop staring at then.
In one edit, Davis' face is superimposed over that of Kylie Jenner, whose brief appearance in the video caused dismay to many Cardi B and Megan Thee Stallion fans.
Davis shared the edit on her social media pages, asking: "Who did this?" (although she credited @harpybitxh as the artist).
View this post on Instagram
A post shared by VIOLA DAVIS (@violadavis) on
In another edit, a drinking and dancing scene involving Davis' character Annalise Keating in "How to Get Away With Murder" was cut into the video during a sequence in which the two rappers look around a house to the audio of "There's some whores in this house." It's unclear who crafted the Keating-Cardi-Megan version.
Cardi and Megan clearly approved of both alternatives, retweeting them on their social media pages with positive commentary:
We're not saying Davis is a shoe-in to appear in the rappers' next collaboration, but we'd be shocked if she doesn't at least make a cameo.
Related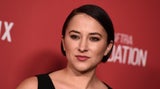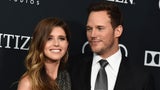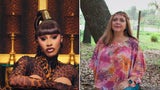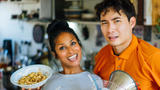 Trending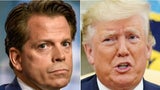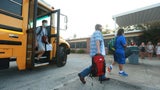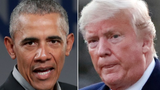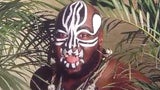 Source: Read Full Article