WandaVision's Kick-Ass Reference Is Just a Fun Easter Egg — No Hidden Meanings Here!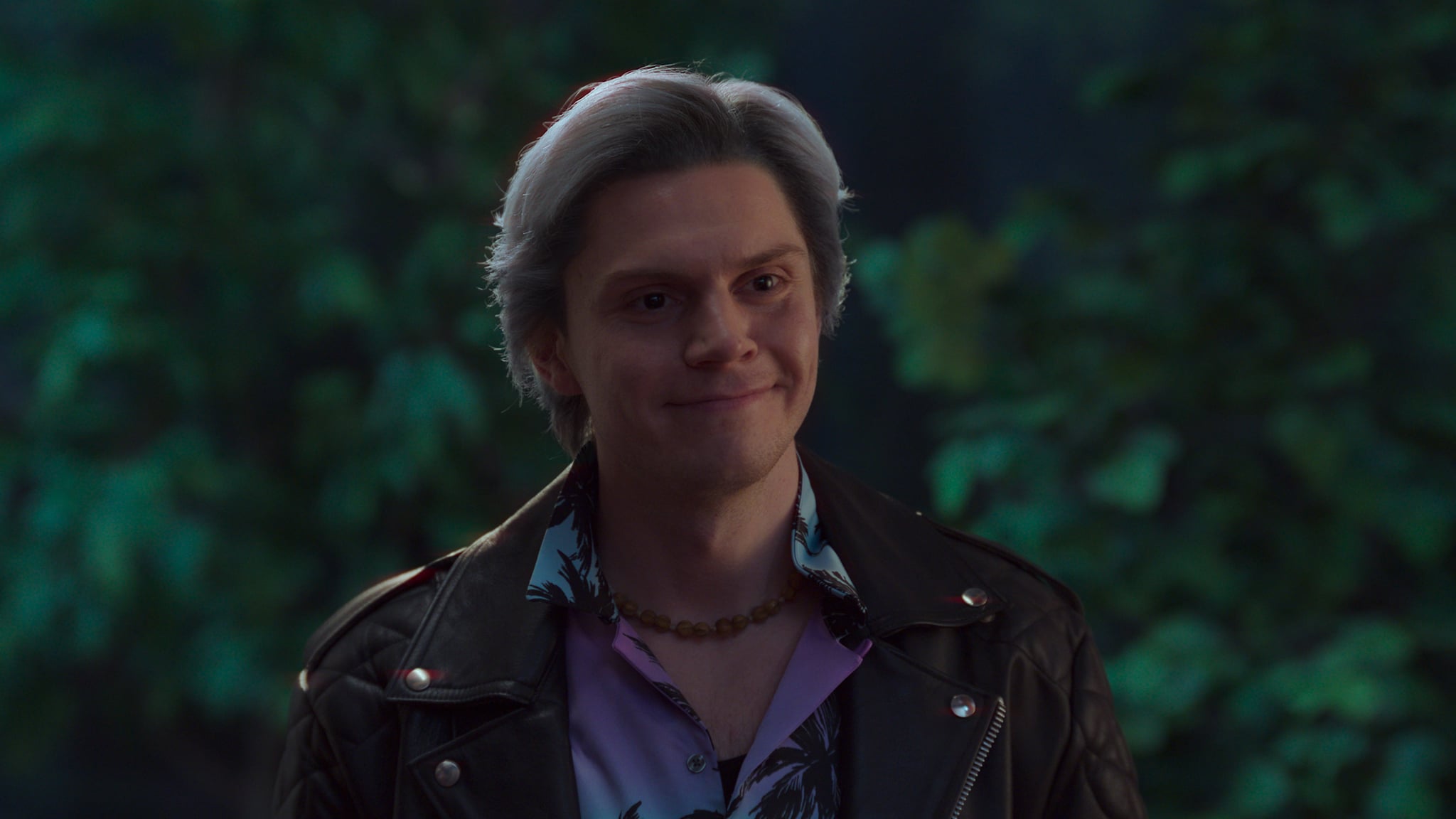 WandaVision is packed with references to other superhero properties, but we definitely did not expect a reference to Kick-Ass to show up! The 2010 superhero movie (and superhero movie satire) is technically based on a Marvel property, but its presence in WandaVision is purely a joke about casting, not a hint about anything we should be theorizing about.
The scene is so quick, you might miss it! During a trick-or-treating sequence, Tommy is particularly delighted at his uncle Pietro's suggestion that they go trick-or-treating together (with the implied advantage of Pietro's super speed). "Yeah, kick-ass!" he exclaims. As they head off together, Wanda is left behind, repeating "Kick-ass…" to herself. It's framed like a classic '90s sitcom trope of a mother being exasperated at her kids learning more mature language, but the repetition highlights that this is no throwaway line of dialogue.
In fact, it's a reference to the fact that playing Quicksilver isn't the only thing that connects Aaron Taylor-Johnson and Evan Peters. Both starred in the 2010 movie version of Kick-Ass: Taylor-Johnson as wannabe vigilante Dave Lizewski (aka "Kick-Ass") and Peters as his pal Todd. Amusingly, there's a recast twist involving Peters in that franchise too. In Kick-Ass 2, Todd tries to become a vigilante like his friend, but he's no longer played by Peters; at the time, CinemaBlend reported that Peters's involvement with American Horror Story may have caused a scheduling conflict that required him to drop out of the sequel. This time, it's Peters who is the "recast" version of an old character!
In a weird way, it's almost nice to have an Easter egg in WandaVision that doesn't require too much overthinking or theorizing! While most of the little hints and allusions to other superheroes have us trying to figure out what it could mean for the show and for the Marvel universe as a whole, this one is just a silly, fun casting joke!
Source: Read Full Article