What is Former 'GMA' Anchor Joan Lunden's Net Worth and Are She and Former Co-host Charlie Gibson Friends?
For almost two decades, former Good Morning America anchor Joan Lunden was as much a part of millions of Americans' morning routines as a first cup of coffee.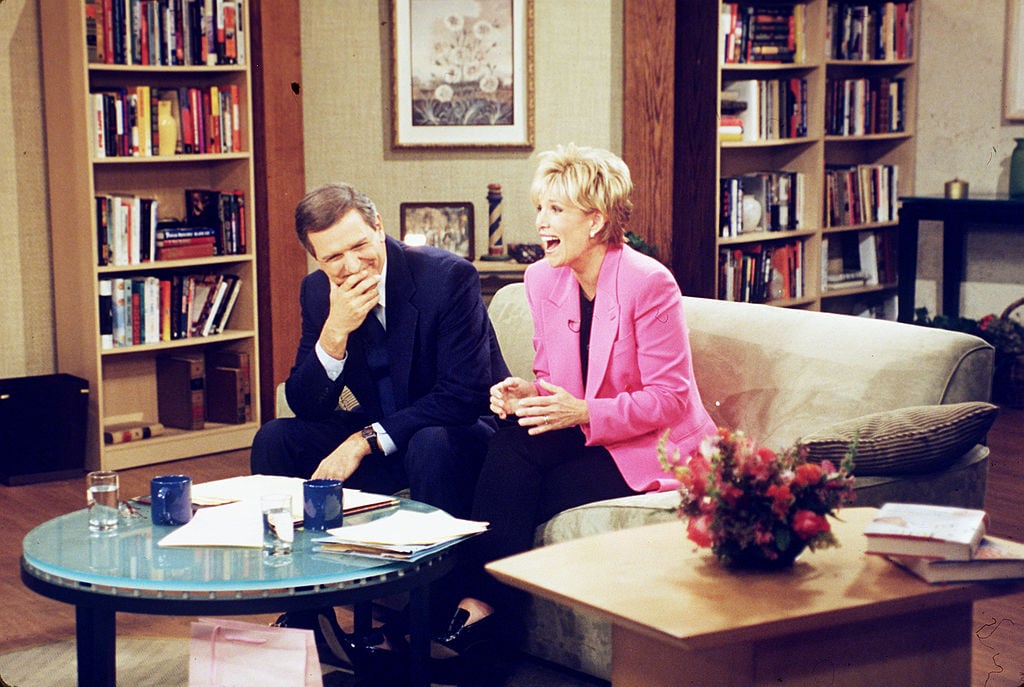 From 1980 until 1997, Lunden's sunny disposition and genuine personality welcomed viewers with the news of the new day.
Here's what we know about what Lunden's been up to and if she maintains a friendship with her former GMA co-anchor, Charlie Gibson.
Lunden's exit from 'Good Morning America'
In 1997, Lunden left Good Morning America, saying that she wanted to spend more time with her growing family. The truth, she told Parade in 2013, was that she had been asked to leave.
"The executives made a decision that younger was better; they replaced me and Charlie Gibson with 30-something versions of ourselves. I agreed to say I was going on to do other things, and then I did them. I think they lost about 4 million viewers in a week. It was a calculated risk and it didn't work."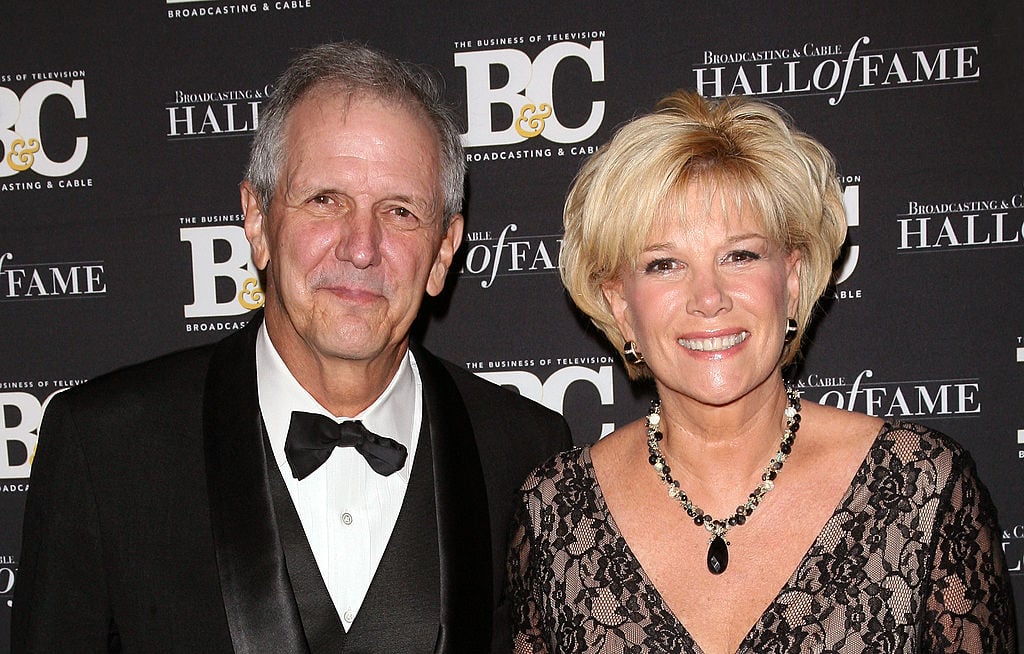 Going into more detail with Oprah Winfrey on an episode of the talk show host's Where Are They Now? in 2016, Lunden said she was told, " 'We've decided to make a change on the show.' So, you know, they found a 30-year-old version of me."
Her sidekick, Charlie Gibson, was not spared, either.
"It was not just me; it was Charlie and me," the mother of seven emphasized. "They replaced both of us."
As Lunden pointed out, the show's replacements for Lunden and Gibson, Kevin Newman and Lisa McRee, didn't last on GMA, making it a little over a year.
Gibson was invited back to the show in 1999 and stayed until 2006, while Lunden was not. Diane Sawyer replaced Lisa McRee in the dizzying morning show musical chairs.
Lunden has kept busy with her family and as an author
Once she no longer had to rise at the crack of dawn to host GMA, Lunden focused on her children. As she said in her statement in 1997, "after 20 years of waking up America with a smile," she wanted to "wake up my own children with a smile, while they're still children."
She did just that, as well as caring for her elderly mother and writing cookbooks and books on family and healthy living. Since 2014, she has been serving as a special correspondent for Today.
Her net worth is $25 million, according to Celebrity Net Worth.
Also in 2014, she was diagnosed with triple-negative breast cancer, eventually using the experience, like the journalist she is, to educate others and offer hope. She wrote a book at that time, Had I Known: A Memoir of Survival.
And this year, the California-born Lunden published another book, this time on aging, called Why Did I Come Into This Room? to reassure her fans that they are not the only ones growing older and to encourage them to face the process with resolve and curiosity.
"There are so many things that happen to women that don't happen to men," Lunden said on Today in Mar. 2020. "because of declining estrogen. Besides the hot flashes, people tend to be okay talking about hot flashes as it regards someone else having them, but there are so many other things. . . these things are annoying, and they're worrisome to a woman because we think they're happening just to us, like 'what's wrong with me?' "
Are Joan Lunden and Charlie Gibson friends?
It appears the former co-hosts remain good friends.
Lunden is quoted as saying last month, "I am so lucky to have spent so many years working, not next to, but with an amazing guy like Charlie Gibson," she says.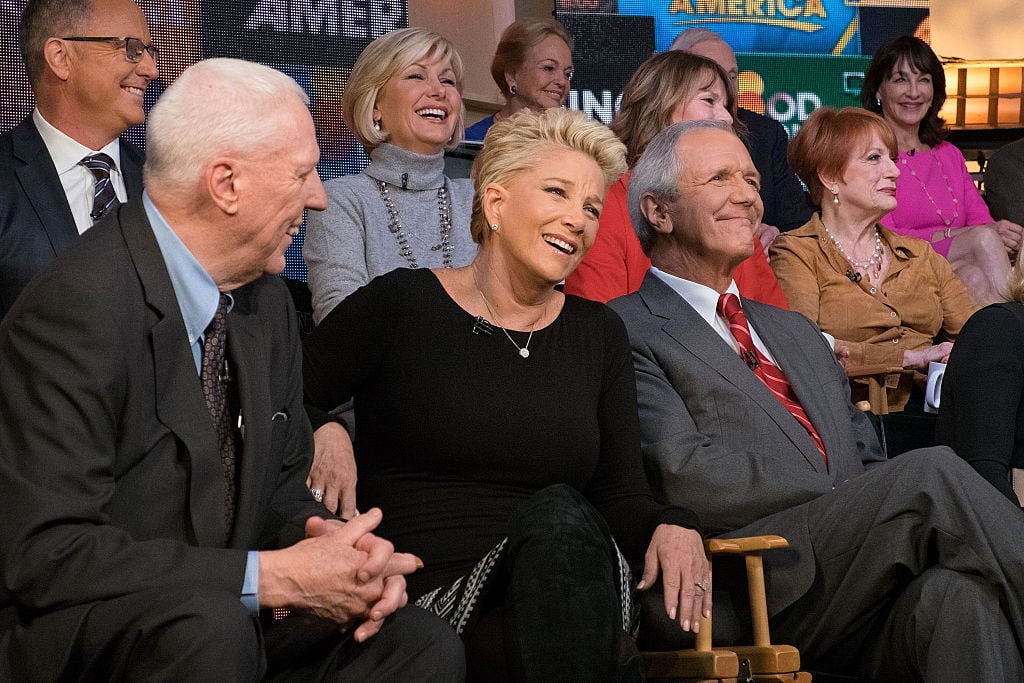 "He used to say, 'we're like an old married couple. We can finish each other's sentences, but we don't have sex,' " Lunden recalled.
"We get together, now and then. In fact, we just texted yesterday: time for an update. Just because he's such an incredible friend. You know, if something great happens you want to call him and tell him. And if something terrible happens, that's the friend that will be there for you. That's the kind of guy Charlie Gibson is."
Read more: Former 'GMA' Anchor Joan Lunden on Getting Kicked Off the Morning Show and the Realities of Aging
Source: Read Full Article