Why Did Prince Charles and Camilla Parker Bowles Break Up Before He Met Princess Diana?
Prince Charles and Princess Diana got engaged in 1981, but much of their courtship was over the phone as they only met in person a dozen times. After tying the knot, cracks began to show in their marriage and it wasn't long before the public learned that they weren't living a fairy tale.
But before he met Diana, Charles was dating the woman who is now his wife known then as Camilla Shand. The prince was smitten with her but she married another man. Read on to find out the reason why Charles and Camilla broke up in the first place.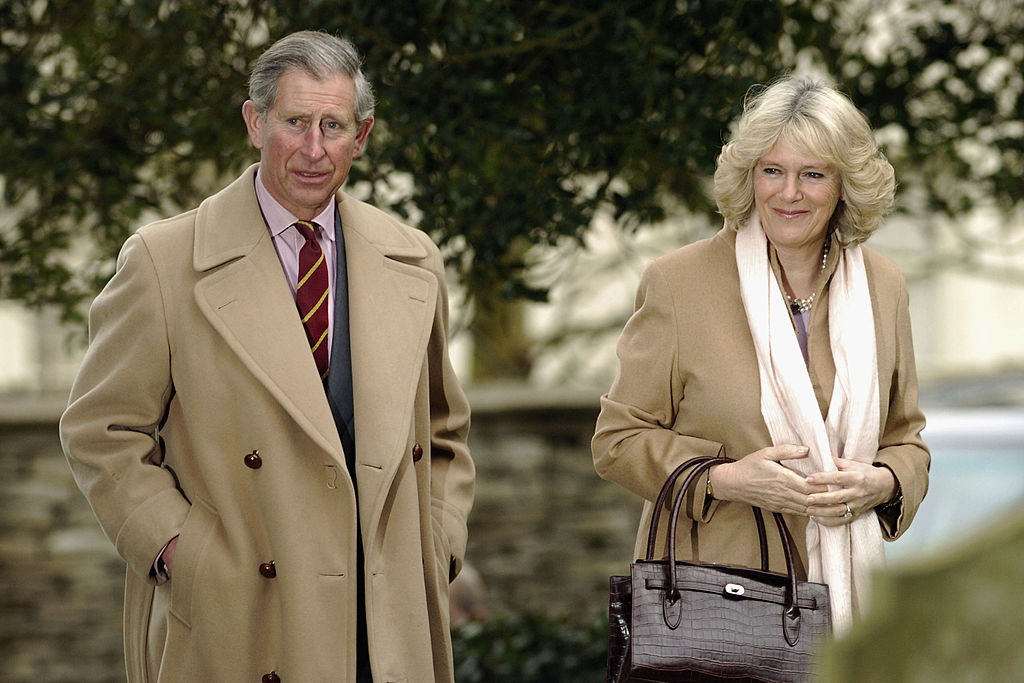 How they met
Prince Charles met the now-Duchess of Cornwall through a mutual friend in 1970. They hit it off at a polo match and began seeing one another. Before Charles, Camilla was dating a retired British Army officer named Andrew Parker Bowles but their on-again-off-again relationship came to a halt when Andrew and Princess Anne got together. Yep, you read that correctly. Andrew was dating Charles's sister while the prince was dating his ex.
In the book Diana, royal biographer Sarah Bradford said a friend of Camilla's told her, "Princess Anne was in love with [Andrew], Camilla was in love with Andrew, Charles was in love with Camilla, Camilla was having some of it but she was also potty about Andrew–all this intrigue was going on."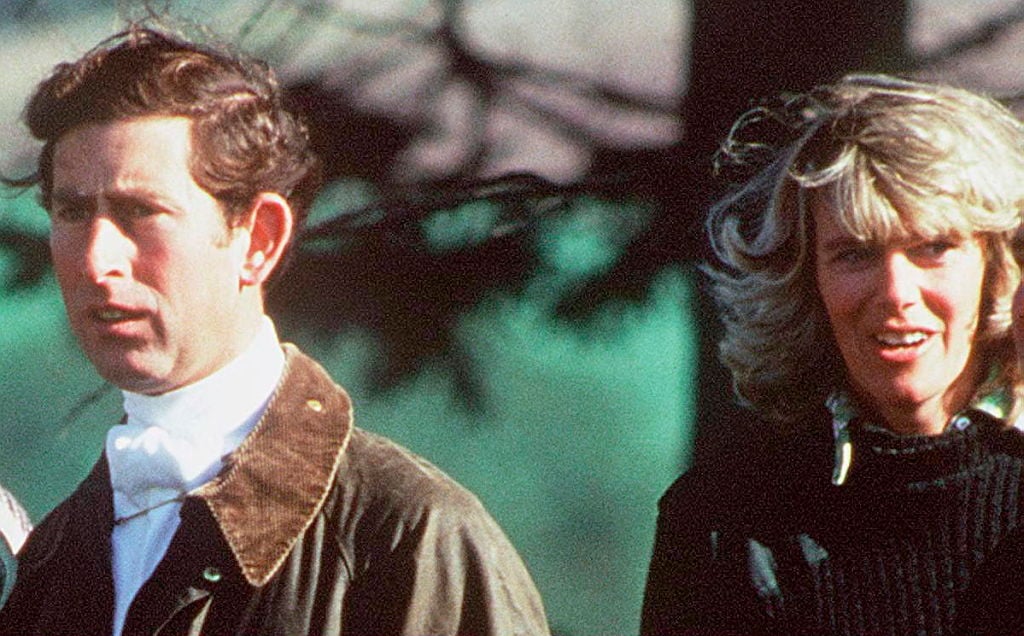 RELATED: Do Prince Charles and Camilla Parker Bowles Have a Love Child?
Why Prince Charles and Camilla broke up
By all accounts, Charles wanted nothing more than to continue his relationship with Camilla but when he was sent overseas with the Royal Navy, they split.
Charles was very upset to find out that while he was away, Camilla rekindled her romance with Andrew. It only added to his devastation when he learned a few months later that she and Andrew had gotten married.
Although Charles was head over heels for Camilla, he knew that he couldn't have married her because she wasn't from a sufficient aristocratic background which did not make her a proper suitor for the future king. Also, back then, the royals wanted the heir apparent to marry a virgin which Camilla was not.
When the public learned about their affair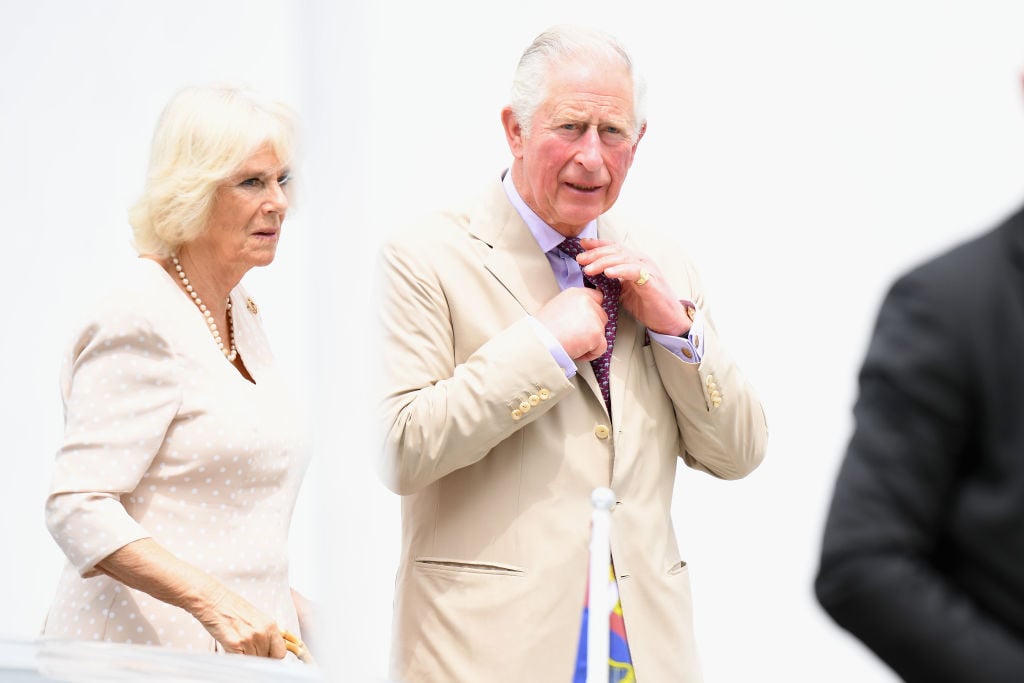 RELATED: Do Prince Charles and Camilla Parker Bowles Sleep in Separate Beds?
Charles and Camilla had always remained in contact with one another and rumors of an affair began when he was married to Diana.
A raunchy conversation between the Prince of Wales and his mistress was recorded in the late '80s and leaked to the public in 1993. The scandal became known as "Camillagate" or "tampongate."
In the call, Charles can be heard saying, "Oh God. I'll just live inside your trousers or something. It would be much easier!" To which Camilla responded, "What are you going to turn into, a pair of knickers? Oh, you're going to come back as a pair of knickers."
He then tells her, "Or, God forbid, a Tampax. Just my luck!"
The prince and Diana divorced in 1996, one year before her tragic death. On April 9, 2005, Charles married Camilla.
RELATED: When and Why Did Camilla Parker Bowles and Her First Husband, Andrew Parker Bowles, Get Divorced?
Source: Read Full Article