'90 Day Fiancé': Leida Margaretha Confirms Deavan Clegg Is Telling the Truth About Jihoon Lee's Abuse in Revealing Text Messages
Deavan Clegg has been making some pretty serious accusations against her husband Jihoon Lee. Since the 90 Day Fiancé: The Other Way couple split, Clegg has been alleging that Lee abused Drascilla. Now, in a strange turn of events, former cast member Leida Margaretha has seemingly corroborated Clegg's claims.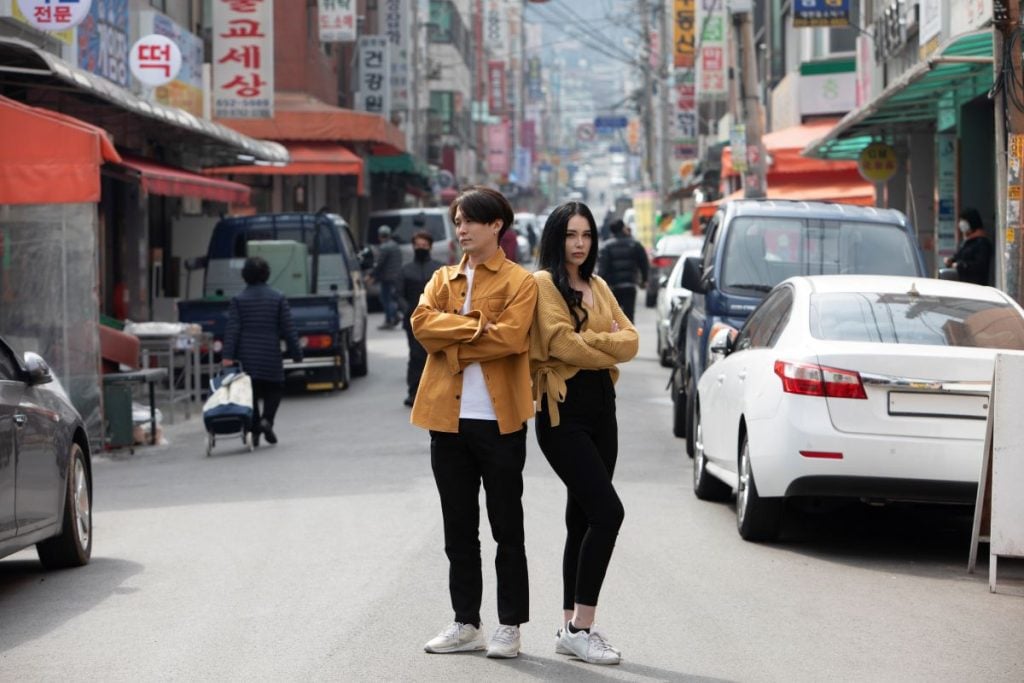 What is Deavan claiming that Jihoon Lee did?
Once Clegg started getting heat from fans for keeping her son Taeyang from Lee, she took to Instagram to explain why Lee wasn't around their son.
"Something bad happened that can never be forgiven," she wrote in an Instagram comment captured by Cinema Blend. "I tried to co-parent but that's kind of hard to do when the other person has deleted any type of way to get in contact. Also kind of difficult when the only time he contacts you is to call you degrading vile names. He's told me time and time again he just wants to pretend it didn't happen and has called me, my son, Drascilla vile things. I'm done. I'm sick of the lies I'm sick of pretending it's OK I'm done."
At first, Clegg would not go into detail about what exactly happened between Drascilla and Lee but as time went on, she revealed more about the incident.
Deavan Clegg vs. Jihoon Lee
Clegg eventually came out and claimed that Lee pulled a chunk of Drascilla's hair out. According to Lee, that's not exactly what happened.
"Drascilla was enrolled into an English academy in Korea," Lee wrote in his Instagram stories. "I would get calls from the director that Drascilla was hitting, spitting, screaming, and pulling other kids' hair and the teachers. So I would come down to the school and try to talk to her the best I could. She wouldn't listen. She would continue with the same tactics, even after I would show her what she was doing was wrong. When she was pulling other children's hair and making them cry, I tugged on her hair, and asked 'If I pull on your hair, does it hurt? You don't want to hurt your friends or the other kids' and that still didn't work in her understanding."
In an interview with All About The Tea, Clegg insisted that the incident at the school was not the abuse she was talking about. The issue she was accusing Lee of allegedly happened at 3 a.m. and according to Clegg, it was more than just a little "tug" as it resulted in a chunk of Drascilla's hair missing.
Leida confirms Deavan's story
Margaretha was on Season 6 of 90 Day Fiancé and has not been on the show for some time. So, it has been quite surprising to fans that she is somehow involved in Clegg's drama.
Recently, Margaretha shared private text messages between her and Clegg in a since-deleted video on Instagram. According to Screen Rant, the texts in the video seemingly confirmed what Clegg said happened with Lee. There were also photos in the texts that showed Drascilla missing chunks of hair.
It is unknown how Margaretha got involved in all of this drama or why she eventually deleted the video.
Source: Read Full Article