Anchored by 'To Tell the Truth' Finale, ABC Tops Thursday in Total Viewers
The 'Tenet' Test: Theater Owners Bank on Film to Boost the Box Office
ABC
Anchored by 'To Tell the Truth' Finale, ABC Tops Thursday in Total Viewers
But "Big Brother" carries CBS to ratings win in key adults 18-49 demo
We're not gonna lie: "To Tell the Truth" didn't blow anyone away on Thursday — but two hours of the game show did enough to deliver the most primetime viewers to ABC.
The Disney-owned broadcast network didn't top the key adults 18-49 demographic last night. That victory went to CBS, and was single-handedly thanks to "Big Brother."
With Labor Day Weekend on the horizon, we do not (currently) have Nielsen numbers for the Spanish-language networks. Therefore we only ranked the English-language broadcasters below. We will update this story if and when numbers for Univision and Telemundo arrive.
CBS was first in ratings with a 0.6 rating in the advertiser-coveted 18-49 demographic and second in total viewers with an average of 2.4 million, according to preliminary numbers. "Big Brother" at 8 p.m. posted a 1.0 rating and 4.1 million viewers. "Love Island" from 9 to 11 averaged a 0.4 and 1.6 million viewers.
ABC and Fox tied for second in ratings, both with a 0.4. ABC was first in total viewers with 2.9 million, Fox was fourth with 1.3 million.
For ABC, following a rerun, "To Tell the Truth" at 9 had a 0.4 and 2.9 million viewers. That one was coded as a special. The season finale at 10 got a 0.4 and 2.8 million viewers.
Fox aired a pair of "Beat Shazam" repeats last night.
NBC was fourth in ratings with a 0.3 and third in viewers with 2.2 million.
The CW had a 0.1 rating and 697,000 viewers. Both of those Nielsen data points likely placed The CW in seventh place.
For The CW, "Mysteries Decoded" at 8 had a 0.1 rating and 811,000 viewers. A repeat followed.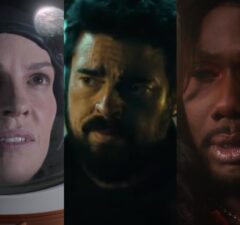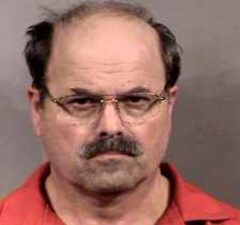 (Tap photo and swipe to view gallery)