'Below Deck Sailing Yacht': Dani Soares Has Advice for Yachties – 'Make Sure You Wear a Condom'
Dani Soares from Below Deck Sailing Yacht said this season should be a PSA with one message being that yachties should remember to "wear a condom."
Soares joined Alli Dore and Daisy Kelliher for their weekly Instagram "Pita Party" episode recap, but the trio also touched on the wild trailer that was teased at the end of the episode. In the midseason trailer, Soares tells Jean-Luc Cerza Lanaux: "Let's have sex tonight and if I get pregnant, that's God's will." While all three stews laughed and joked about the trailer, Soares said the season should be a cautionary tale for yachties.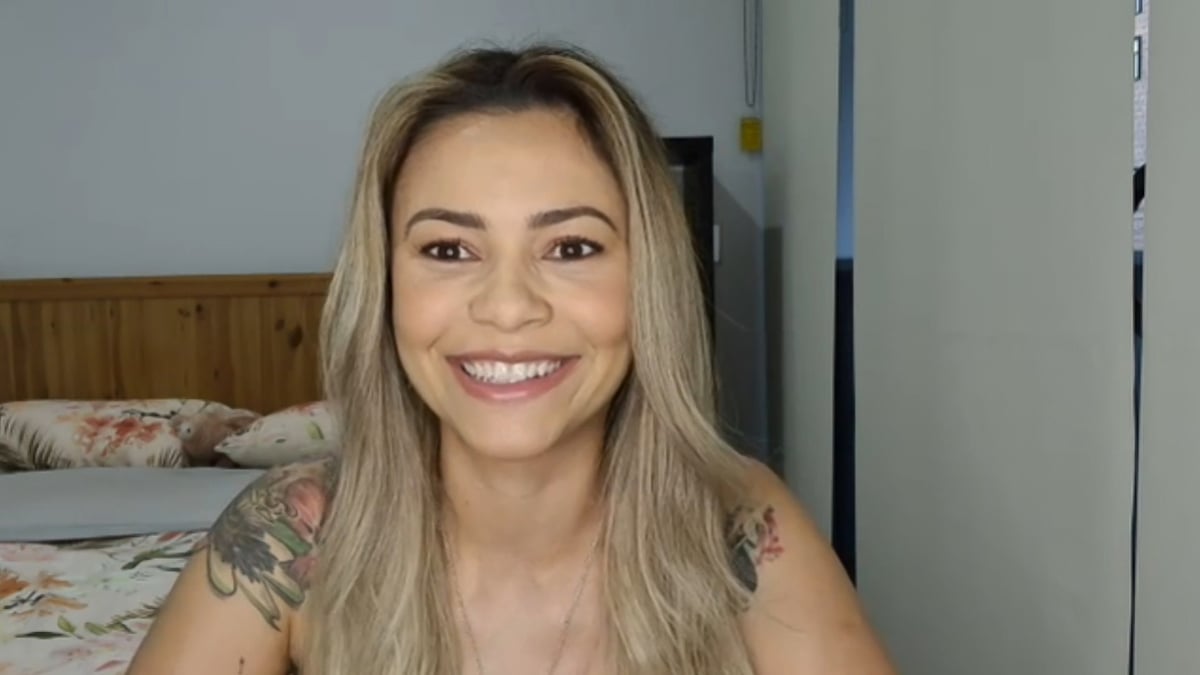 Dani Soares has advice for yachties
Soares joked about how she was pretty drunk during a good portion of what was shown during the trailer. "I think our season of Below Deck has a lot of PSAs that are very important for young people," Soares said. "They are, don't drink too much. Make sure you remember what you did last night. And make sure you wear a condom. That's part of the trailer!"
The last comment made all three stews bust out laughing. Soares recently shared she is pregnant. She has not shared her due date, but proudly showed off her baby bump and said being able to go public with the news was very freeing.
"It's out there now guys," Soares said during the beginning of the Pita Party video. She said she feels "relieved that I don't have to worry about some weirdos taking pictures of me at work. So I'm very happy about that. It's good it's out there."
Dani Soares plans to keep up her studies after the baby is born
She added that she feels better that she no longer has to conceal her pregnancy. "I know because my face is so round," she said. "And I was just wondering what people were wondering." She joked about telling Instagram followers her face was fuller due to quarantine.
Soares says she's feeling physically well. "Still working full time," she shared. "Still studying full time. I don't have a social life so … " Soares has been studying to become a nurse so she hopes she can keep up with schoolwork especially after the baby arrives.
"I should have a month holiday after the baby is born from school," she said. "So at least it's a month without work and without studying. Just me and baby. And then I can just go back to studying slowly and then after work so, it works well actually."
Unfortunately, she has a short, unpaid maternity leave because she started her job less than a year ago. "But I will manage to stay home maybe two months," she estimated. "Three if I'm lucky. It just depends what I can afford really." Soares moved to Australia and Dore, who also lives in Australia, reminded her she's only a short plane ride away. "If you ever need help or any support," Dore added.
Source: Read Full Article