Blake Horstmann Says Much of Bachelor Nation 'Would Throw There [sic] Grandma Under the Bus for Some Clout'
Blake Horstmann was a controversial contestant on the most recent season of Bachelor in Paradise. He was involved in a lot of drama, but most notably with Caelynn Miller-Keyes. Fans will remember that he released a private text conversation between them in an effort to save his reputation. Things got… messy.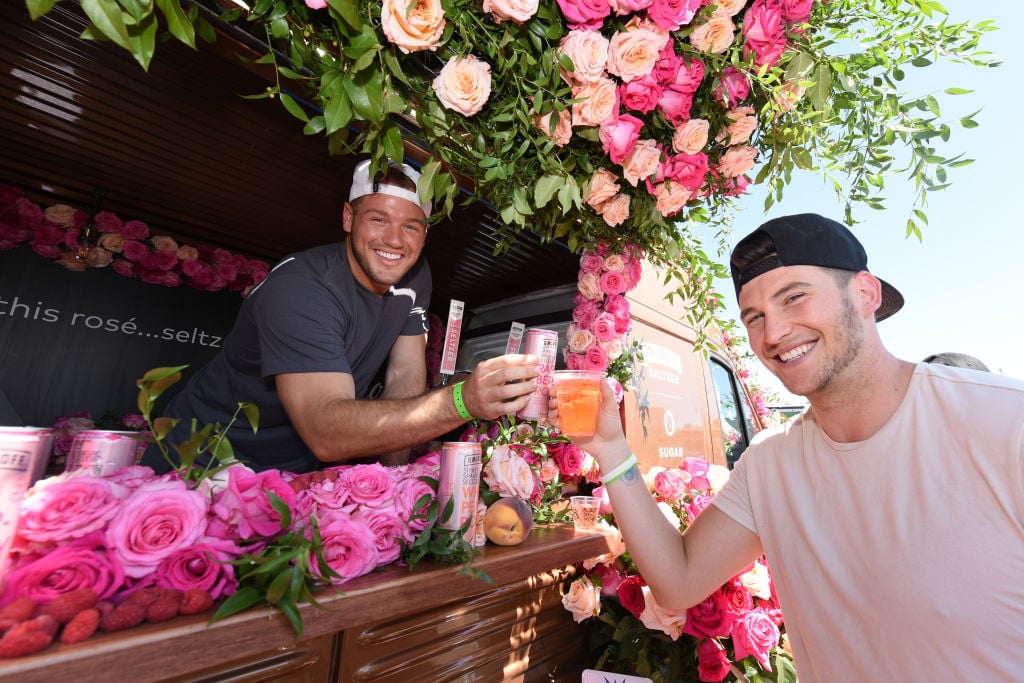 Today, Horstmann is especially wary of Bachelor Nation and, especially, Bachelor producers.
Horstmann recently did an Instagram Q&A where fans got to ask the reality star their most burning questions.
Blake Horstmann doesn't have time for bad friends
"Are you still good friends with a ton of people from the franchise, or just a handful?" asked one fan.
"I'm still close with quite a few people. The experience on BIP quickly showed me who my real friends are and I'm thankful for that," wrote Horstmann.
He continued: "There are a number of people in BN who would throw there [sic] grandma under the bus for some clout and I just don't have time for friends like that anymore…"
"In the words of Rachel… Bachelor Nation friends are fickle and fleeting…" he concluded.
Perhaps the reason Bachelor Nation friendships can prove to be so challenging is that everyone has "baggage" after going on the show. At least, that's what Horstmann thinks.
"If you could trade lives with any other guy from bachelor nation who would it be?" asked another fan.
"Honestly I wouldn't trade lives with anyone…" the reality star wrote. "We are all f*cked up one way or another from this show good ways and bad, but trust me we all have baggage now."
Blake Horstmann is open to dating within Bachelor Nation
However, Horstmann isn't totally against dating within Bachelor Nation.
"Would you date anyone in Bachelor nation in the future or are you done with the 'drama'?" asked another Instagram user.
"It's not a deal breaker. Doesn't matter inside BN or outside it," wrote Horstmann. "And not all bach people are drama." They just all have baggage.
Despite a rough Bachelor in Paradise season and a heartbreaking end to The Bachelorette for Horstmann, he still has fond memories.  
"Favorite memory from filming Bachelorette or BIP?" asked another fan.
"Honestly a lot of my fav [sic] memories are hanging with the guys. One in particular, after the rose ceremony in Virginia there were 9 of us left and we had an insane dance party in the limo lol shirts off and champagne spraying good times," he wrote.
Read more: 'BIP': Hannah Godwin and Dylan Barbour Talk 'Puppy Fever' and Contributing to the Coronavirus Baby Boom
Source: Read Full Article