Disney/Marvel/Lucasfilm Shifts Release Dates: Find Out When 'Black Widow,' 'Eternals, 'Mulan,' 'Indiana Jones 5' and More Come Out
Since the onset of the coronavirus (COVID-19) pandemic, movie studios have postponed their spring and summer releases. Disney postponed Mulan, Marvel's Black Widow and Fox holdovers New Mutants, Antlers and The Personal History of David Copperfield until further notice. On April 3, Variety reported that Disney announced new dates for those and their future film slate.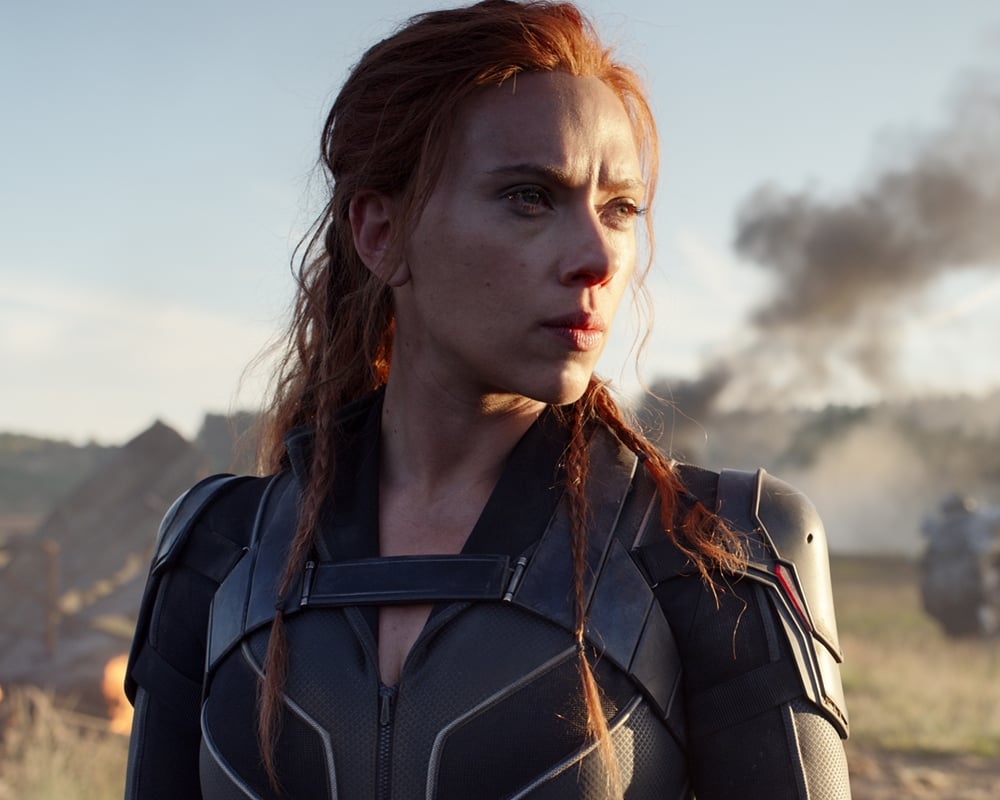 Other studios are still figuring things out. Sony moved all of their summer releases, most to 2021 with Greyhound still TBD. A Quiet Place Part II picked a September release date. F9 picked April of 2021. Wonder Woman 1984 moved from June to August to give theaters time to reopen. Find out when you can finally see Disney's Marvel, Pixar, Lucasfilm, Fox and their own studio slate below. 
All the Marvel movies will wait for 'Black Widow'
Marvel's Black Widow was supposed to kick the summer movie season off the first weekend of May. Since theaters won't reopen by then, Disney gave it a holiday release on Nov. 6. That was going to be The Eternals' date, so that moves to Feb. 12.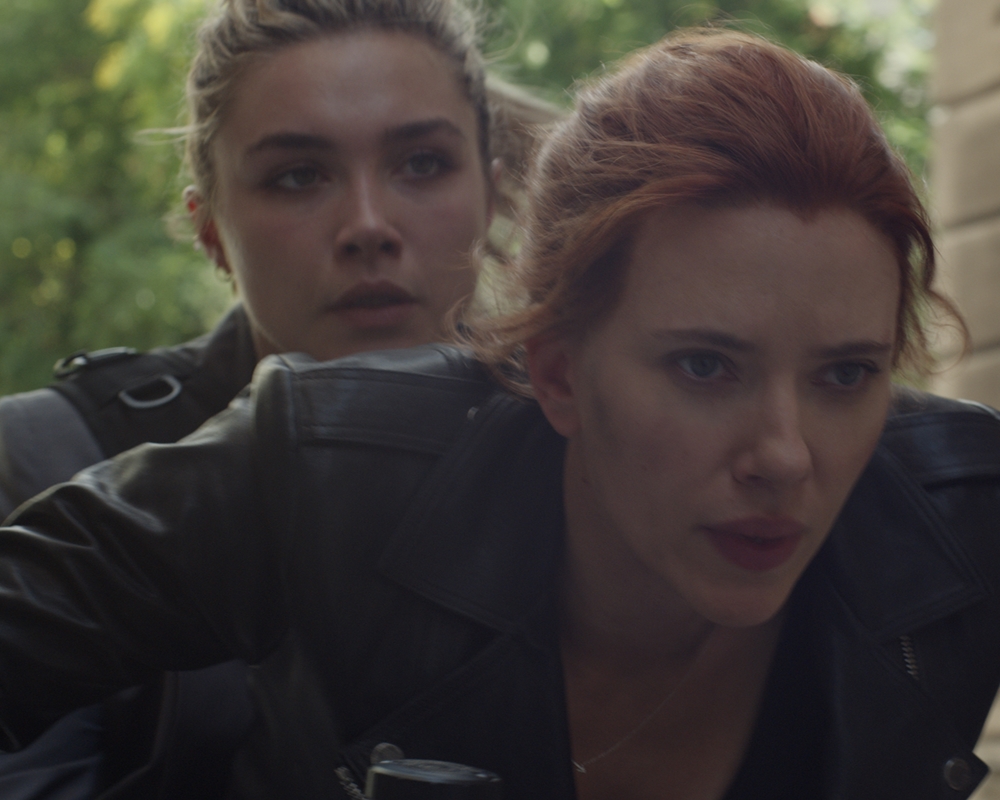 Since the Marvel Cinematic Universe movies are all connected, the releases still have to follow the right order. Disney shifted Shang-Chi and the Legend of the Ten Rings to May 7, 2021, Doctor Strange in the Multiverse of Madness to Nov. 5, 2021 and Thor: Love and Thunder to Feb 18, 2022. Black Panther 2 keeps its May 6, 2022 release date, and Captain Marvel 2 opens July 8, 2022.
Disney's 'Mulan' takes over the 'Jungle Cruise'
Disney's live-action Mulan was supposed to come out March 27. Now it will open July 24, which was when Dwayne Johnson's Jungle Cruise movie was supposed to come out. The Rock will have to wait a whole year until July 20, 2021.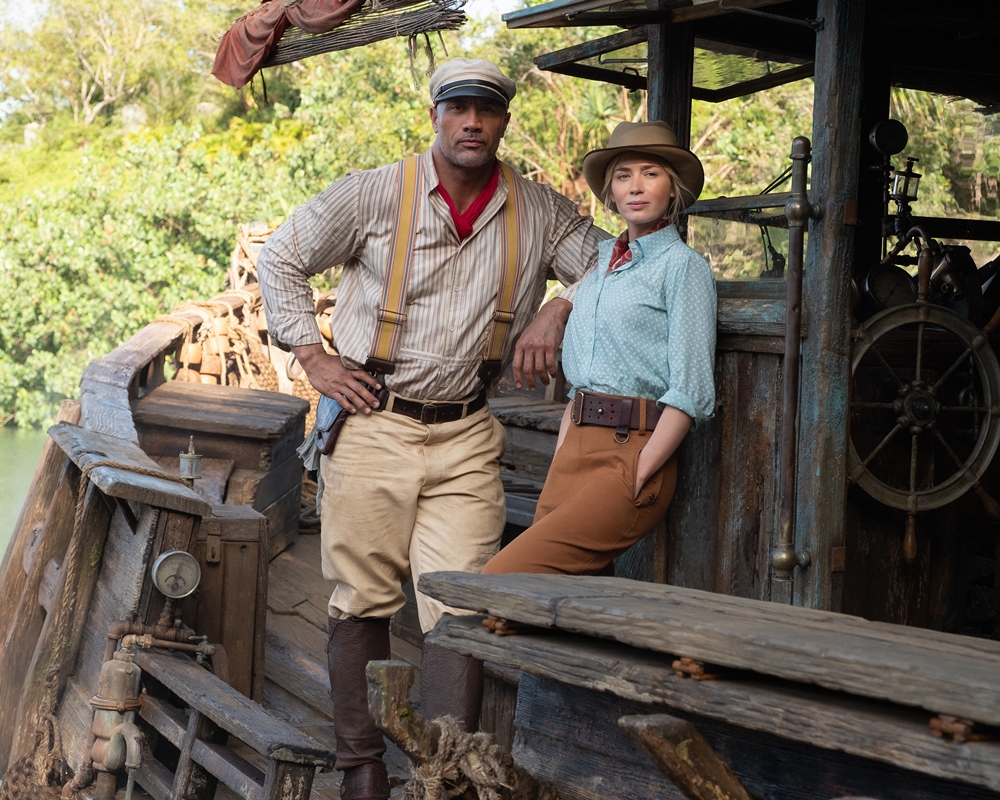 Meanwhile, the Ryan Reynolds video game extravaganza Free Guy is moving from Aug. 3 to Dec. 11, in time for Christmas break. Pixar's Soul is still scheduled for June 19. West Side Story is still Dec. 18 and The Last Duel is Christmas Day.
'Indiana Jones and the Search for a Release Date'
Ever since Indiana Jones and the Last Crusade, every Indy sequel has been plagued with delays. It took decades to mount the fourth movie, despite Harrison Ford's reliable interest in reprising the role. Already, Steven Spielberg decided not to direct the fifth film, which will be the first under Disney's ownership of Lucasfilm.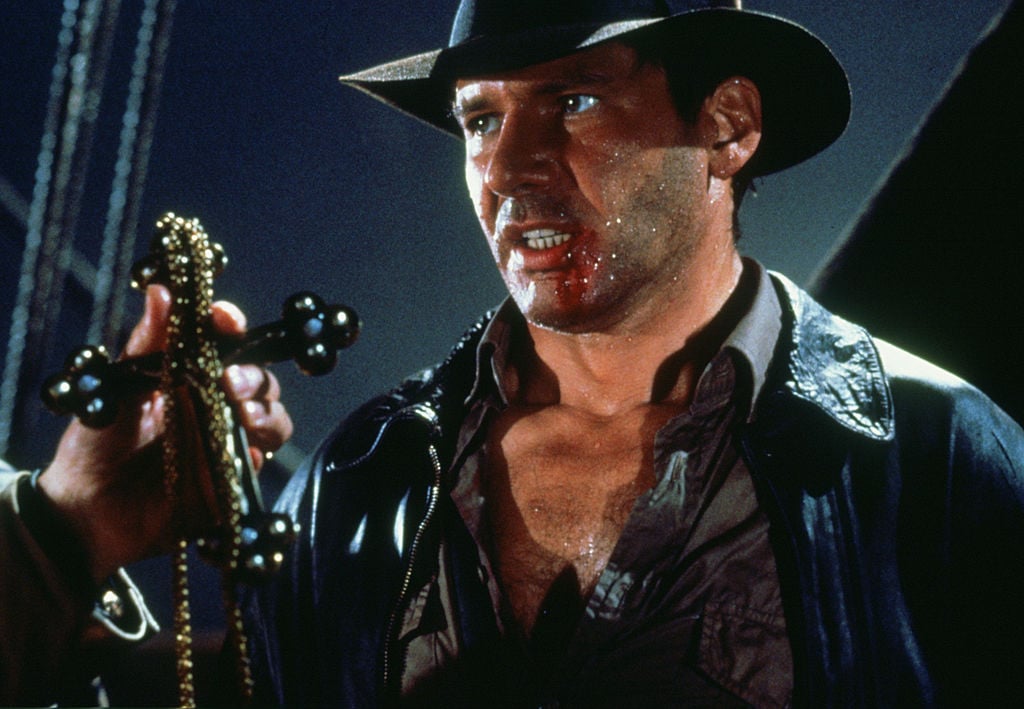 Now, Indiana Jones 5 can't make a summer 2021 release date. If they manage to start filming, it won't come out until summer 2022.
Fox movies are still orphaned
Since Disney acquired 20th Century Fox, they have given their movies respectable releases like Spies in Disguise and The Call of the Wild. One can't help but think they're the lowest priority in times of crisis, since most of the movies left without release dates are the Fox titles. 
Wes Anderson's The French Dispatch moved from Aug. 24 to Oct. 16, but New Mutants, Woman in the Window, Antlers and The Personal History of David Copperfield, are still without release dates.
Source: Read Full Article