'Friends': Jane Krakowski Auditioned to Play Rachel Green
There are many actors who auditioned for the main roles of Friends. No one knew how big the show would become and now some of those actors who lost out on the opportunity are talking about it.
Jane Krakowski auditioned to play Rachel Green, which was played by Jennifer Aniston. Find out what she has to say about missing out on the role and more to know about the casting process of the show.
One of the hardest roles to cast on 'Friends' was Chandler
Chandler Bing makes a lot of jokes and is very sarcastic. Co-creator Marta Kauffman told Vanity Fair that they unexpectedly had a hard time to find the right actor.
"It was a fascinating casting experience," Kauffman said. "We saw a countless number of actors.… One of the first actors on our list was Matthew Perry to play Chandler, but he was doing a show called LAX 2194 [a Fox pilot about baggage handlers in the year 2194], so he wasn't available. We brought other people in."
Kauffman's writing partner, David Crane said they then really struggled to find someone else. "We brought everybody in," he said. "We were so sure that Chandler would be the easiest part to cast. It's got the most joke jokes. It's sarcastic and kind of quippy, but no one could do it. No one."
Perry almost helped find his replacement because he coached Craig Bierko for his audition and that helped. However, they went back to Perry in the end.
Perry isn't the only one who almost lost out on his iconic role. Rachel Green was almost given to multiple actors before Aniston was cast.
Jennifer Aniston wasn't the first choice for Rachel Green
Rachel Green became a hair icon and it's hard to picture anyone but Aniston playing her. But she actually wasn't the producer's first choice for the role.
Téa Leoni was reportedly favored for the role, according to Screen Rant. She turned it down to do The Naked Truth. Courteney Cox, who played Monica, also was offered the role but she wanted to play her future role instead.
Aniston was busy on the series Muddling Through, but then it didn't work out so she was available for Friends.
Jane Krakowski auditioned to play Rachel Green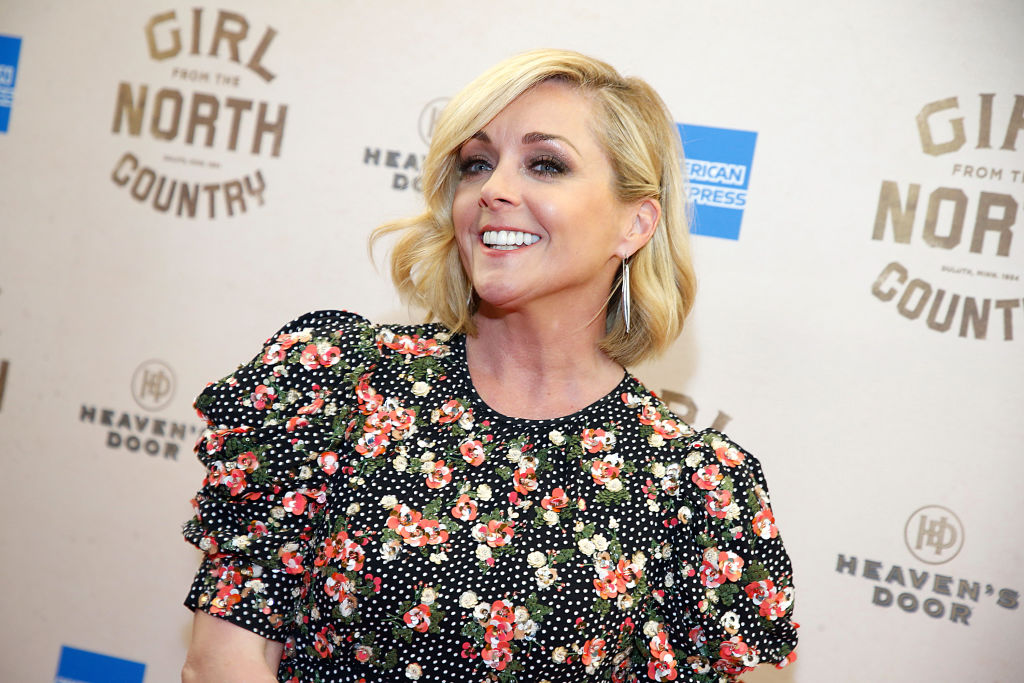 Krakowski revealed that she is one of many actresses who auditioned to get Aniston's role. This is interesting given Aniston previously auditioned for Krakowski's role in Search for Tomorrow.
"I'm pretty sure every actor within that age group tried to get on Friends," the 30 Rock star told People. "It was just one of those shows that everybody wanted to get an audition for and be on. And wisely so. It was a show of a generation."
This isn't the first time she talked about missing out on the role. She also talked about it in an interview with E!. "I wish I had gotten that one… I actually auditioned for Rachel and didn't go very far," she said.
It sounds like the casting process was a tough one. However, they must have gotten it right given the show is still popular long after it ended.
Source: Read Full Article