'General Hospital': Former Star Vinessa Antoine's New Show Picked up by BET+ for U.S. Viewers
General Hospital fan favorite Vinessa Antoine will soon be seen again on American television! The former soap star, who is the lead of CBC's Diggstown, has revealed that the show will be airing on BET+ in the United States soon.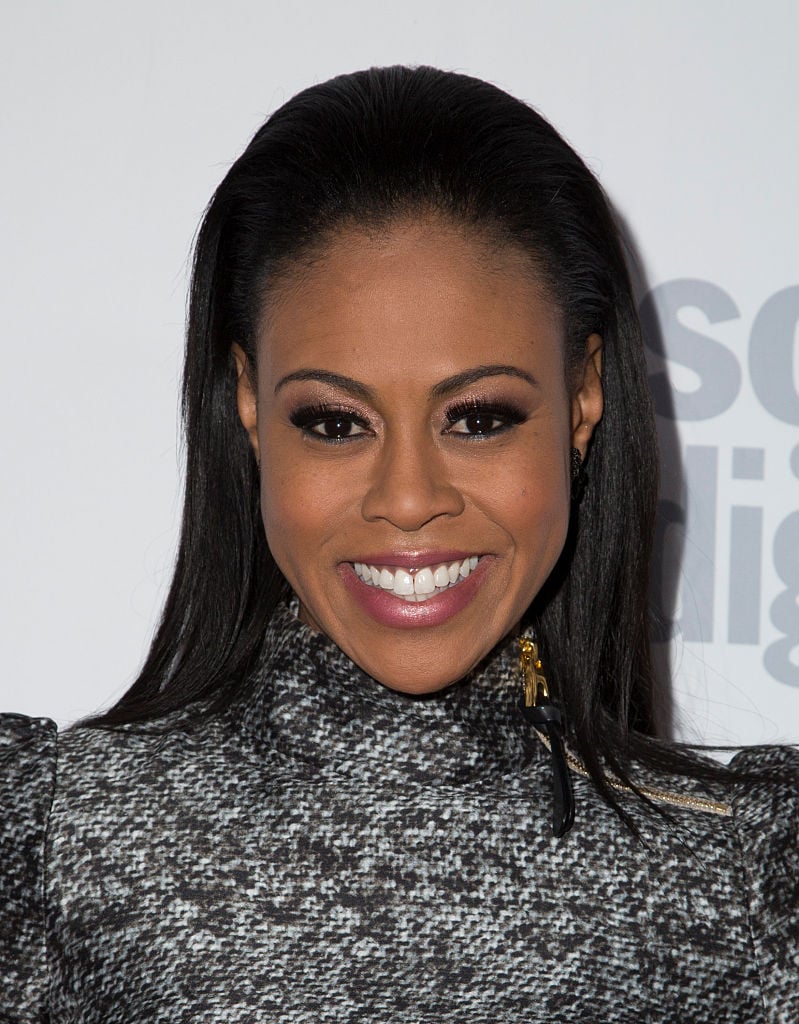 Vinessa Antoine starred as Jordan Ashford on the soap
As the first actress to portrayed Jordan Ashford, she first appeared on the show in the role on March 14, 2014. She played the character until September 2018.
After being cast in the lead role for a primetime drama series in Canada, where she is from, Antoine said she left General Hospital after the show opted to recast the role instead of letting her appear on both projects. When Antoine left, Briana Nicole Henry soon debuted as the recast. Henry is several years younger than Antoine and is the same age as Tequan Richmond, who is the most notable and recognizable actor to play Jordan's son, TJ.
At the time of Antonie's exit, ABC told Soap Opera Digest, "Vinessa Antoine exercised her pilot out and is choosing to leave the show. While we are incredibly sad to see an actress of her caliber go, we feel that the character of Jordan Ashford is too important to lose and will be recasting the role."
Jordan, however, disputes this claim, saying in a recent interview. "Yeah…no. That was not [the case]. I thought that I would get to stay," she told The TV Watercooler. It was quite a shocker for me. I never planned to leave the show. I was hoping to get to do what the other actors get to do…go on a little sabbatical. I knew that we were only going to be gone for the summer, so I thought maybe my character could go away on an undercover mission or fall into a coma. But they had other plans, which was out of my control.
She's made history as the star of 'Diggstown'
With her new series Diggstown, Antoine wrote Canadian television history with her role as the lead of the show. The series marks the first time that a black woman has headlined a drama series in the country.
Antoine announced on Twitter that the show was coming to the United States, revealing that the U.S. rights had been picked up by BET+.
Speaking about the show in her interview with The TV Watercooler, she said, "There were two aspects [at the time]. I loved that she was a surfer. I hadn't really seen a lot of lawyers who surfed on TV before. Especially black women. So that was kind of cool. The second was that I was really interested in telling stories from that narrative of a black woman who lived in Canada. We hadn't really seen that before. Especially one from Nova Scotia."
General Hospital airs weekdays on ABC. Diggstown doesn't have an official premiere date at BET+ yet.
Source: Read Full Article