Jussie Smollett Allegedly Had a Relationship With 1 of His Attackers
Jussie Smollett was at the center of one of the biggest celebrity stories of 2019. In Jan. of that year, he said he was the victim of a racist and homophobic hate crime. Investigators later said his story was false.
There were two other men at the center of the story: brothers Abimbola "Abel" Osundairo and Olabinjo "Ola" Osundairo. Smollett allegedly paid the brothers $3,500 to stage a hate crime. Now, a source claims Smollett had a relationship with Abimbola Osundairo.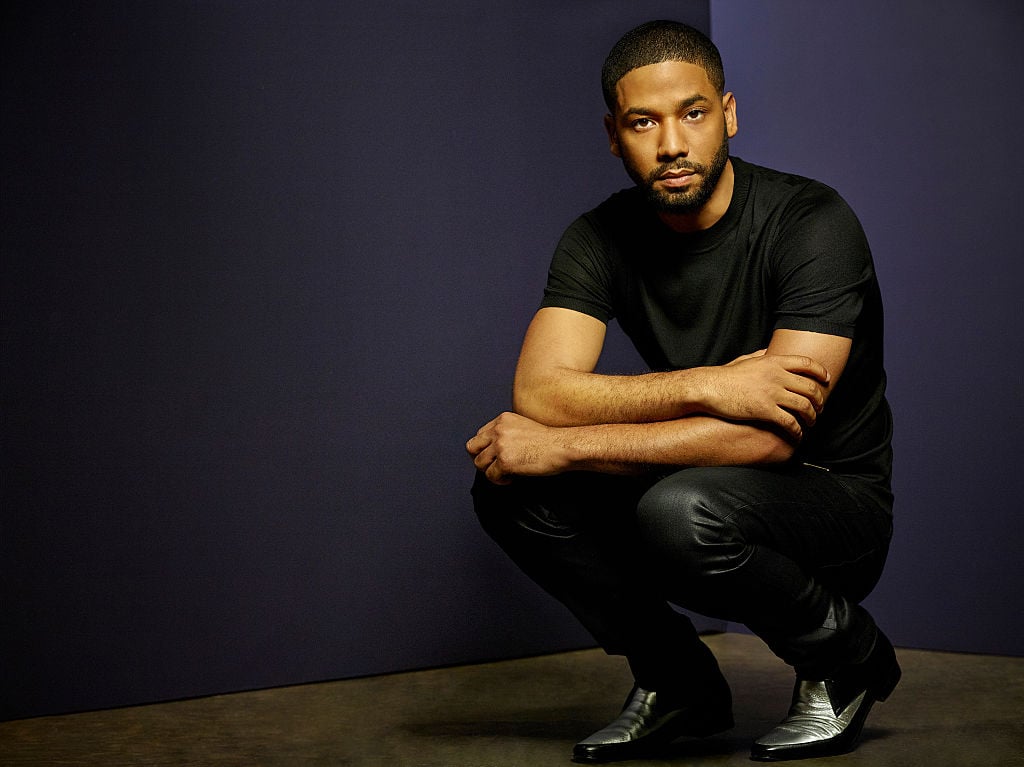 Jussie Smollett and Abimbola 'Abel' Osundairo
What was the relationship between Smollett and Abimbola Osundairo prior to the alleged attack? In 2019, The Chicago Sun-Times reported Osundairo met Smollett when he had a small role on Smollett's show, Empire. The two worked out together and socialized.
According to Complex, a source says Smollett was closer to Abimbola  Osundairo than he initially appeared to be. The source said Smollett and Osundairo would party together at a bathhouse in Chicago frequented by affluent gay men and had a sexual relationship. Smollett is openly gay, though he has not claimed to have had a relationship with Osundairo.
The Osundairo brothers sue Jussie Smollett's lawyers
The Osundairo brothers have publicly disputed any claims they are gay. They feel these claims are hurting their reputations. According to PageSix, the Osundairos reponded to these claims in a statement. It read "We have sat back and watched lie after lie being fabricated about us in the media only so one big lie can continue to have life. These lies are destroying our character and our reputation in our personal and professional lives."
On a related note, the Osundairo brothers are suing Tina Glandian and Mark Geragos, Smollett's lawyers, for insinuating they are gay. According to the Osundairos' lawsuit, these insinuations are endangering their lives and the lives of their family members. The Osundairos have made this claim because they are from Nigeria, a country which has anti-LGBT laws.
What Jussie Smollett is facing right now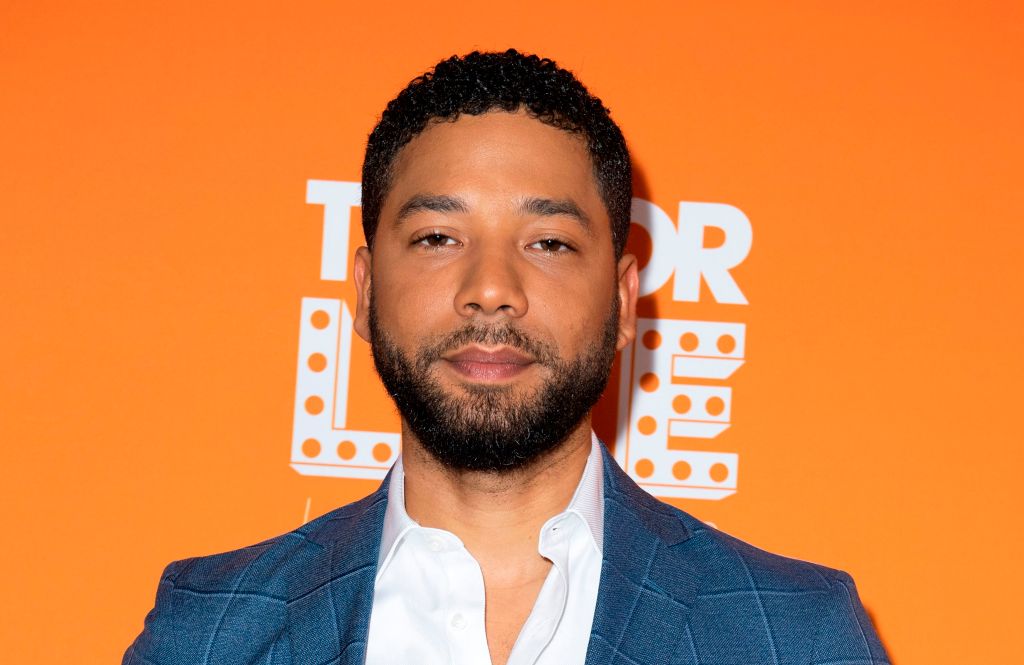 In their lawsuit, the Osundairos' lawyer, Gloria Virginia Schmidt Rodriguez, attacked Smollett. She claimed he got everything he ever wanted out of the news story he created. She also said Smollett has become famous across the United States without ever admitting his wrongdoing.
In addition to being criticized by Schmidt Rodriguez, Smollett is under investigation. According to CBS Chicago, a special prosecutor named Dana Webb "is actively investigating Smollett, and a Cook County court has granted him authority to re-indict Smollett. Under these facts, Smollett's criminal proceedings have not terminated." Smollett still claims he did not work to stage the alleged attack. He said the money he gave to the Osundairos was for drugs, not to stage a hate crime.
Meanwhile, Smollett's acting career is undergoing a shift. The writers of Empire wrote his character out of the show. Smollett has not made any TV or movie appearances since the alleged hate crime. Fans and former fans of Smollett are wondering if his career can recover following the controversy.
Also see: Wendy Williams Says Jussie Smollett Is 'Done'
Source: Read Full Article