'Magnolia Table with Joanna Gaines' Star Shares Favorite Mexican Recipe Just in Time for Cinco de Mayo
Joanna Gaines loves sharing simple, classic family recipes so much that she made a show about it. Magnolia Table with Joanna Gaines is a place for the former Fixer Upper host to show off another one of her passions besides interior design. And her followers are loving the unfussy yet delicious recipes on the new series.
Most recently on Magnolia Table Season 2, Episode 4, Gaines revealed a family staple that she says they eat all the time. And it's probably no coincidence that she's discussing this Mexican staple so close to Cinco de Mayo.
'Magnolia Table with Joanna Gaines' features easy recipes
Unlike the most popular Food Network stars, Gaines doesn't have formal chef training from a fancy culinary school. She learned to cook by doing and therefore doesn't offer too many complicated dishes on her Magnolia Network show. This relatability has inspired both praise and criticism from viewers.
On one hand, the 42-year-old mom of five offers very practical meal ideas for busy working individuals like herself. But more advanced cooking enthusiasts question why the best-selling cookbook author decided to host a cooking show.
Ultimately, Magnolia Table with Joanna Gaines is a rating success even before the official network launch. And this Mexican recipe fits in with her lineup of favorites so far.
The Gaines family enjoys Sour Cream Chicken Enchiladas often
Most families have a few key recipes they consistently choose week after week. Gaines revealed that her Waco farmhouse is often alive with the smell of Mexican food thanks to this tried-and-true recipe that they make all the time.
"We eat [Mexican food] once or twice a week, and I've been making the recipes you'll see in this episode for over a decade," Gaines wrote.
One of the Gaines family favorites is Sour Cream Chicken Enchiladas. Instead of red enchilada sauce, it utilizes mild green enchilada sauce for a slightly unique flavor. The Fixer Upper star also recommends a few other modifications based on your personal preferences.
"If you like a spicy kick (like me), you can add more jalapeños," Gaines wrote on her Magnolia blog. "If you're in a hurry, opt for canned ingredients.  At the end of the day, there's no right or wrong way to make these dishes."
Joanna Gaines always saves room for dessert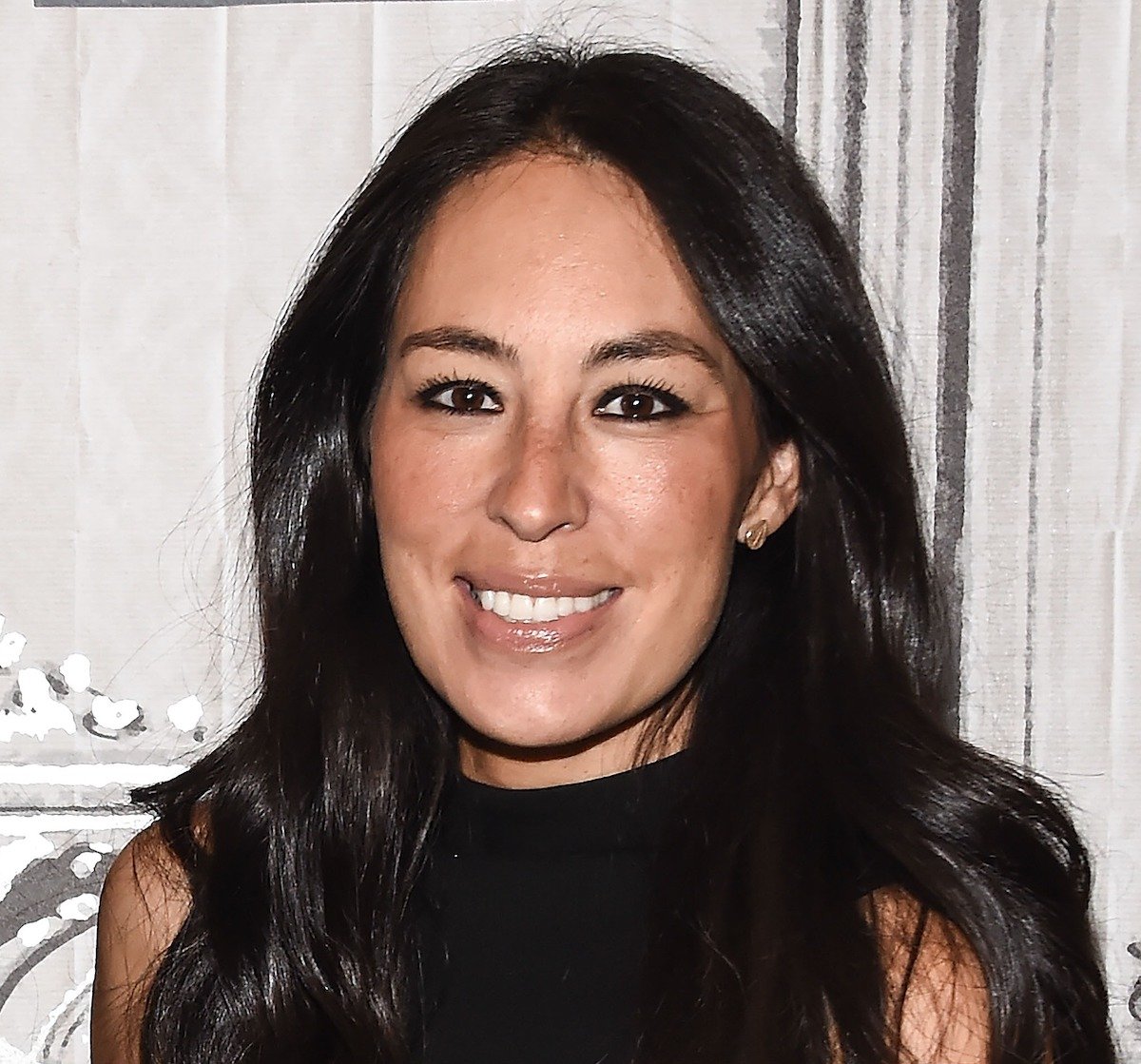 While she's been suggesting plenty of dinner recipes, Gaines is renowned for her sweet tooth and loves baking as much — if not more than — whipping up a hearty dinner. That's probably why the Magnolia Table host suggests the perfect Mexican dessert to celebrate Cinco de Mayo or even a regular old Taco Tuesday night.
For her Sour Cream Chicken Enchiladas specifically, Gaines suggests Tres Leches Cake from Magnolia Table Volume 2. This moist butter cake is soaked in three types of milk for exceptional texture. It's then topped with cinnamon, whipped cream, and strawberries, making it a decadent end to any meal.
Whether it's Cinco de Mayo or not, Gaines has the easiest, most delicious recipes that are perfect for busy families like her own.
Source: Read Full Article