'Nancy Drew': Who Plays Gil Bobbsey in Season 2, and What Else Has He Been In?
Nancy Drew is introducing a host of new faces in season 2. The CW show will feature characters from Edward Stratemeyer's literary world. Praneet Akilla plays Gil Bobbsey, one of the infamous Bobbsey twins. But who is the actor, and what else has he been in?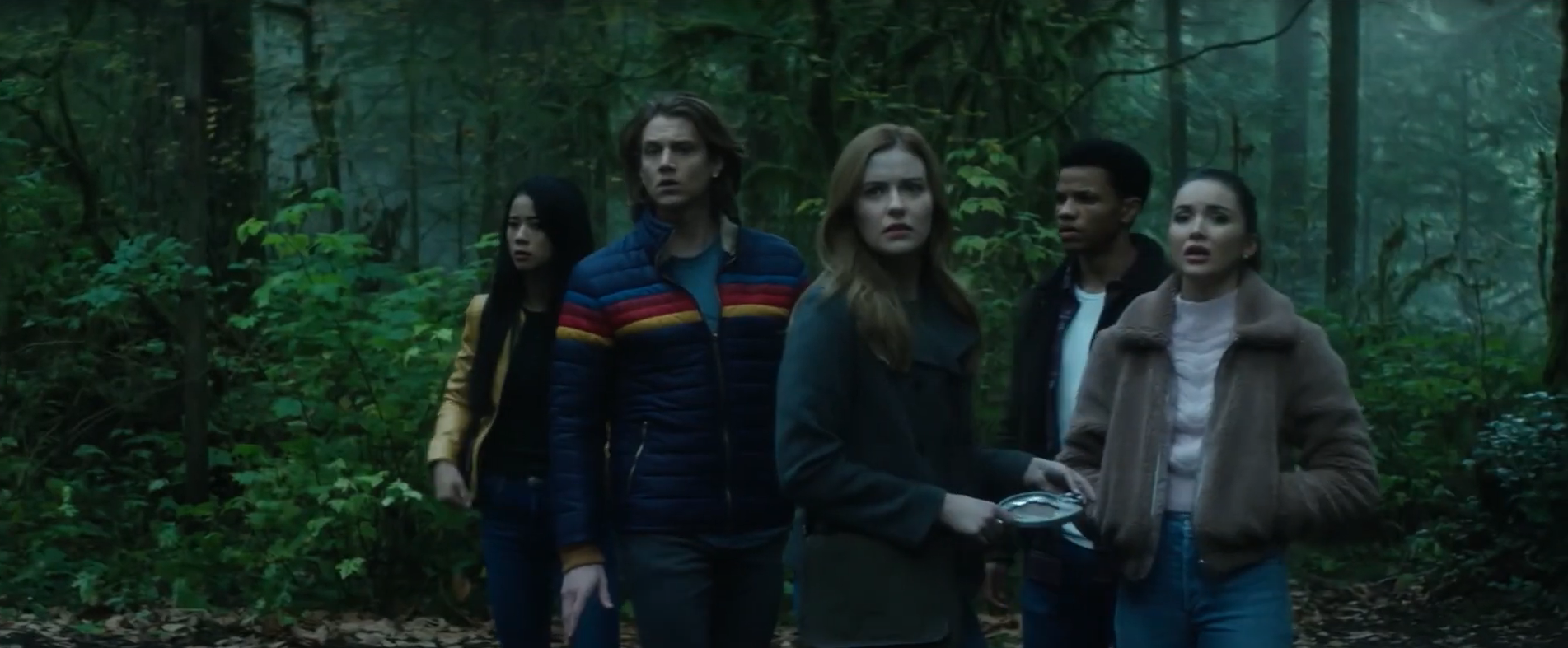 Praneet Akilla was in 'October Faction'
Akilla is a Canadian actor who started his career in 2013. He appeared in projects like Jewel Fools, Lux-Me, and The Deadline. In 2018, he was featured on an episode of The CW's superhero series, Arrow.
Akilla's breakthrough role came in 2020 with Netflix's October Faction. He portrayed Phillip Mishra, the town's mayor's privileged son, who ends up in a romantic relationship with Geoff (Gabriel Darku).
The 'Nancy Drew' star is a chemical engineer
Switching career paths is not an easy thing to do. But Akilla managed to do it with great success. In an interview with Naluda Magazine, he revealed that he pursued his passion for acting after studying to become a chemical engineer. 
"As a kid I was always watching movies, watching the behind-the-scenes of how they were made, and making short films with my friends," Akilla said. "In school, as soon as I moved to Canada (from India), to my shock, there was an outlet via drama classes for me to express my interest in the entertainment field. So I started performing in musical theatre shows and plays all the way through university."
Akilla said he graduated college with a degree in Chemical Engineering. His family didn't think a career in the performing arts would be viable, so he ended up working as an engineer for a few years.
"Turns out I was lying to myself," Akilla continued. "I had an epiphany that I was wasting my life away. So I promptly quit, started auditioning for professional theatre companies in Canada and now I'm here. It's changed my life completely. I'm able to do what I love for a living, which is a rarity. It also gives me the platform to move people in profound ways."
Praneet Akilla plays Gil Bobbsey in season 2 of 'Nancy Drew'
The second season of Nancy Drew will introduce the Bobbsey Twins, characters who had their own book series under Stratemeyer Syndicate. Akilla plays Gil Bobbsy, Nancy's (Kennedy McMann) new romantic interest. According to the CW description, Gil is a "charismatic wise-ass with street smarts from growing up poor on the wrong side of the tracks."
"Enterprising and irreverent, he does odd jobs and pulls off petty crimes with his sister to make ends meet," the description continues. "His first encounter with Nancy Drew is wryly contentious and full of mutual sparks, promising much more to come in their future."
Aadila Dosani will join the cast as Amanda, Gil's twin sister. Nancy Drew premieres Wednesday, Jan. 20 at 9 p.m. EST on The CW.
Source: Read Full Article